Martin Nicholson's Cemetery Project
Brackley Cemetery, Northamptonshire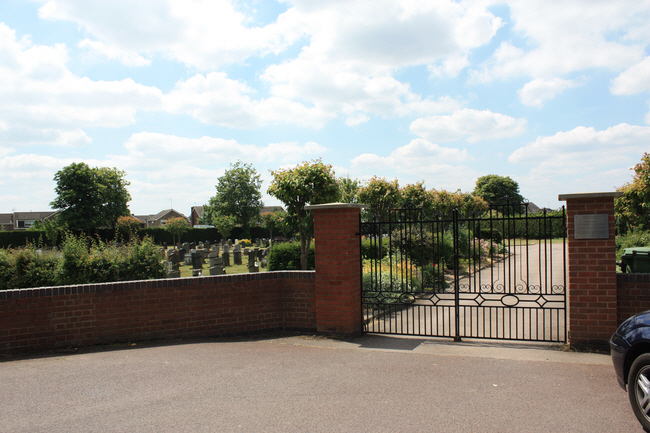 This was a surprisingly small cemetery for the size of the town it served.
---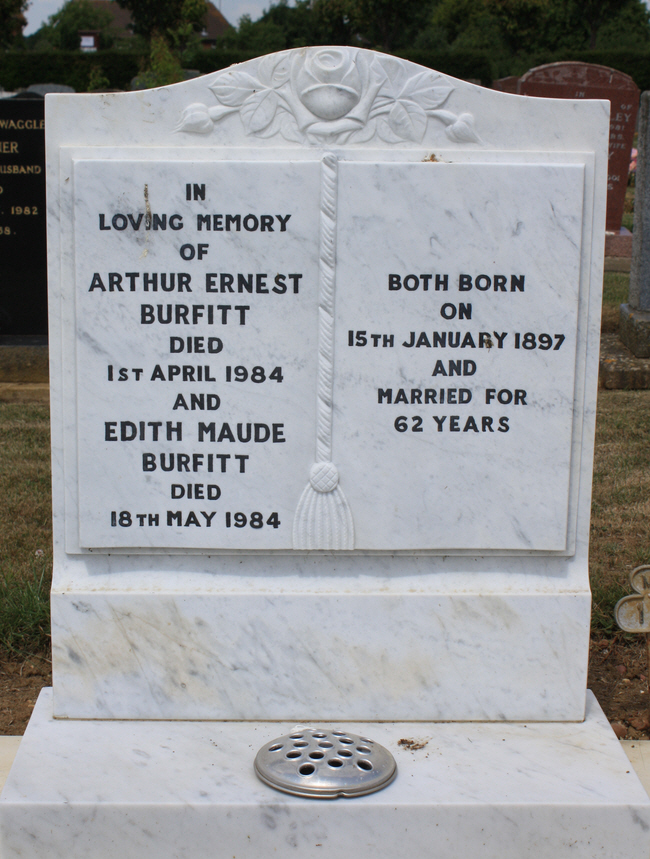 Born on the same day and married for 62 years.
---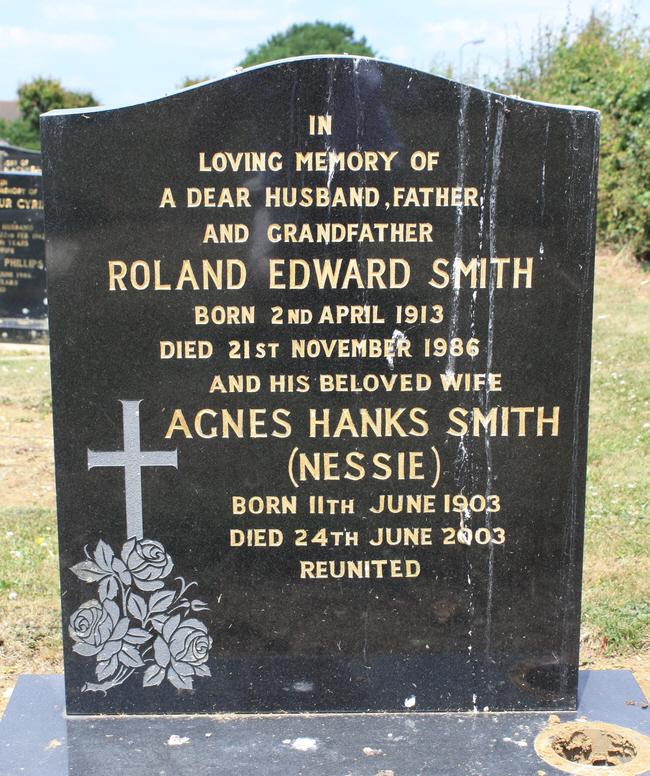 Died aged 100 years and 13 days.
---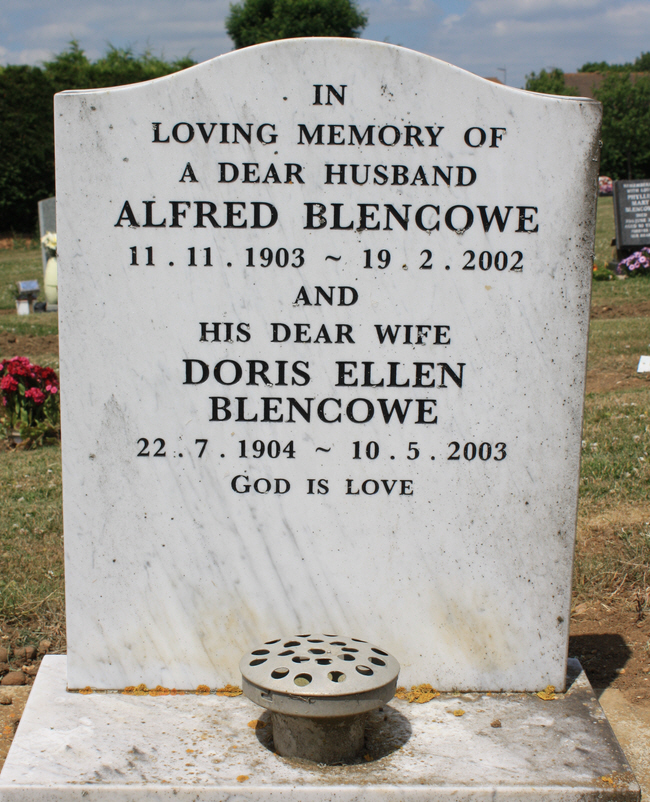 A married couple who both reached the age of 98.
---
Martin Nicholson - Daventry, United Kingdom.
This page was last updated on June 26th 2010