Martin Nicholson's Cemetery Project
St Mary the Virgin, Bramford, Suffolk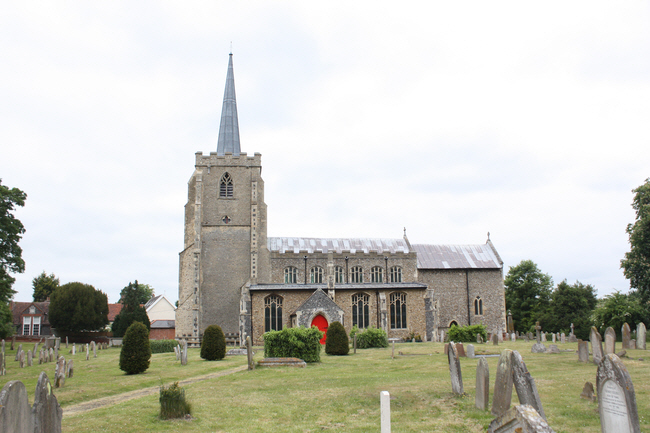 A large, tidy churchyard and so one that was a pleasure to survey.
---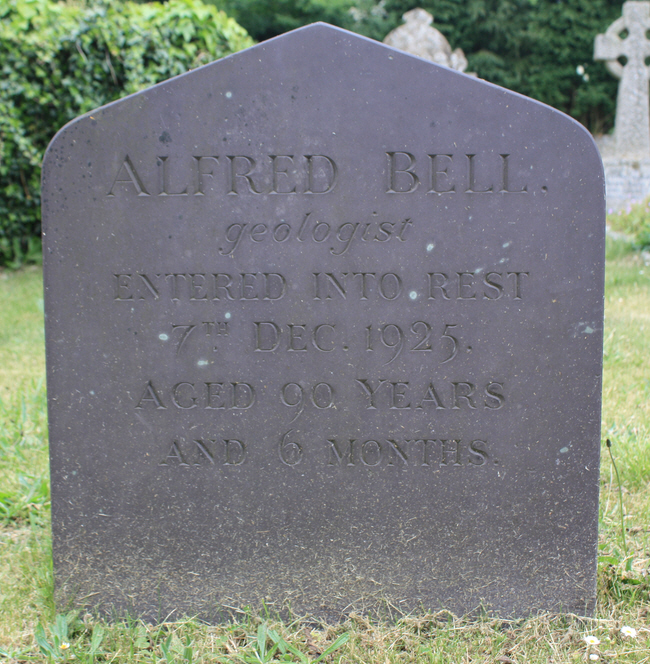 Once a person has reached an age of 90 it is unusual to report their age in years and months as was done here.
---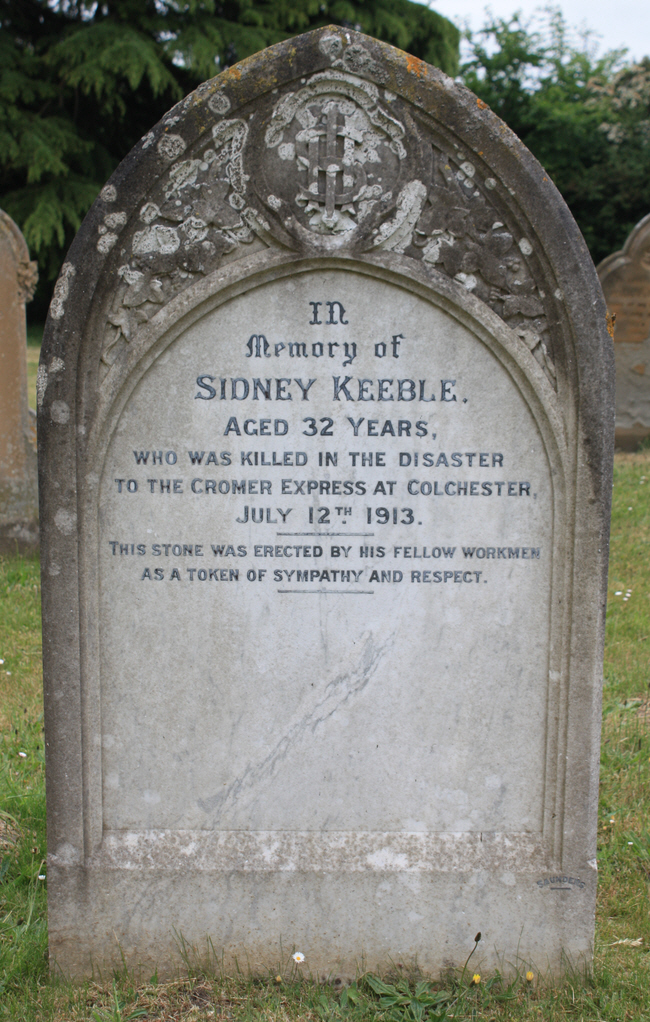 There were three fatalities in this rear collision accident that was caused by signaller error.
---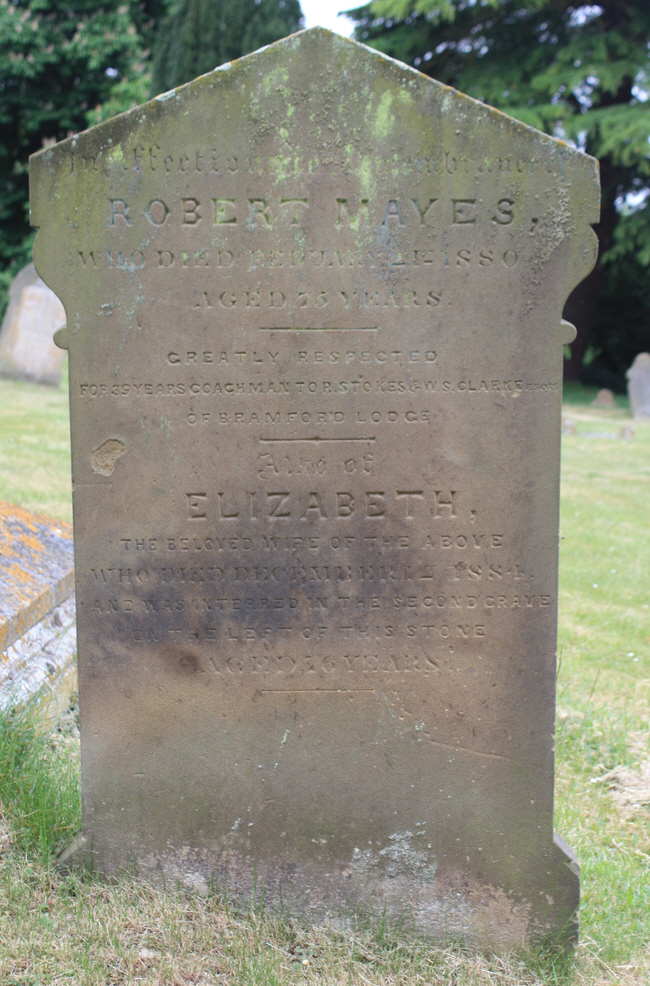 Robert Mayes was employed as a coachman for 39 years.
---
Martin Nicholson - Shropshire, United Kingdom.
This page was last updated on June 10th 2013.