Martin Nicholson's Cemetery Project
St Botolph, Church Brampton, Northamptonshire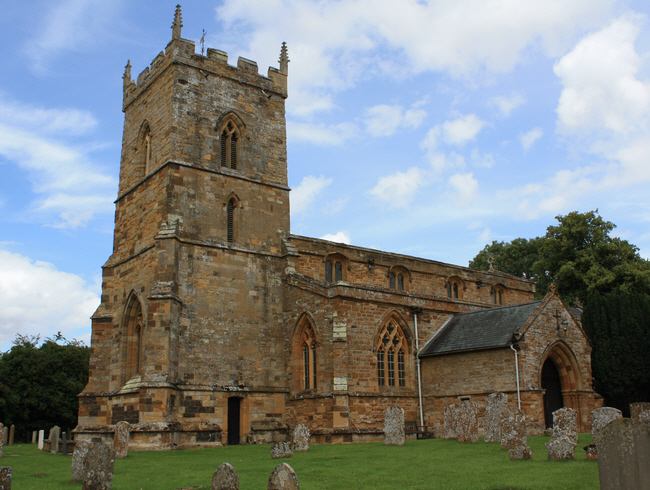 St. Botolph was an Abbot who died c.680. With his brother Adulf he became a monk abroad and in 654 established a monastery at Icanhoh, usually identified with Boston (Botulf's stone) in Lincolnshire. St. Cedfrid is said to have journeyed all the way from Wearmouth (Tyneside) to converse with this man - " of remarkable life and learning".
---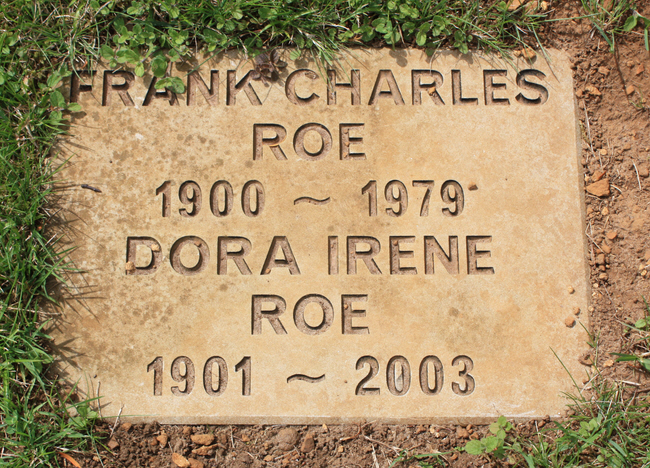 Died at age 101, or 102, I do wish people would make these things clearer.
---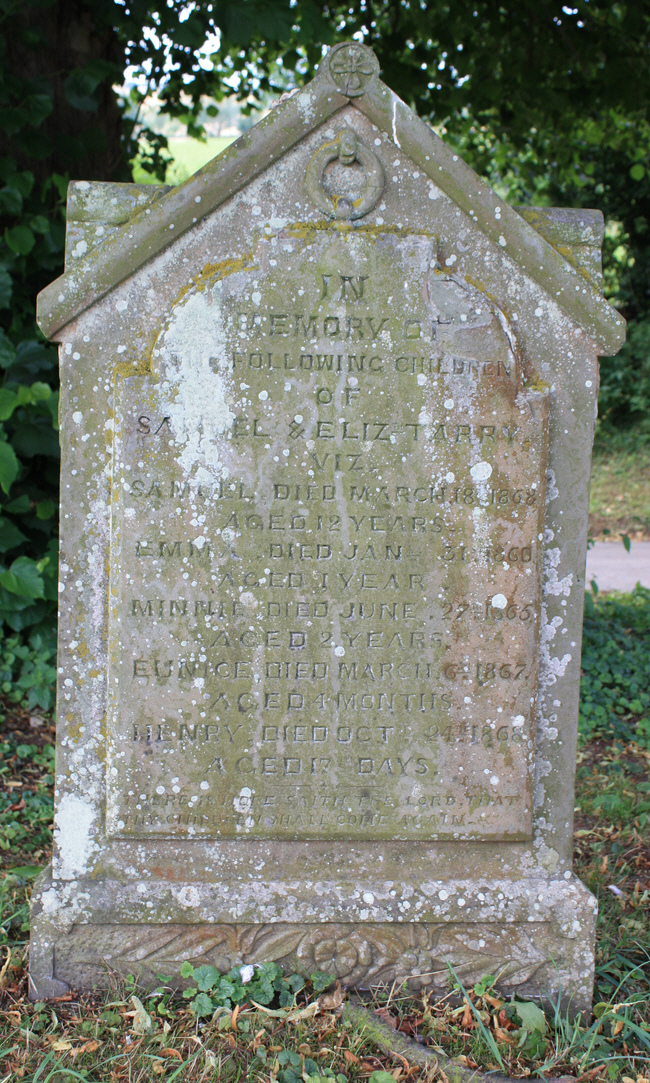 This married couple lost five of their children, four of them in infancy.
---
Martin Nicholson - Daventry, United Kingdom.
This page was last updated on July 29th 2009.