Martin Nicholson's Cemetery Project
St Michael, Breinton, Herefordshire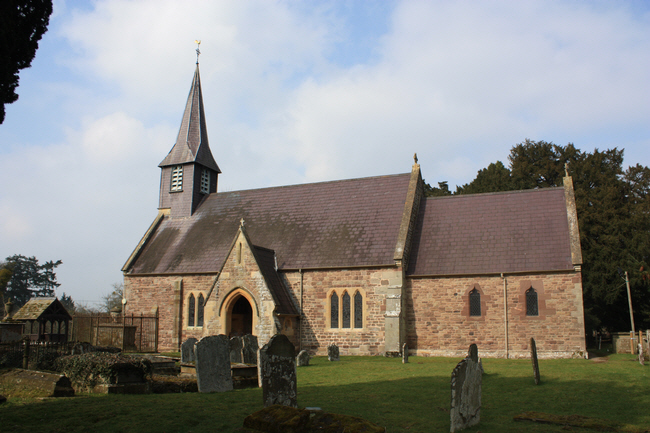 Although this Parish church has a 12th century core it was almost entirely rebuilt and enlarged by P. R Kempson between 1866 and 1870.
---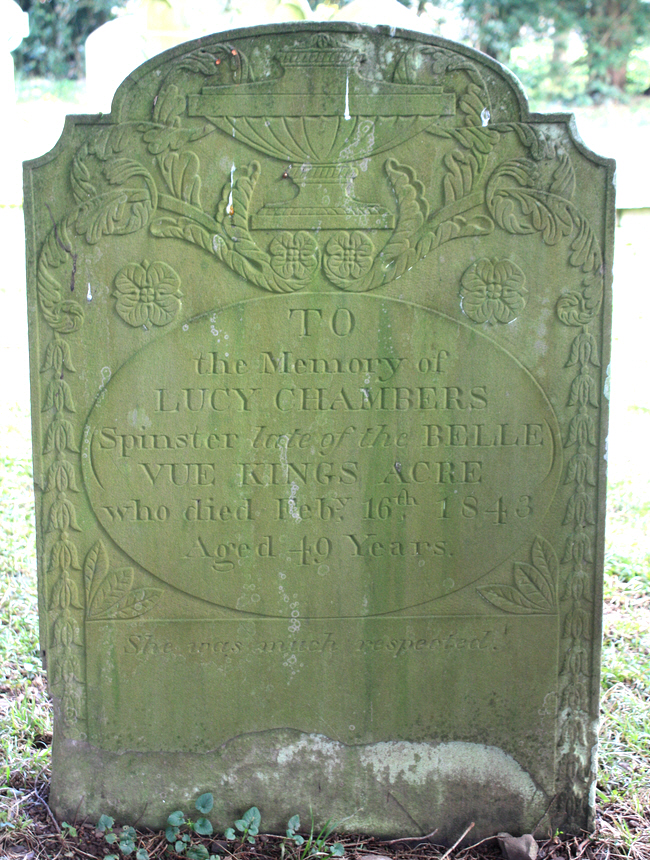 The description "Spinster" appears to be in far more common use in Herefordshire than in other counties we have surveyed.
---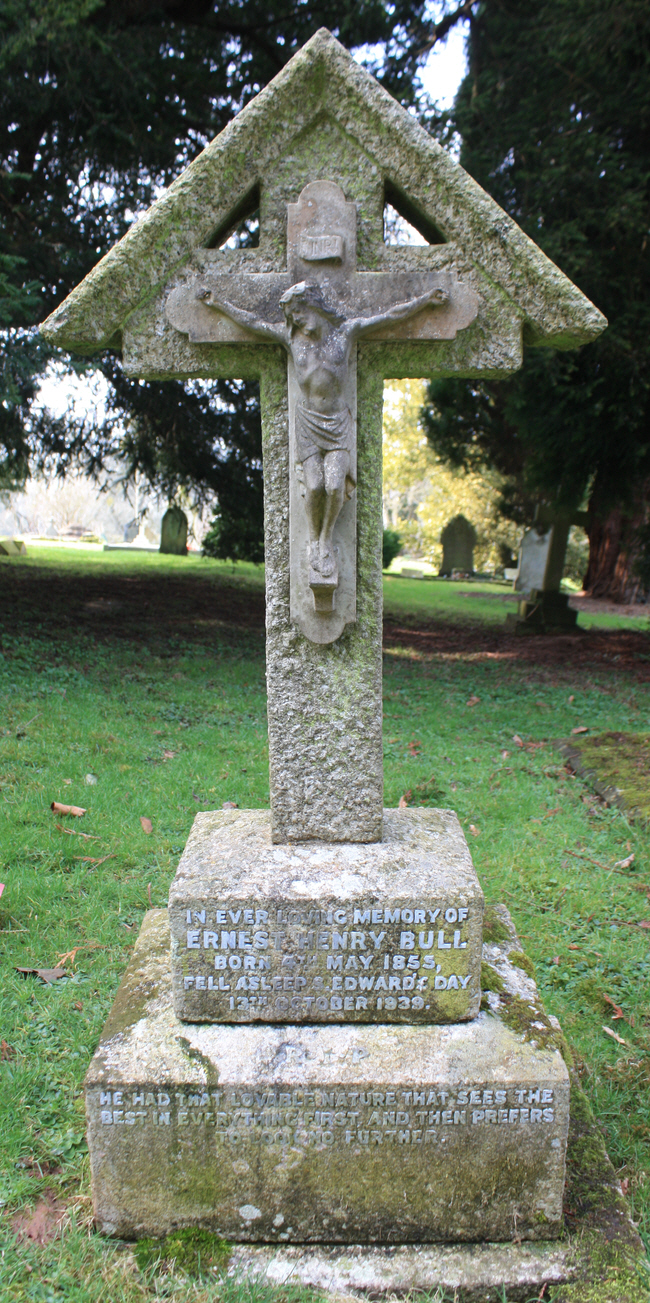 "Fell asleep S Edward's Day"
---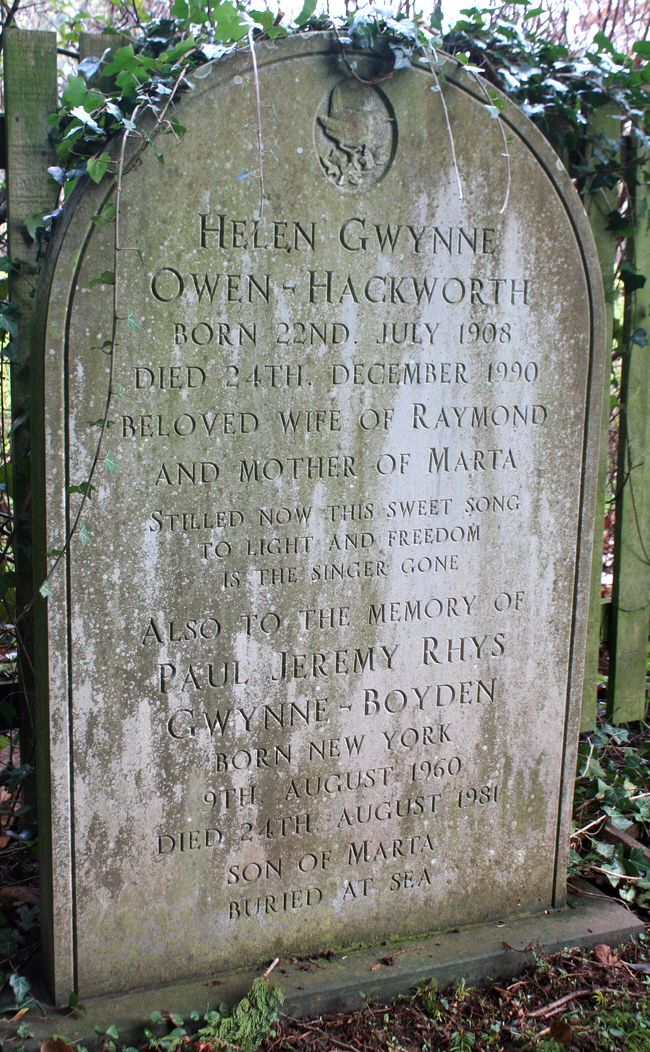 I wonder if there is an interesting back story to Paul being buried at sea?
---
Martin Nicholson - Shropshire, United Kingdom.
This page was last updated on March 17th 2015.