Martin Nicholson's Cemetery Project
St Breoke (Briocus), St Breock, Cornwall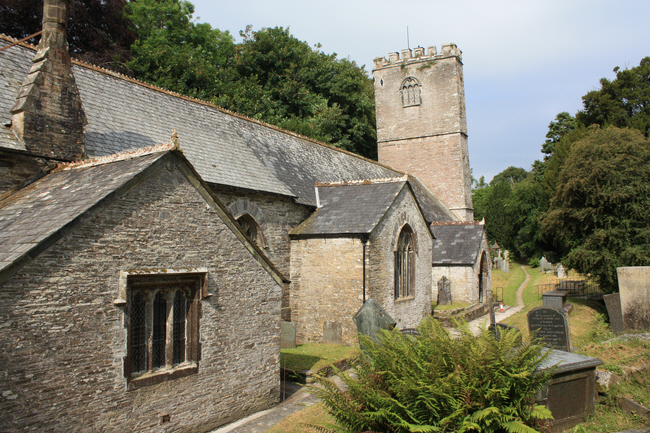 The parish church was dedicated to St Briocus in 1259. The 13th century church was of cruciform shape, however all that remains of this in the present day church are parts of the tower, the walls at the west end and possibly part of the wall to the right of the High Altar. In 1965, a major flood with 4 ft 9 inches (1.45m) of water inside damaged the church.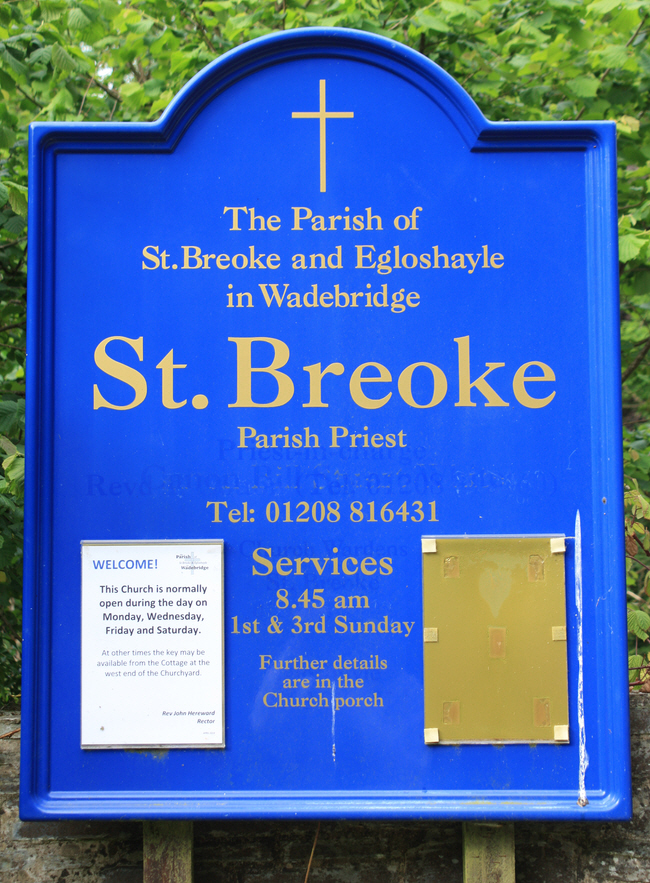 ---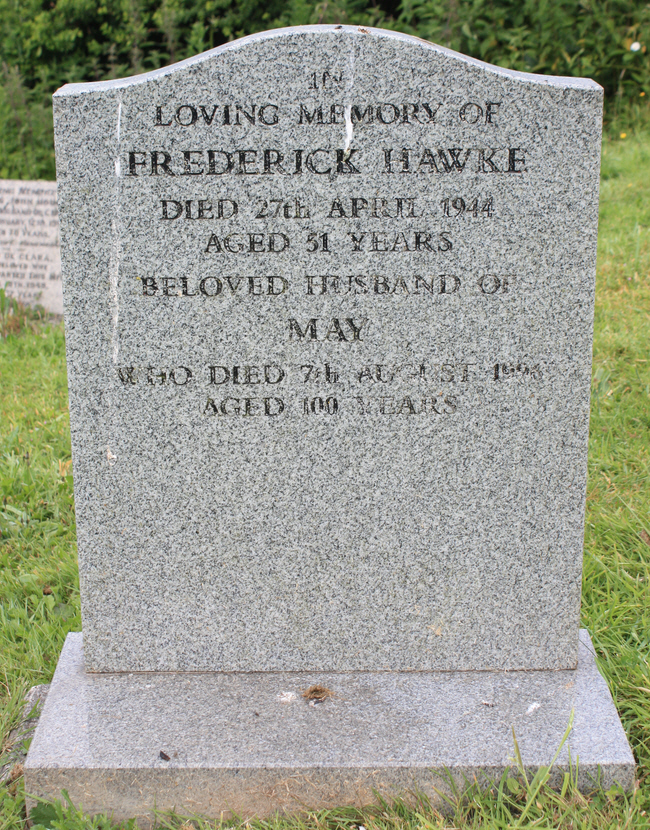 Aged 100.
---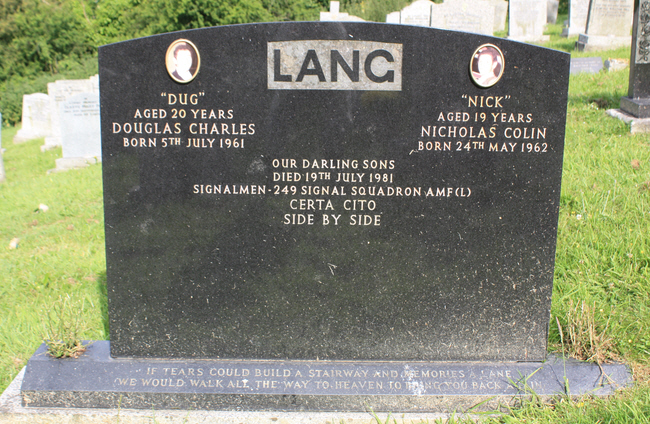 Two brother who were both soldiers and who died on the same day.
---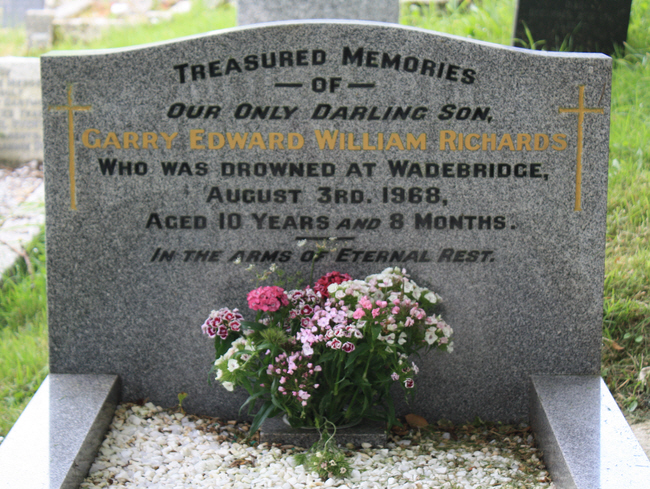 Garry Richards was drowned at Wadebridge in 1968 - he was aged 10.
---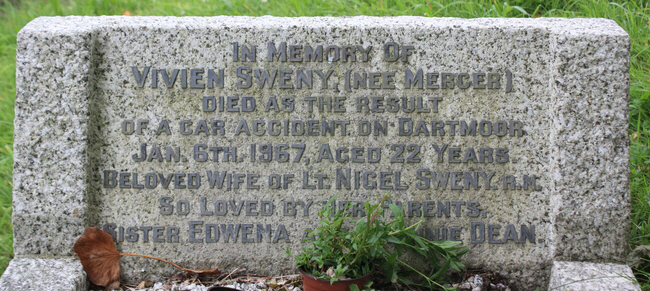 Vivien Sweny died in a car accident on Dartmoor in 1967.
---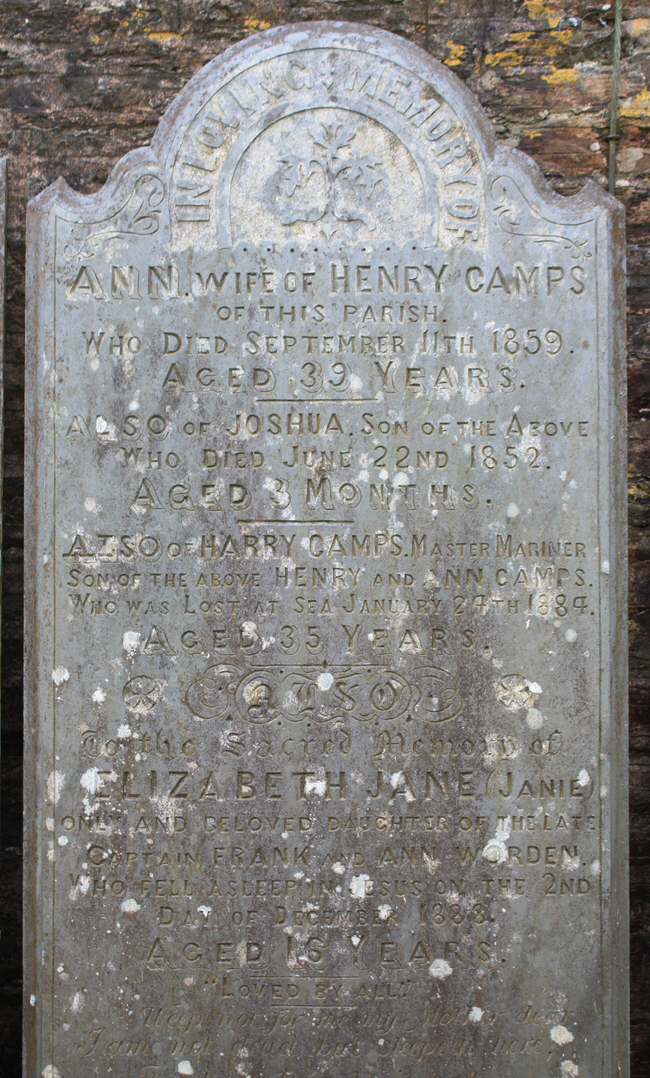 Harry Camps was lost at sea in January 1884.
---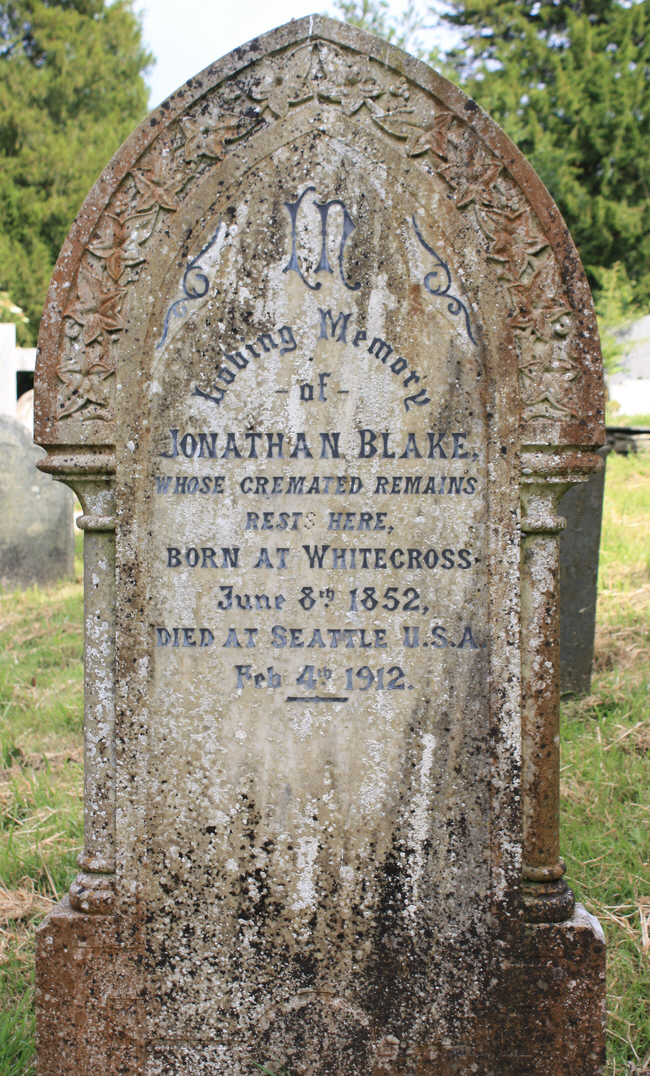 Jonathan Blake died in Seattle in the USA but his cremated remains were transported to Cornwall for burial.
---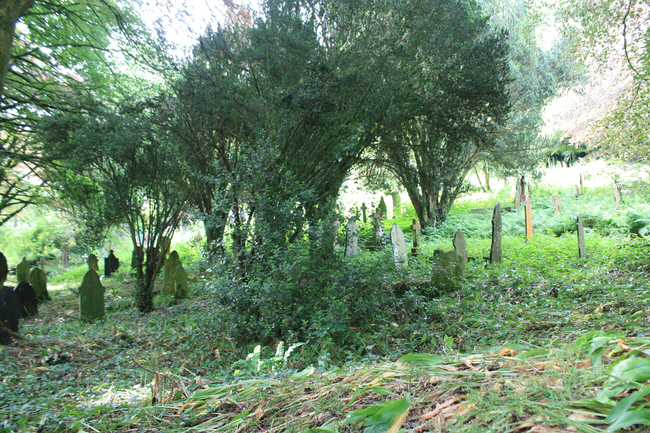 Some parts of the churchyard were both steep and overgrown and were not safe to survey.
---
Martin Nicholson - Shropshire, United Kingdom.
This page was last updated on June 15th 2014.