Martin Nicholson's Cemetery Project
St Mary, Brewood, Staffordshire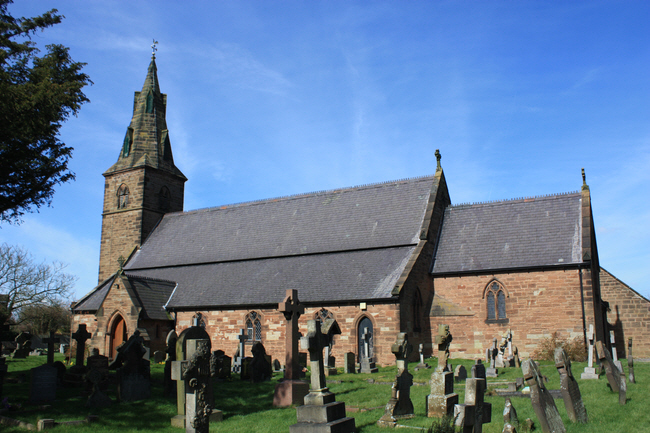 Although the church looks as if it is Church of England from the outside it is in fact Catholic.
---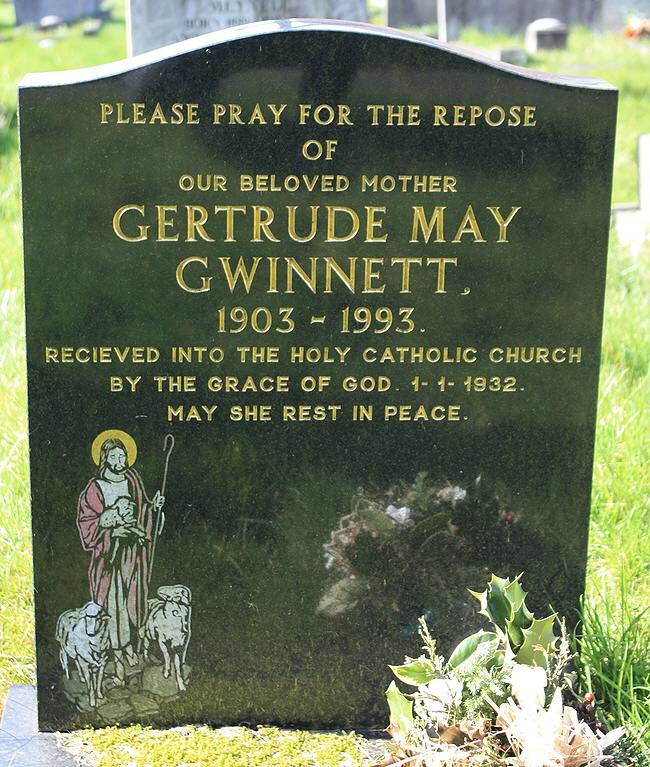 "Received" has been engraved as "Recieved".
---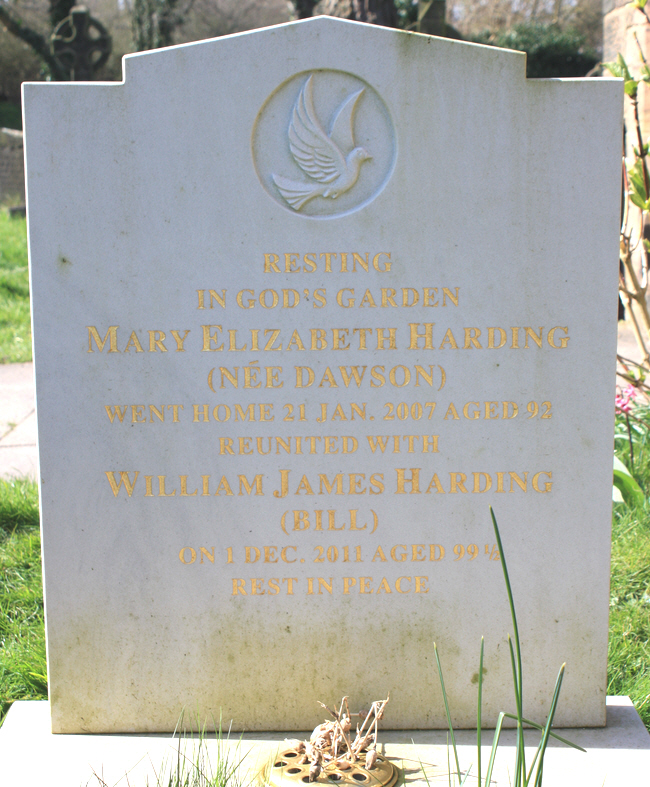 The inscription gives the age at death as 99 1/2.
---
Martin Nicholson - Shropshire, United Kingdom.
This page was last updated on March 24th 2014.