Martin Nicholson's Cemetery Project
St Michael and All Angels, Bricklehampton, Worcestershire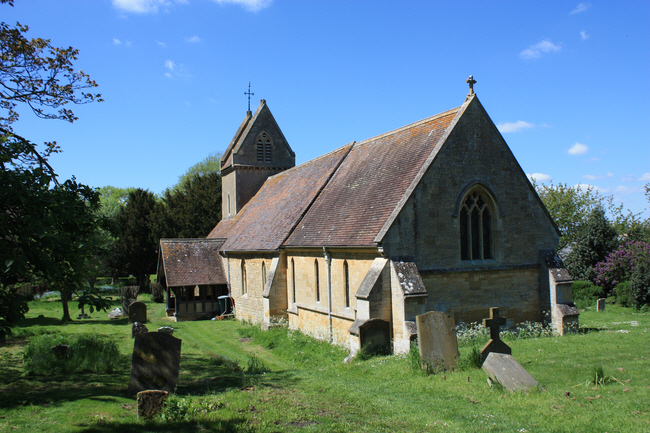 The church is mainly in Decorated style. The south doorway is late 12th century, with one order of nook shafts with waterleaf capitals, and arch with chevrons, label with billet frieze and head stops. The timber-framed porch has open arcaded sides over rendered panels and dwarf walls, and has cusped barge boards.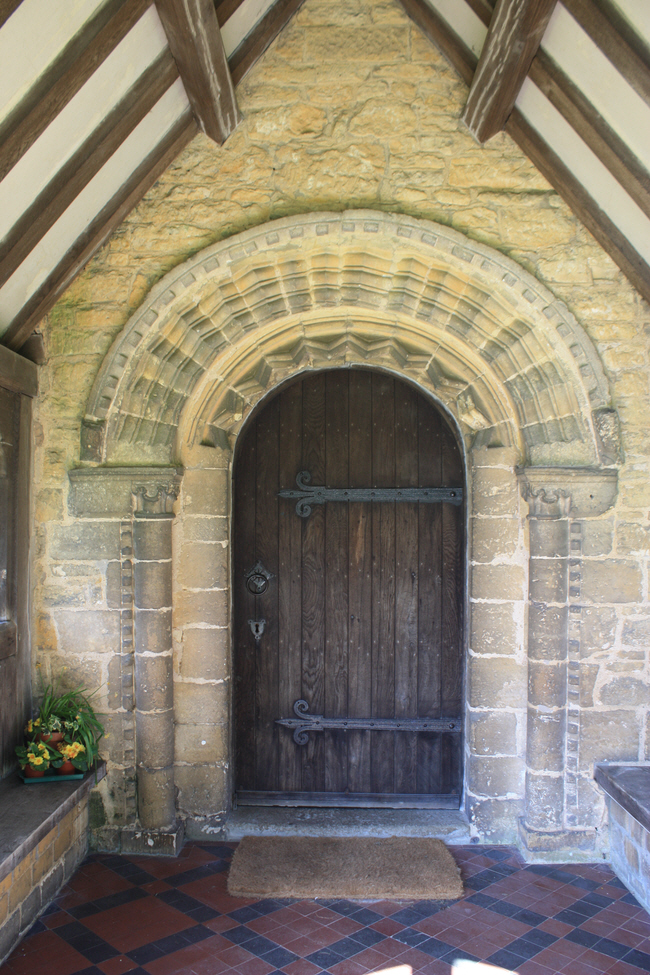 ---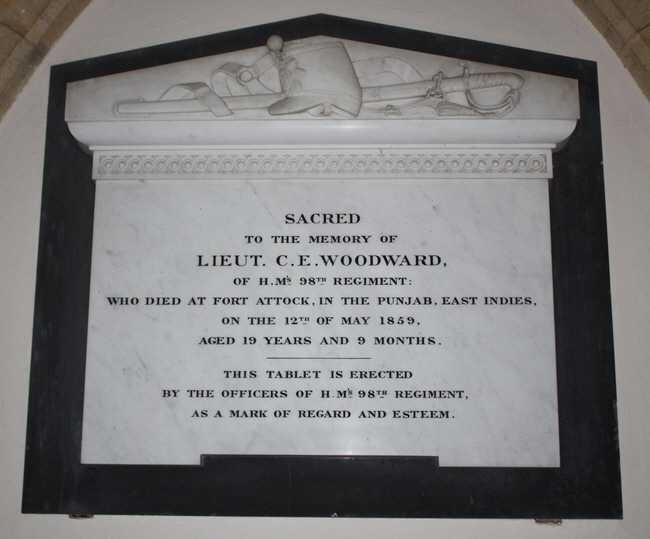 Fort Attock was built at Attock Khurd during the reign of Akbar the Great from 1581 to 1583 under the supervision of Khawaja Shamsuddin Khawafi to protect the passage of the River Indus.
---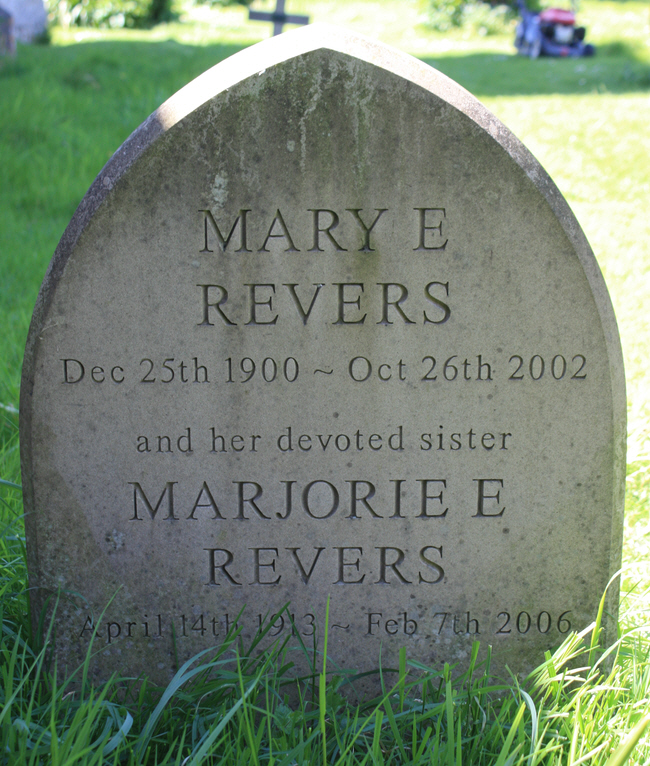 Aged 101.
---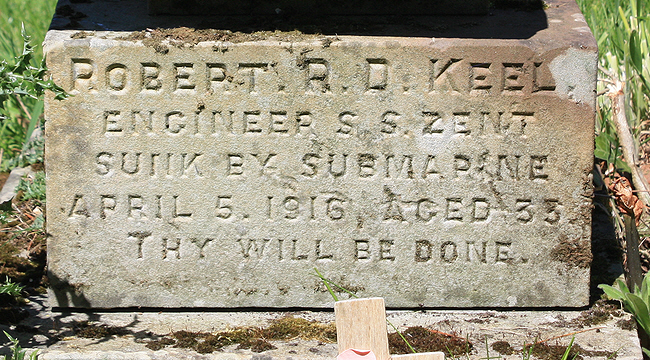 S.S. Zent was built at Belfast in 1905 by Workman, Clark & Co. She was owned by Elders and Fyffes and was on a voyage from Garston to Santa Marta, Colombia when she was torpedoed without warning off Fastnet, Ireland on the 5th April 1916.
---
Claire Christine Nicholson and Martin Piers Nicholson - Ticklerton (Shropshire) and Daventry (Northhamptonshire), United Kingdom.
This page was last updated on May 16th 2016.