Martin Nicholson's Cemetery Project
St Bridget, Bridstow, Herefordshire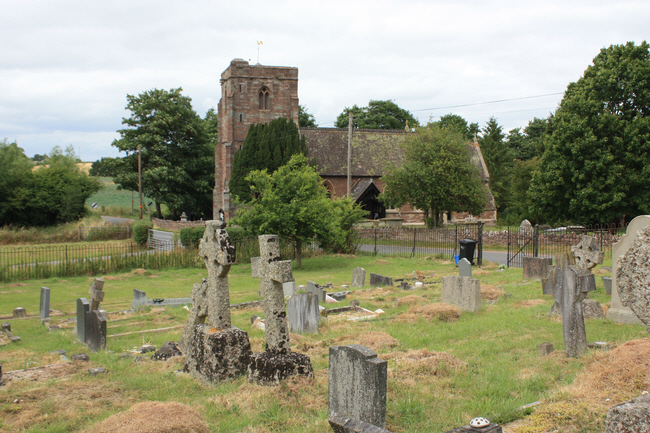 The parish church, dedicated to St Bridget, has a tower in the Perpendicular style but rest of the exterior was re-built in 1862 to a design by Thomas Nicholson. The stained glass is by Charles Kempe.
---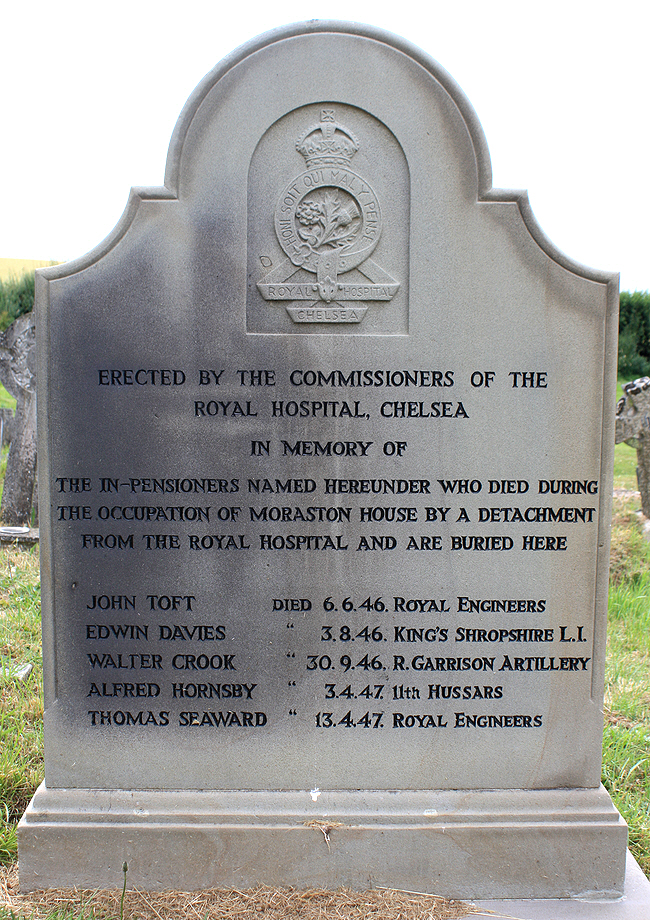 The Royal Hospital was founded in 1682 by King Charles II as a home for soldiers who were unfit for further duty because of injury or old age.
---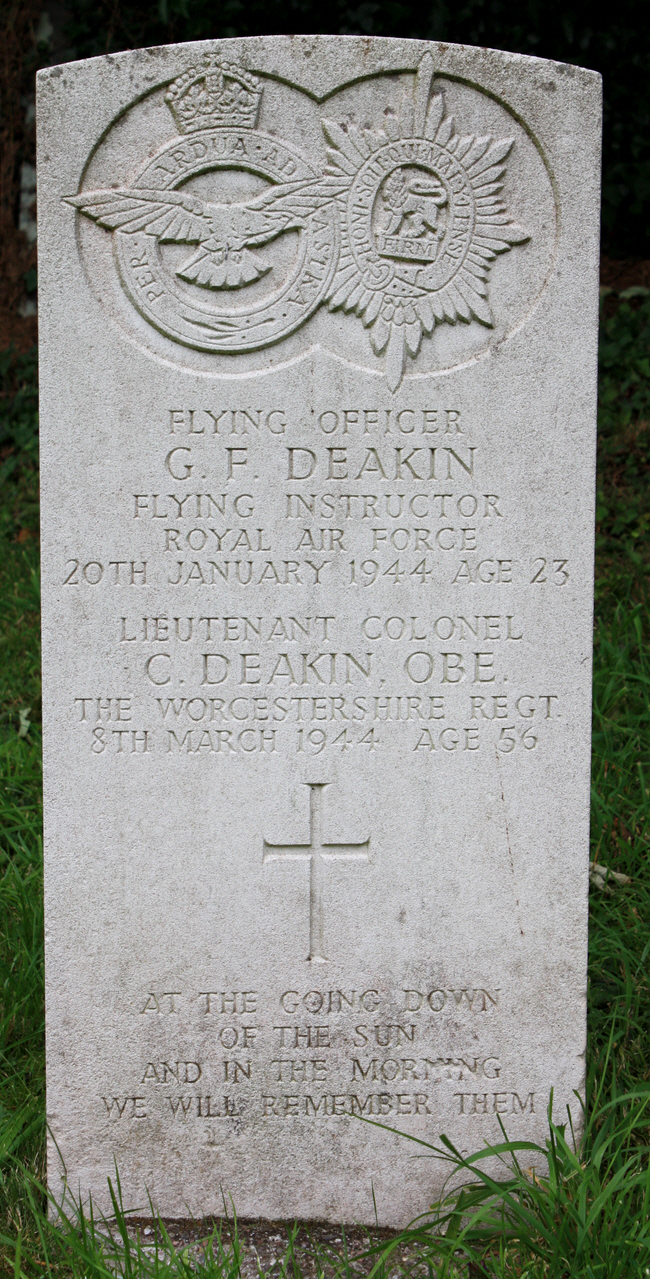 A father and son remembered on the same war grave.
---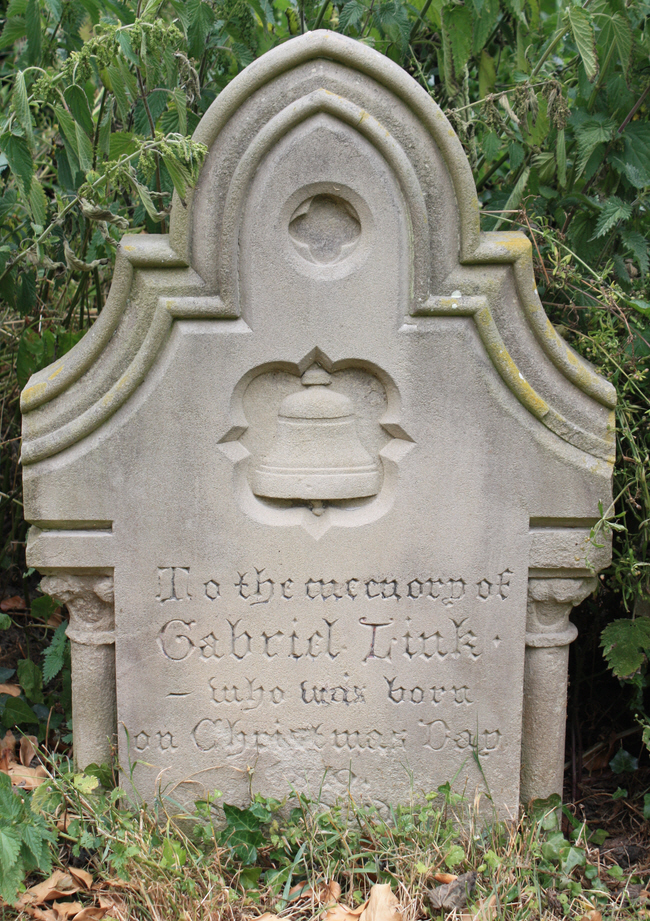 Gabriel Link was born on Christmas Day.
---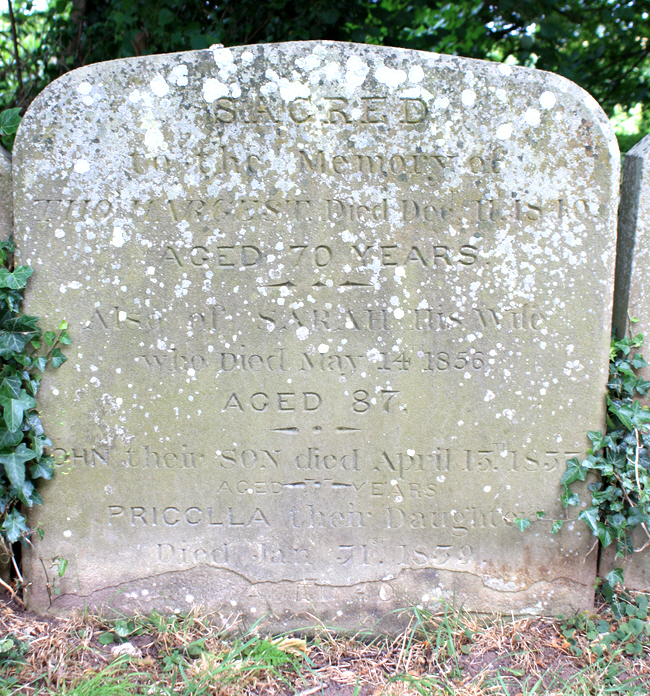 It is unlikely that "Pricclla" was what the mason was supposed to engrave. "Priscilla" was probably what was intended.
---
Claire Christine Nicholson and Martin Piers Nicholson - Ticklerton (Shropshire) and Daventry (Northhamptonshire), United Kingdom.
This page was last updated on July 11th 2015.