Martin Nicholson's Cemetery Project
St Mary, Brilley, Herefordshire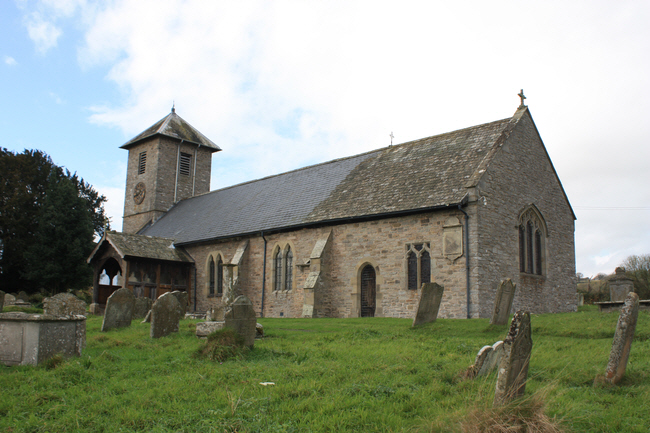 St Mary's Church, Brilley, is a delightful little church which dates back to the 12th Century, although it was extensively rebuilt in about 1300. It has a 12th Century stone font and the nave has a beautiful 14th Century arch-braced, collar-truss roof.
---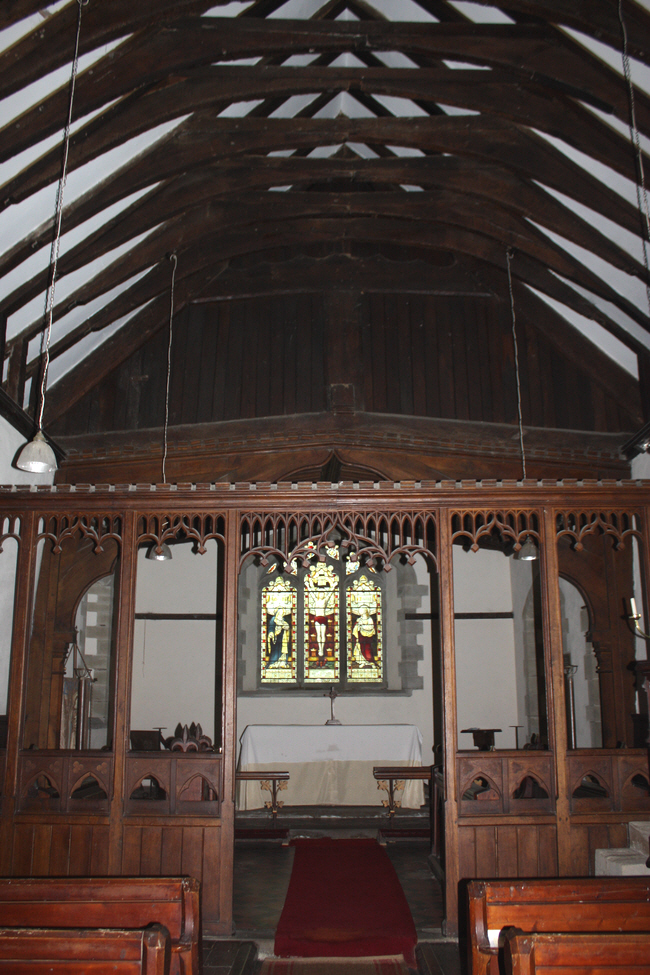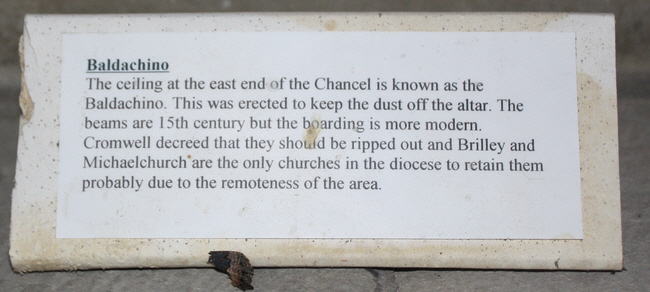 ---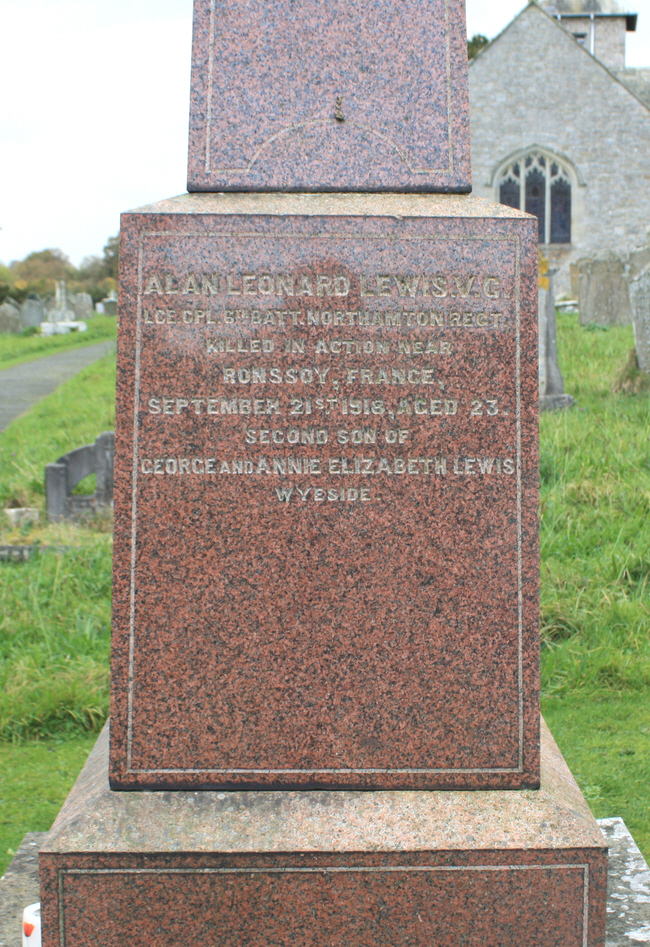 Alan Lewis was a Lance-Corporal in the 6th Battalion, The Northamptonshire Regiment, when he was awarded the Victoria Cross. On 18 September 1918 at Rossnoy, near Lempire, France, Lance-Corporal Lewis was in command of a section on the right of the attacking line, held up by intense machine-gun fire. He saw that two guns were enfilading the line and crawled forward alone, successfully bombed the guns and by rifle fire made the whole team surrender. On 21 September he rushed his company through the enemy barrage, but was killed while getting his men under cover from heavy machine-gun fire. He has no known grave.
---
Martin Nicholson - Shropshire, United Kingdom.
This page was last updated on November 1st 2014.