Martin Nicholson's Cemetery Project
St Mary Magdalene, Bridgnorth, Shropshire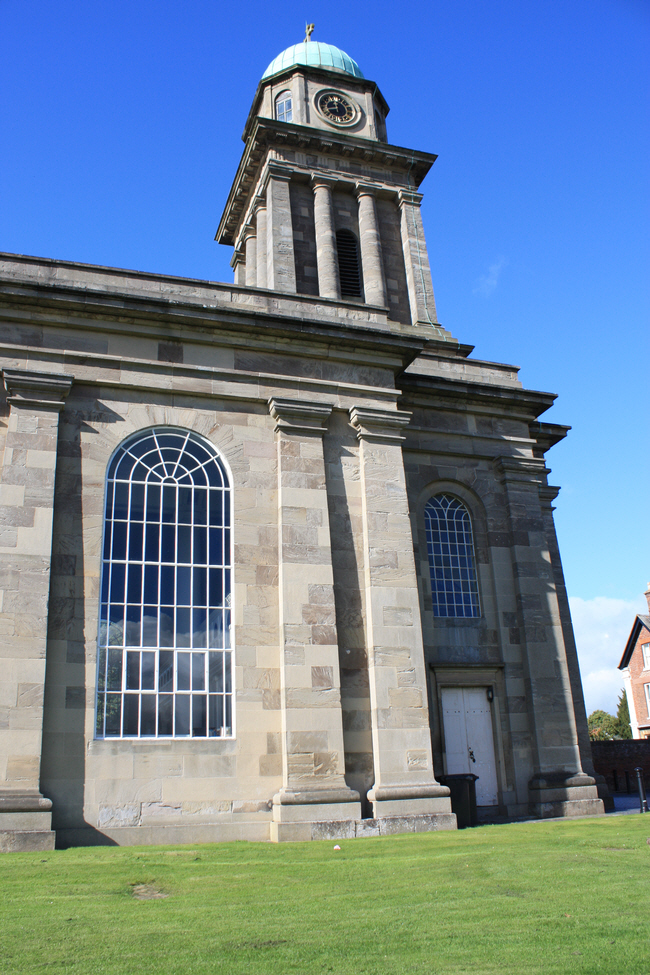 Thomas Telford was the architect of this hideous church which was built in 1792.
---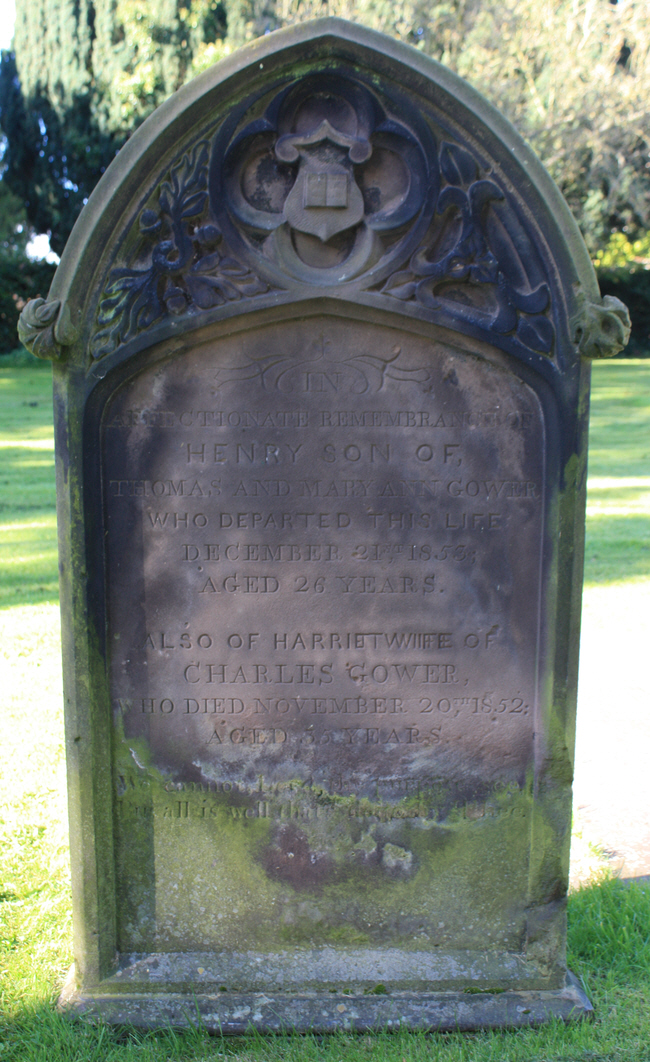 The mason had problems with the spelling of the name Harriet which then caused problems further along the line of text.
---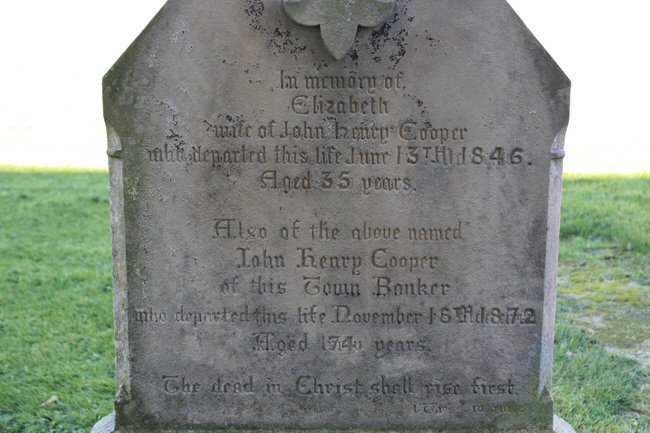 The mason had problems with both sides of this stone. The reverse side shows evidence of having been used before.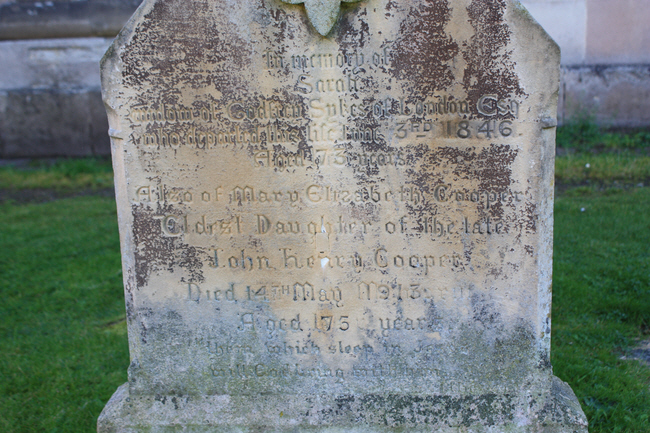 ---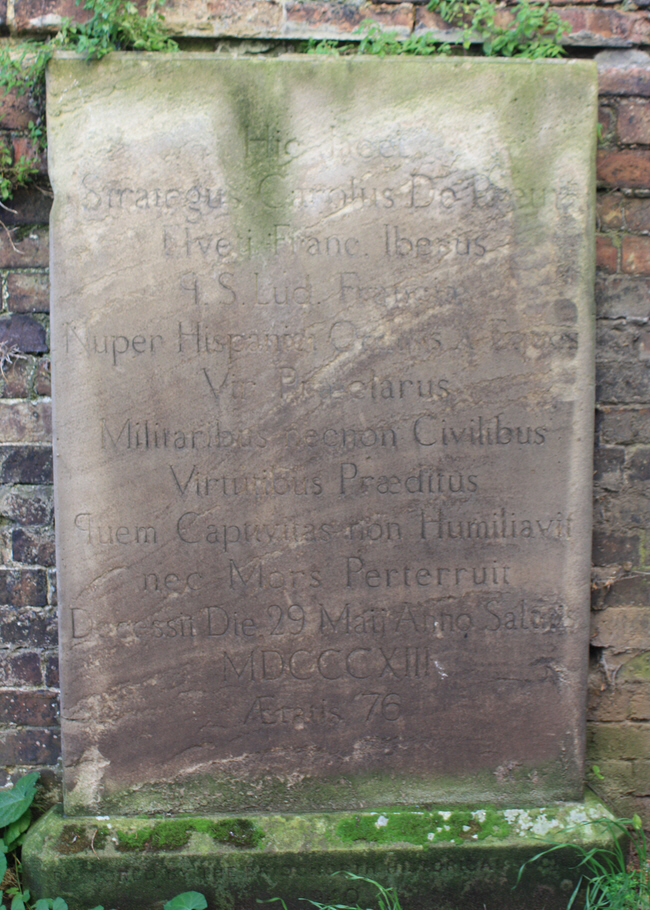 Claire and I last studied Latin in 1971 which means that we were unable to translate all the information on this stone. It appears to refer to a Spanish prisoner(?) who died in 1813.
---
Martin Nicholson - Shropshire, United Kingdom.
This page was last updated on October 4th 2012.