Martin Nicholson's Cemetery Project
St John the Baptist, Brinklow, Warwickshire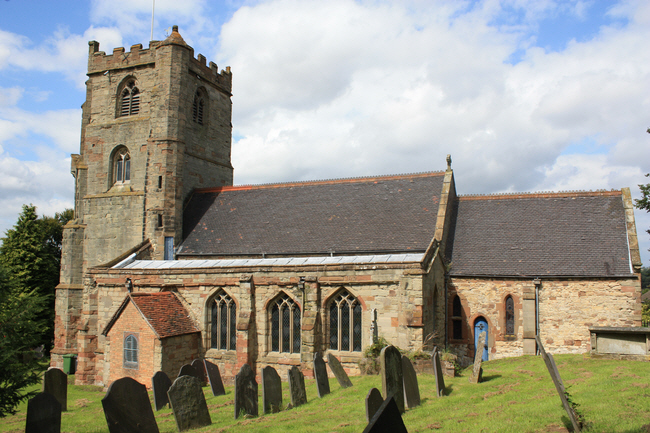 The church was built on a very sloping site.
---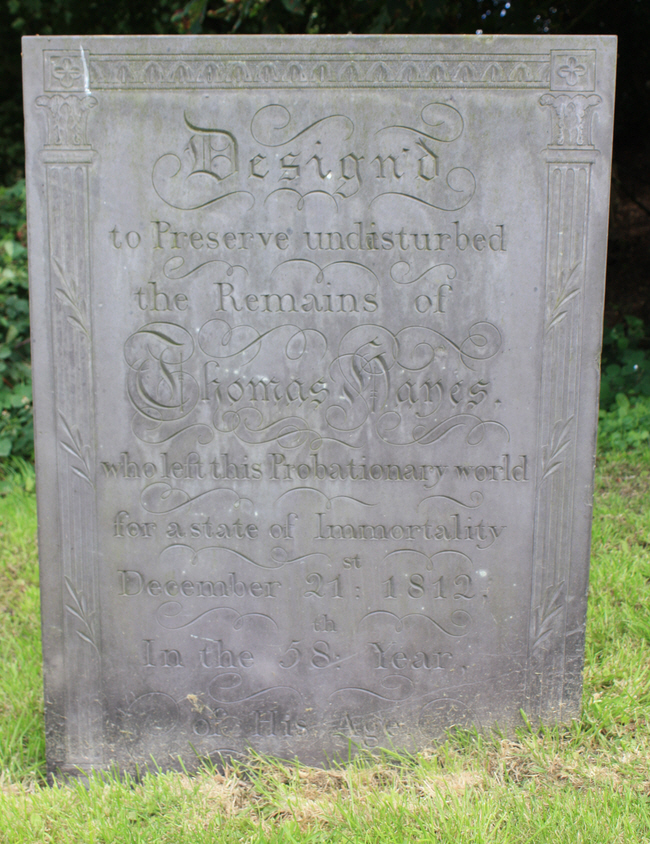 Some very unusual wording on this gravestone - we had not seen anything similar before.
---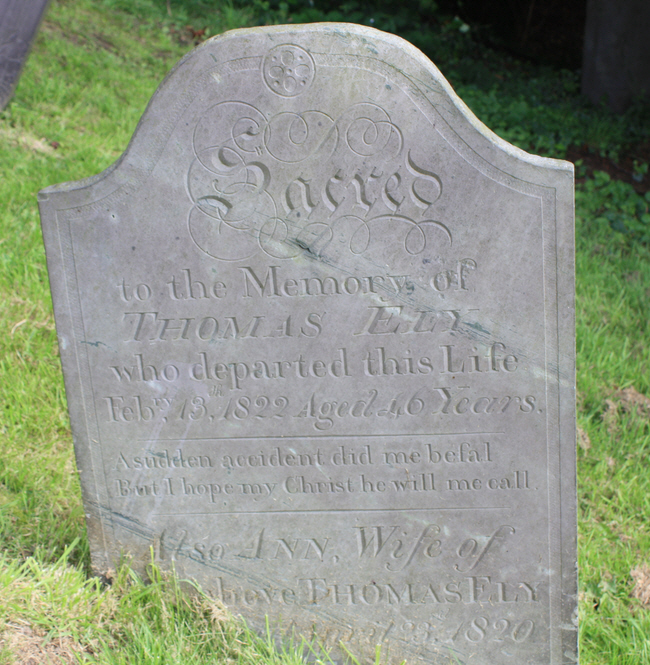 A funny little rhyme on this stone.
---
It seems strange not to put the names of the children on the stone once you had paid to have memorial erected.
---
Martin Nicholson - Daventry, United Kingdom.
This page was last updated on August 23rd 2009.