Martin Nicholson's Cemetery Project
St Mary Magdalene, Broadwas, Worcestershire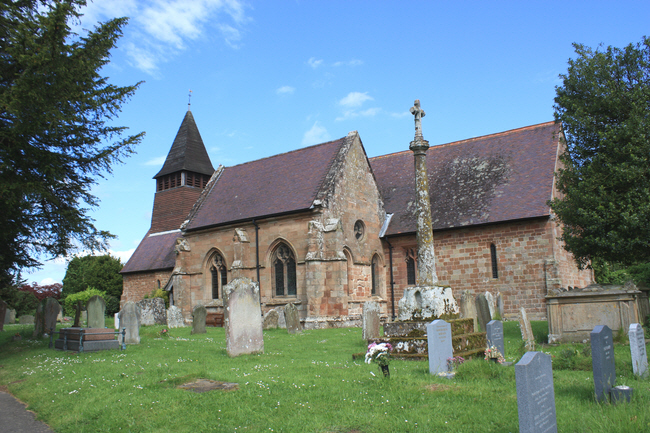 We were disappointed when we found that the church was locked. Luckily we met two ladies in the churchyard who explained where we could find the key.
---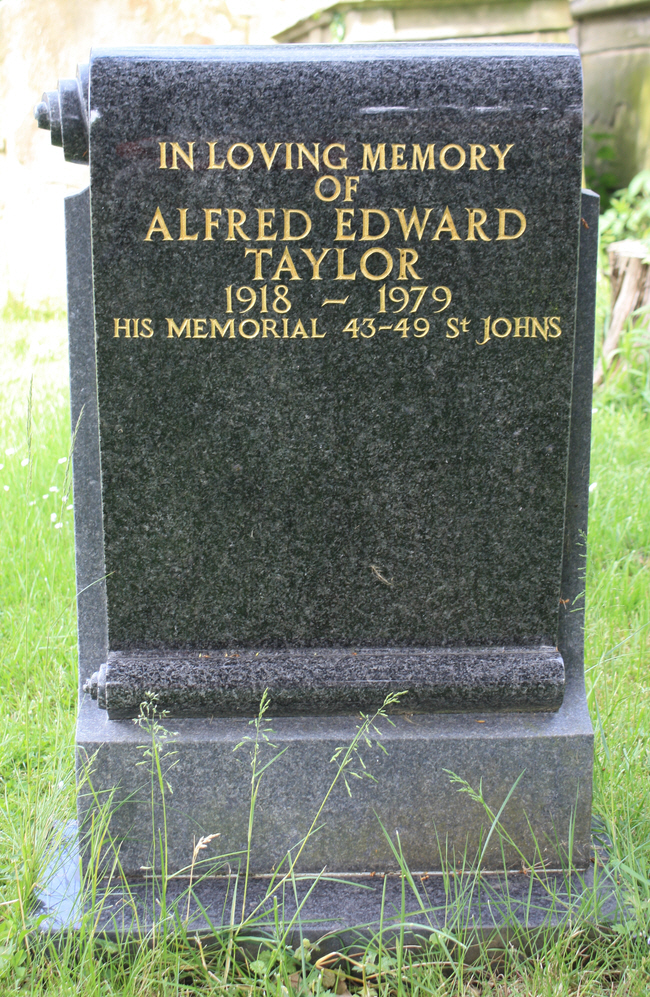 We have no idea what the last line of this insciption means.
---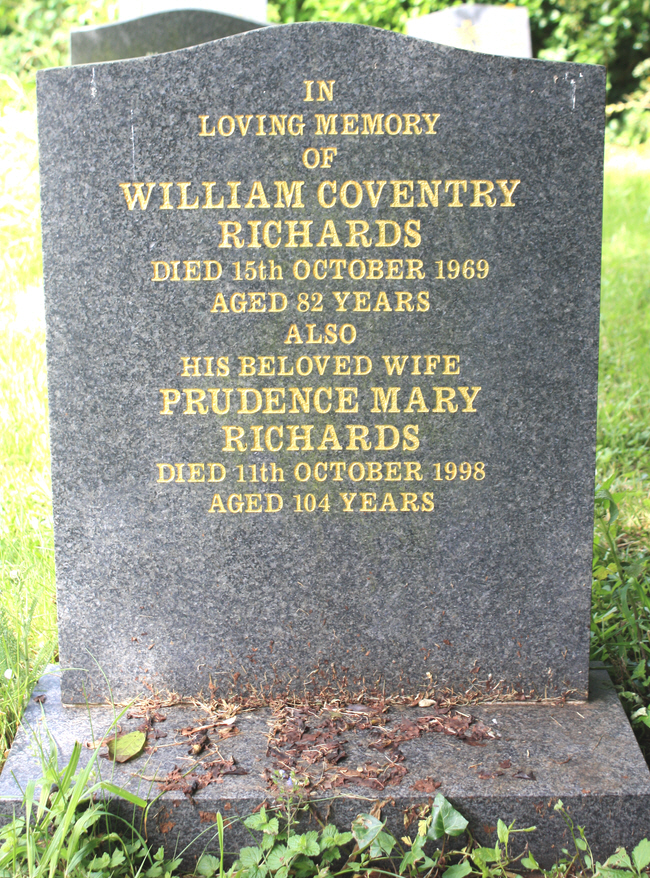 Aged 104.
---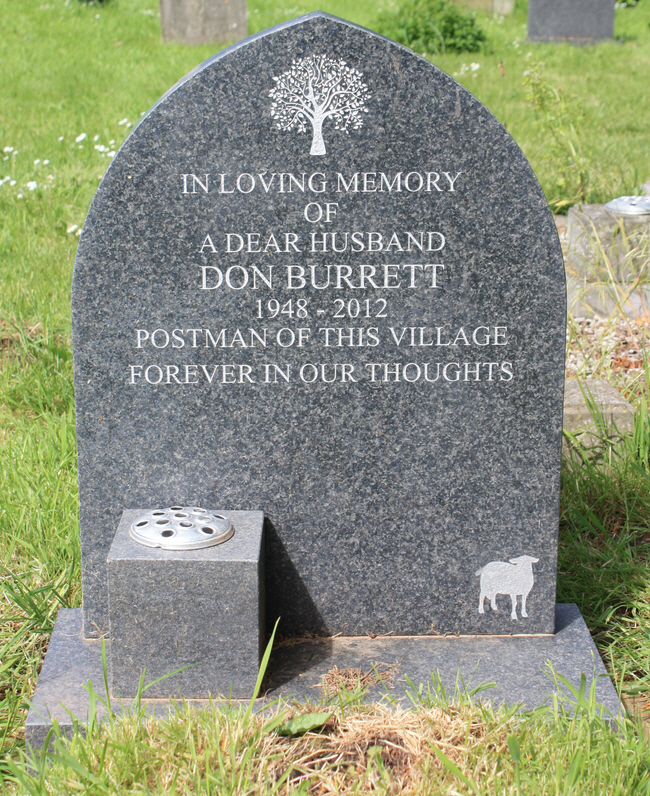 "Postman of this village".
---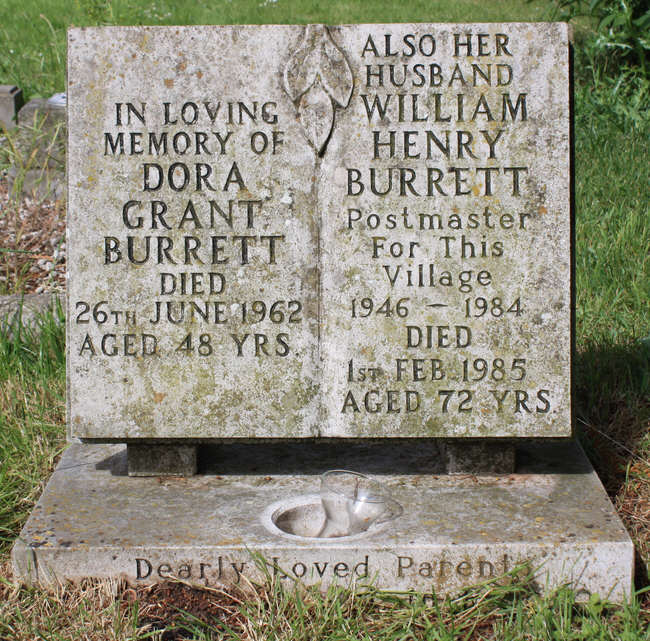 "Postmaster for this village".
---
Martin Nicholson - Shropshire, United Kingdom.
This page was last updated on May 26 2014.