Martin Nicholson's Cemetery Project
St Eadburgha, Broadway, Worcestershire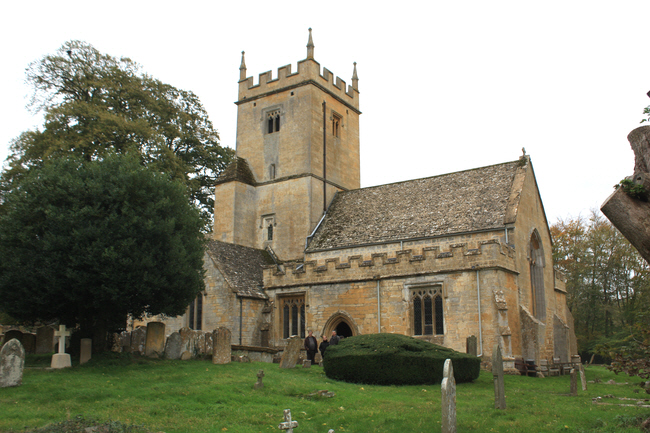 St Eadburgha's Church has been a Christian place of worship since Saxon times. The dedication is rare and denotes a strong link with Alfred the Great's grand-daughter who as a child was offered jewels or a Bible as a gift, she chose the latter and dedicated her life to the service of God. The present cruciform church dates back to the XII century and contains some fine medieval and Jacobean woodwork.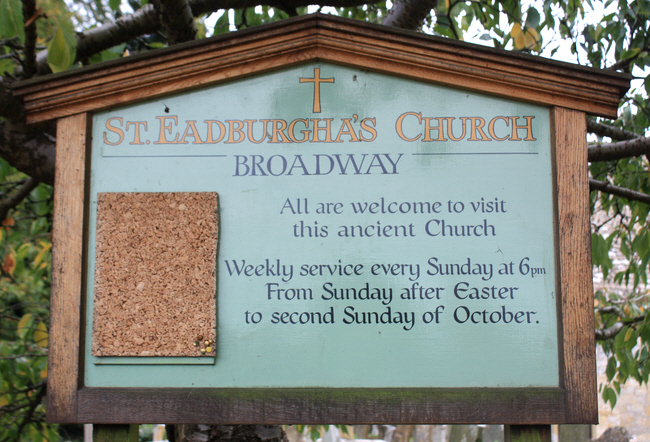 ---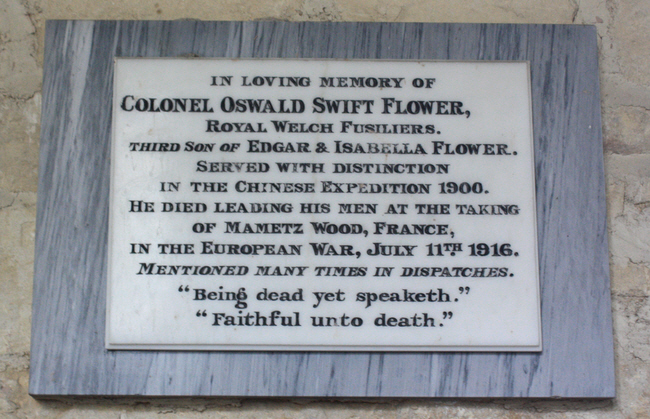 Mametz Wood was the objective of the 38th (Welsh) Division during the First Battle of the Somme. The attack occurred in a northerly direction over a ridge, focussing on the German positions in the wood, between 7 July and 12 July 1916.
---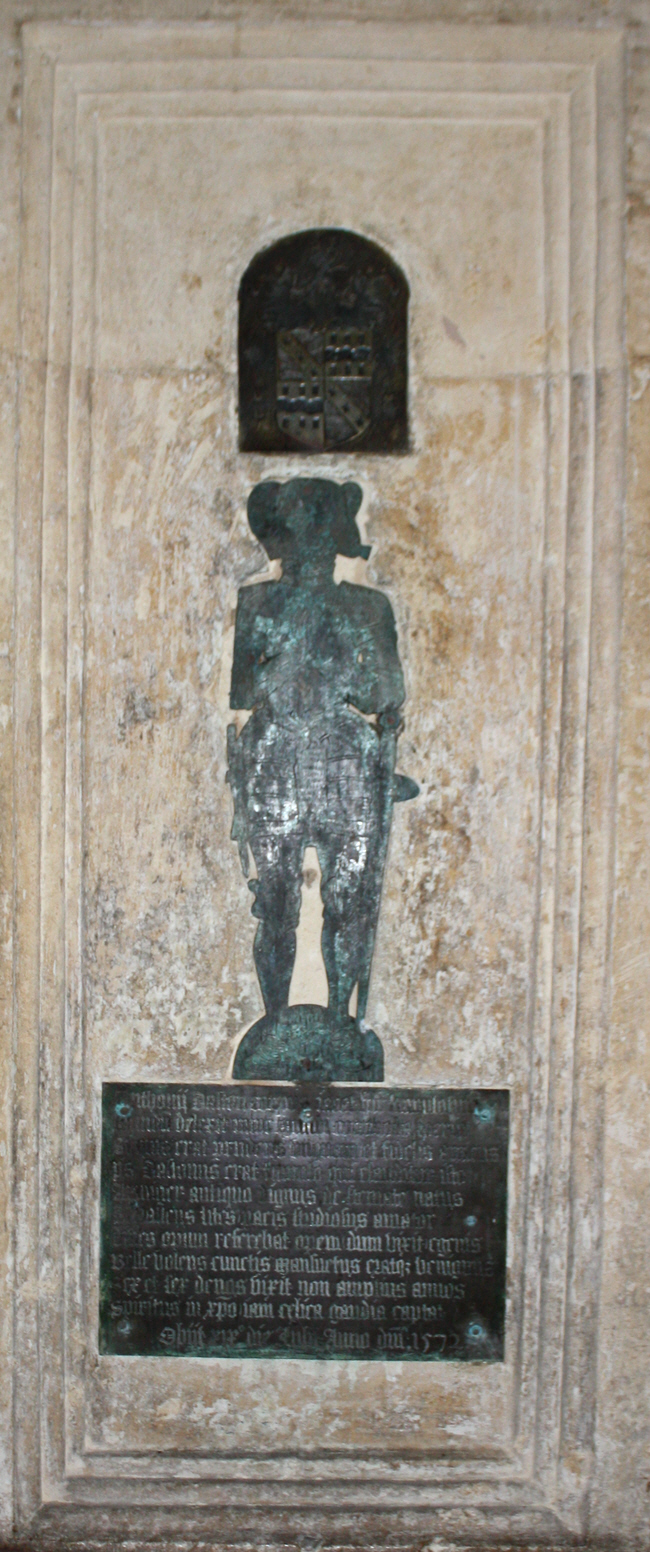 An unusual metal monument dated 1572.
---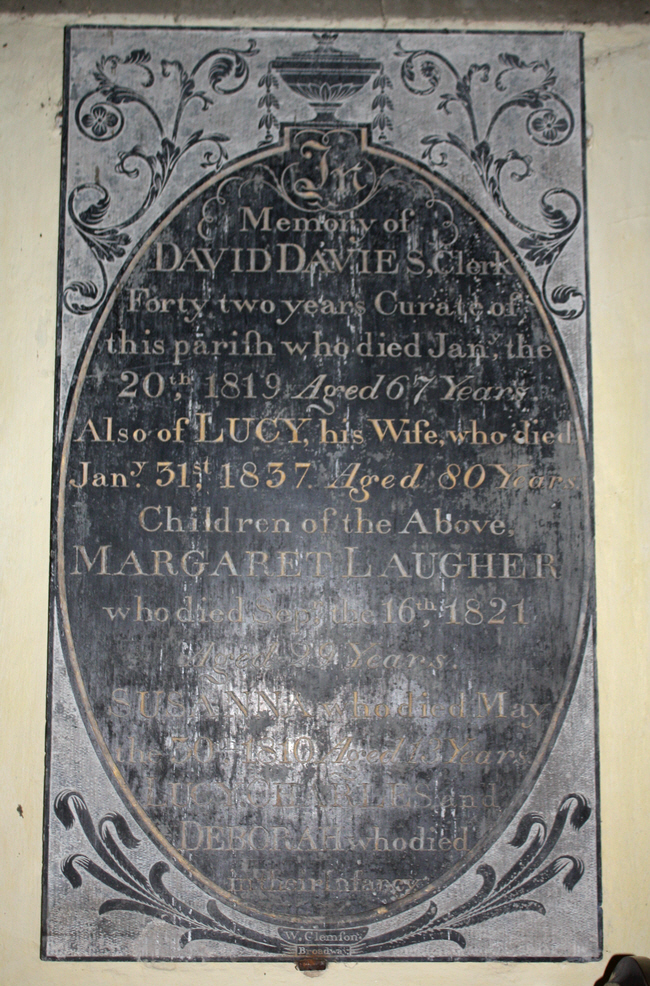 David Davies was curate of this parish for 42 years.
---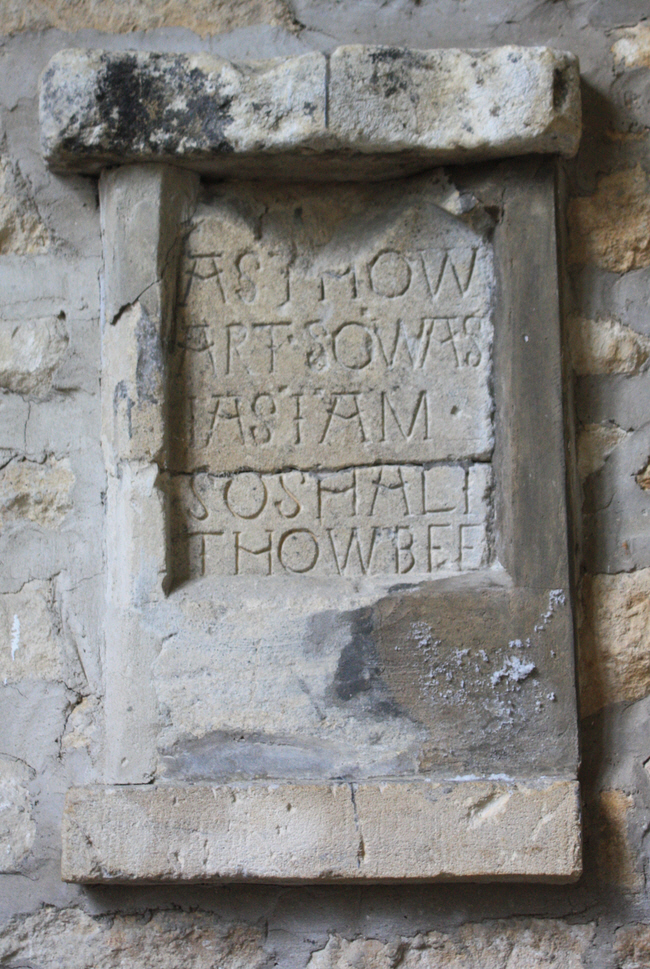 An inscription on the wall of the south transept reminds us all of our mortality, it reads -'As thow art so was I, as I am so thow shalt bee'.
---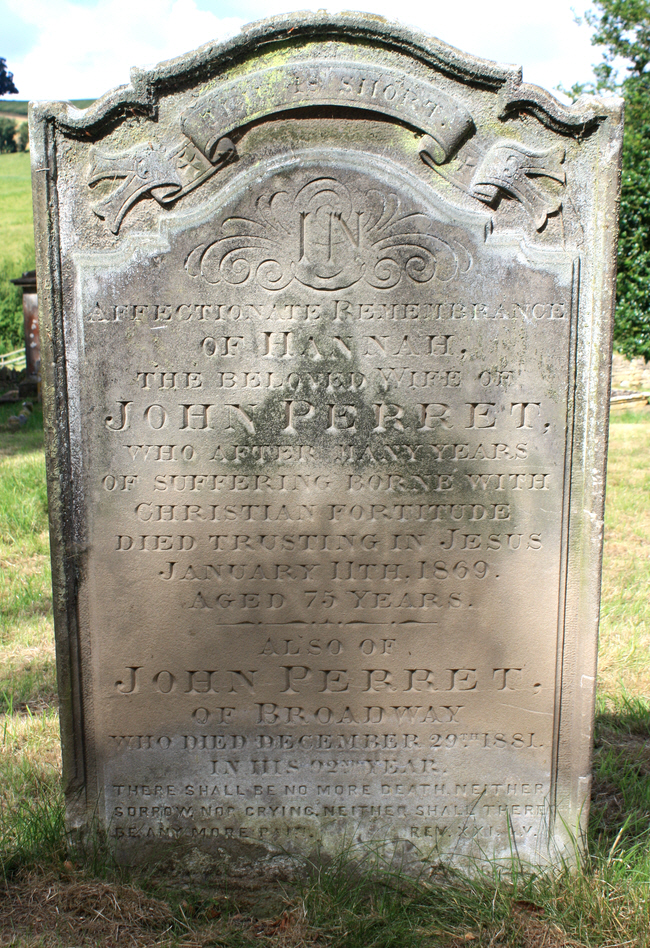 Hannah Perret died after "many years of suffering borne with Christian fortitude".
---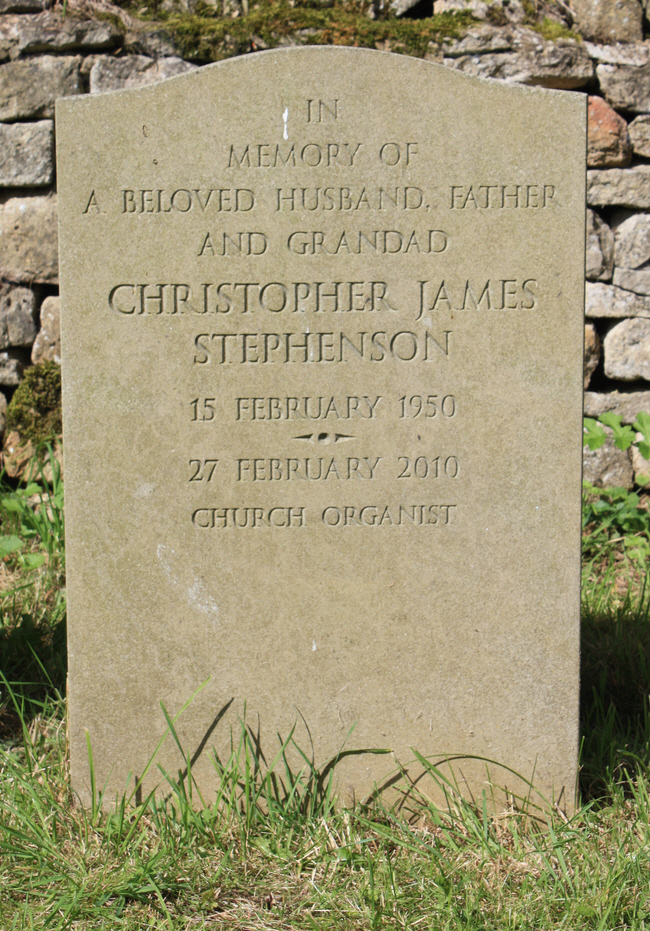 Chistopher was a Church Organist.
---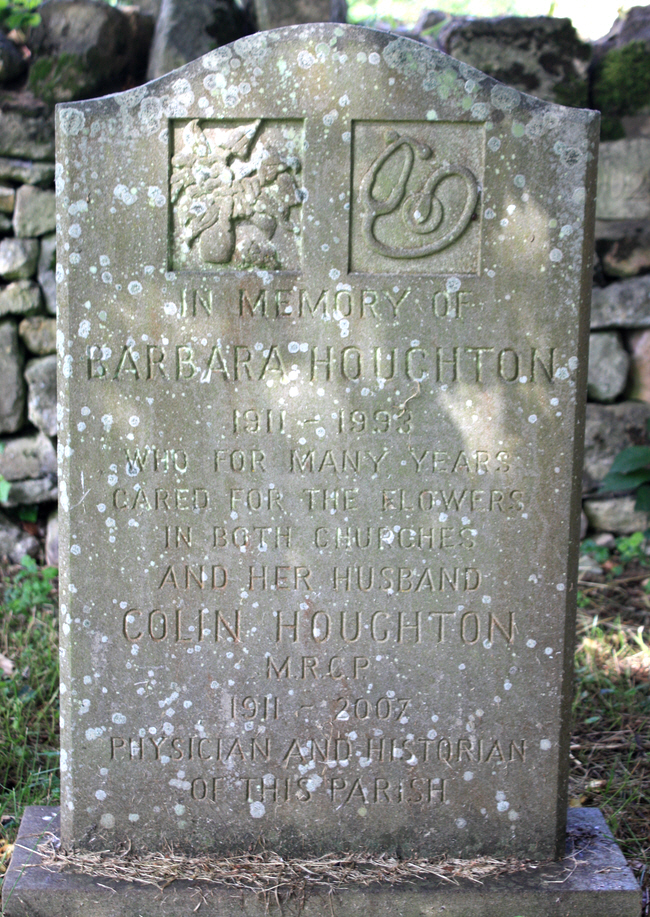 Barbara "for many years cared for the flowers in both churches".
---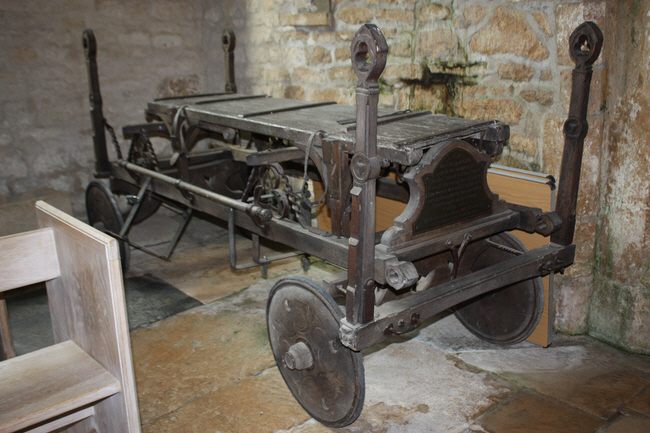 A funeral bier dedicated to a former vicar of Broadway.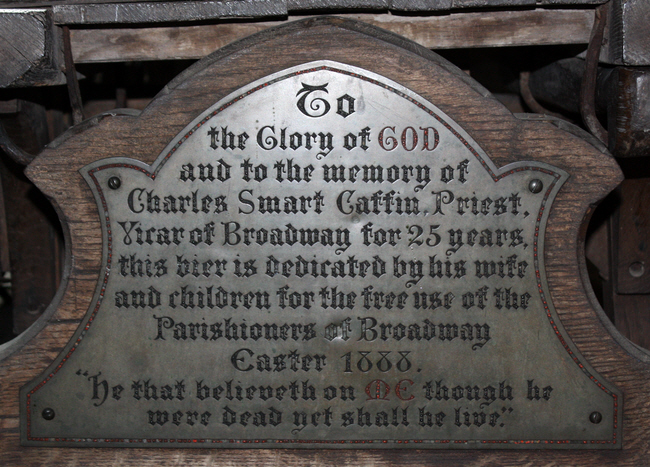 ---
Martin Nicholson - Shropshire, United Kingdom.
This page was last updated on Oct 26th 2014.