Martin Nicholson's Cemetery Project
Broadway Churchyard, Broadway, Worcestershire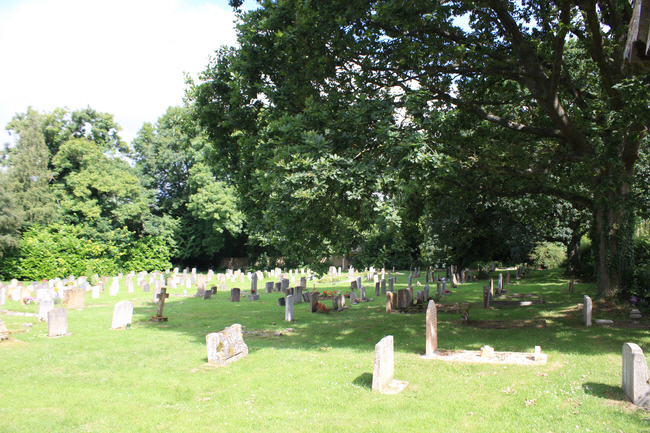 A general view
---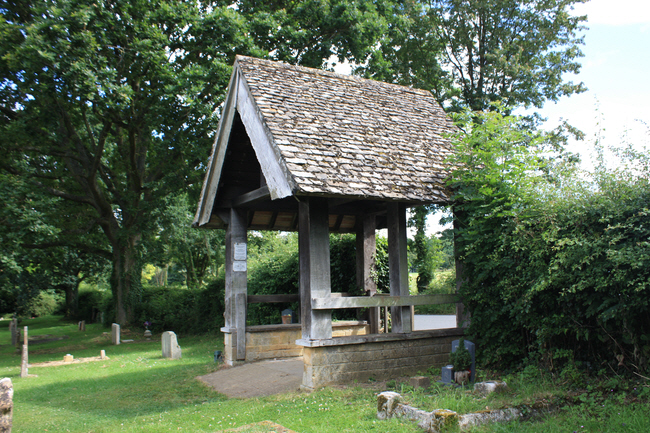 The Lychgate is dedicated to Frank Millet who died in the Titanic disaster.
---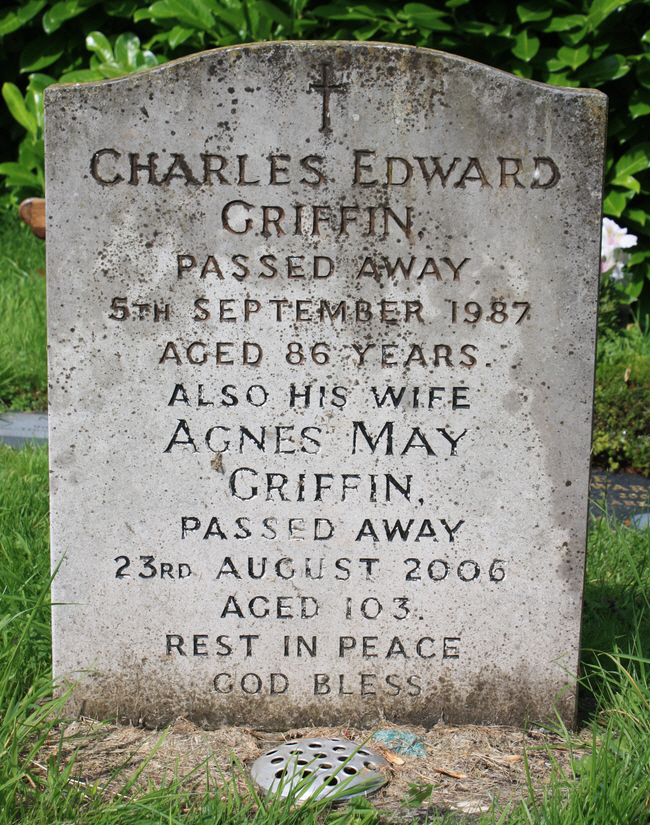 Aged 103.
---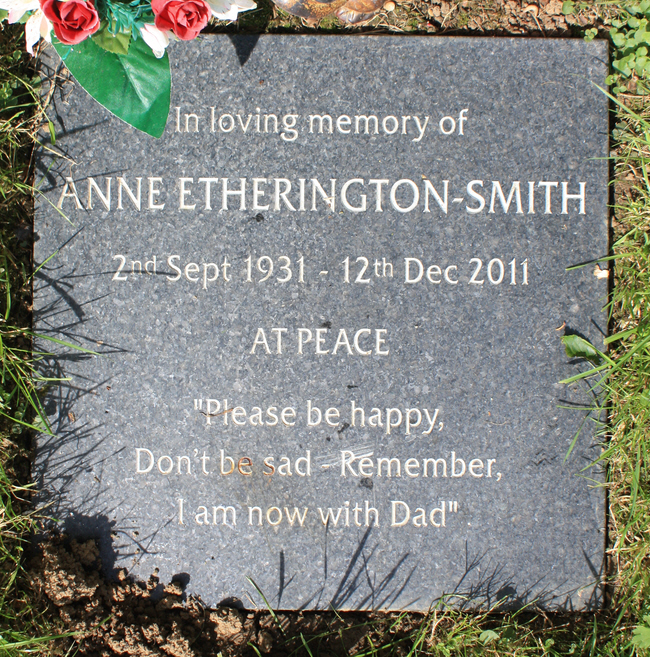 "Please be happy, Don't be sad - Remember, I am now with Dad."
---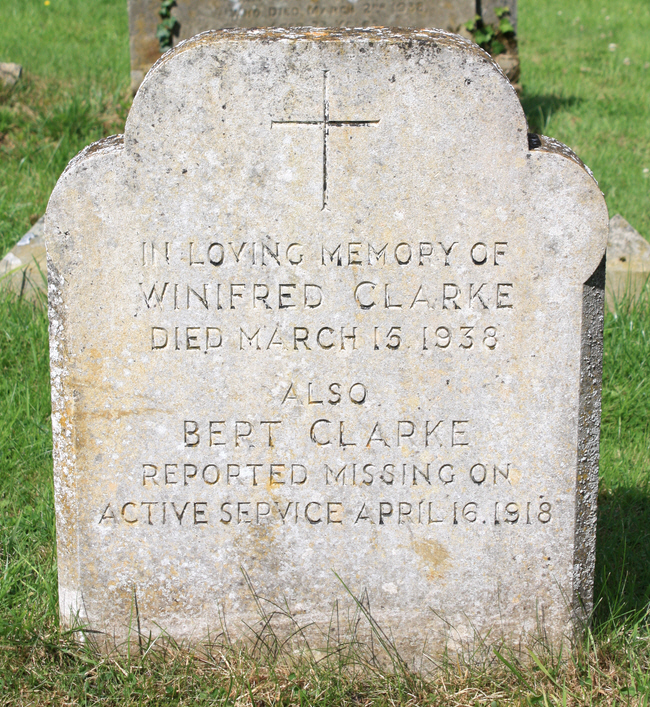 Bert Clarke was reported missing on active service in 1918.
---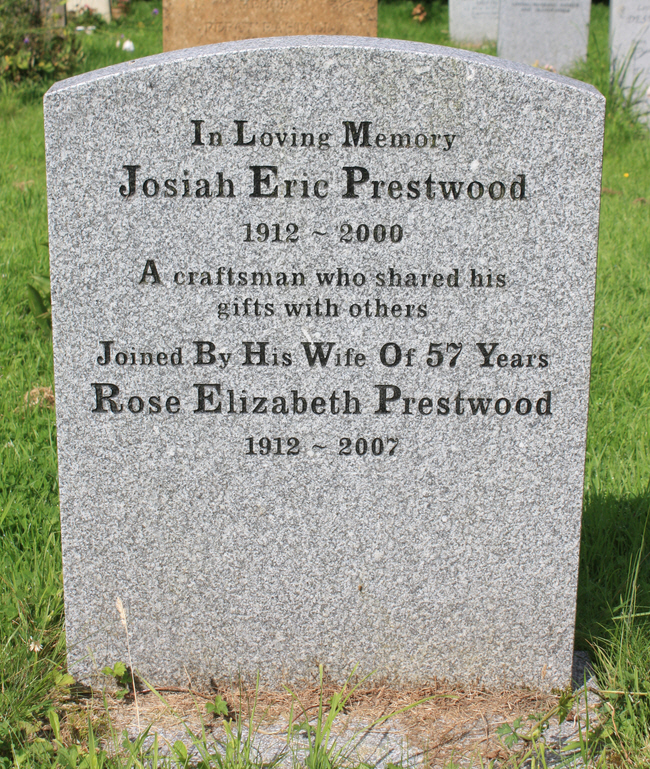 Josiah and Rose were married for 57 years.
---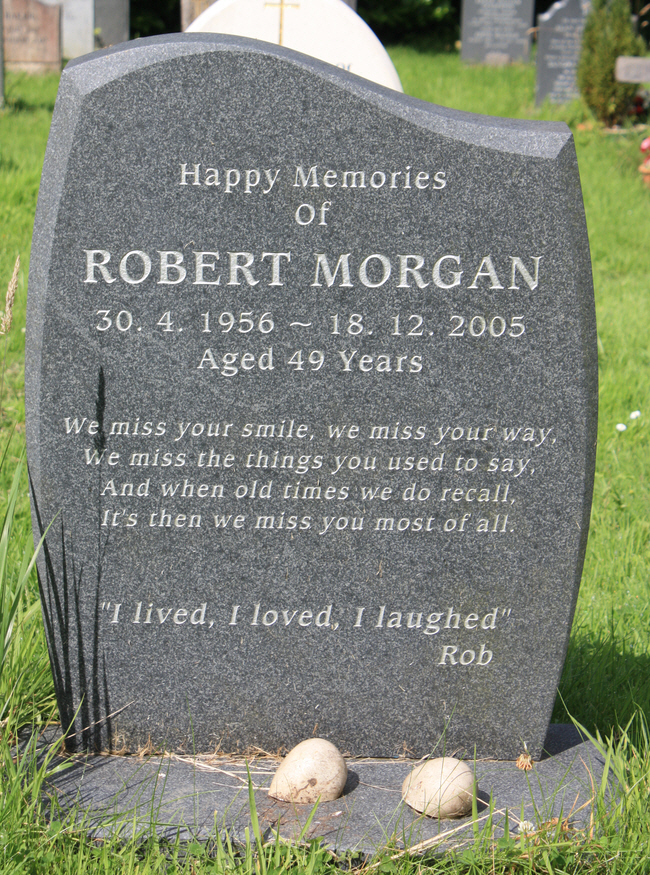 "I lived, I loved, I laughed.
---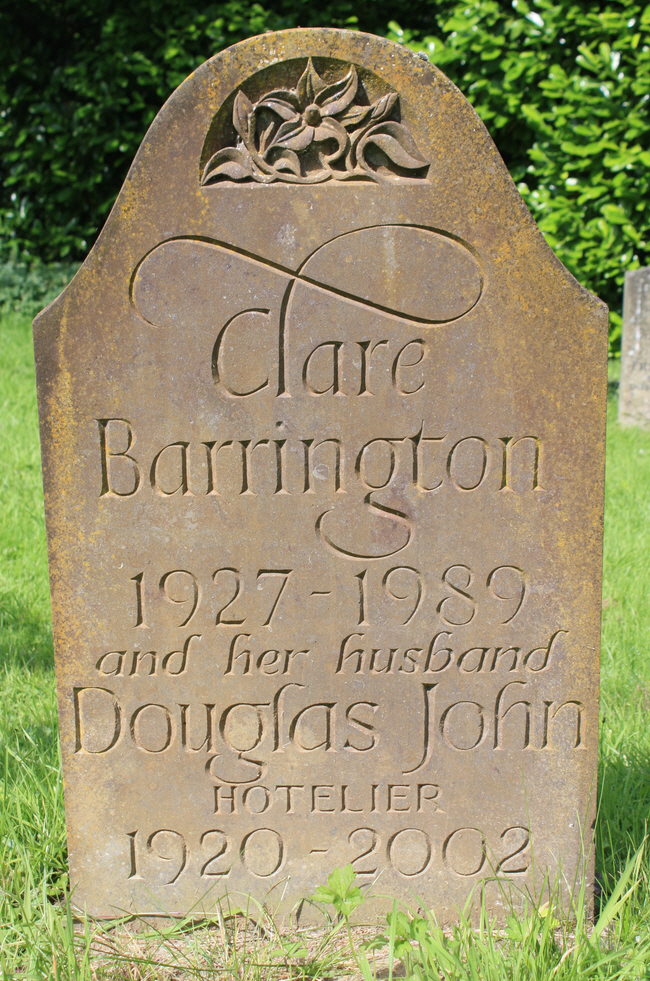 Douglas was a Hotelier.
---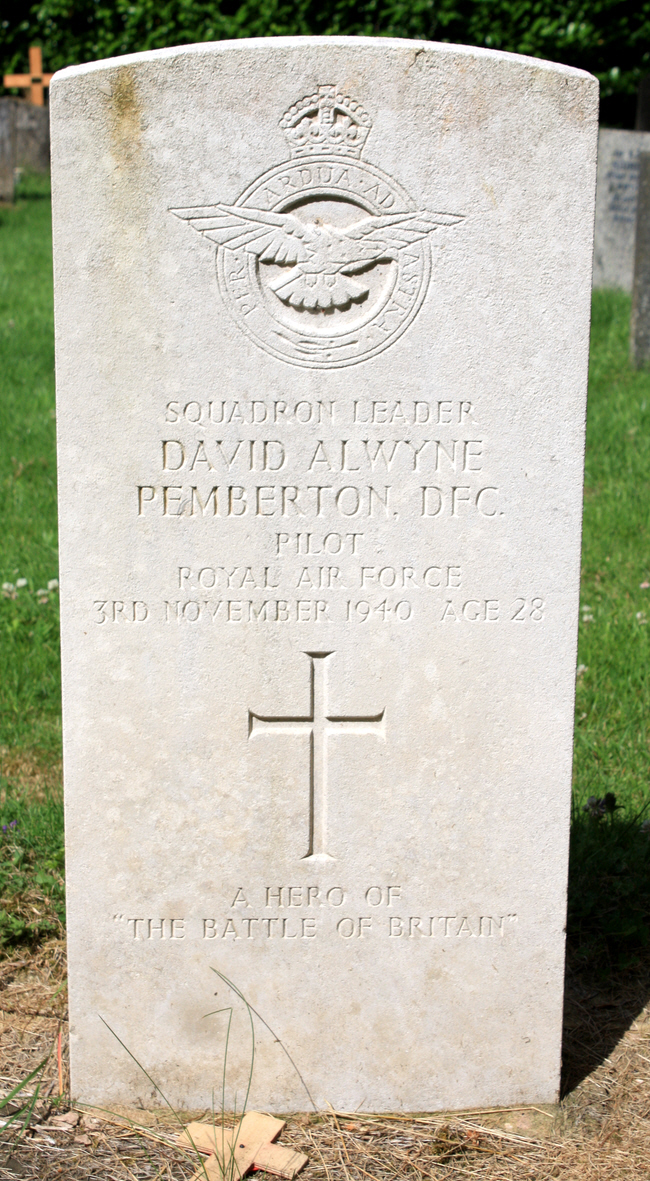 David Pemberton was appointed a Flying Examining Officer at 26 (Training) Group on 16th September 1938. In 1940 he was serving with HQ 67 Wing in France and on 23rd May he took command of No. 1 Squadron. The squadron was withdrawn to Tangmere on 17th June 1940. On 16th August Pemberton claimed a He111 destroyed. His Hurricane, P2751, was set alight by return fire in this engagement but he returned safely to Northolt. On the 18th Pemberton destroyed a Me109. He was awarded the DFC (gazetted 1st October 1940). At dawn on 3rd November 1940 Pemberton was flying back from Collyweston to Wittering in Hurricane I P2751. He was killed when he slow-rolled and flew into the ground.
---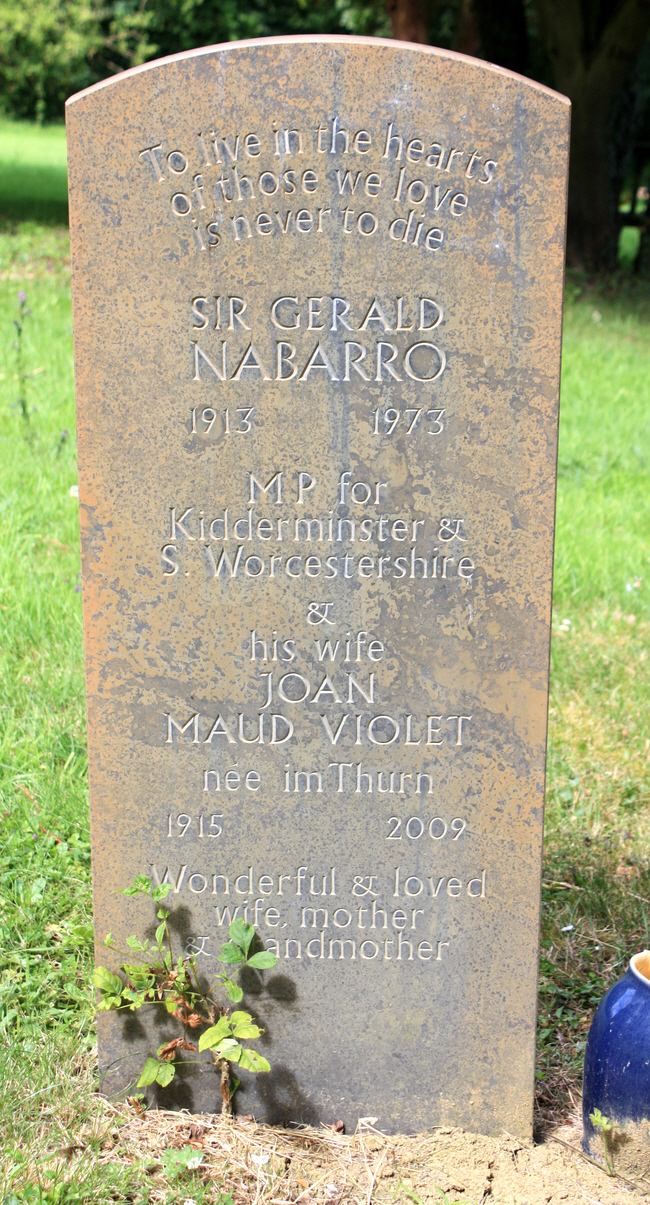 Sir Gerald David Nunes Nabarro (29 June 1913 – 18 November 1973) was a British businessman and latterly Conservative Party politician of the 1950s to 1970s.
---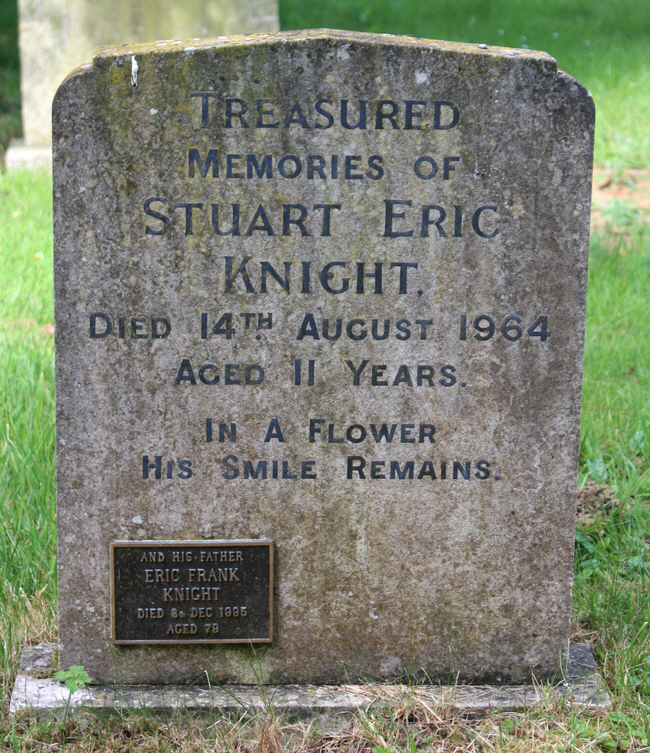 "In a flower his smile remains".
---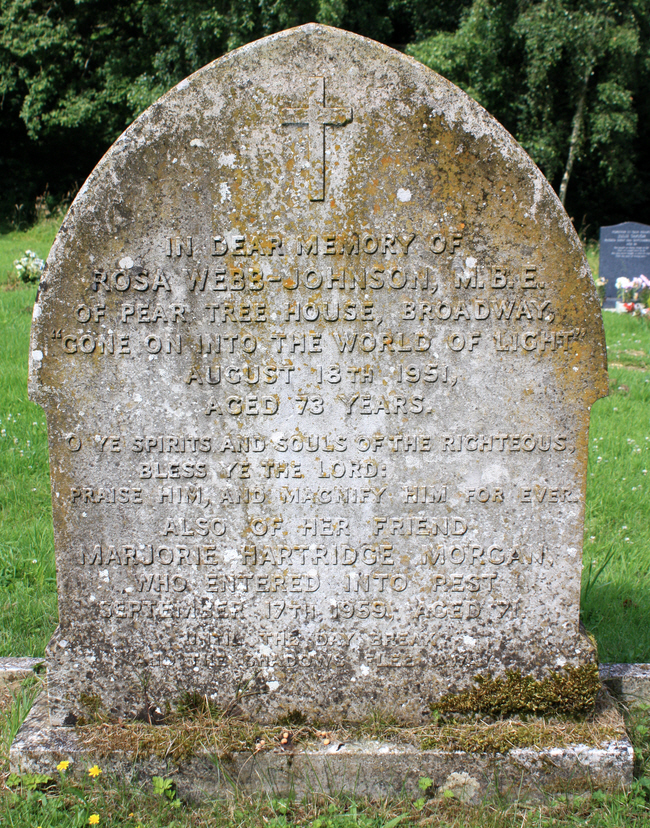 "Gone on into the world of light".
---
Claire Christine Nicholson and Martin Piers Nicholson - Ticklerton (Shropshire) and Daventry (Northhamptonshire), United Kingdom.
This page was last updated on July 18th 2016.