Martin Nicholson's Cemetery Project
All Saints , Brockhampton, Herefordshire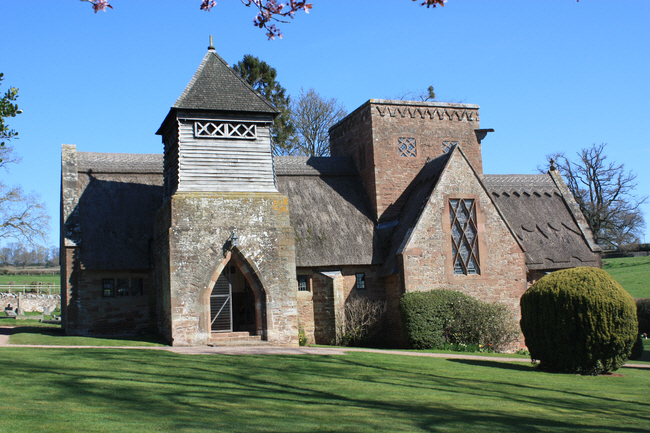 All Saints Church, Brockhampton, is one of a few thatched churches in the country. It was commissioned by Alice Foster in memory of her parents. Her architect was William Lethaby, a leading light in the Central School of Arts and Crafts.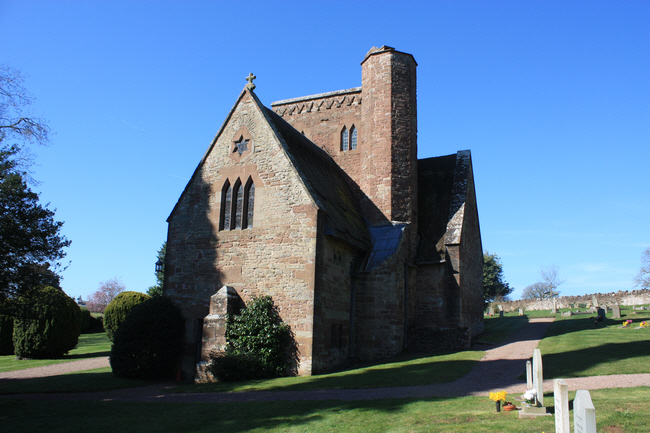 ---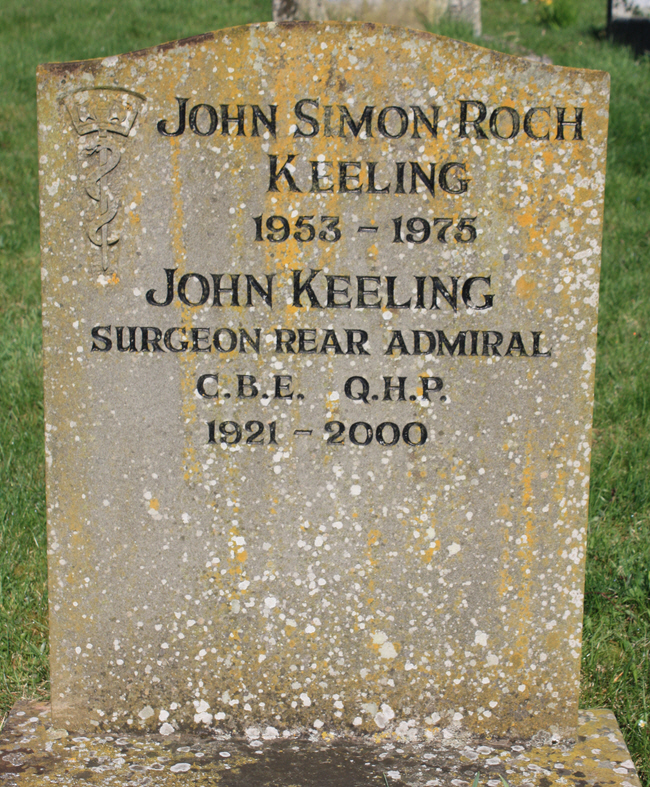 Surgeon Rear Admiral John Keeling served as a Medical officer in the Royal Navy for over 38 years, from 1946 to 1984. He was also a Commander of the British Empire (CBE) and Honorary Surgeon to the Queen (QHP).
---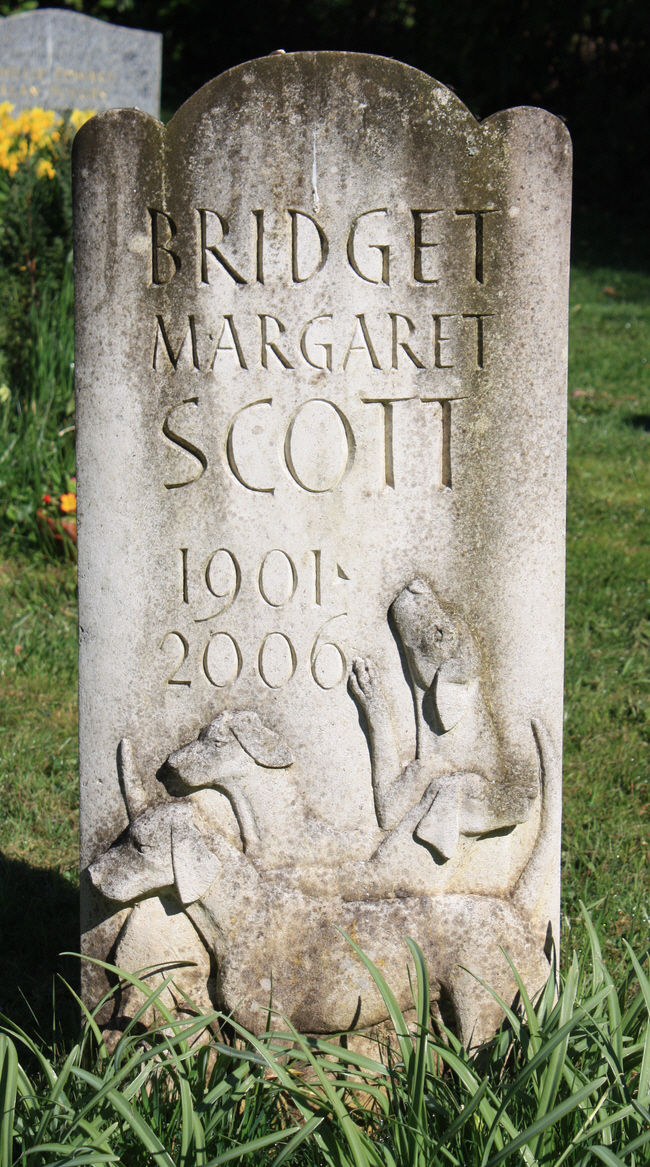 A charming memorial to a 104 year old lady.
---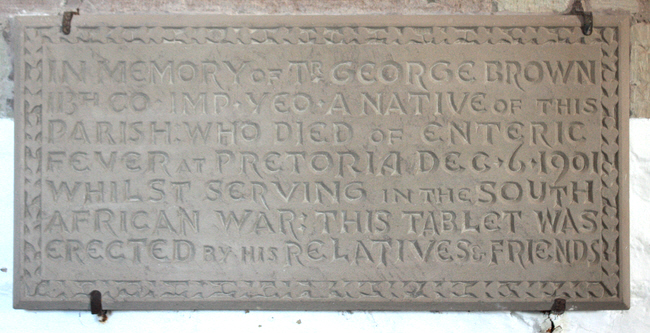 George Brown died in 1901 of Enteric Fever while on active service in South Africa.
---
Claire Christine Nicholson and Martin Piers Nicholson - Ticklerton (Shropshire) and Daventry (Nortbrockhshire), United Kingdom.
This page was last updated on April 6th 2015.