Martin Nicholson's Cemetery Project
Bromsgrove Cemetery, Bromsgrove, Worcestershire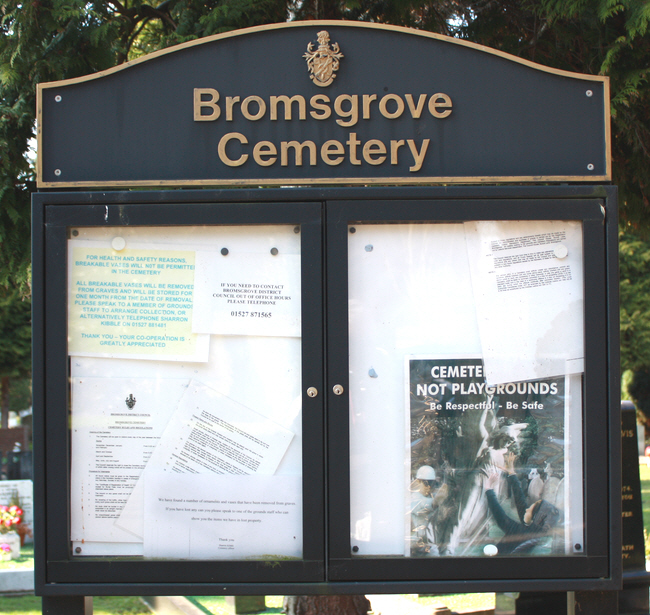 This is the first cemetery we have visited that didn't have anywhere for visitor to park their cars. Given the large size of the cemetery, in two halves with a suburban road running down the middle, this was a very strange omission.
---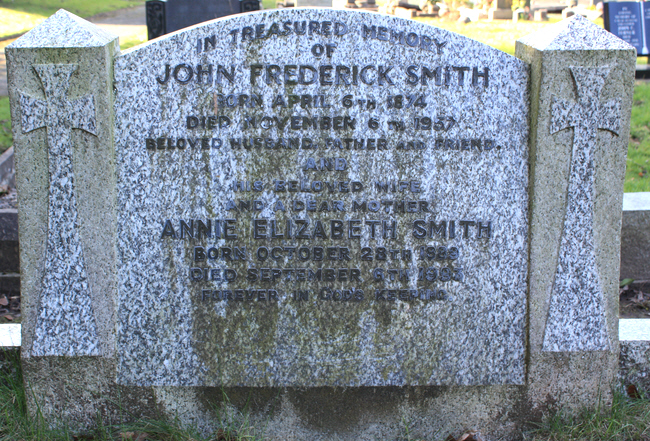 Aged 103.
---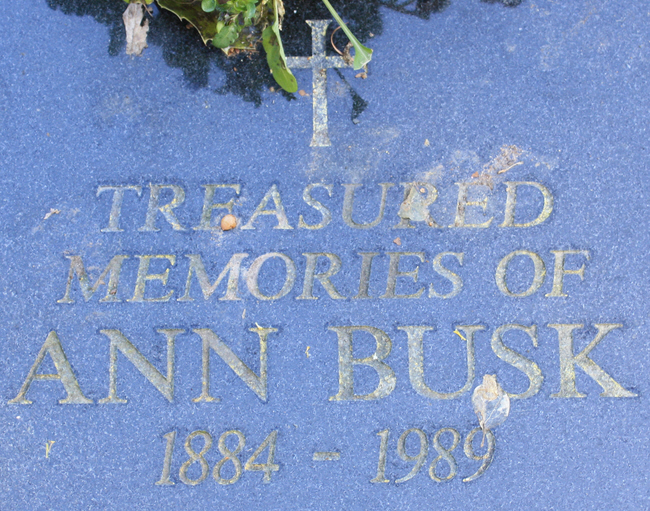 Aged 104.
---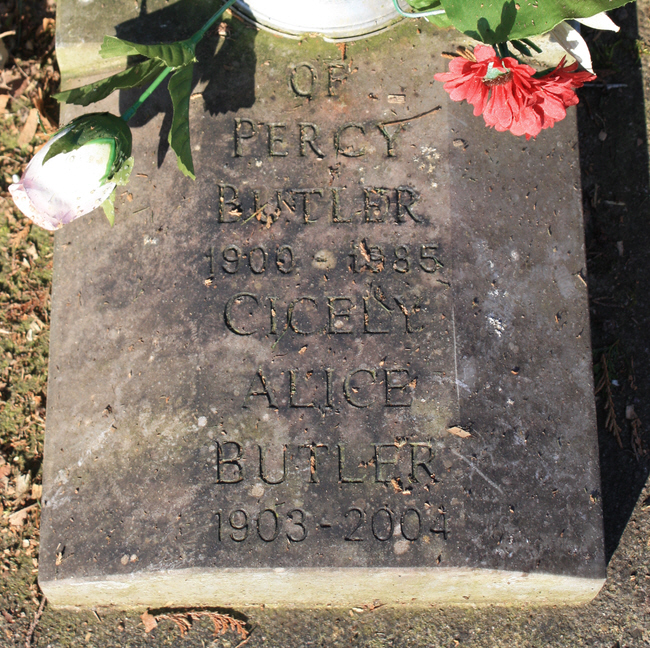 Aged 100.
---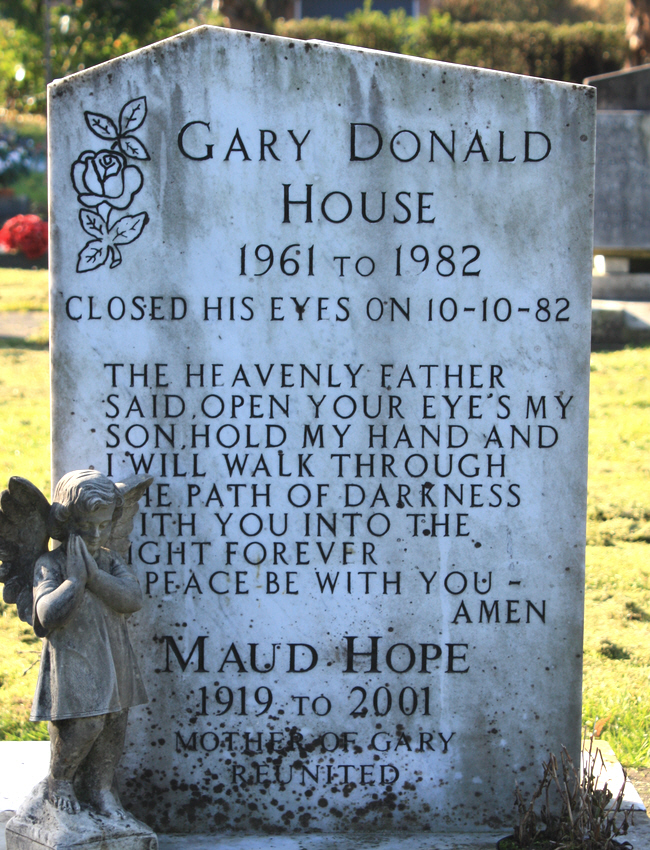 Oh dear. Look at the unneeded apostrophe in eye's!
---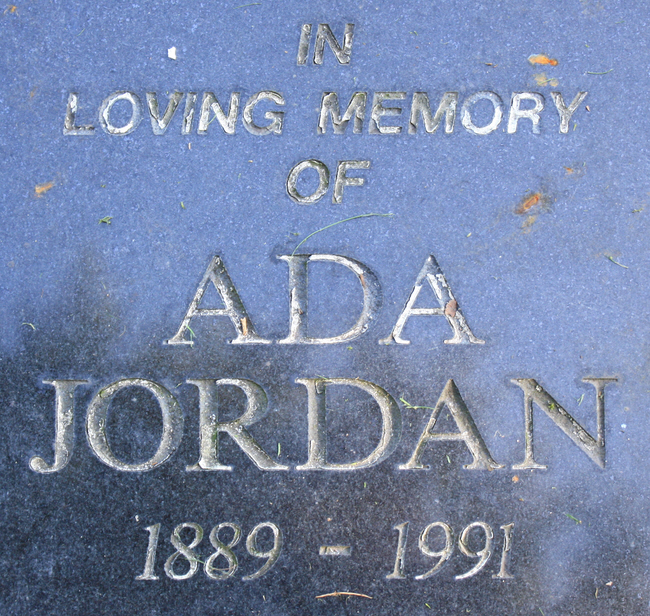 Aged 101.
---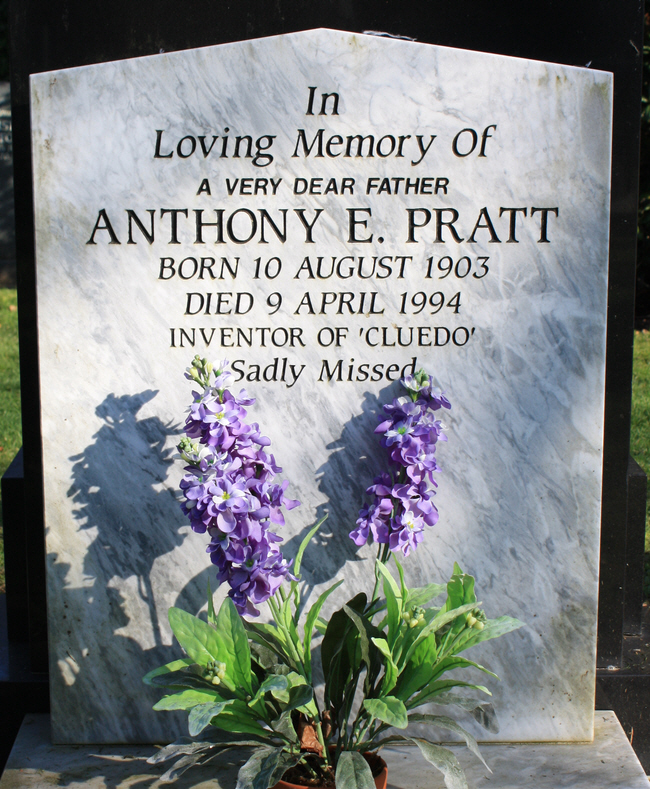 Cluedo is a game I played many times as a child.
---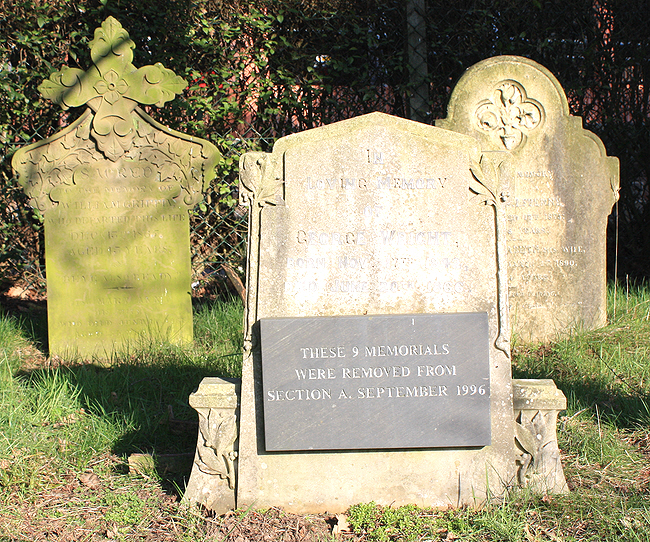 Moving a memorial is just about acceptable. What a shame that the board recording the fact is neither central nor straight.
---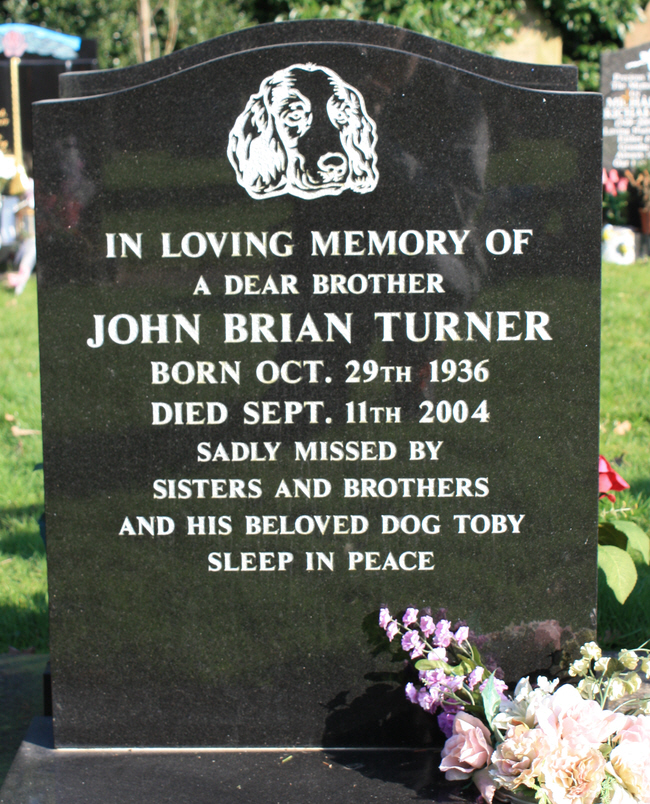 The dog Toby must have been an important member of the family.
---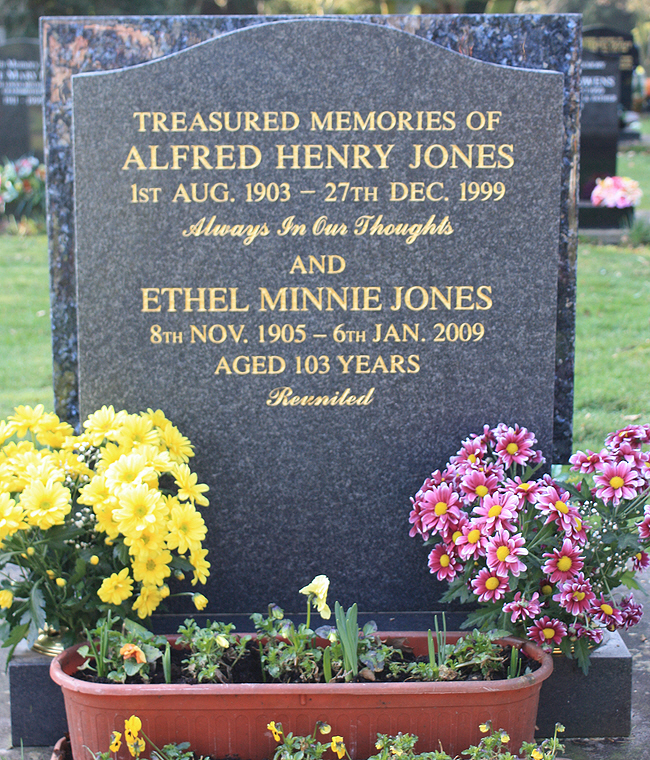 Aged 103.
---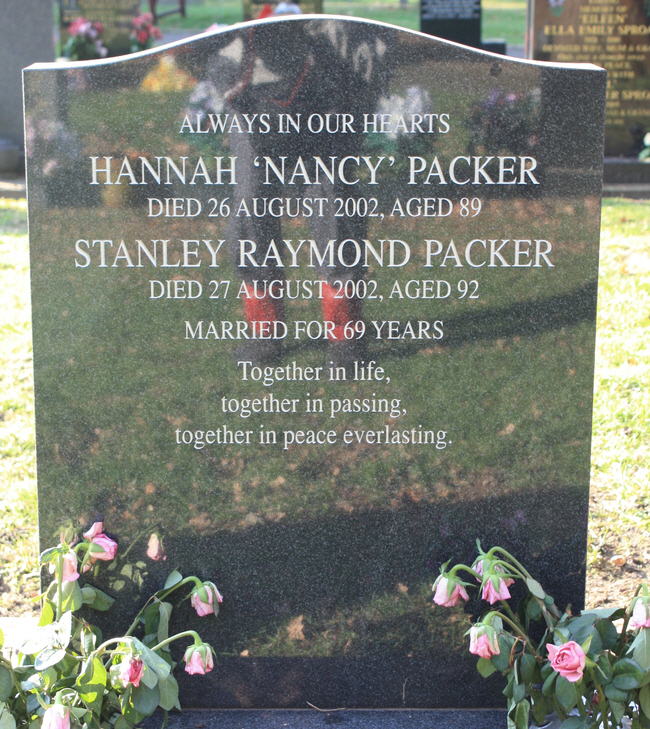 Married for 69 years and then died on consecutive days. These very shiny graves are almost impossible to photograph without getting the unwanted reflection of the photographer.
---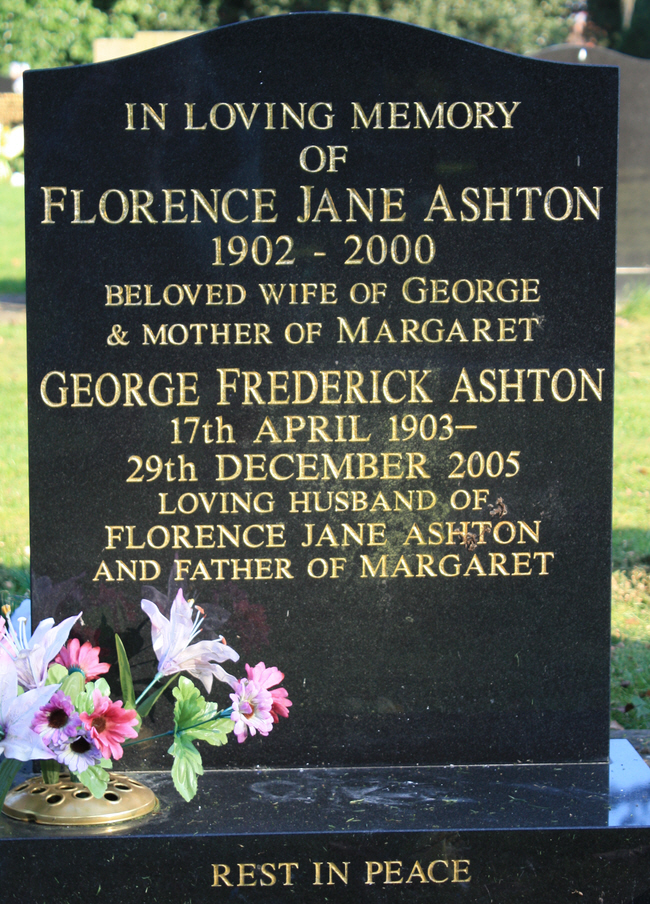 Aged 102.
---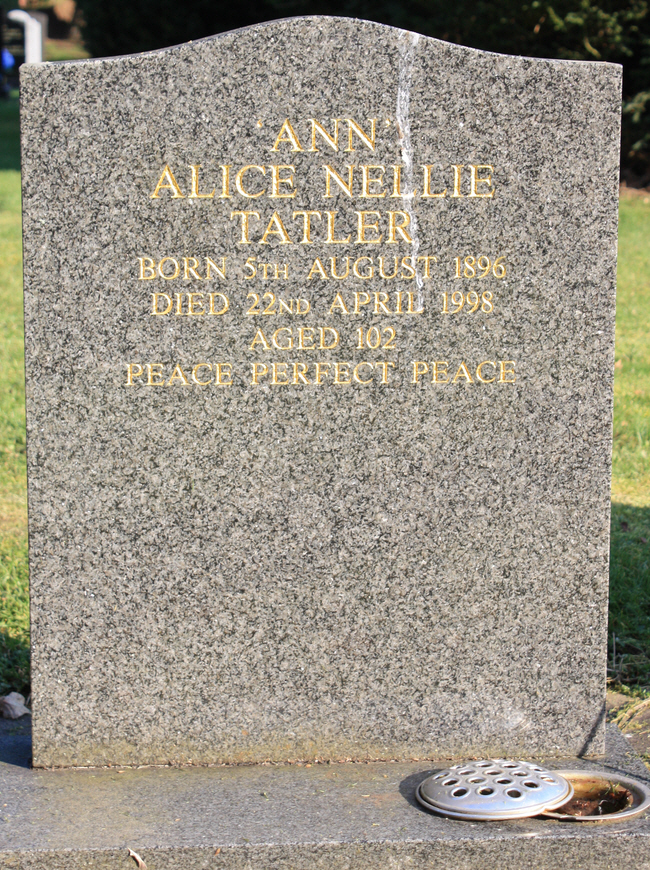 Aged 102.
---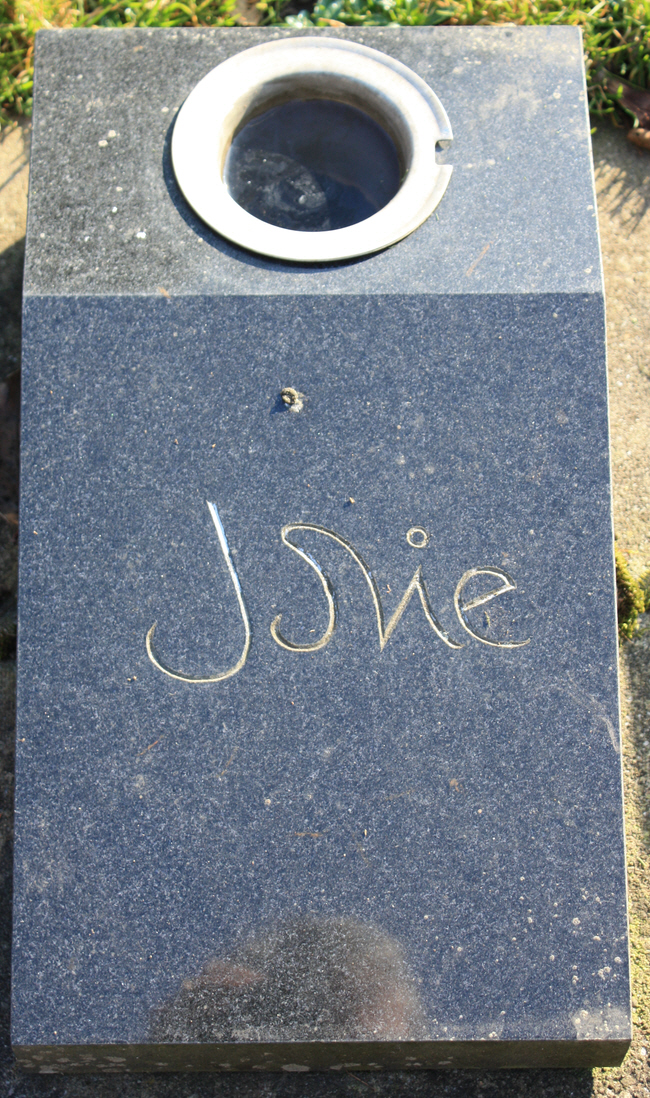 This is probably the least informative memorial we have ever seen.
---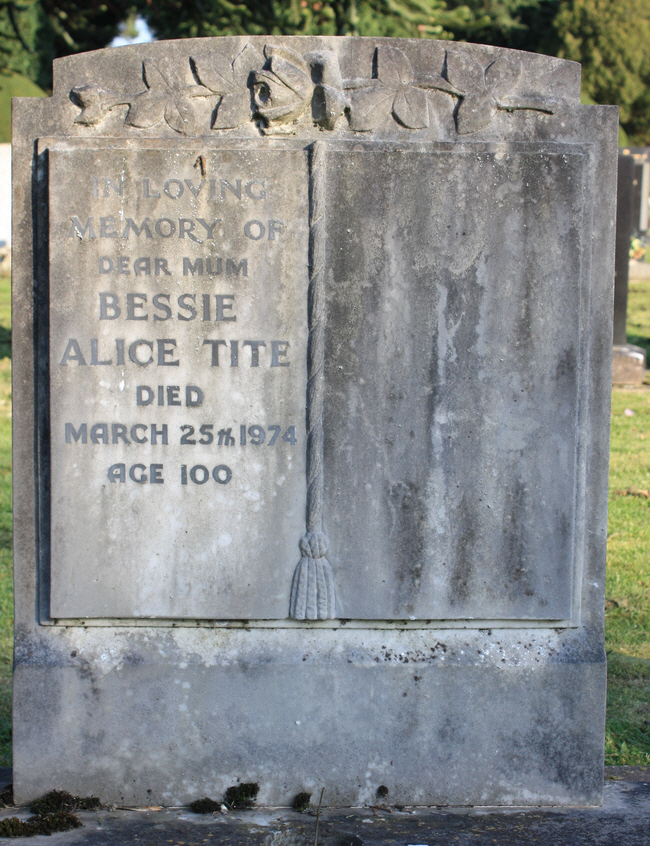 Aged 100.
---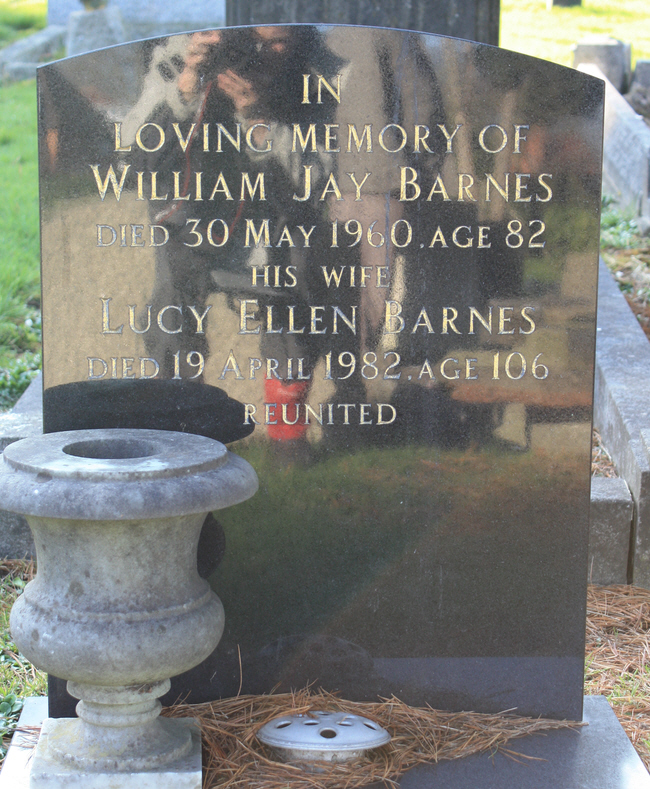 Aged 106 - the "find of the day".
---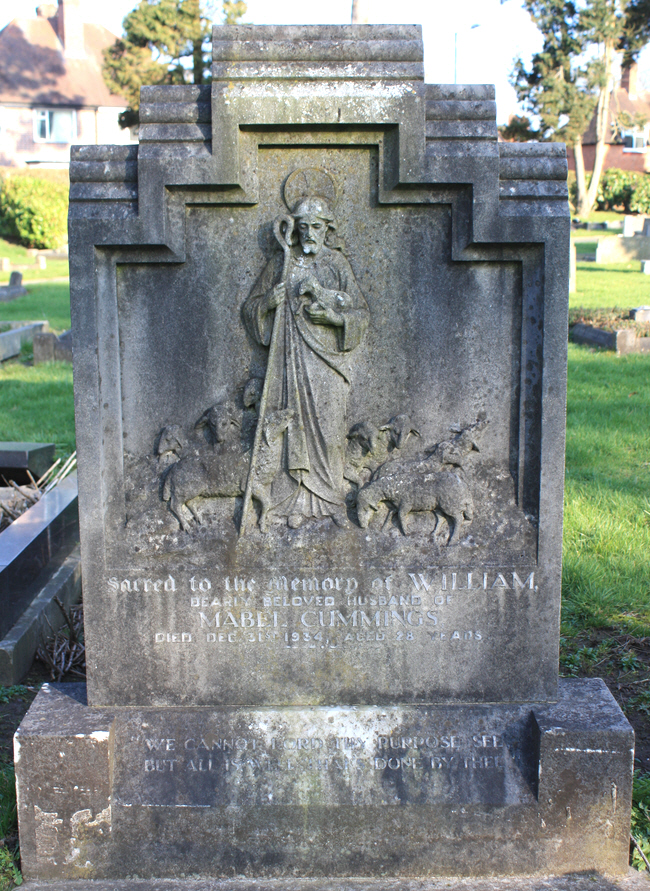 There was some particularly elaborate carving on this stone.
---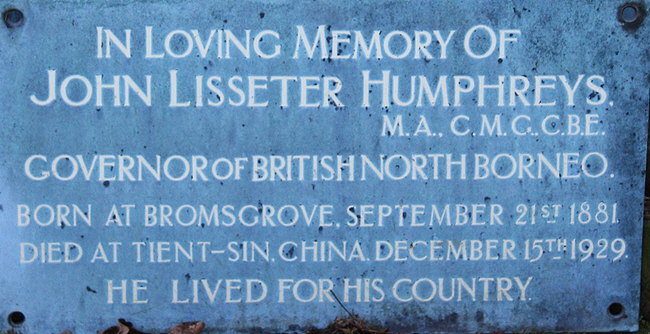 John Lisseter Humphreys, a career diplomat, died while on leave in China.
---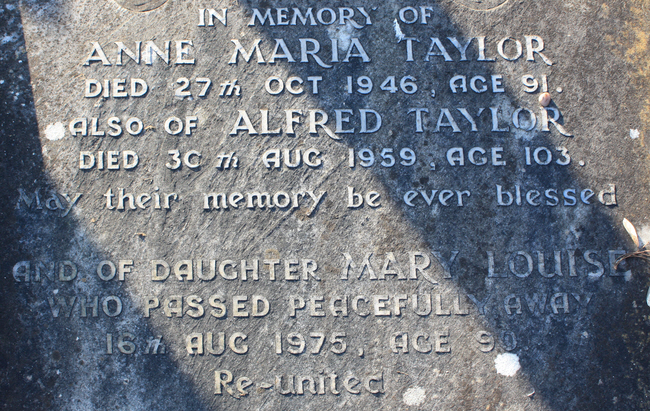 Aged 103.
---
Martin Nicholson - Daventry, United Kingdom.
This page was last updated on March4th 2011.