Martin Nicholson's Cemetery Project
St Mary the Virgin, Bromfield, Shropshire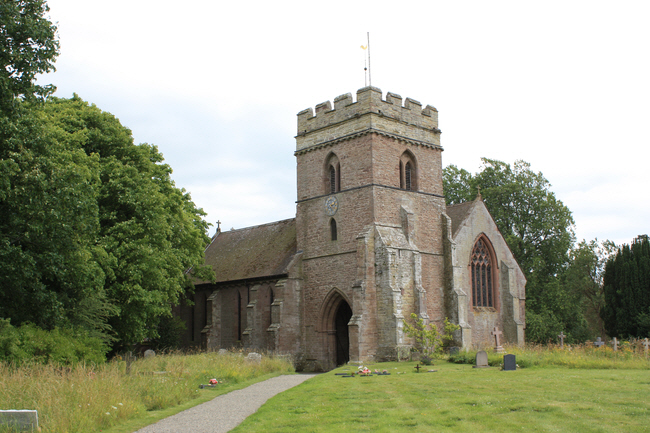 The church was very wide in relation to its length and inside it had a most impressive painted ceiling.
---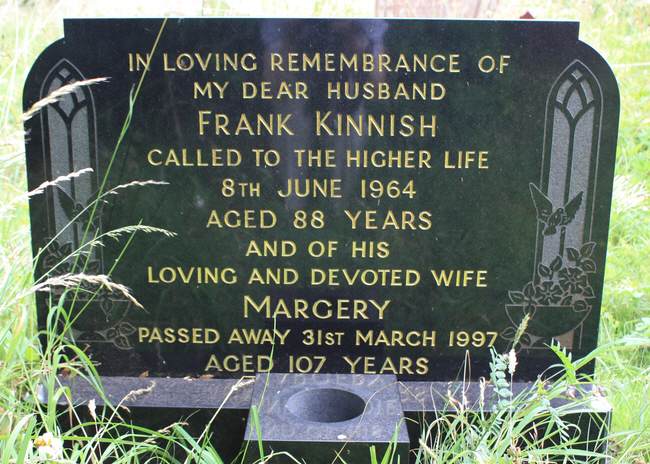 Aged 107.
---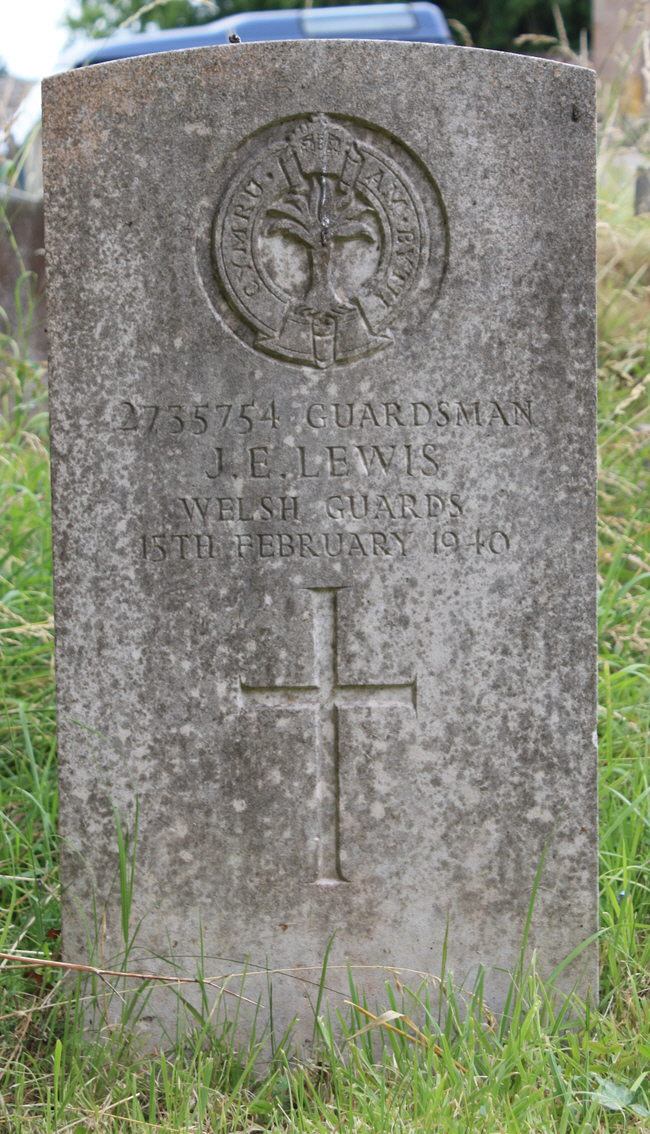 It is very unusual to find a war grave of this type anything other than spotlessly clean.
---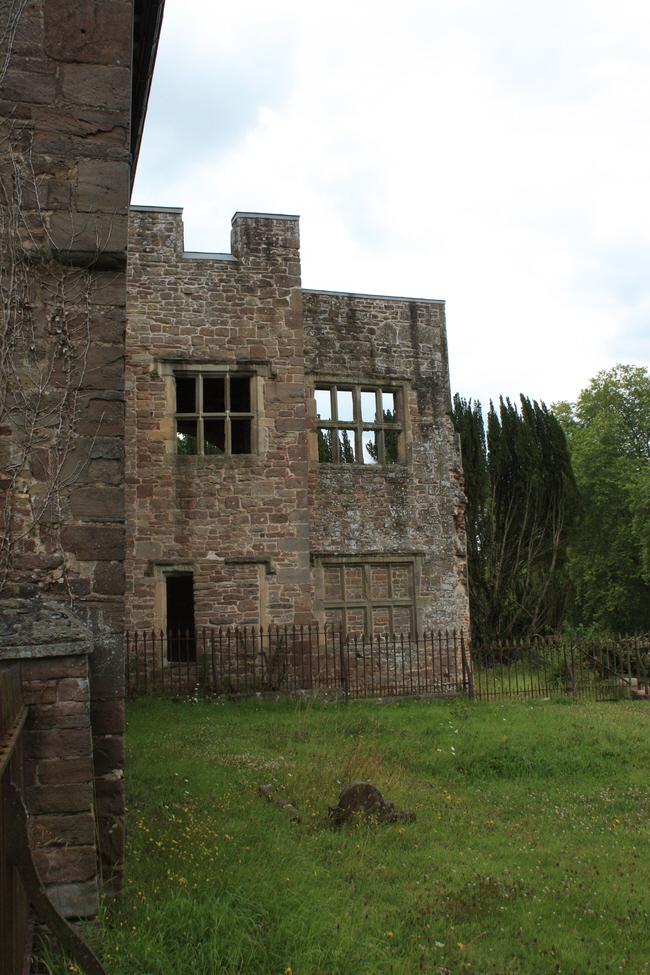 When we peered over a fence and around the corner of the church this is what we saw.
---
Martin Nicholson - Daventry, United Kingdom.
This page was last updated on July 17th 2011