Martin Nicholson's Cemetery Project
Brosley Cemetery, Broseley, Shropshire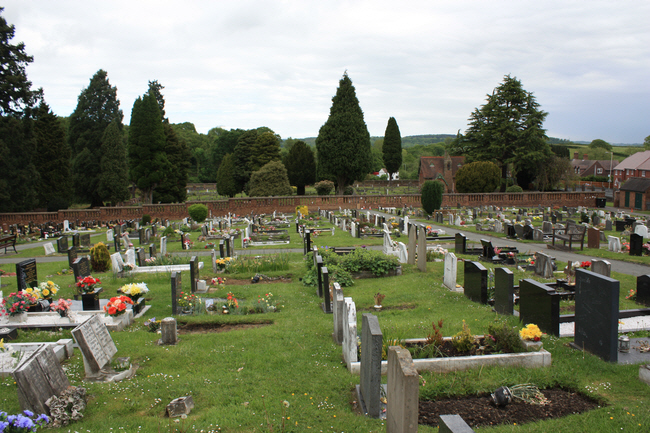 This was the first time that we have been forced to abandon a visit due to rain. It got so wet that we went home and returned two days later to complete the survey.
---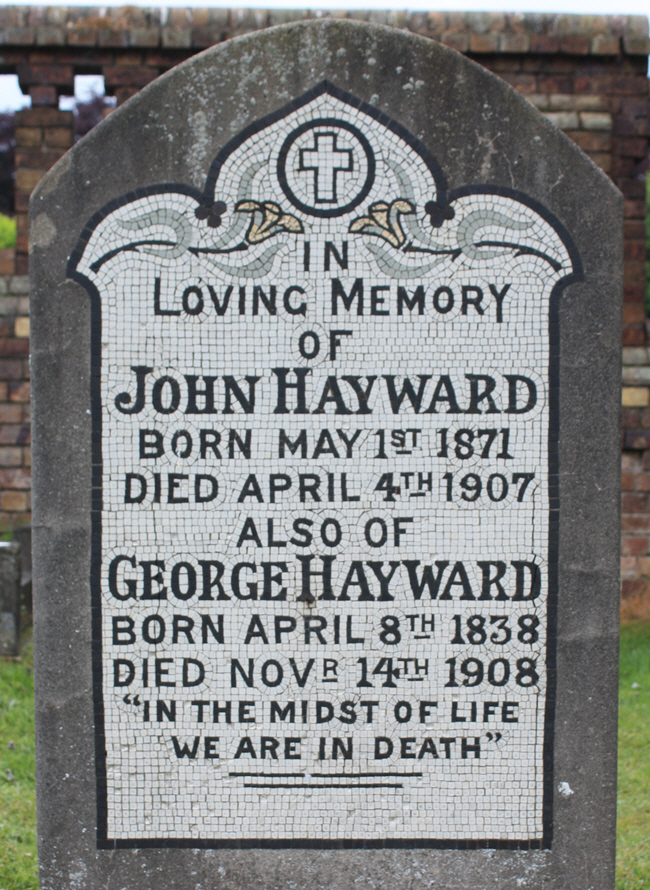 A memorial in the form of a mosaic. This must have been a very time consuming to make given the small size of each tessera.
---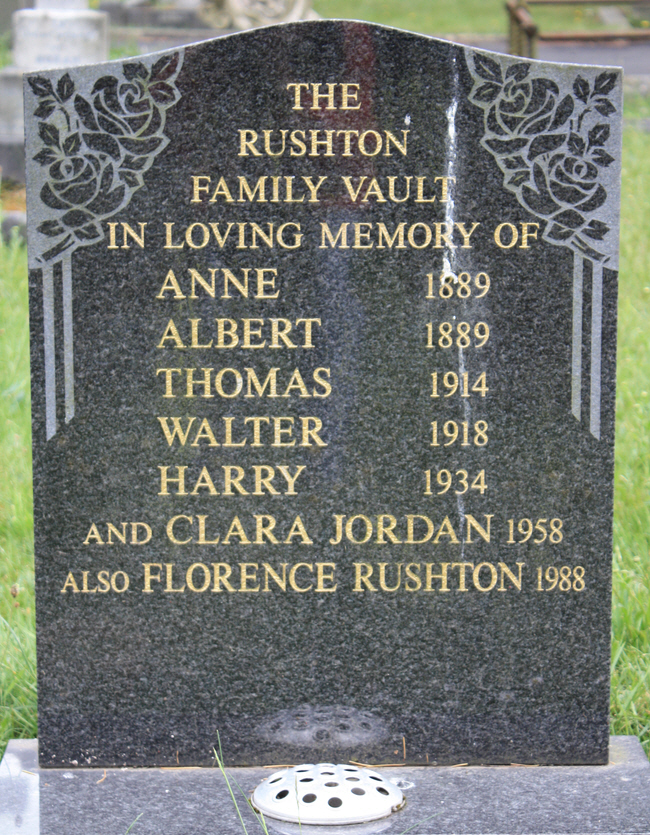 Future generations of family historians will be disappointed that more complete information on the dates of birth and death have not been provided.
---

Druscilla is a most unusual first name.
---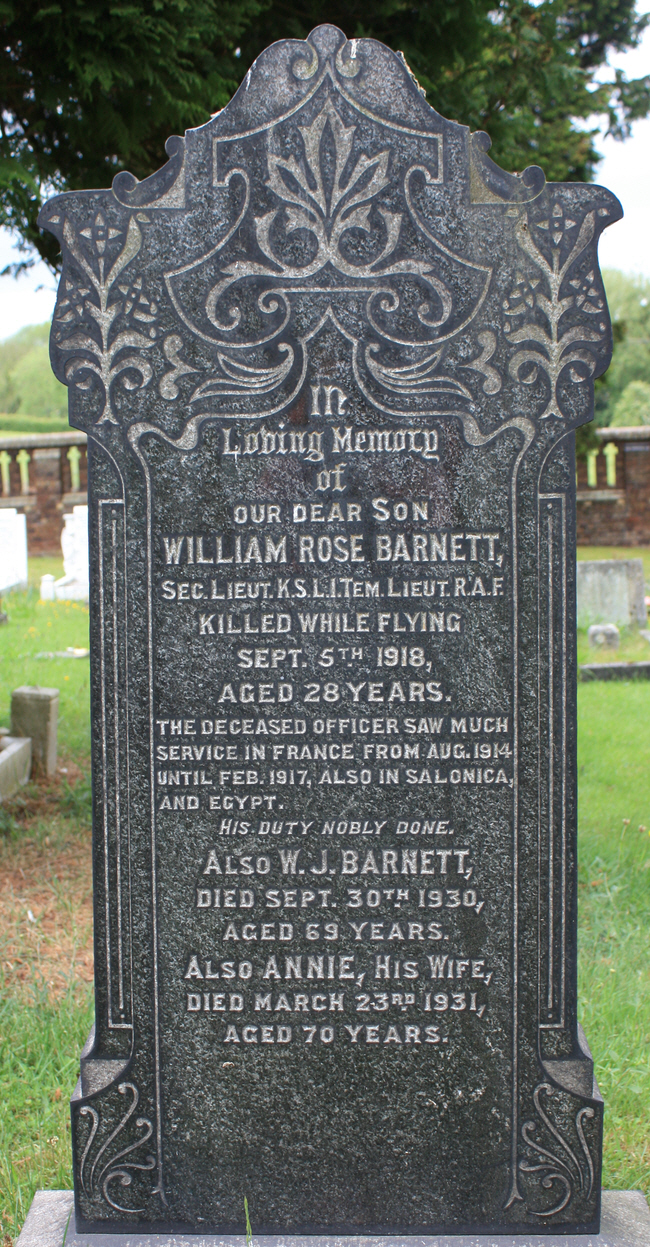 William Rose Barnett is also listed on the Coalbrookdale War Memorial.
---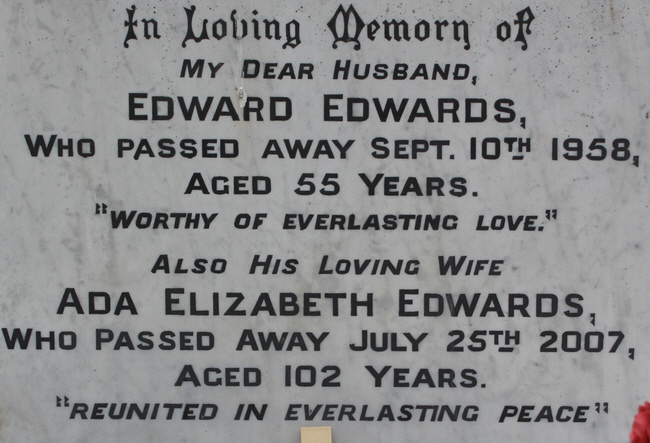 Aged 102. If you had the surname Edwards would you call your son Edward!
---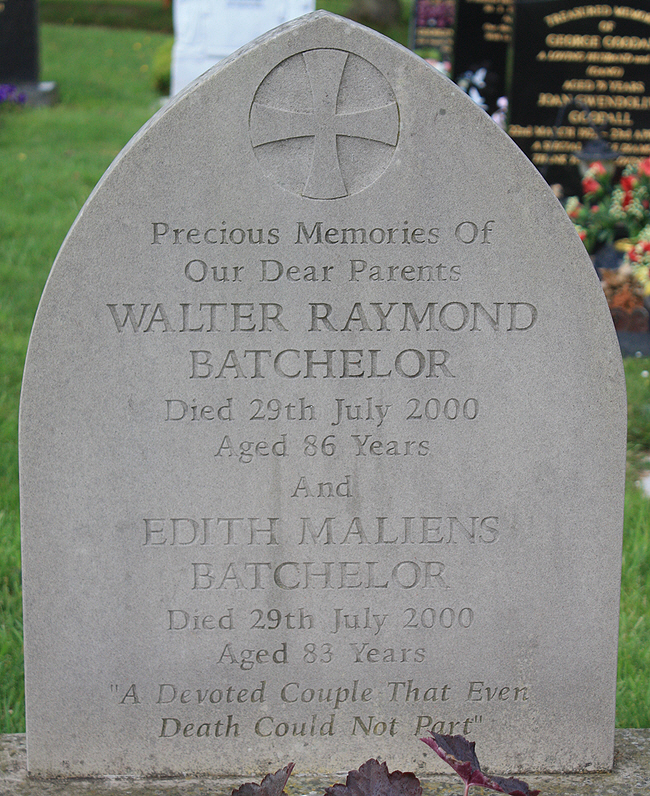 A married couple who died on the same day.
---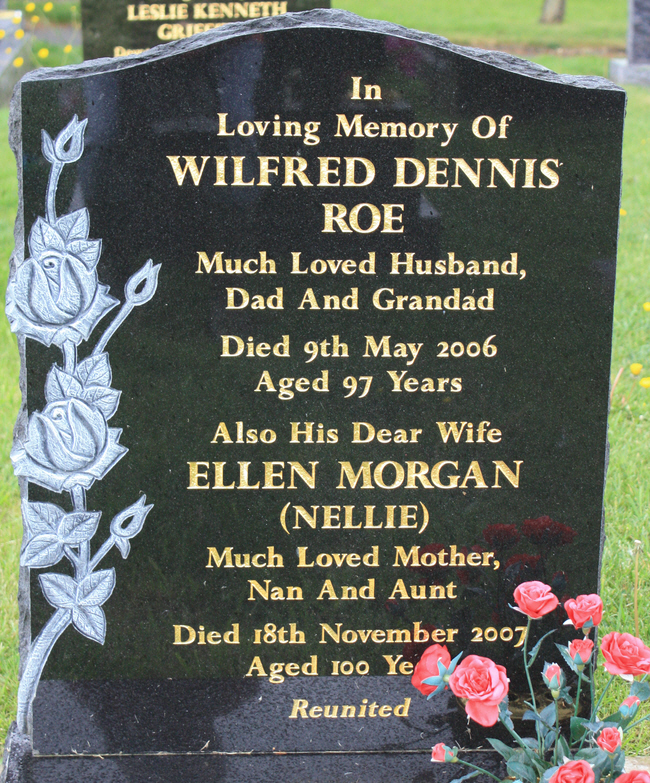 Aged 100.
---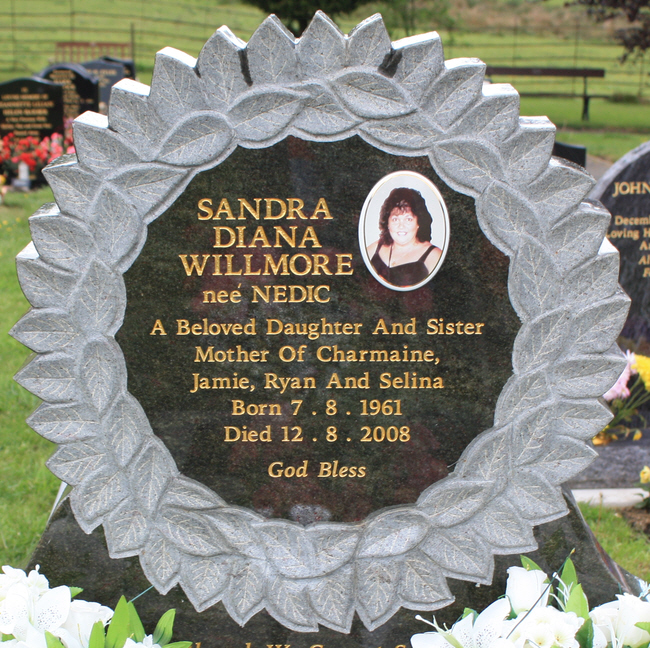 An unusual but highly effective design.
---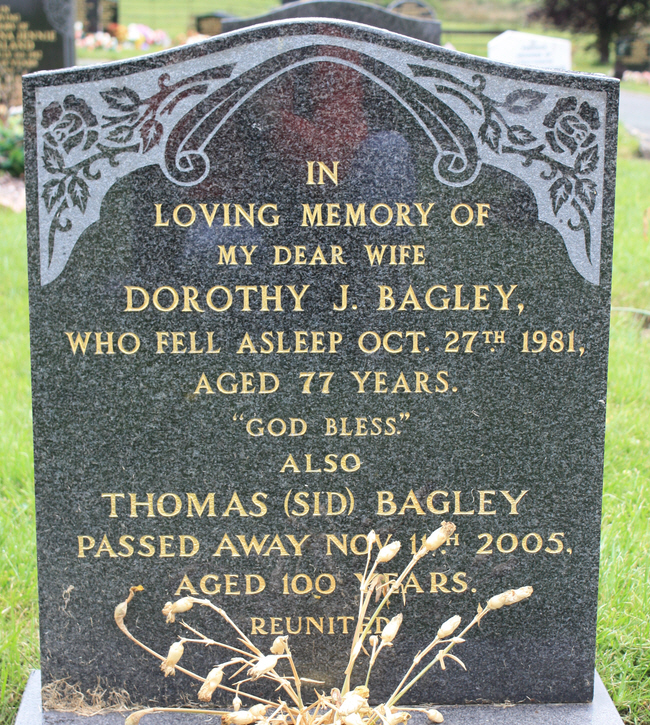 Aged 100.
---
Martin Nicholson - Shropshire, UK
This page was last updated on May 11th 2011.