Martin Nicholson's Cemetery Project
Broughton Cemetery, Broughton, Northamptonshire.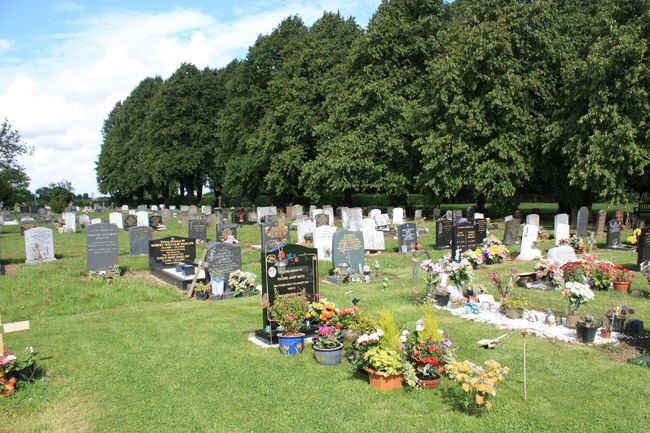 There was an old fashioned hand-operated water pump just inside the entrance and Claire was surprised when it worked perfectly.
---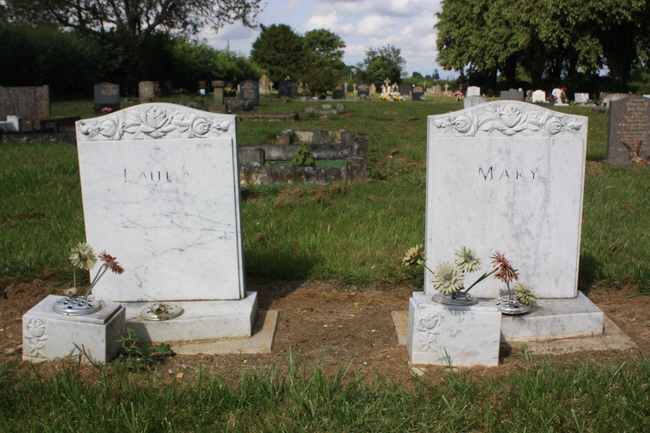 Why was no additional information given about Laura and Mary?
---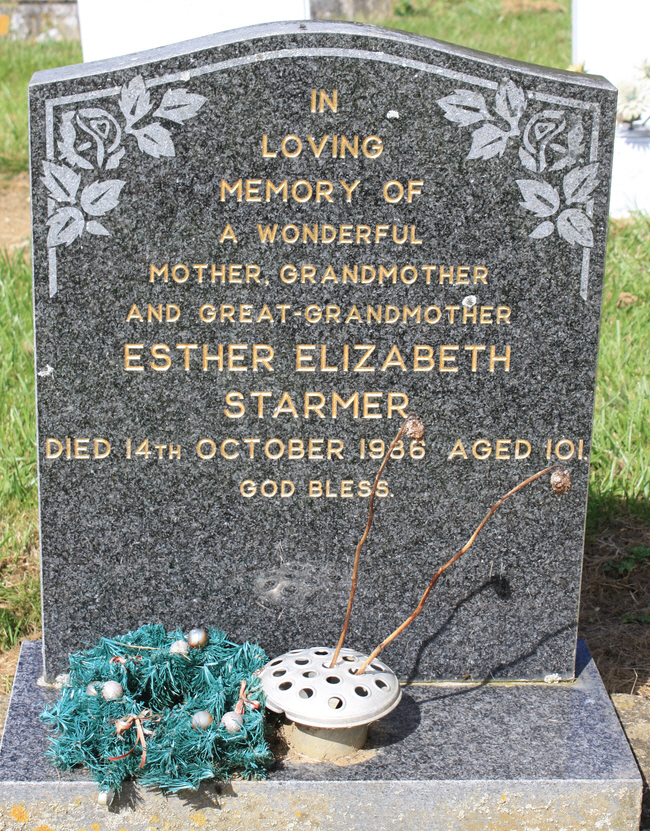 Aged 101.
---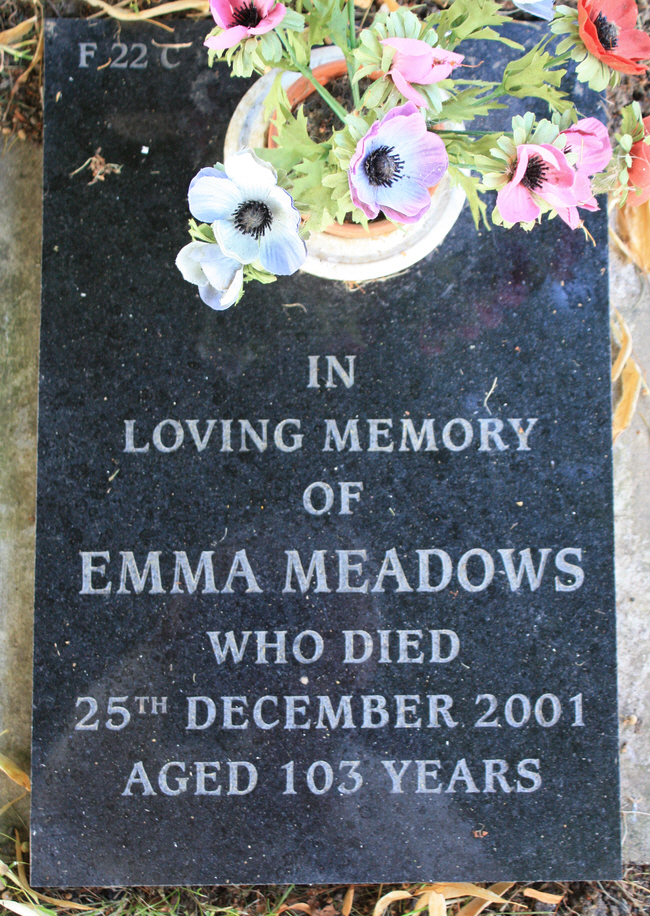 Aged 103.
---
Martin Nicholson - Daventry, United Kingdom.
This page was last updated on August 24th 2012