Martin Nicholson's Cemetery Project
St. Michael and All Angels, Bugbrooke, Northamptonshire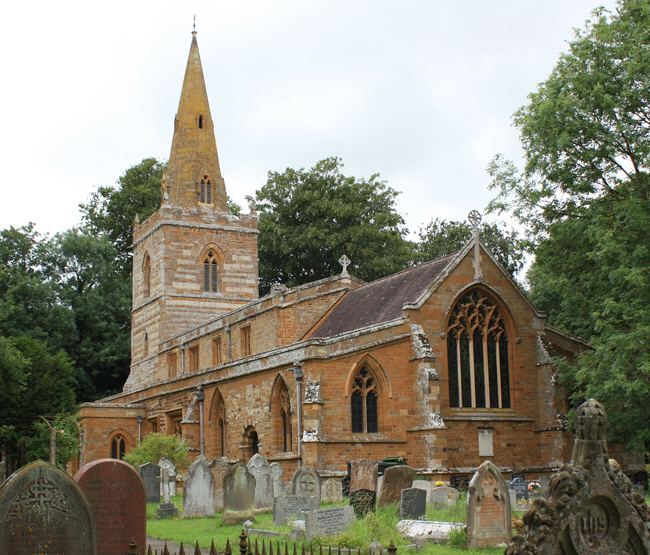 This village church had a very large cemetery, much larger than others we have visited in places of broadly similar size.
---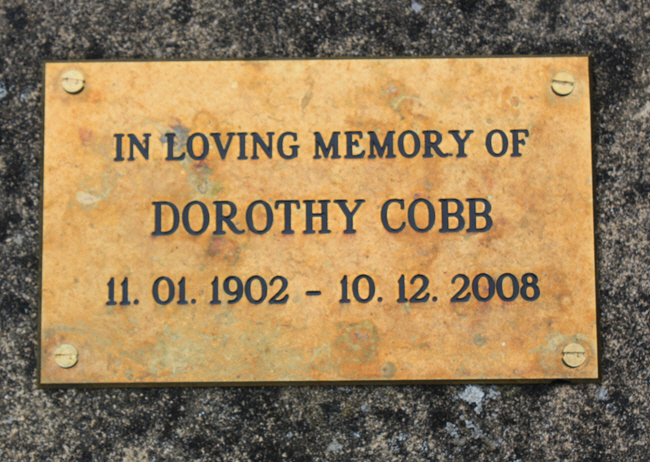 Died age 106. This was a quite exceptional age and our 3rd oldest person so far (July 2009).
---
Died age 102.
---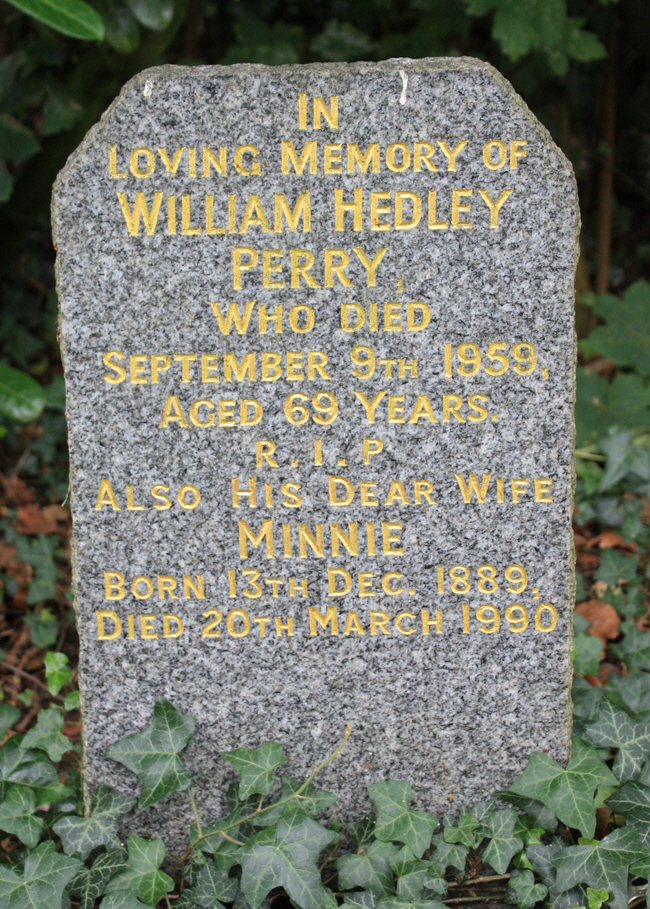 Died age 100.
---
Martin Nicholson - Daventry, United Kingdom.
This page was last updated on July 23rd 2009.