Martin Nicholson's Cemetery Project
St Mary, Burford, Shropshire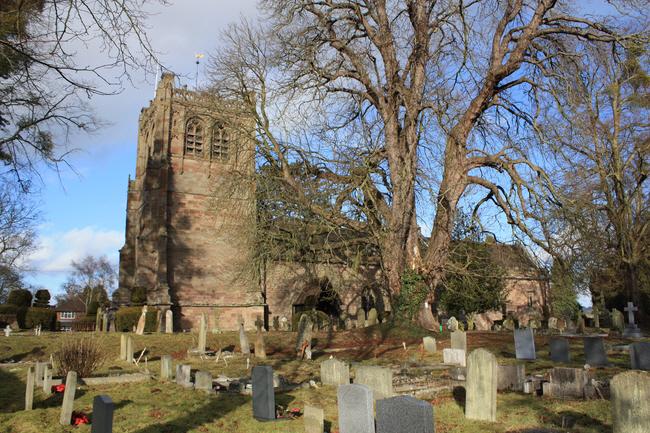 There were lots of snowdrops in the churchyard - the first we have seen this season.
---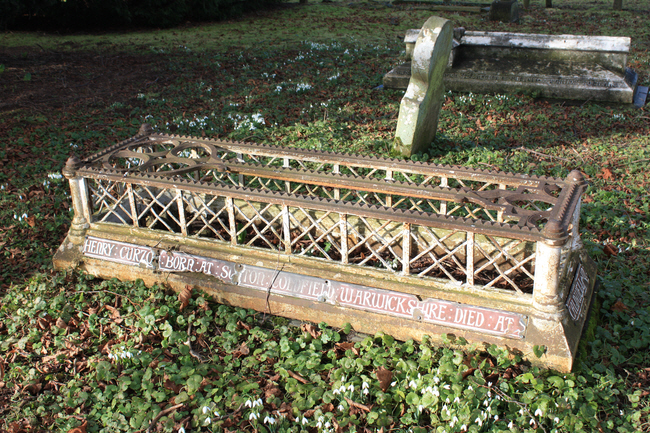 This is the first time we have seen an open lattice work design like this.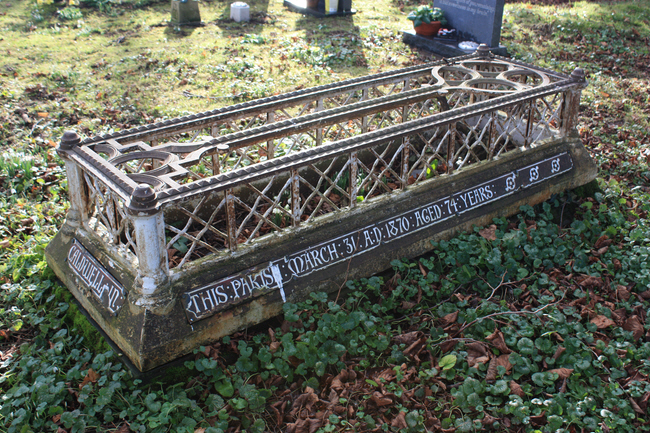 ---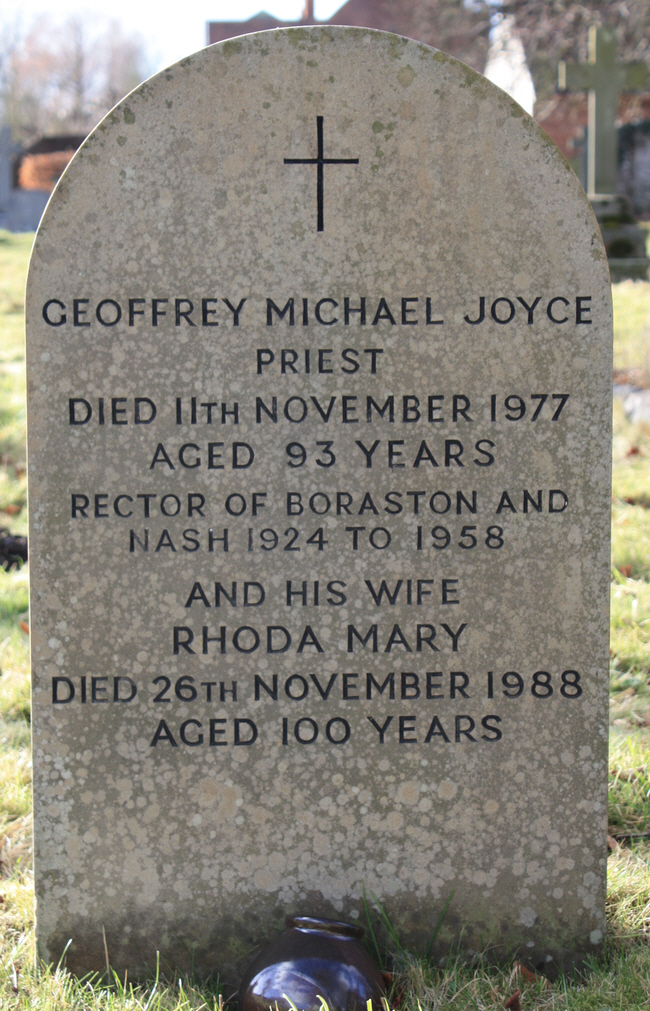 Aged 100.
---

Killed while flying. Lt C E Webb-Smith of No 60 Training Squadron, was killed in an accident while flying RE8 A3496 on 28 July 1917. He was from Bedford Park, London. He was making a flat turn and got himself into a spinning nose dive from which he could not recover.
---
Martin Nicholson - Shropshire, United Kingdom.
This page was last updated on February 1st 2011.