Martin Nicholson's Cemetery Project
St Mary the Virgin, Burghill, Herefordshire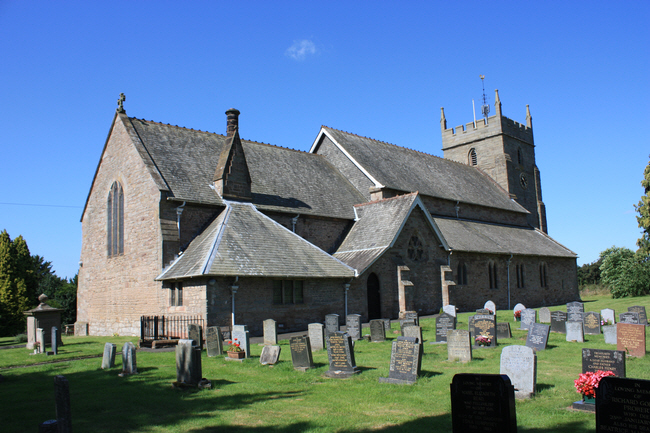 The church dates back to the 12th century but was altered and enlarged in the 12th, 13th and 14th centuries. Further restoration and additions were made in 1824, 1854, 1862, 1879 - 80 and 1894.
---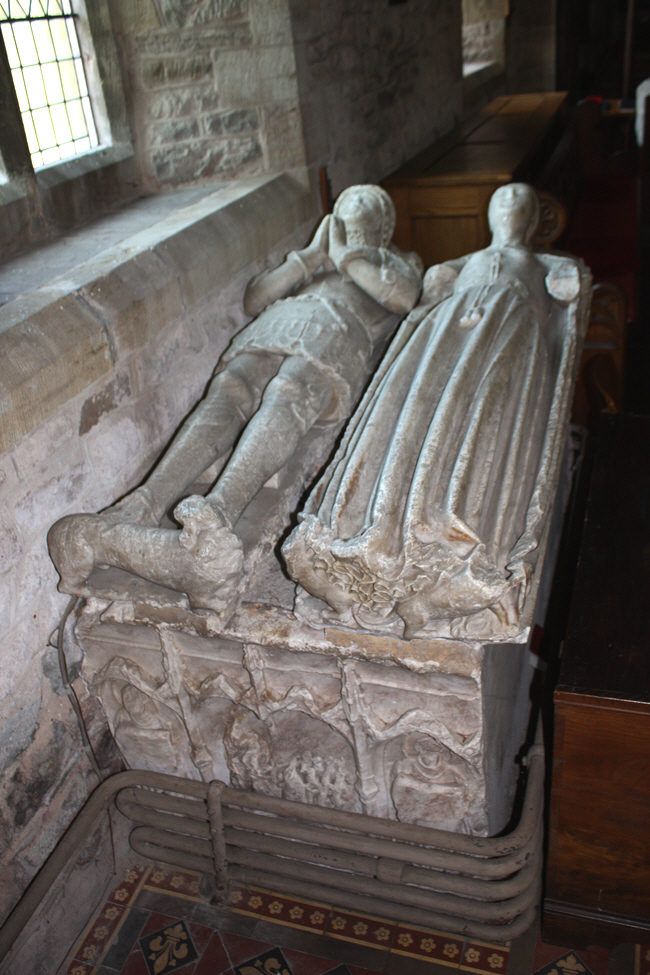 The effigies of Sir John Milbourne (died 1436) and his wife Lady Elizabeth Milbourne (died 1475). The defacing was done during the 1640s.
---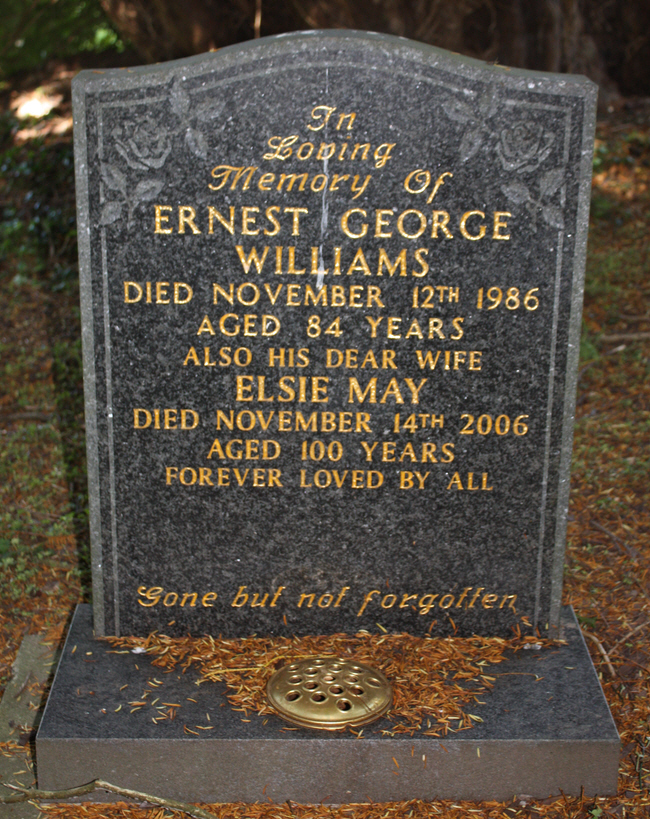 Aged 100.
---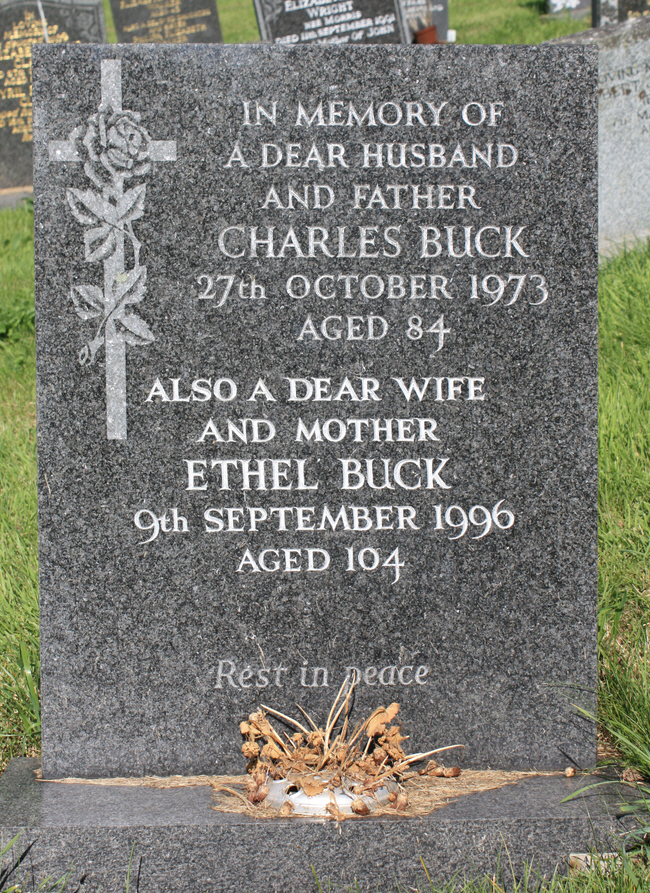 Aged 104.
---
Elizabeth Warren died aged 111. She is the oldest person we have discovered during our survey work.
---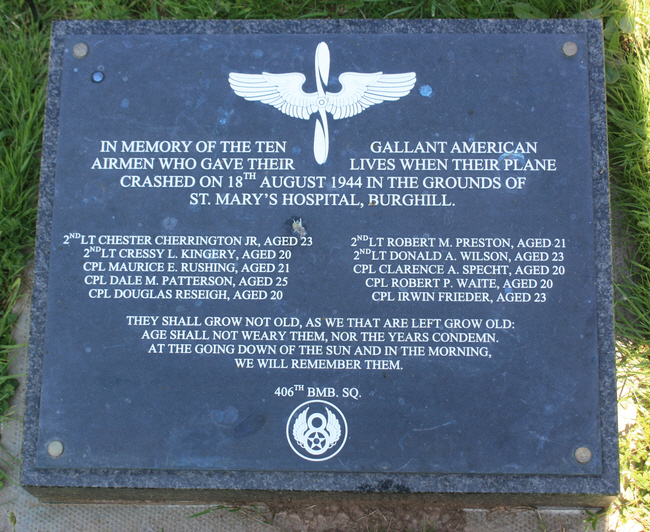 This B-24 Liberator bomber crashed at Burghill while it was on a training exercise in 1944, killing 10 people.
---
Martin Nicholson - Shropshire, United Kingdom.
This page was last updated on July 15th 2014.