Martin Nicholson's Cemetery Project
St Mary, Byton, Herefordshire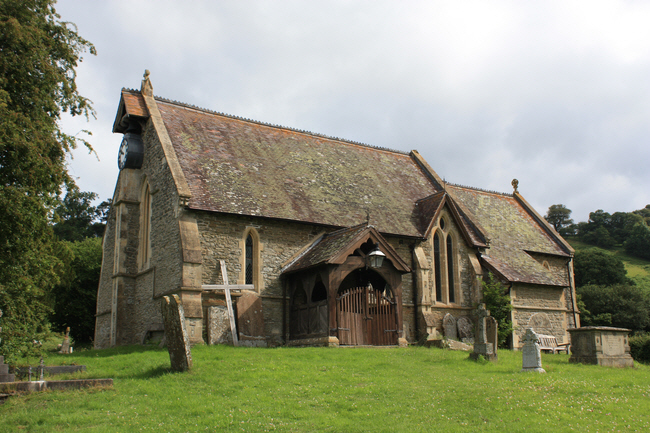 The 15th Century Church survived until a fire in 1857. The subsequent Victorian replacement incorporated a few traces of the earlier churches though the font and the Agnus Dei tympanum (carved door lintel) on the south wall that dates from the late 11th Century. The clock is a memorial to those killed in the Great War.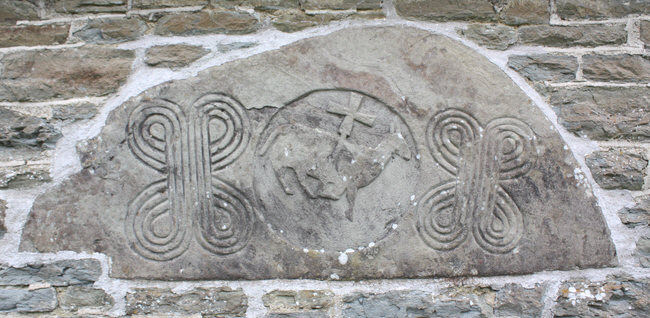 ---
Martin Nicholson - Shropshire, United Kingdom.
This page was last updated on July 9th 2014.