Martin Nicholson's Cemetery Project
St David, Capel Bangor, Ceredigion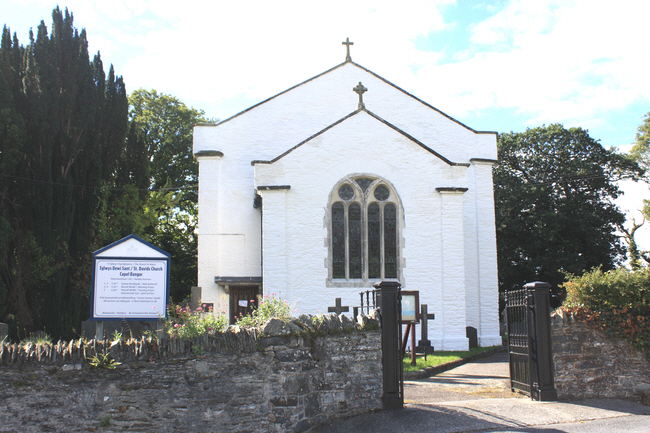 The entire site seemed very uneven and there was a massive and steep drop at the far side.
---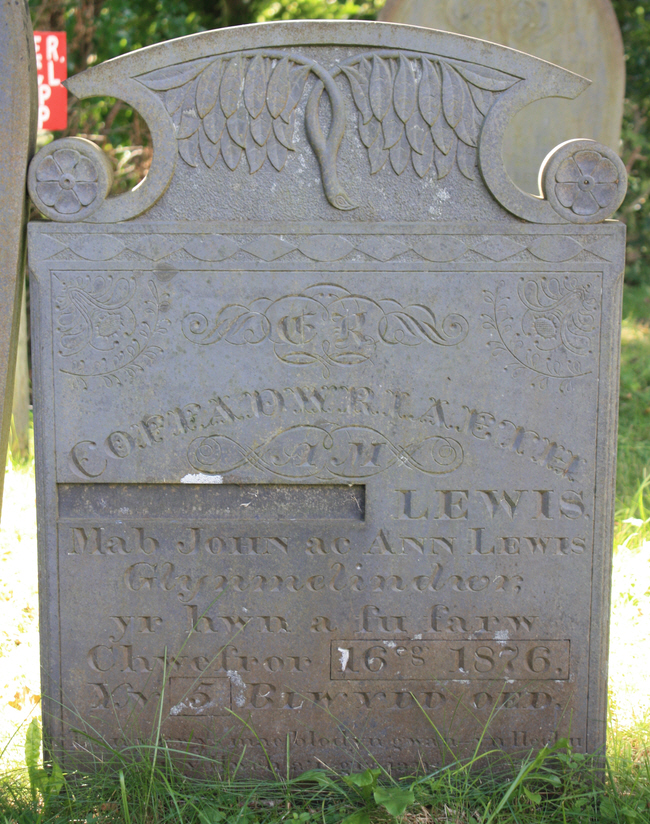 The name, age and date of death all appear to have been modified.
---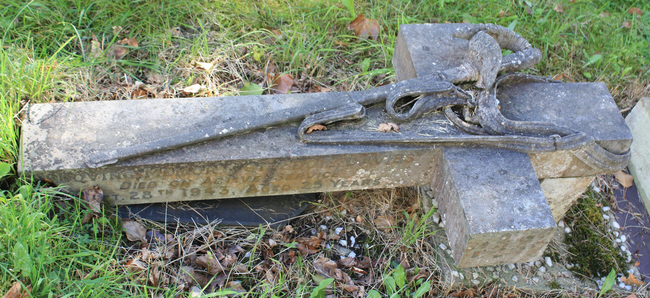 It is a great pity that this ornate cross has been placed flat on the ground rather than vertically.
---
Martin Nicholson - Shropshire, United Kingdom.
This page was last updated on September 14th 2013.