Martin Nicholson's Cemetery Project
St Gregory, Castlemorton, Worcestershire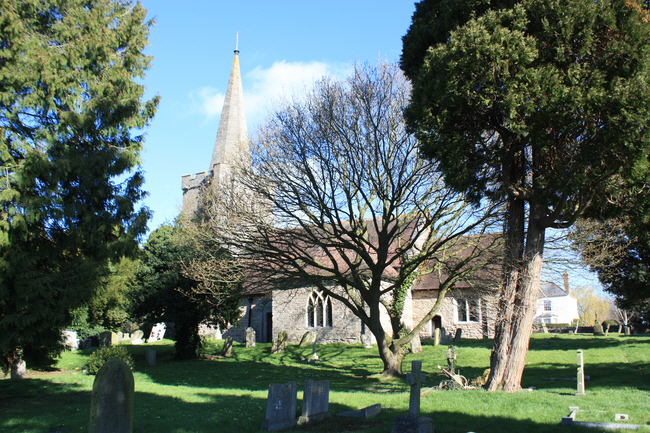 St Gregory's Church, Castlemorton, is a grade 1 listed building. It is a fine if understated example of an English country church in which the varying architectural styles of the past 900 years blend seamlessly to reflect the continuity of the generations that have built and nurtured it.
---

The Mason had a problem with the word December.
---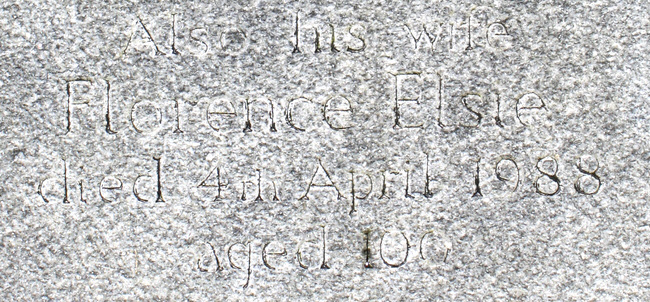 Aged 100.
---
Claire Christine Nicholson and Martin Piers Nicholson - Ticklerton (Shropshire) and Daventry (Northhamptonshire), United Kingdom.
This page was last updated on March 31st 2016.