Martin Nicholson's Cemetery Project
Christ Church, Catshill, Worcestershire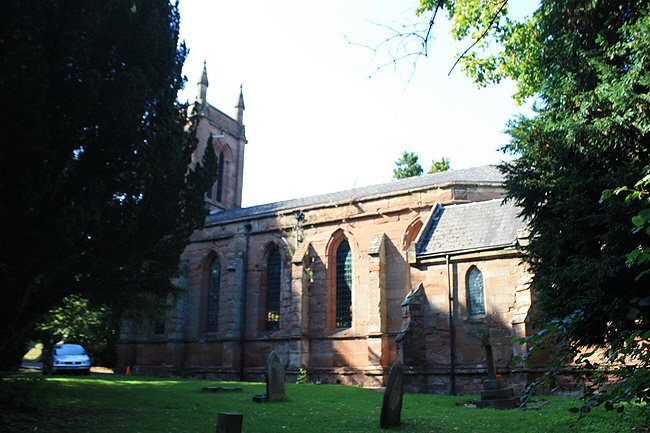 This parish church was built in 1838, in the simple early Gothic Revival style.
---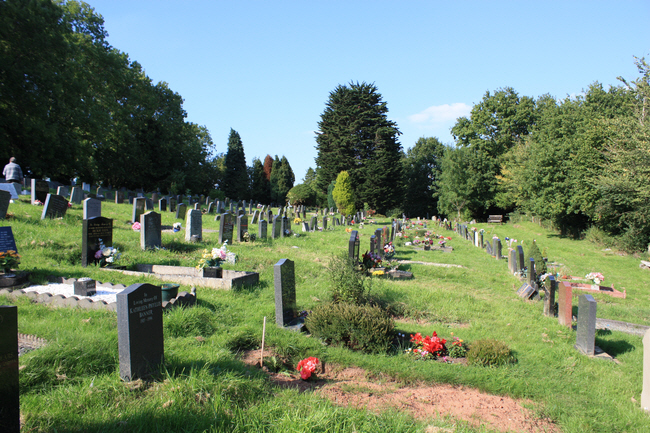 A general view of the cemetery situated across the road from the church.
---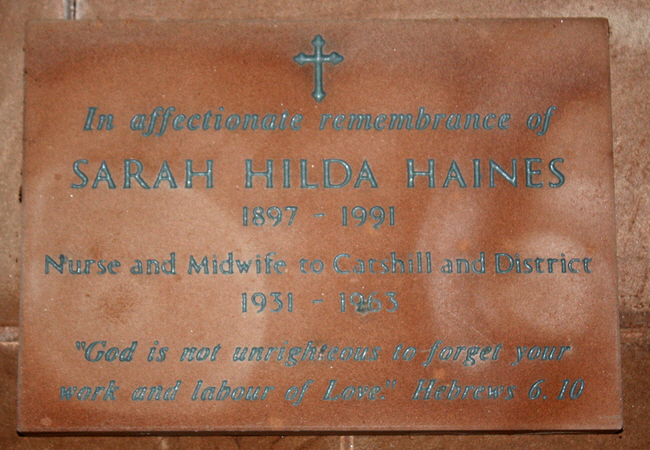 Sarah was a Nurse and Midwife.
---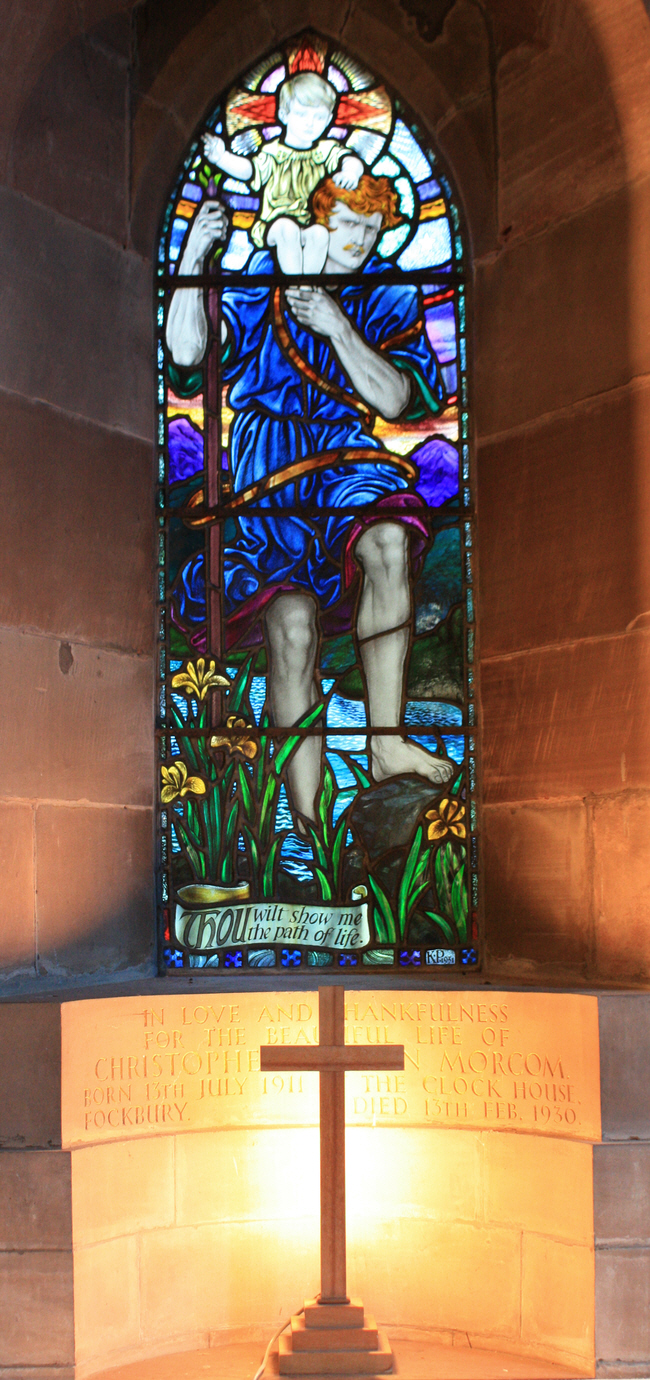 Christopher Morcom worked at Bletchley Park.
---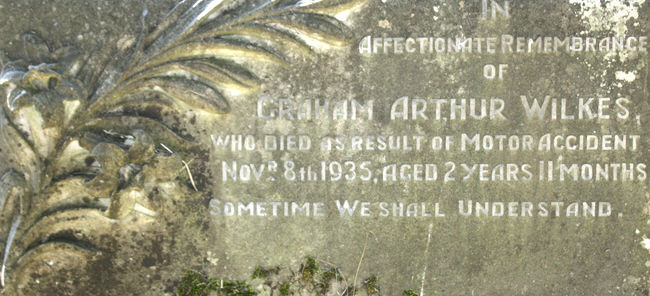 Graham Wilkes died as the result of a motor accident aged 2 years and 11 months.
---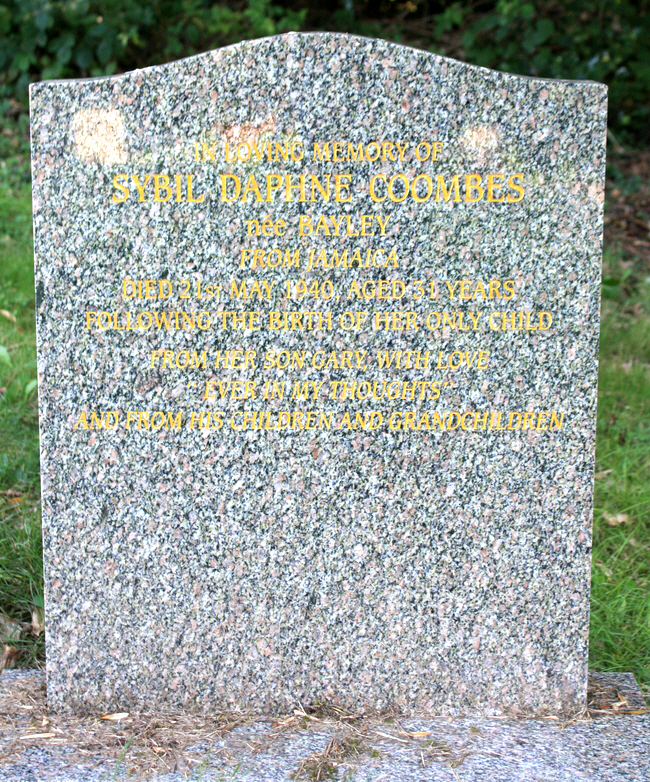 Sybil died "following the birth of her only child" in 1940.
---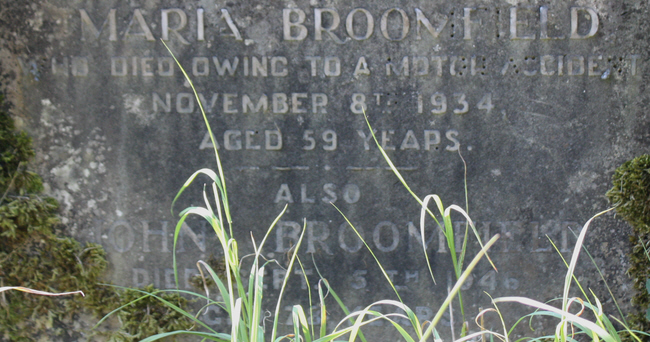 Maria died in a motor accident in 1934.
---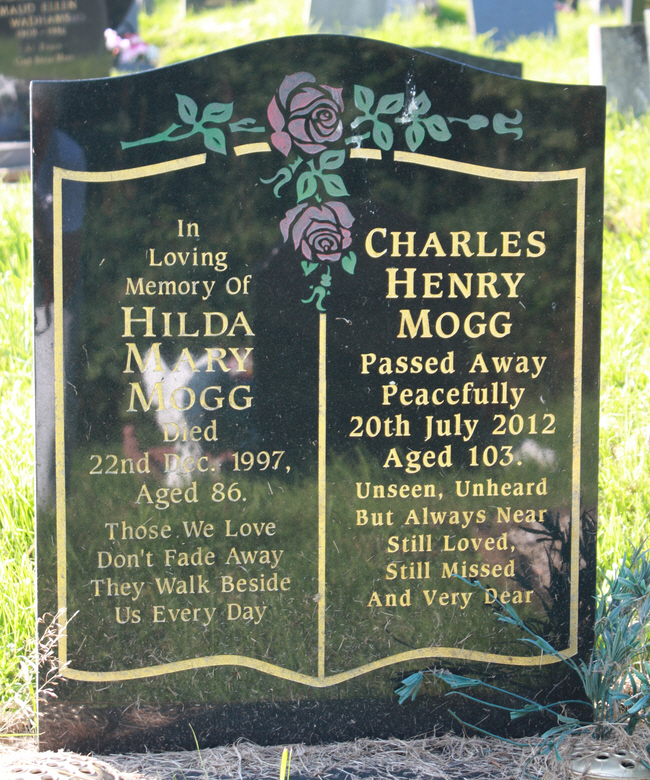 Aged 103.
---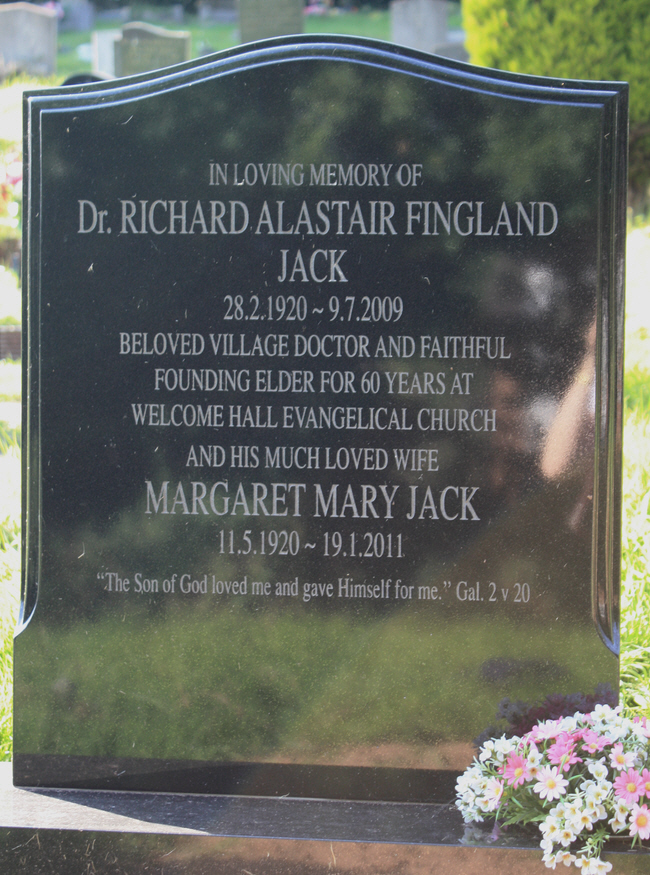 Richard was a Village Doctor and for 60 years a Founding Elder of the Evangelical Church.
---
Claire Christine Nicholson and Martin Piers Nicholson - Ticklerton (Shropshire) and Daventry (Northhamptonshire), United Kingdom.
This page was last updated on September 10th 2015.