Martin Nicholson's Cemetery Project
Charlton Cemetery, Charlton, Northamptonshire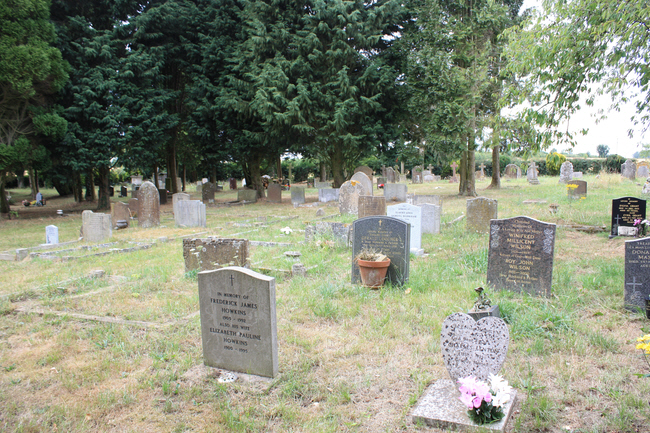 This was a small cemetery with a tiny, disused, chapel and very much not where you would have expected to have found the graves of important people.
---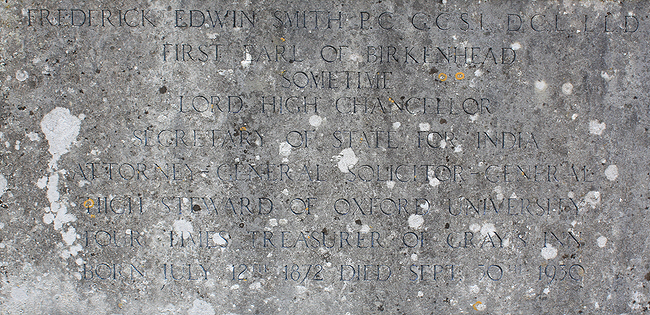 The First Earl of Birkenhead. He is perhaps best remembered today as Winston Churchill's greatest personal and political friend
---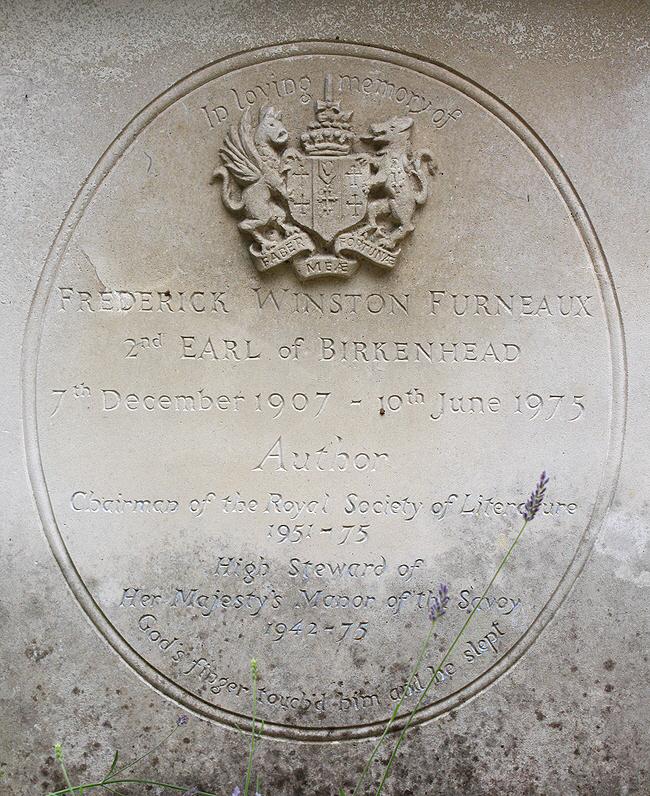 ---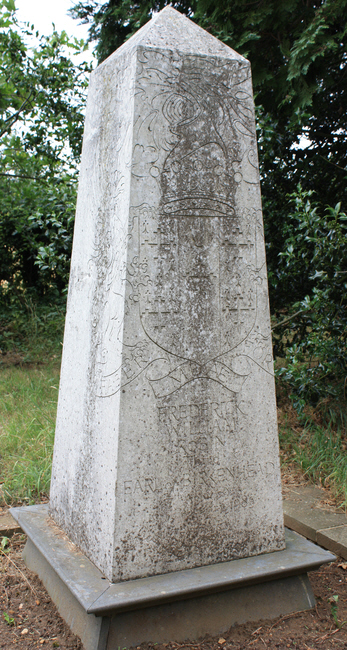 ---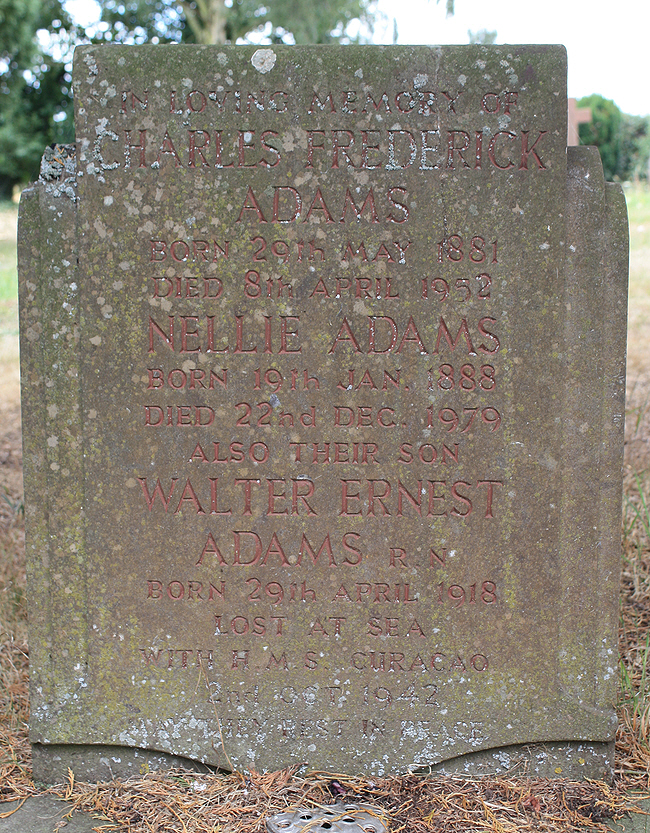 Lost at sea on HMS Curacao on 2nd October 1942.
---
Martin Nicholson - Daventry, United Kingdom.
This page was last updated on July 27th 2010