Martin Nicholson's Cemetery Project
The Charnel House, Bury St Edmunds, Suffolk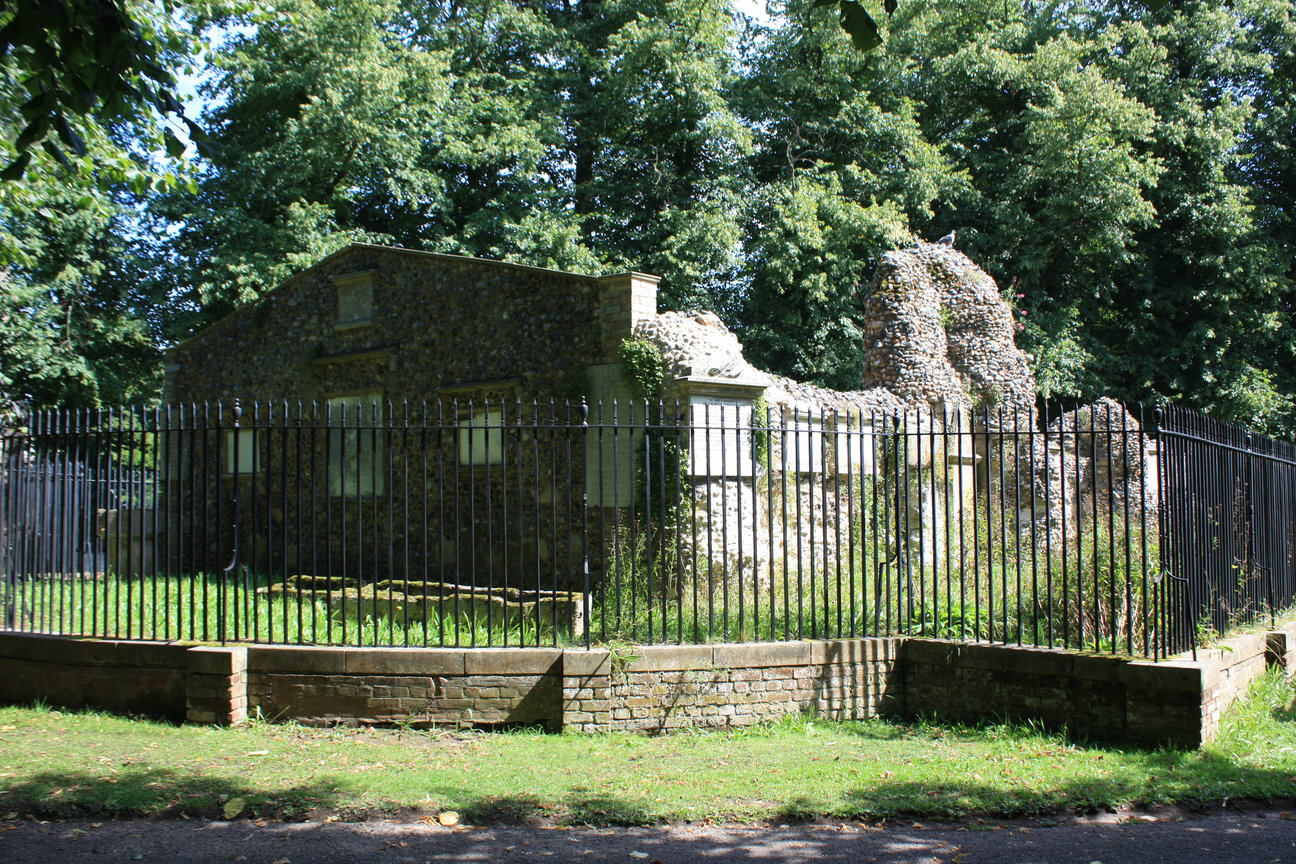 The Charnel House was built in the 13th century in order to store bones previously buried in the Great Churchyard.
---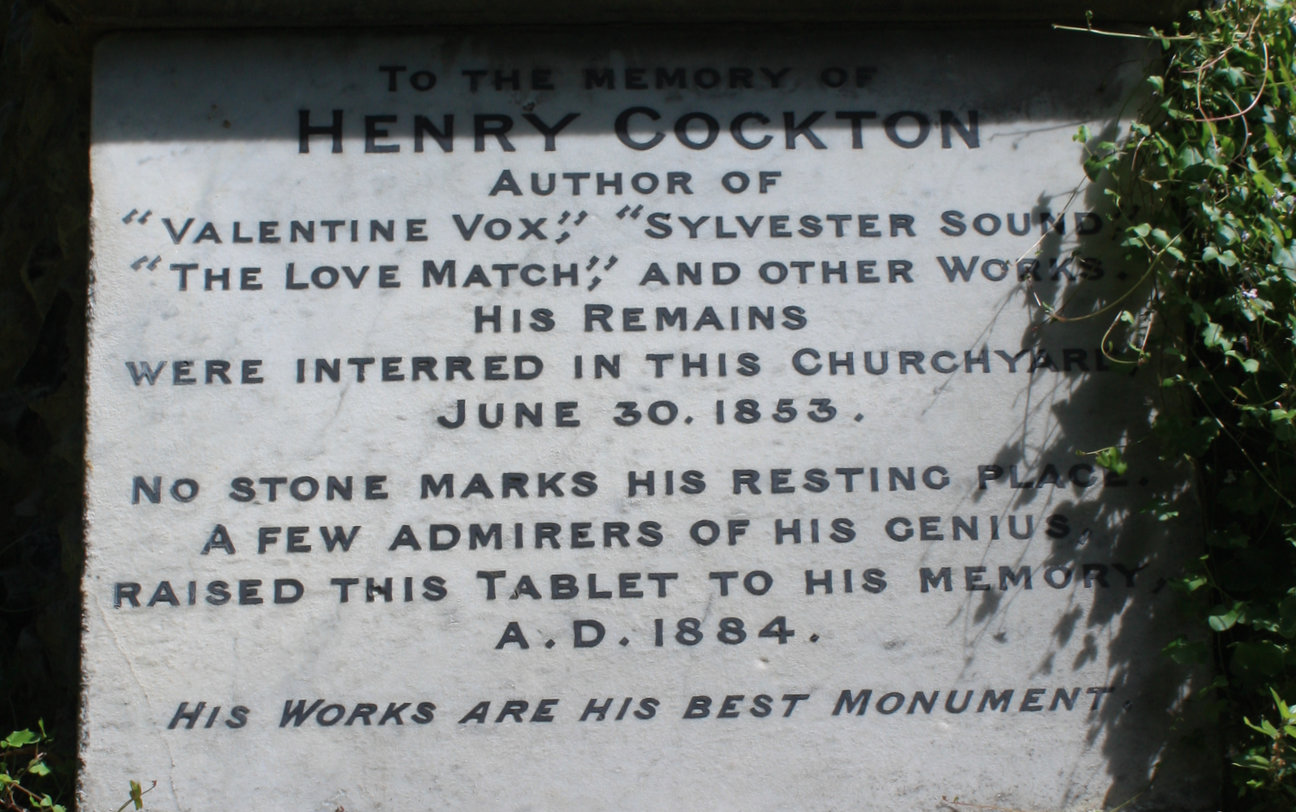 Henry Cockton (7 December 1807 – 26 June 1853) was an English novelist, remembered primarily for The Life and Adventures of Valentine Vox, the Ventriloquist (1839–40).
---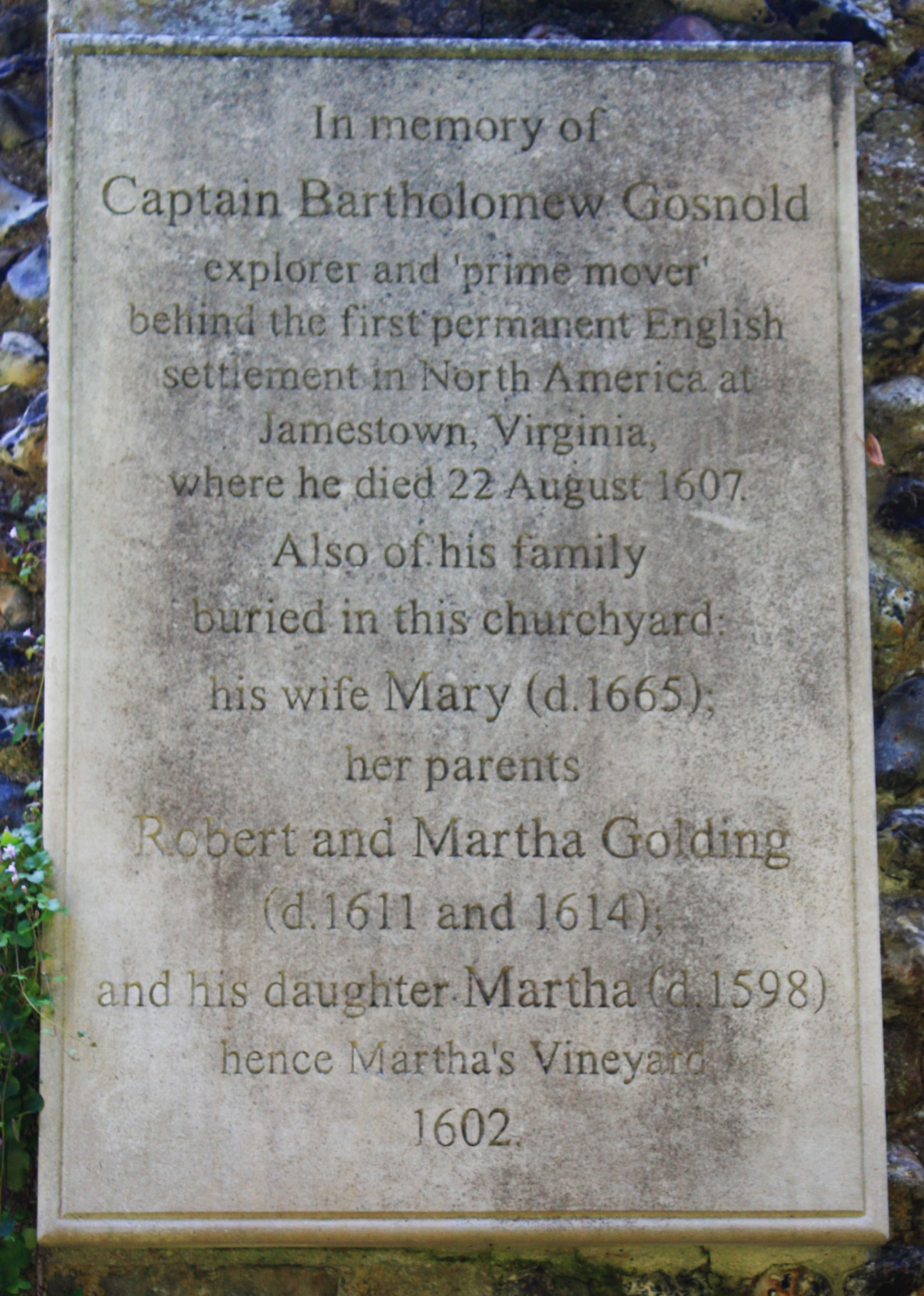 Bartholomew Gosnold (1571 – 22 August 1607) was an English lawyer, explorer, and privateer who was instrumental in founding the Virginia Company of London, and Jamestown in colonial America. He led the first recorded European expedition to Cape Cod. His daughter was the Martha of Martha's Vineyard.
---
Claire Christine Nicholson and Martin Piers Nicholson - Ticklerton (Shropshire) and Daventry (Northhamptonshire), United Kingdom.
This page was last updated on August 11th 2017.