Martin Nicholson's Cemetery Project
St Peter, Chelmarsh, Shropshire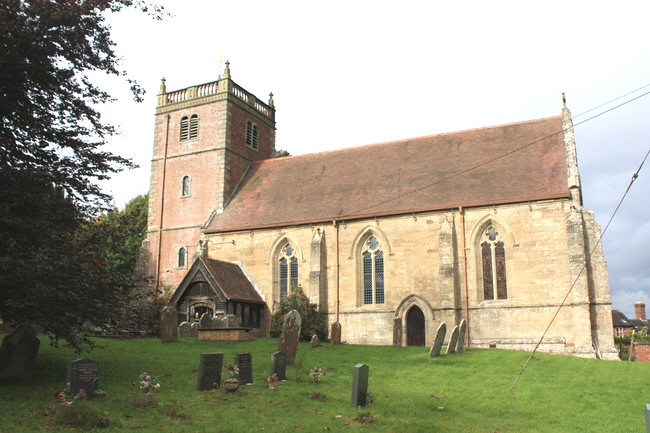 The main feature of the village is St. Peter's church. This is an example of the Decorated English Gothic style and is built on the site of a Norman Church. Parts of the original building dating from 1179 can still be seen.
---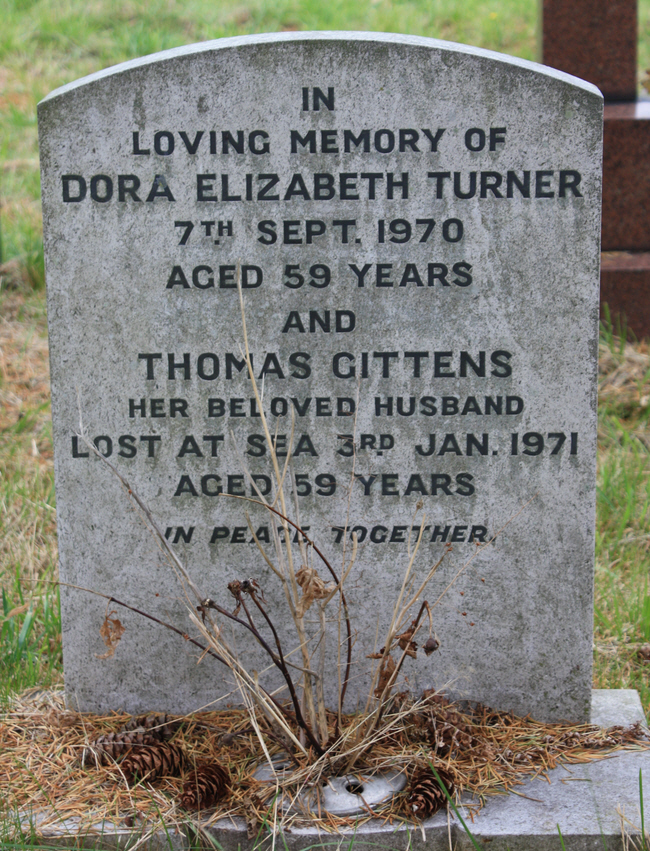 A husband and wife dying within four months of each other when only in their late 50s is rather unusual; especially when one partner was reported as having been "lost at sea".
---
Martin Nicholson - Shropshire, United Kingdom.
This page was last updated on October 20th 2012.