Martin Nicholson's Cemetery Project
Cheswardine Cemetery, Cheswardine, Shropshire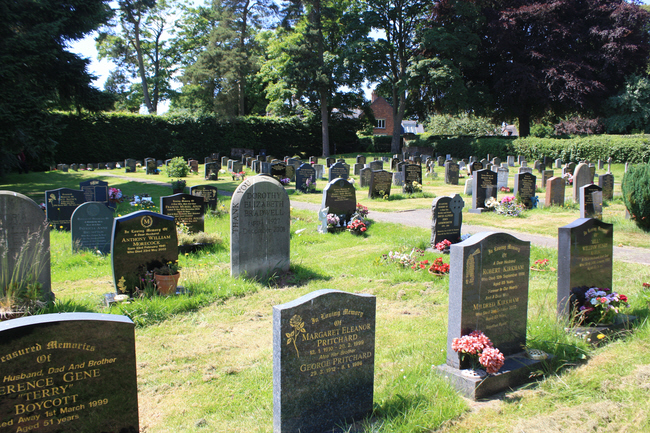 The cemetery was about 100 yards from the church on the other side of the road. We only found it by accident as it wasn't on our map.
---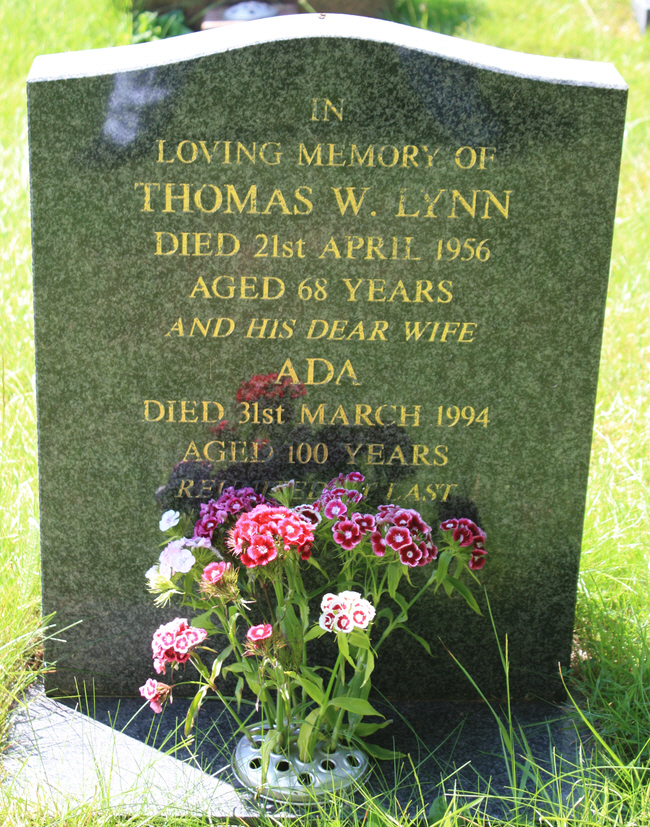 Aged 100.
---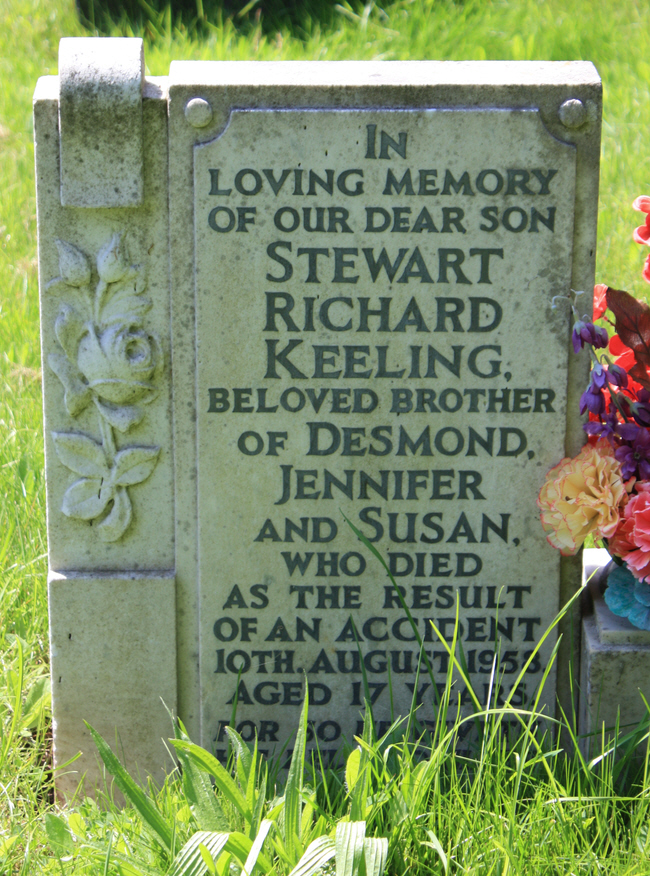 Died in an accident aged17.
---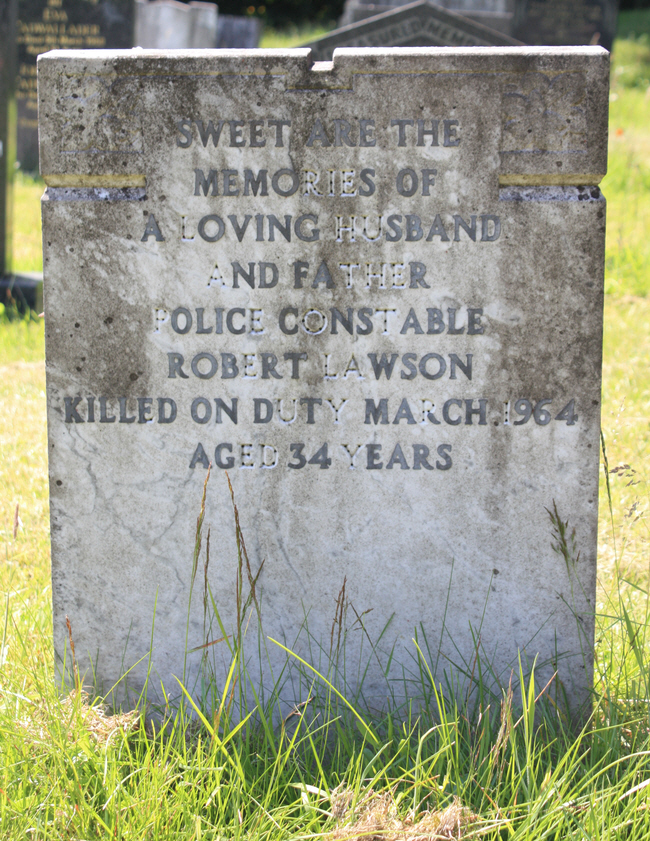 Robert Lawson is identified as a police constable killed on duty in March 1964; however he doesn't appear on the standard list available on-line.
---
Martin Nicholson - Church Stretton, United Kingdom.
This page was last updated on July 6th 2013