Martin Nicholson's Cemetery Project
St Swithun, Cheswardine, Shropshire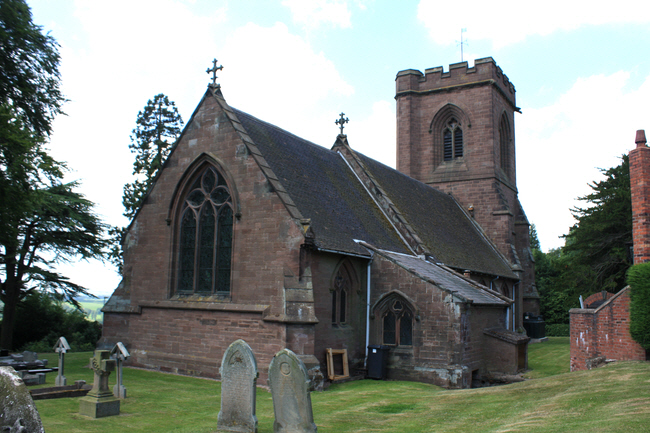 On part of the site the grass was long enough and the ground uneven enough to make surveying the graveyard rather dangerous.
---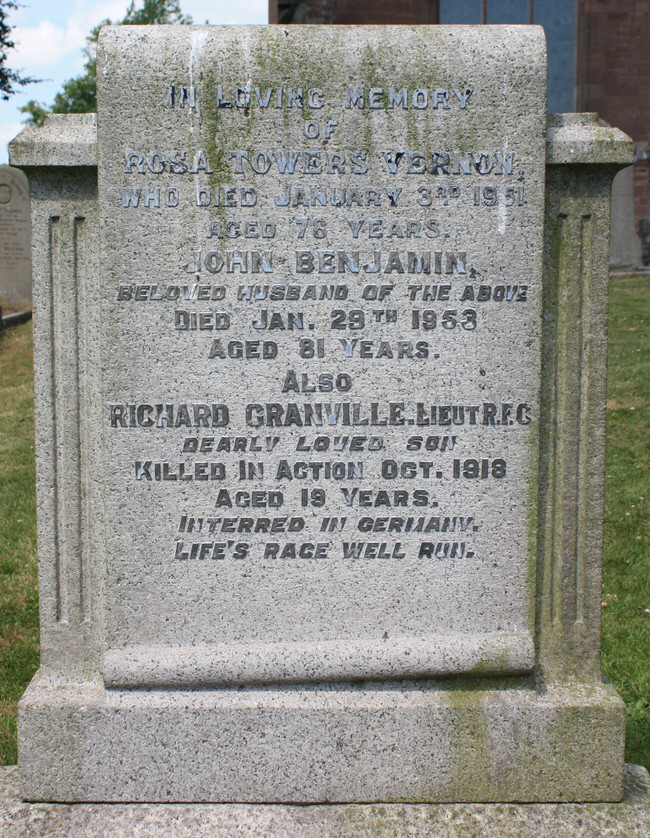 Strictly speaking there wasn't a Royal Flying Corps in October 1918 - from April 1st 1918 the R.F.C. had formed part of the Royal Air Force.
---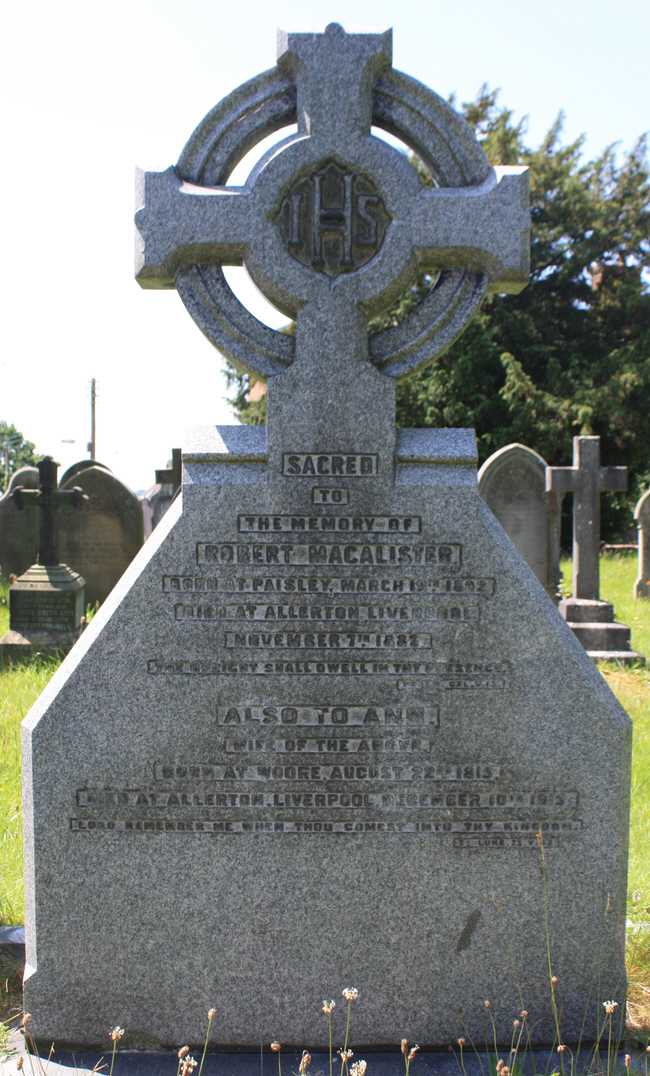 Age 100 and died in 1915 and so an unusual find.
---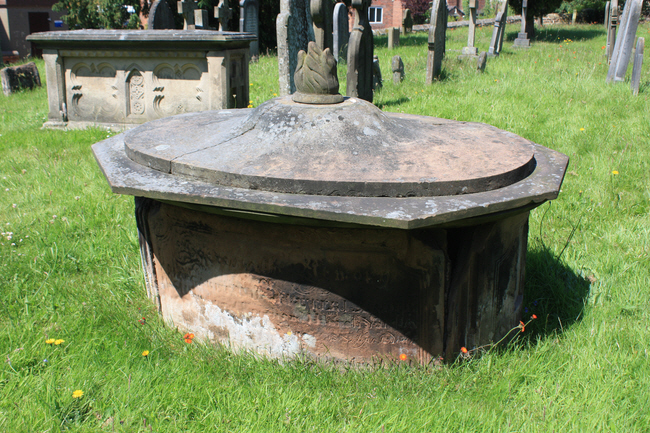 The first oval shaped grave we have seen.
---

Capt. T. Donaldson died when his horse fell on him.
---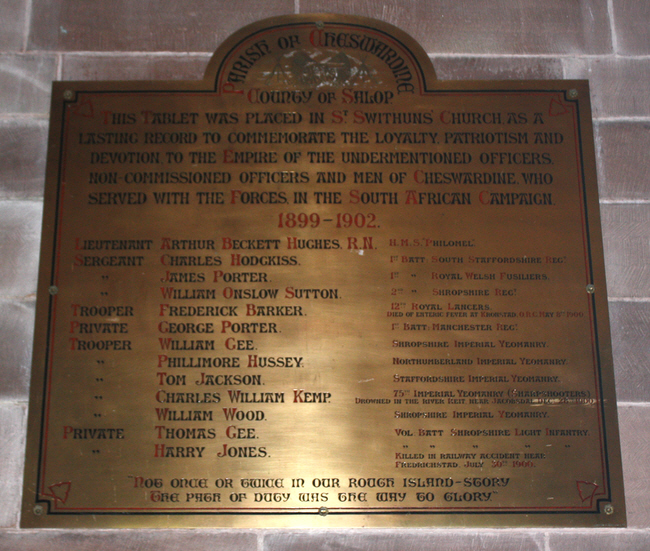 Thirteen men from Cheswardine served in the South African campaigns from 1899 to 1902 including one who died of enteric fever, one who drowned and one who died in a railway accident.
---
Martin Nicholson - Church Stretton, United Kingdom.
This page was last updated on July 6th 2013