Martin Nicholson's Cemetery Project
St Mary, Childswickham, Worcestershire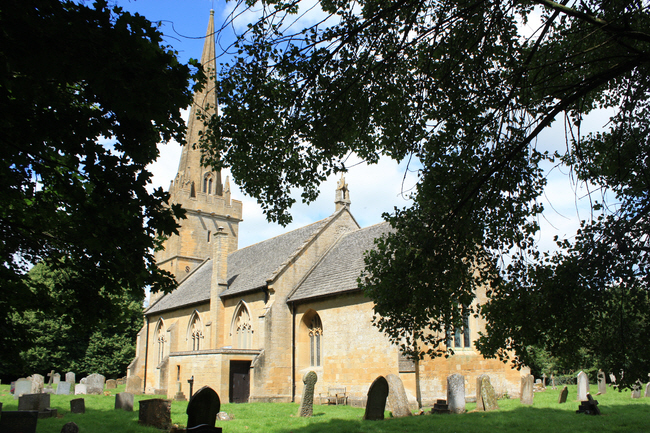 The church is 13th century with some 12th century remains and some 14th century additions. It was restored 1870 when the north and south walls were taken down. The Chancel was restored in 1872. The spire is a local landmark and can be seen for several miles.
---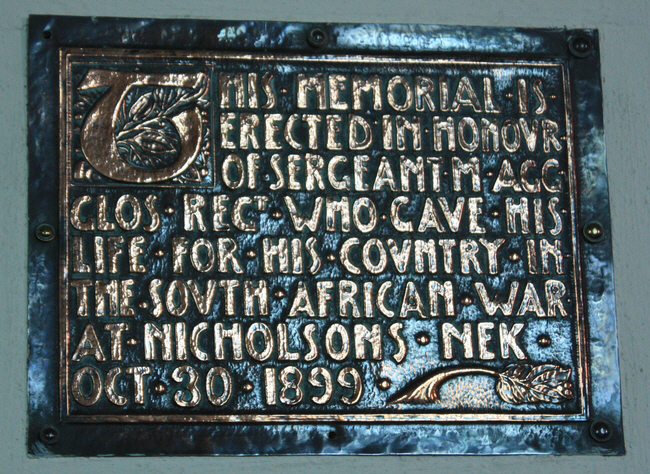 The Battle of Nicholson's Nek was one of two British defeats around Ladysmith that came to be known as "Mournful Monday", or the Battle of Ladysmith. It ended in the biggest surrender of British troops since the Napoleonic Wars. Close to one thousand British soldiers entered captivity after the battle. The defeat at Nicholson's Nek and the failure of White's main attack at Lombard's Kop ended any chance of avoiding a siege.
---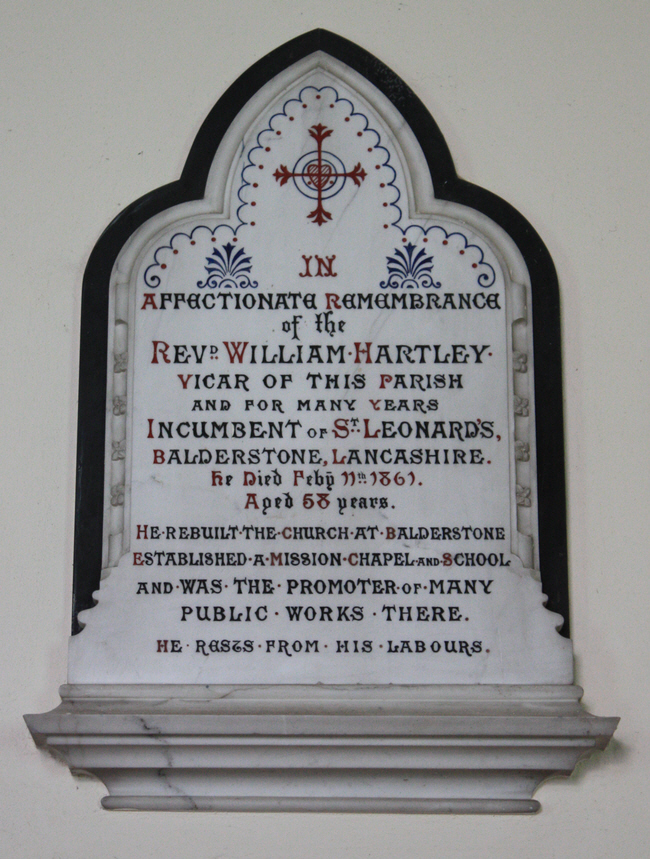 An unusual decorated memorial to Revd. William Hartley.
---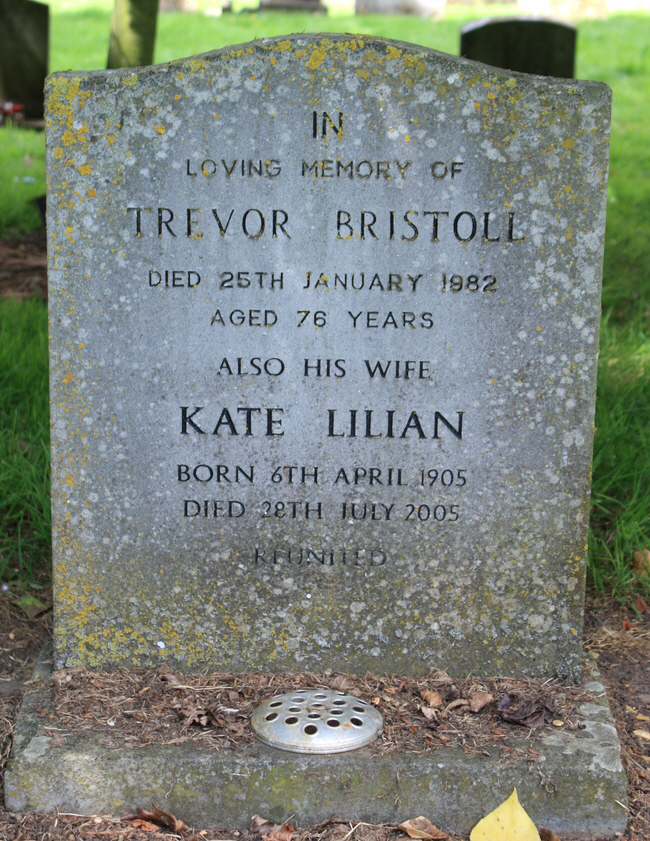 Aged 100.
---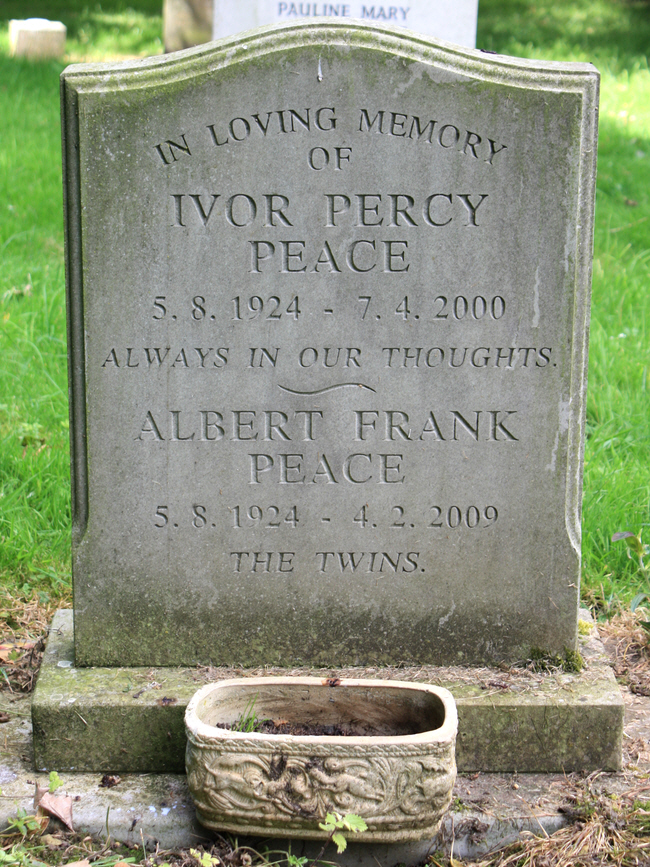 "The Twins".
---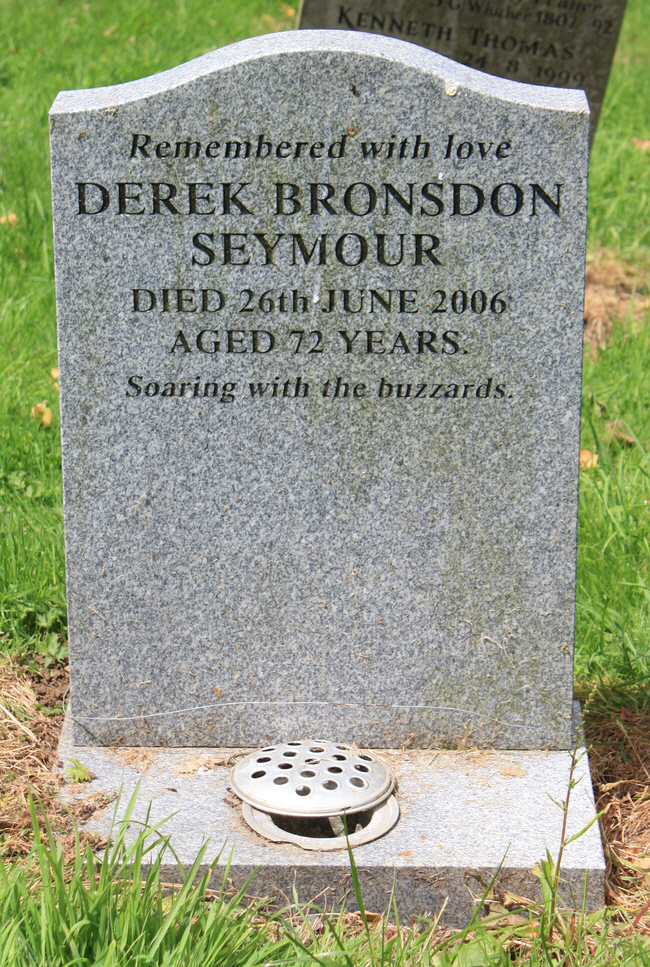 ."Soaring with the buzzards"
---
Claire Christine Nicholson and Martin Piers Nicholson - Ticklerton (Shropshire) and Daventry (Northhamptonshire), United Kingdom.
July 18th 2016