Martin Nicholson's Cemetery Project
Chingford Mount Cemetery, Greater London
We were on a family trip to London so we decided to spend a sunny afternoon walking around this cemetery. Unfortunately we ran out of time and two section remain unsurveyed. These were the block of new graves closest to the entrance and the oldest graves right at the far end of the site.
---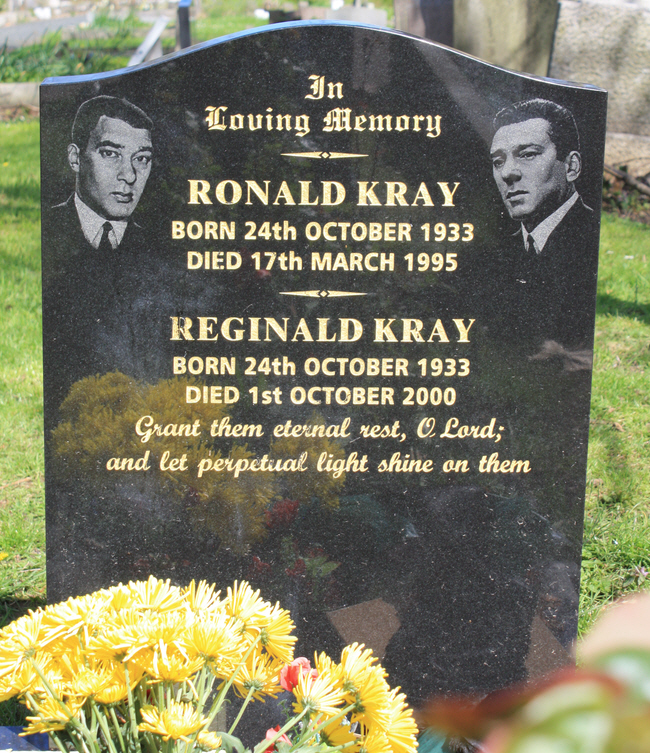 Reginald and his twin brother Ronald Kray were leading figures in organised crime in London's East End during the 1950s and 1960s. The Krays were involved in armed robberies, arson, protection rackets, violent assaults including torture and the murders of Jack "The Hat" McVitie and George Cornell. Ronald remained in Broadmoor Hospital until his death on 17 March 1995, but Reginald was released from prison on compassionate grounds in August 2000, eight weeks before his death in October from cancer.
---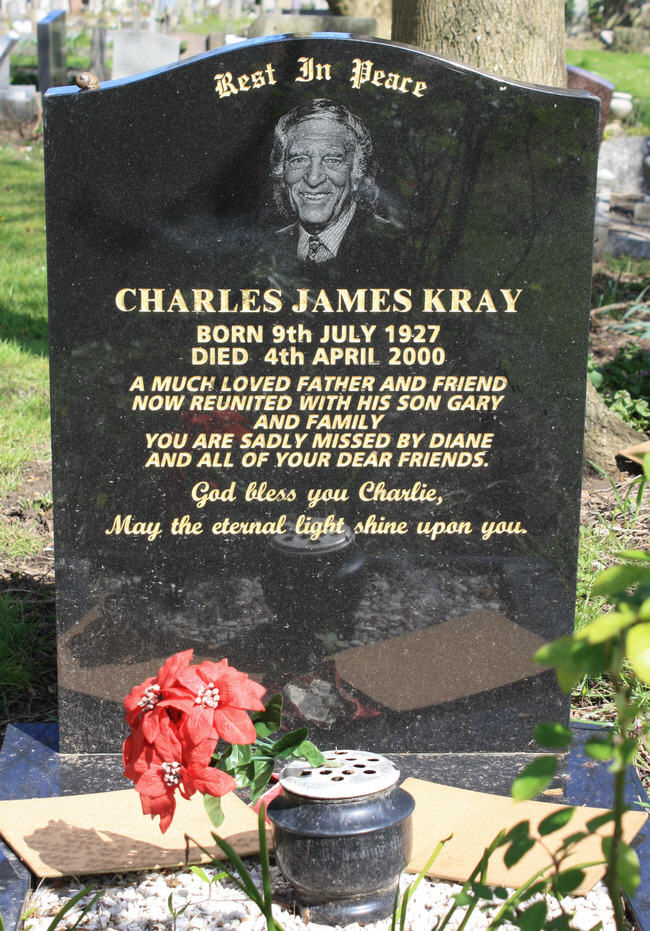 Charles James Kray was the eldest of the three Kray brothers.
---
This memorial is designed to look like a bank vault and is unlike anything we have seen before.
---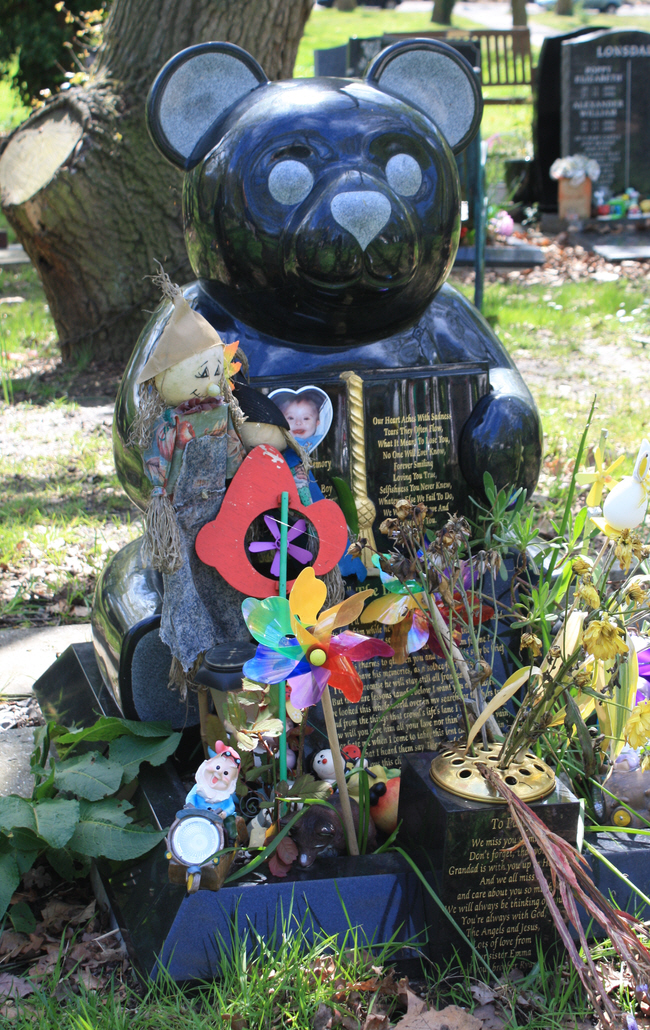 This three dimensional model of a "teddy bear" is a lovely design to use for a young child.
---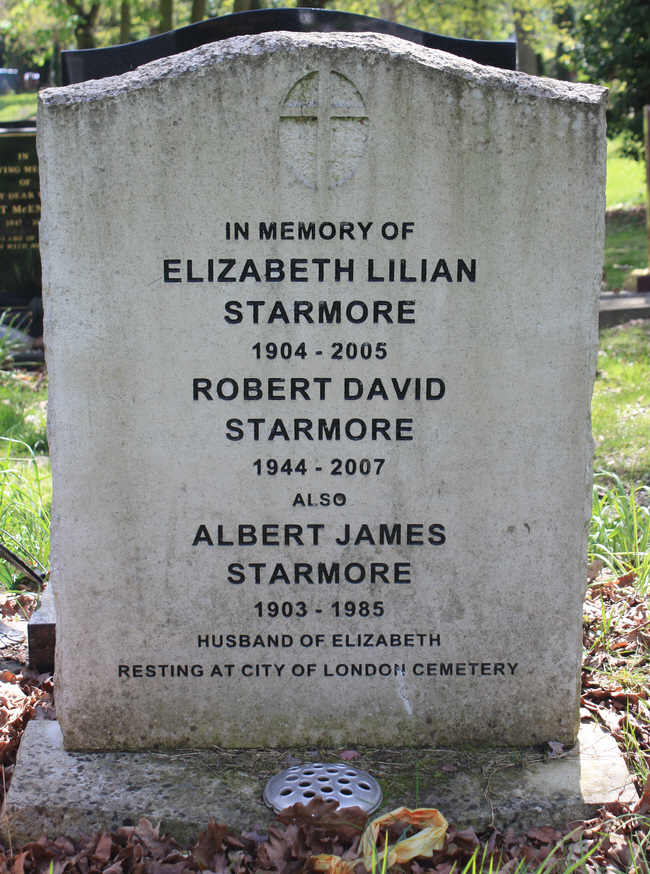 Aged 100.
---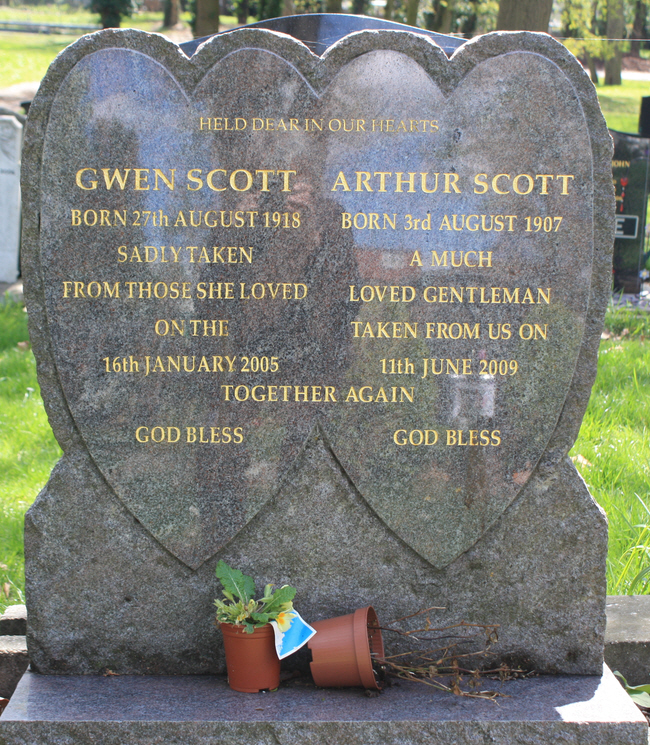 A man aged 101.
---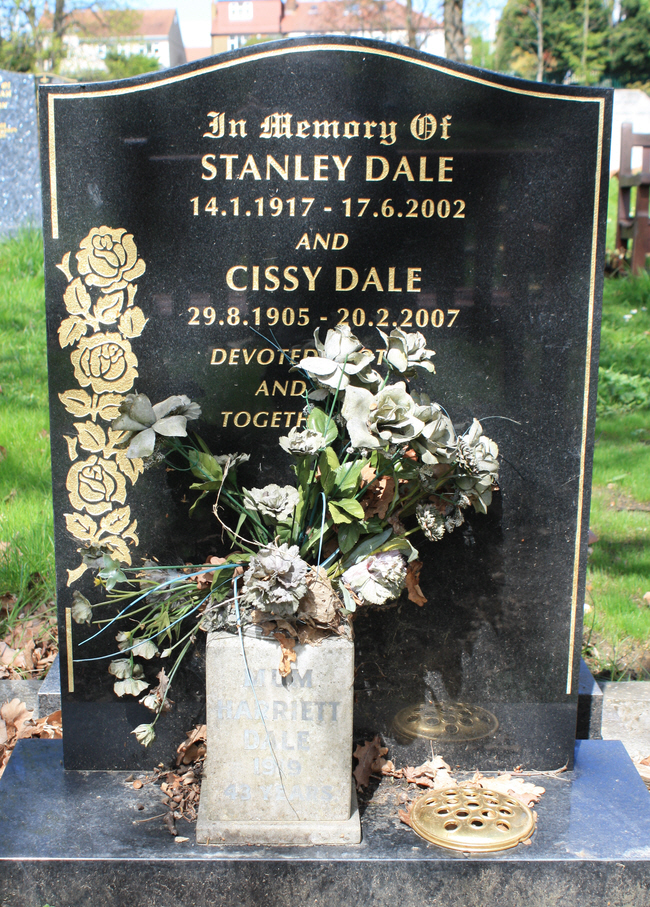 Aged 101.
---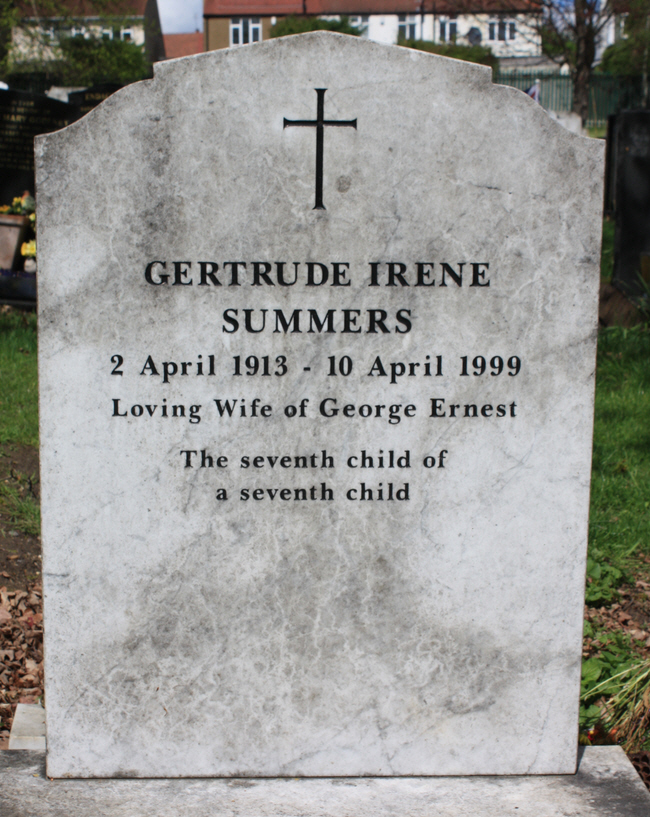 The "seventh child of a seventh child" is thought by some to have psychic powers.
---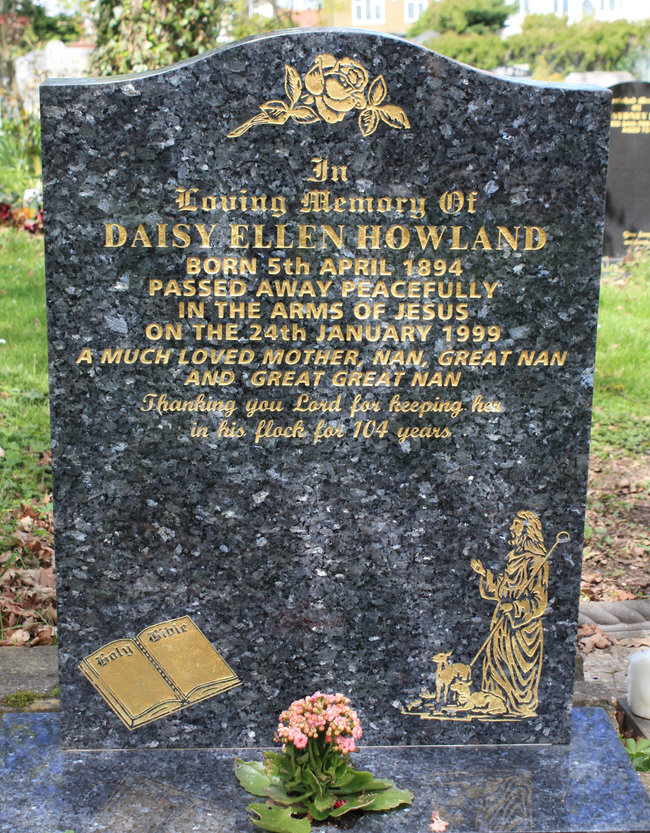 Aged 104.
---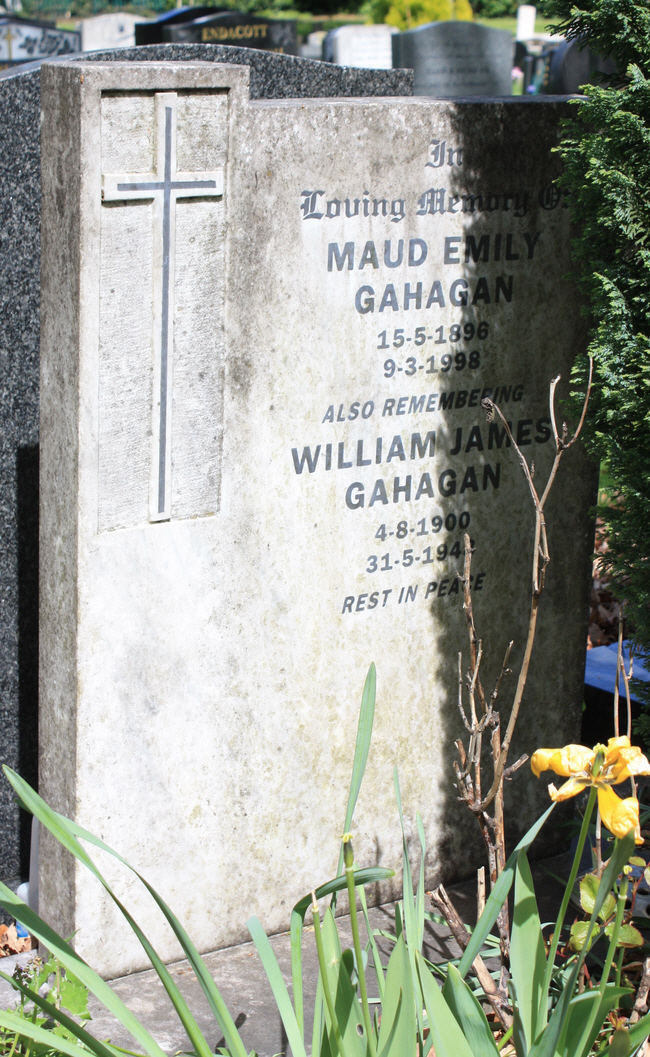 Aged 101.
---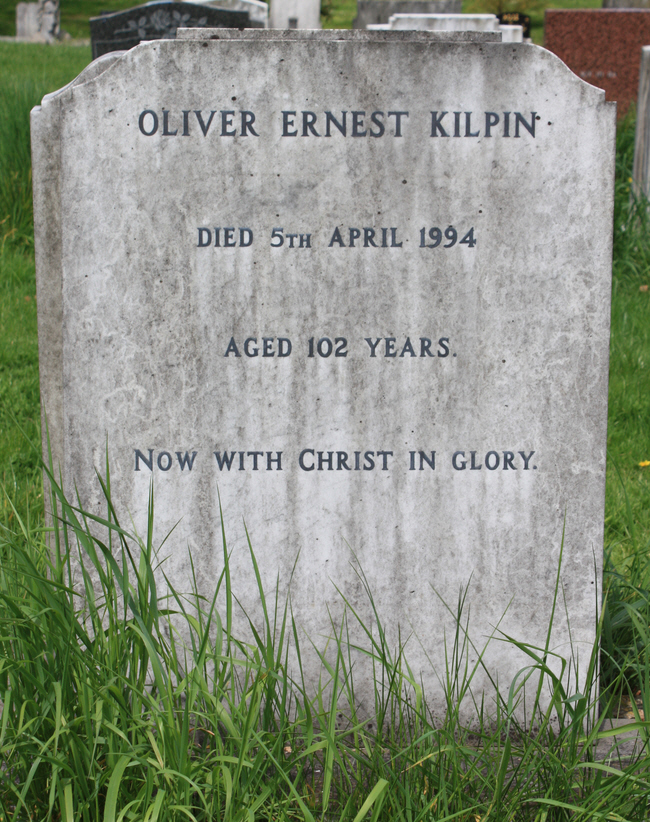 A man aged 102.
---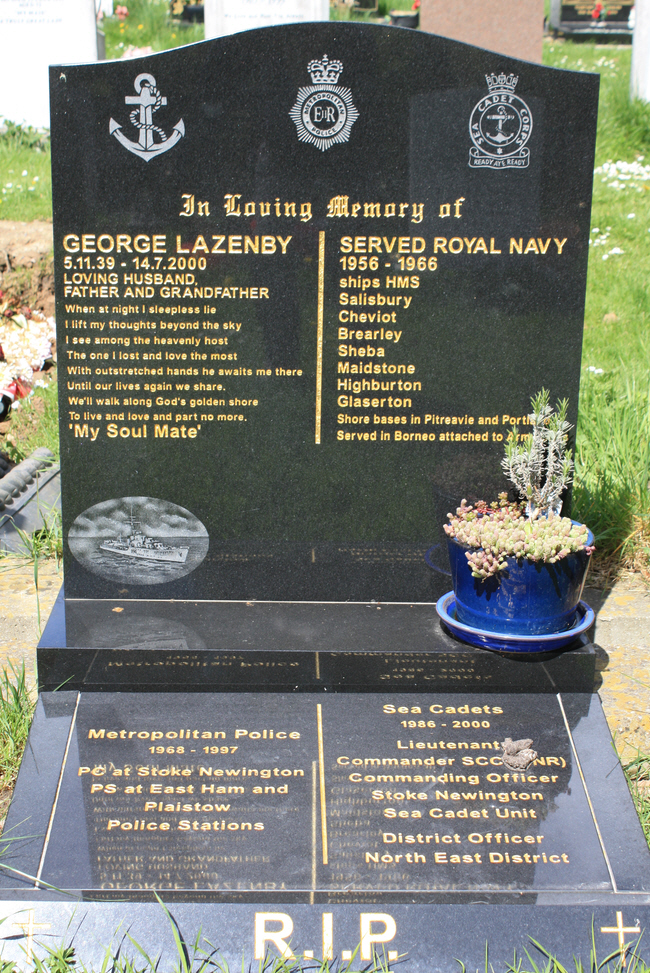 Claire and I strongly approve of memorials of this type that include details of the deceased's life history.
---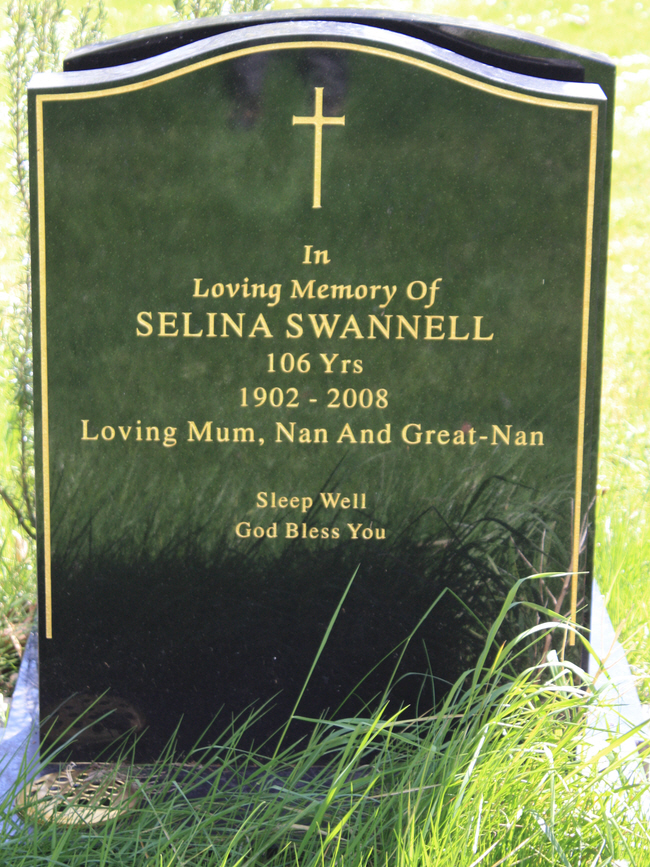 Aged 106.
---

A total of 58 people died in the Canvey Island flood of 1953.
---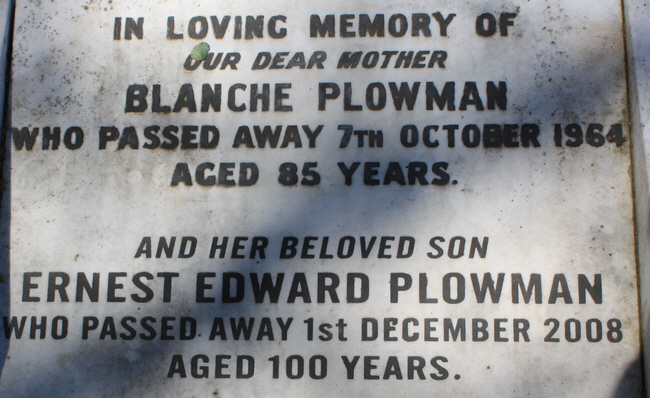 A man aged 100.
---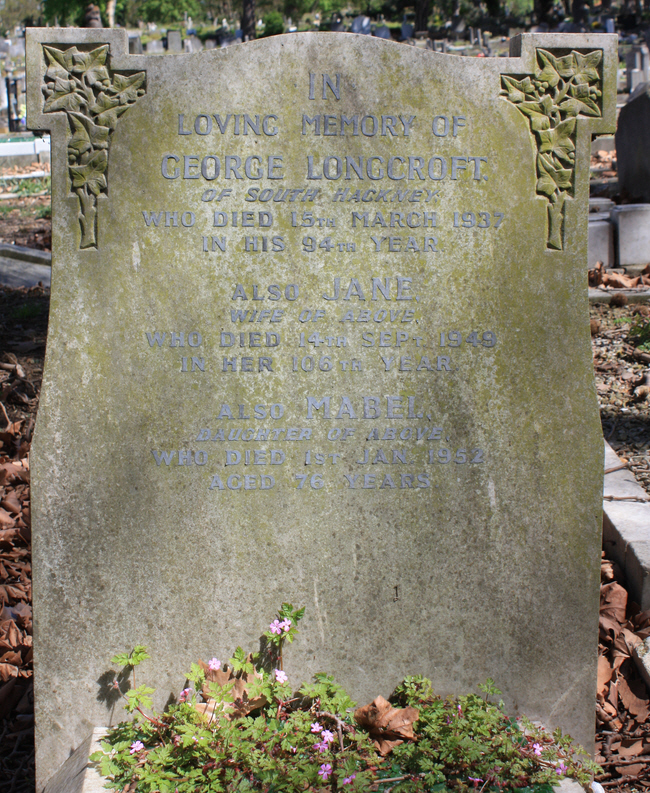 Aged 105.
---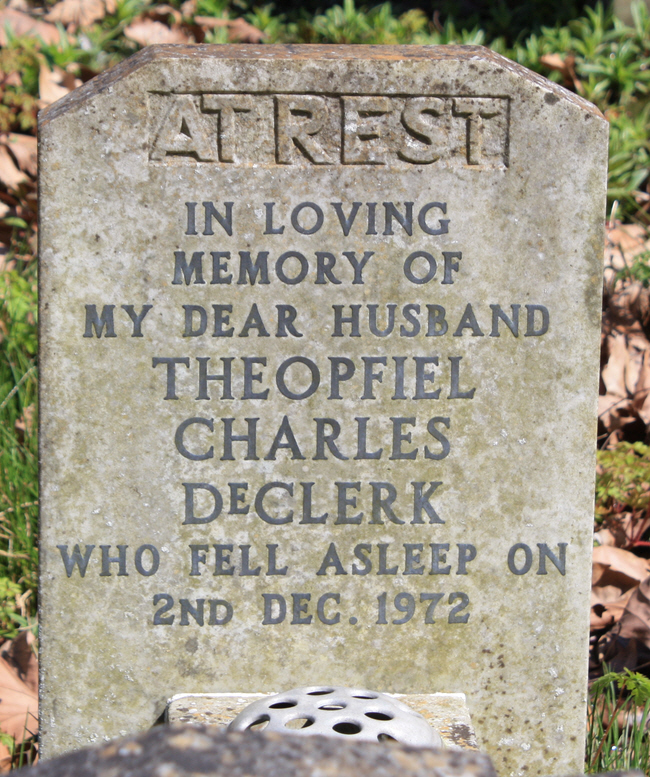 Theopfiel is a very unusual first name and not one we had recorded before.
---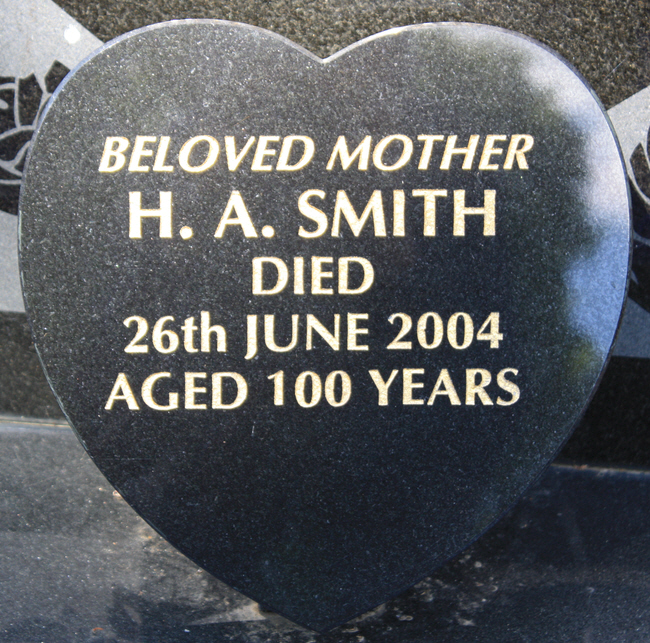 Aged 100.
---

A man aged 104.
---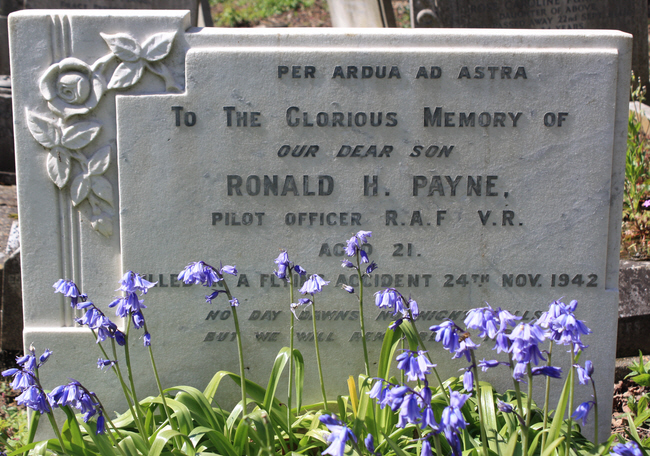 Ronald H Payne took part in a training exercise involving a German Junkers 88 bomber, which had force-landed at an RAF airfield in the Midlands some time previously and was touring RAF bases to give pilots practice of attacking this type of aircraft. During the exercise the pilot, P/O Ronald Payne failed to pull out of a dive and crashed on the shore of the River Taw at Instow just across the bay from Chivenor.
---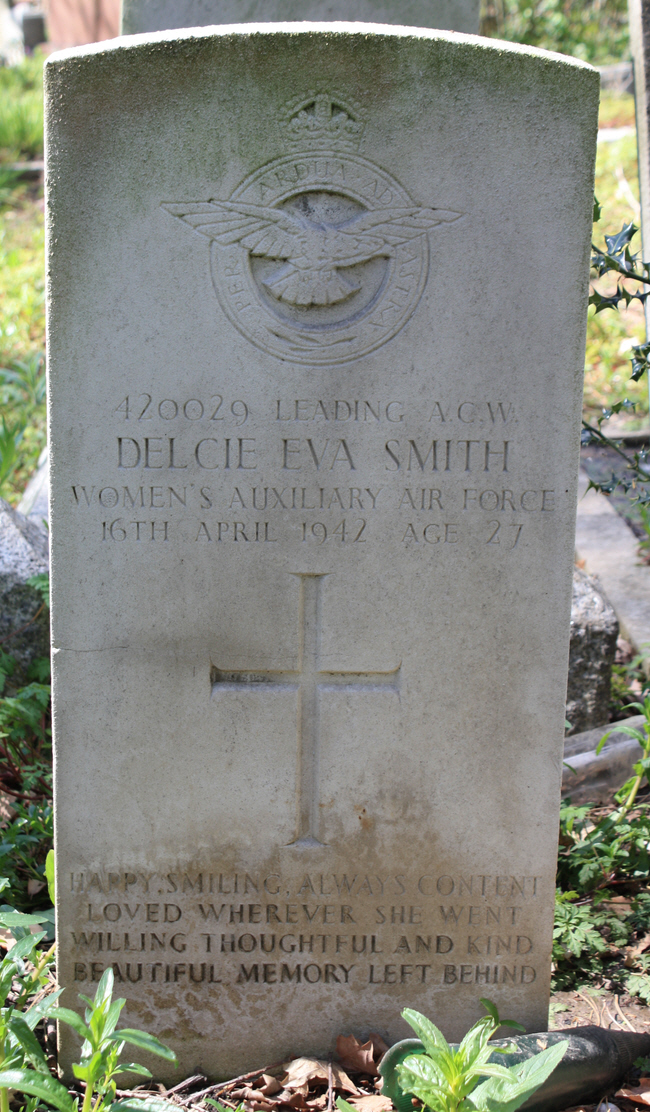 Delcie Eva Smith served with the Women's Auxillary Air Force.
---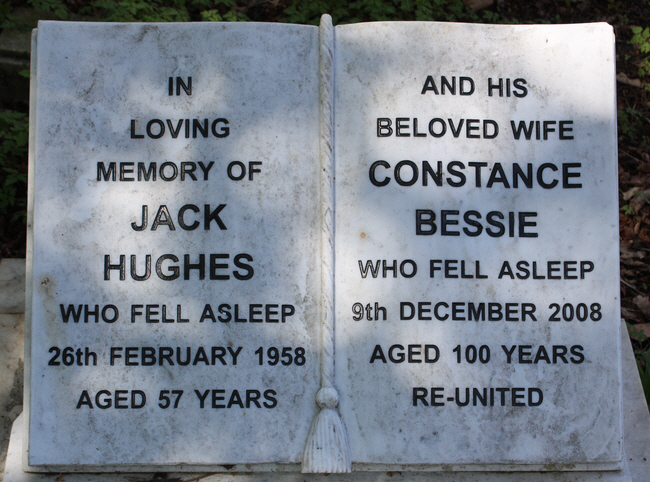 Aged 100.
---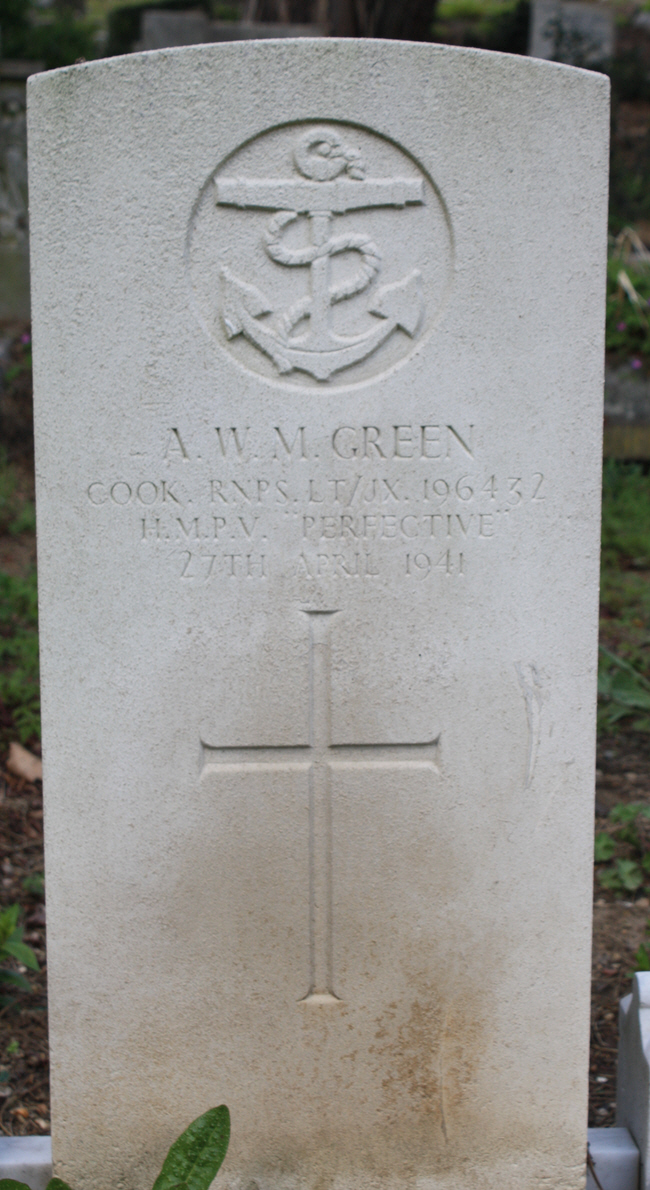 Alfred William Makepiece Green served on H.M. Patrol Vessel Perfective.
---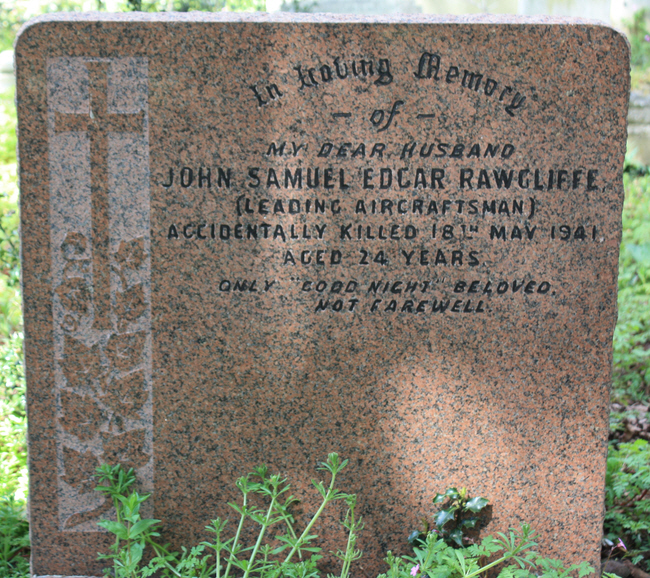 John Samuel Edgar Rawcliffe is listed on the Lloyd's War Memorial arch.
---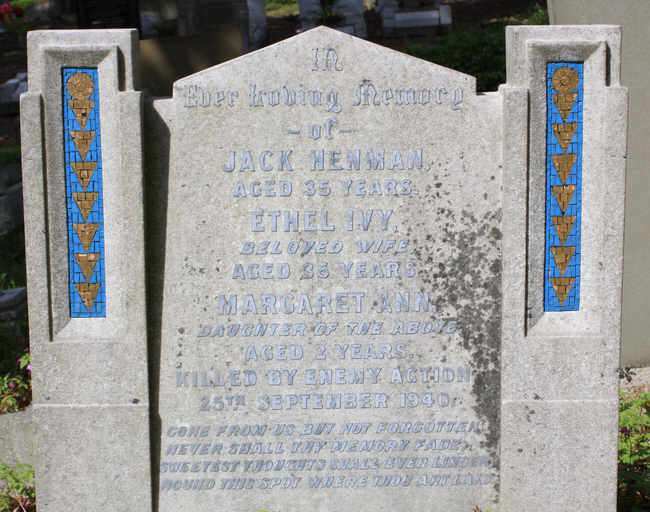 A Mother, Father and 2 year old daughter killed in an air-raid on September 25th 1940.
---

Killed in an air-raid on October 17th 1940.
---
Killed in an air-raid on December 8th 1940.
---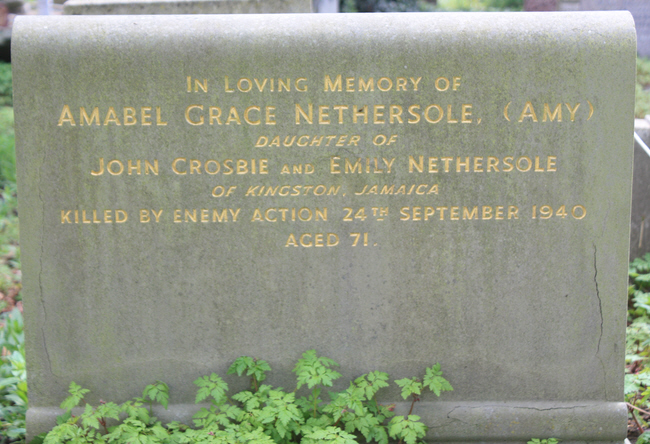 Killed in an air-raid on September 24th 1940.
---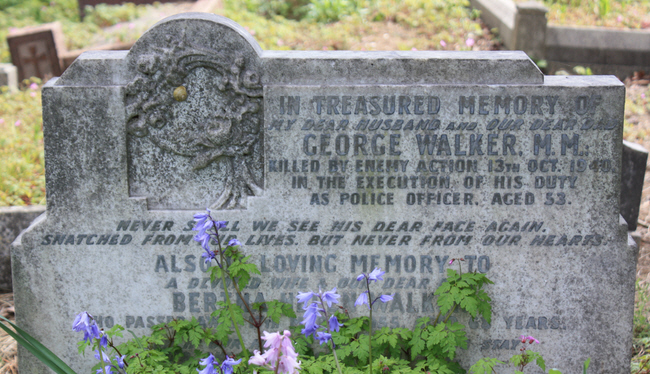 A policeman killed in an air-raid on October 13th 1940.
---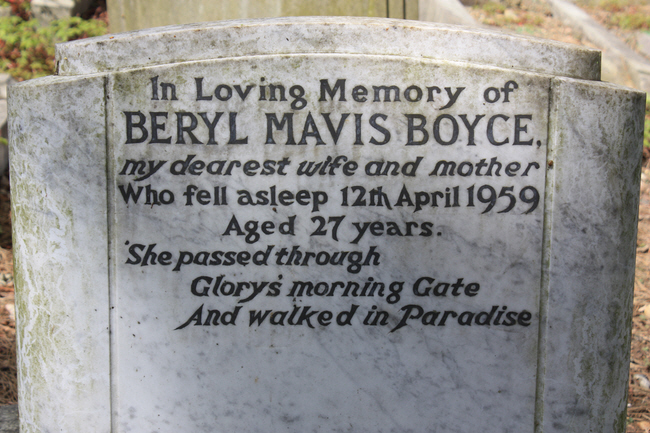 The mason couldn't decide where to put the apostrophe.
---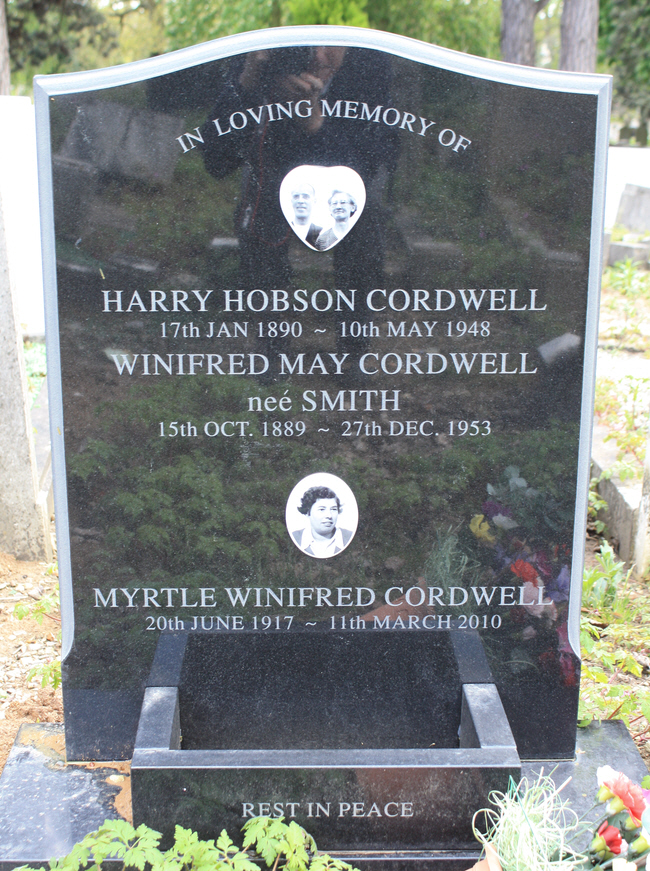 A two sided memorial with photos of all the deceased.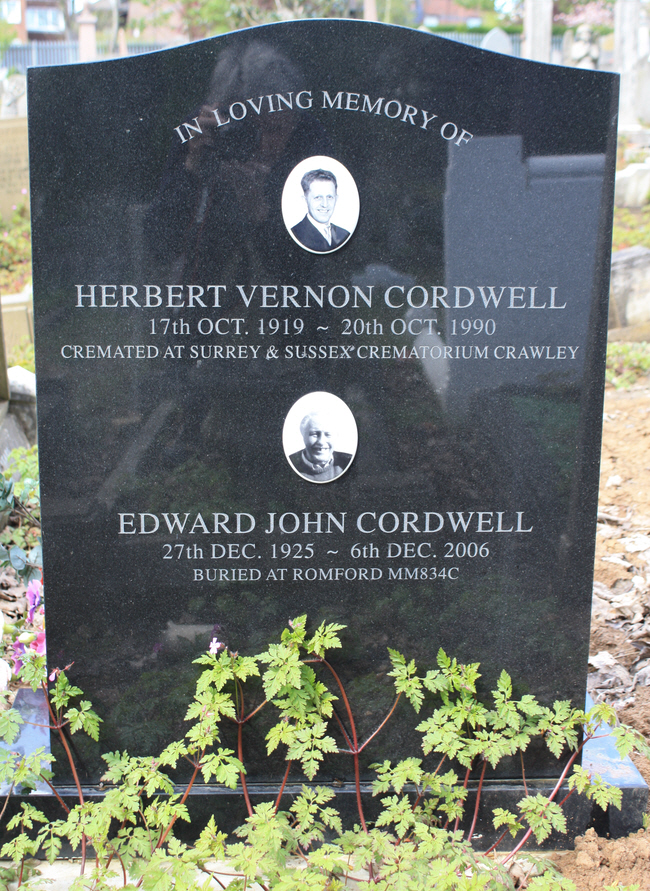 ---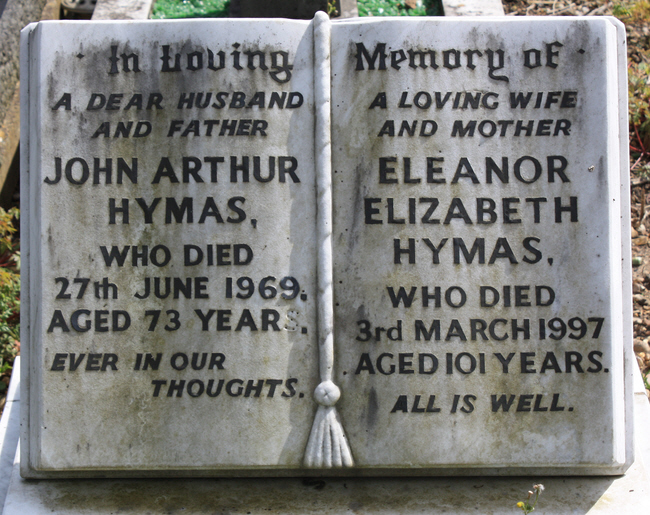 Aged 101.
---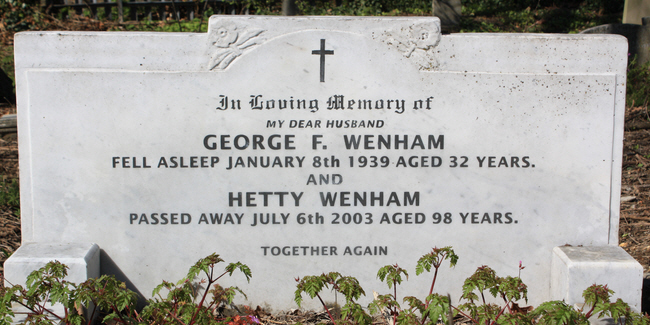 Widowed for 64 years.
---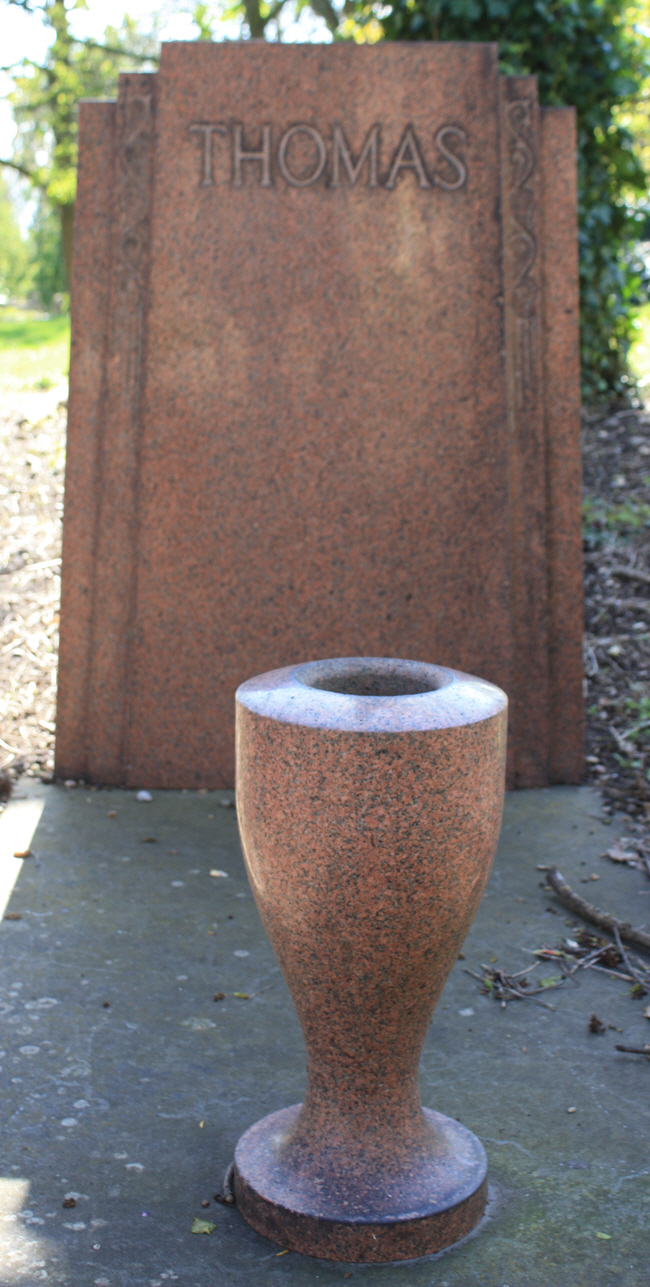 Another example of the one word memorial.
---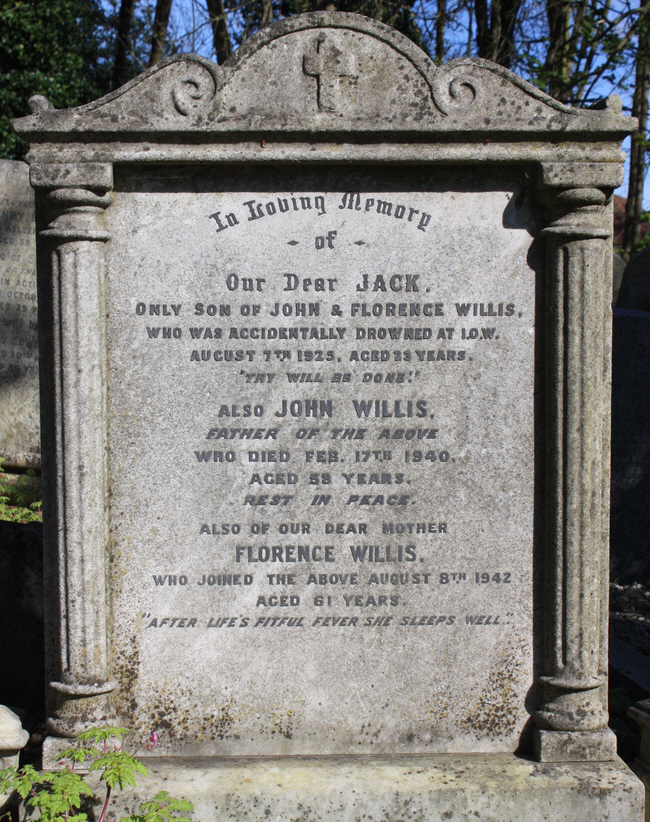 Accidentally drowned on the Isle of Wight.
---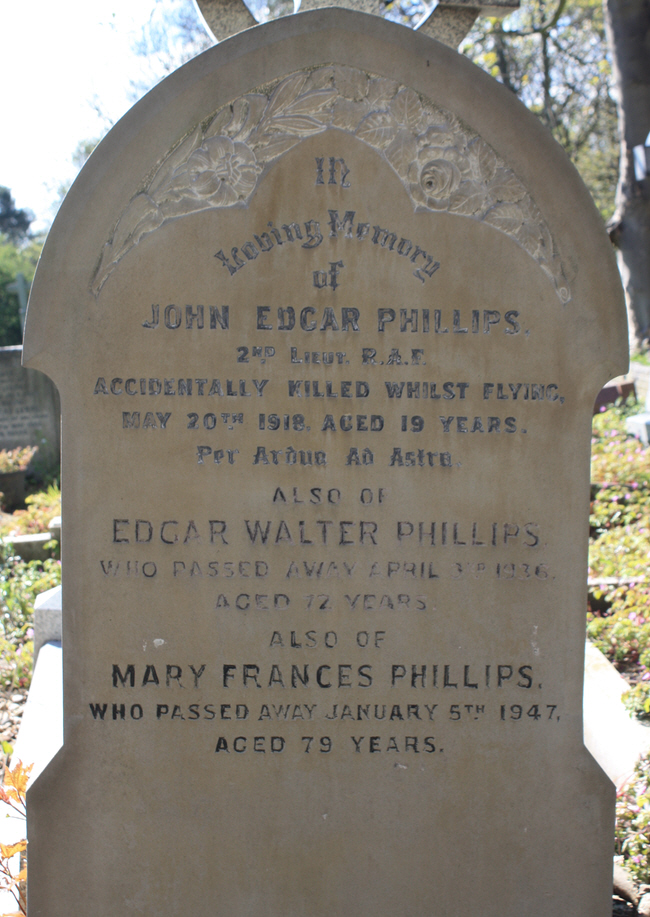 John Edgar Phillies was accidentally killed while flying with the RAF in 1918.
---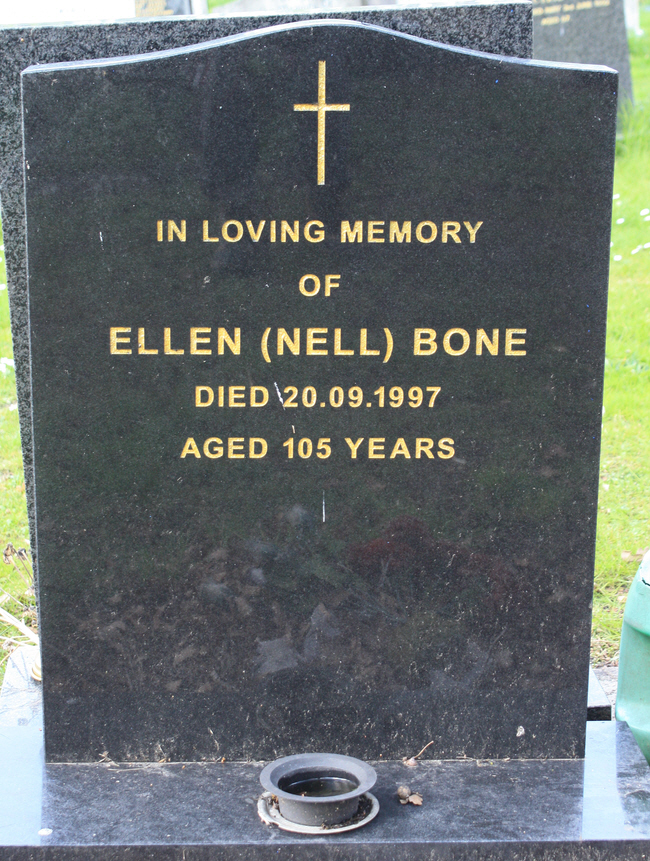 Aged 105.
---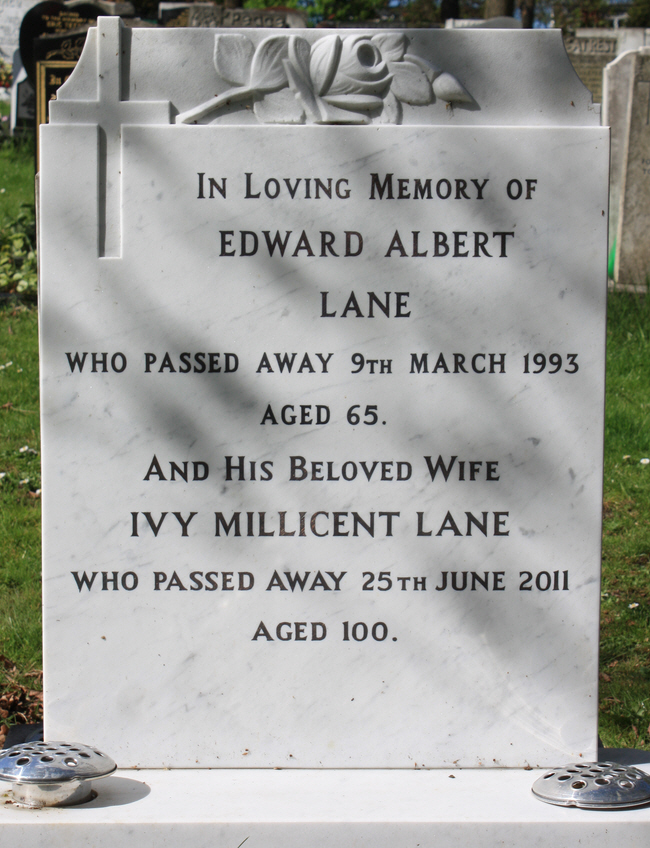 Aged 100.
---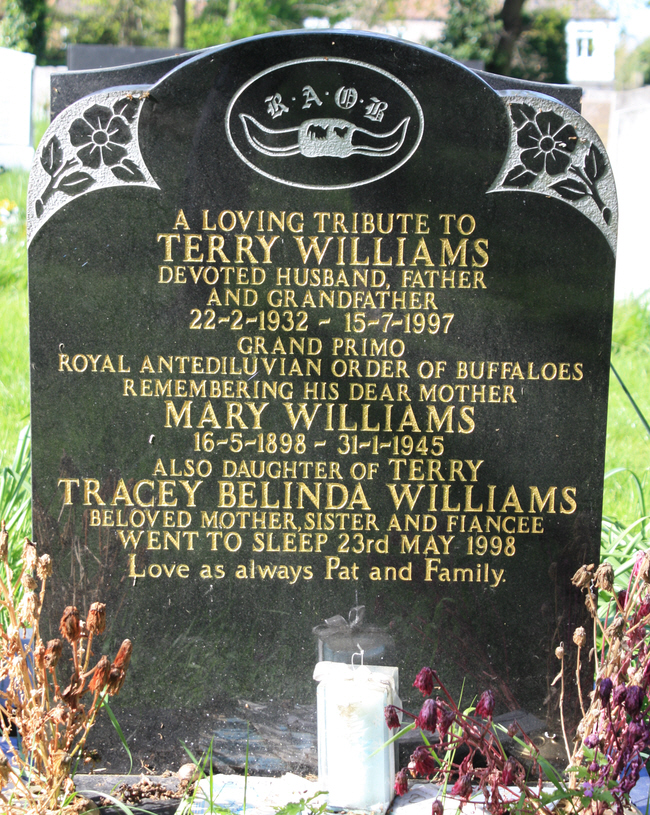 The Royal Antediluvian Order of Buffaloes (RAOB) is a Fraternal, Benevolent and Social Organisation in the United Kingdom.
---
Why did the names of the deceased not get included?
---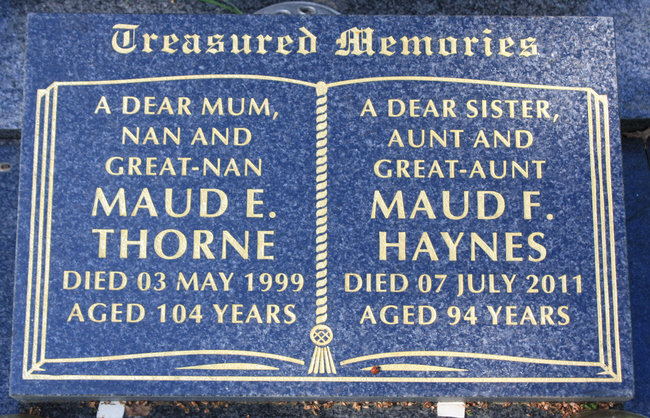 Aged 104.
---
A man aged 101.
---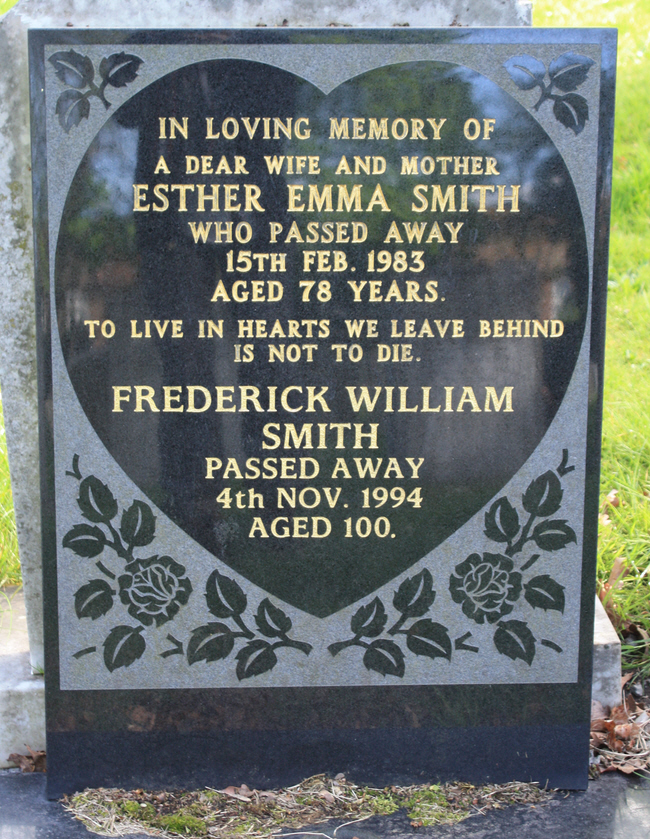 A man aged 100.
---
The front entrance.
---
Martin Nicholson - Daventry, United Kingdom.
This page was last updated on April 30th 2012.