Martin Nicholson's Cemetery Project
St Mary, Chirk, Wrexham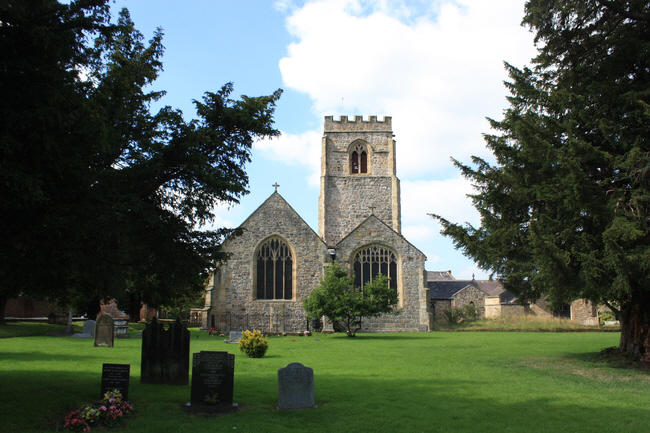 This impressive Grade I listed building features important funerary monuments to the Myddelton Family, former owners of Chirk Castle, and the Trevor family, the former chief local landowners. It is partly built on 11th-century Norman foundations, the north aisle and tower being constructed later around 1475. The unusual layout is double-aisled, with no distinct chancel and only a small sanctuary. Much of the interior, especially the south aisle, is dominated by carved memorials, principally to the Myddelton family.
---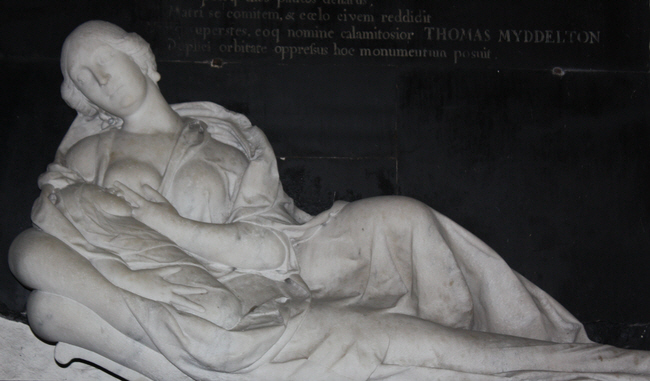 This is the first time I have seen a breast-feeding Mother on a memorial inside a church.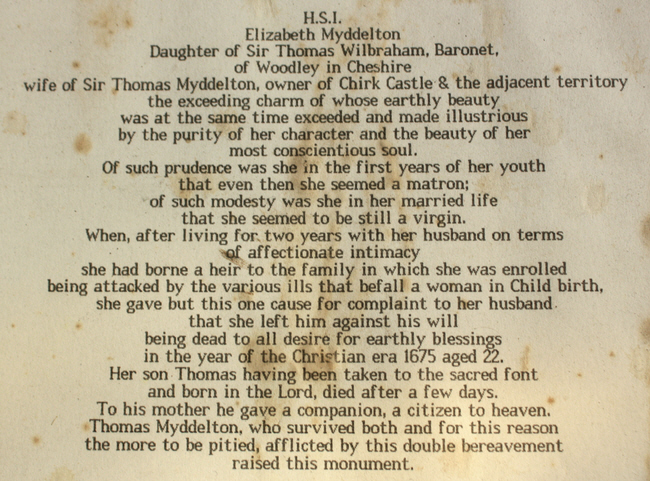 ---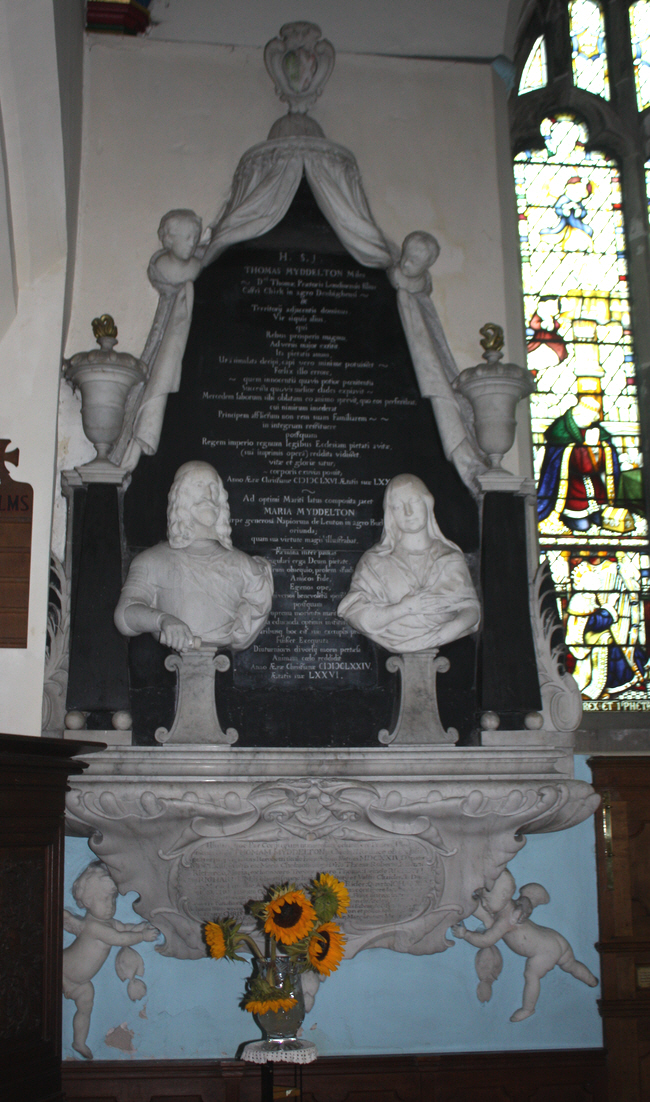 Two impressive memorials to members of the Myddelton family.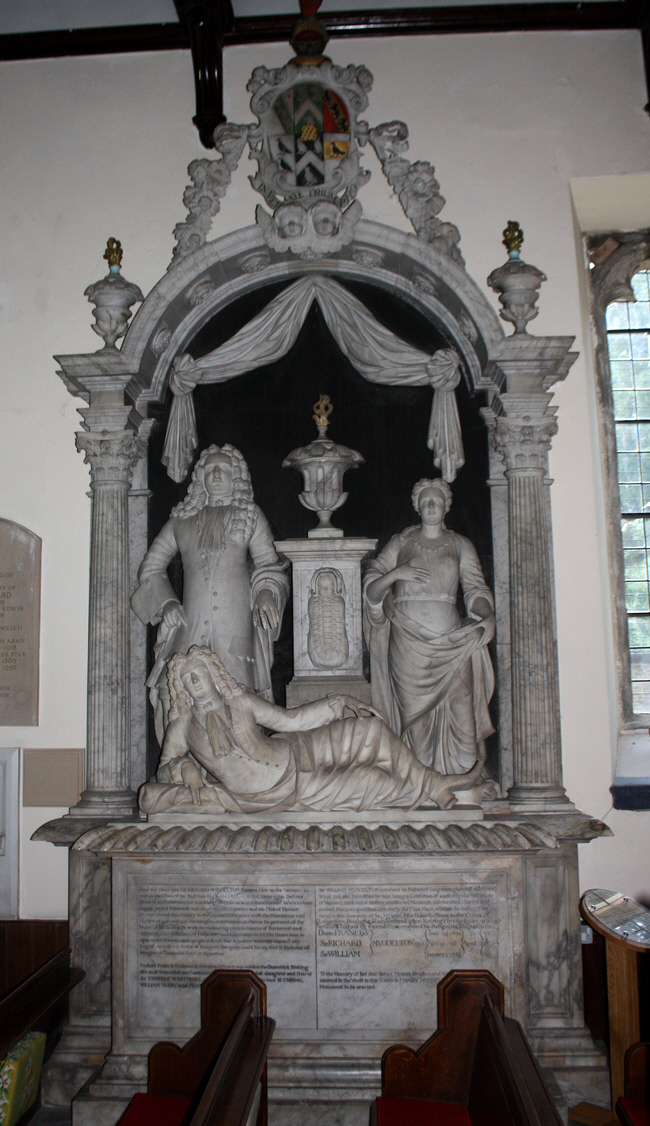 ---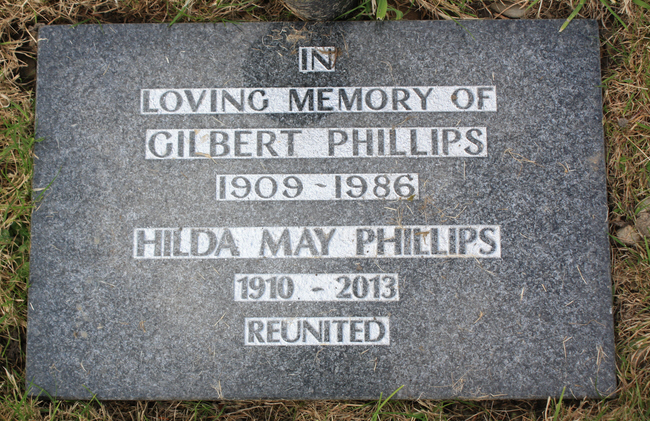 Aged 102.
---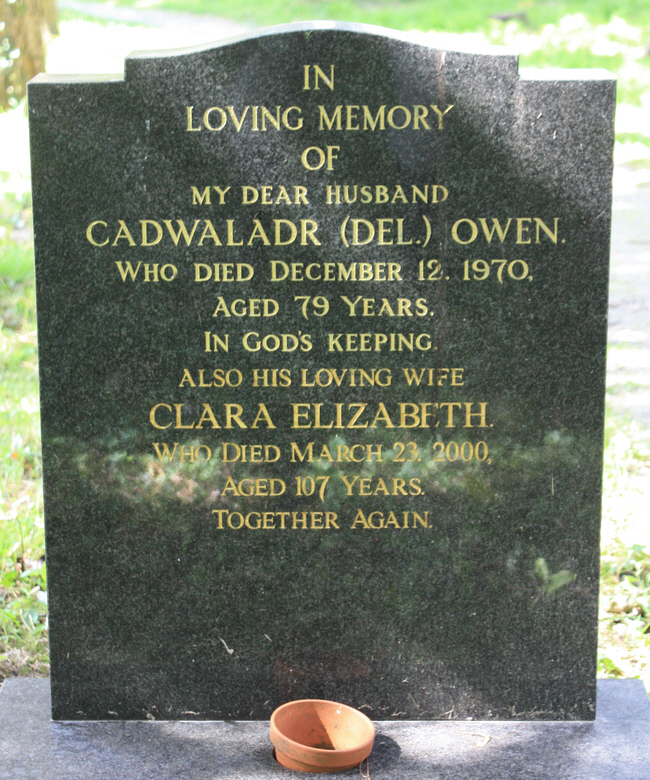 Aged 107.
---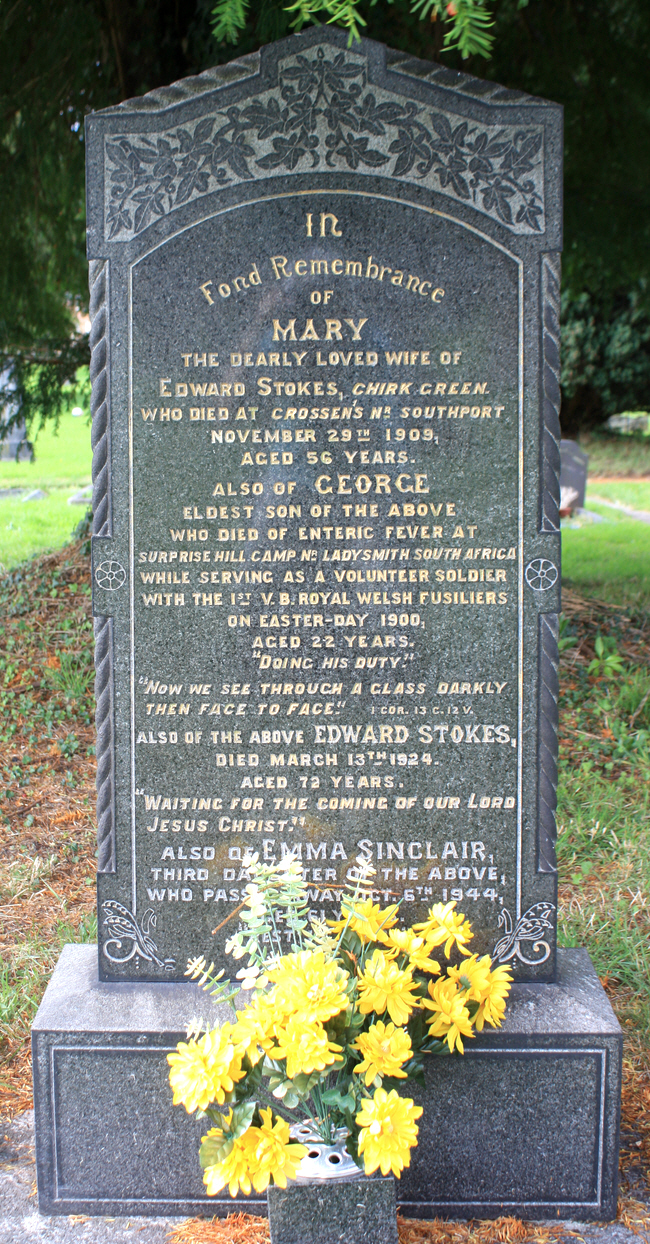 George Stokes died of enteric fever in South Africa during the Boer War.
---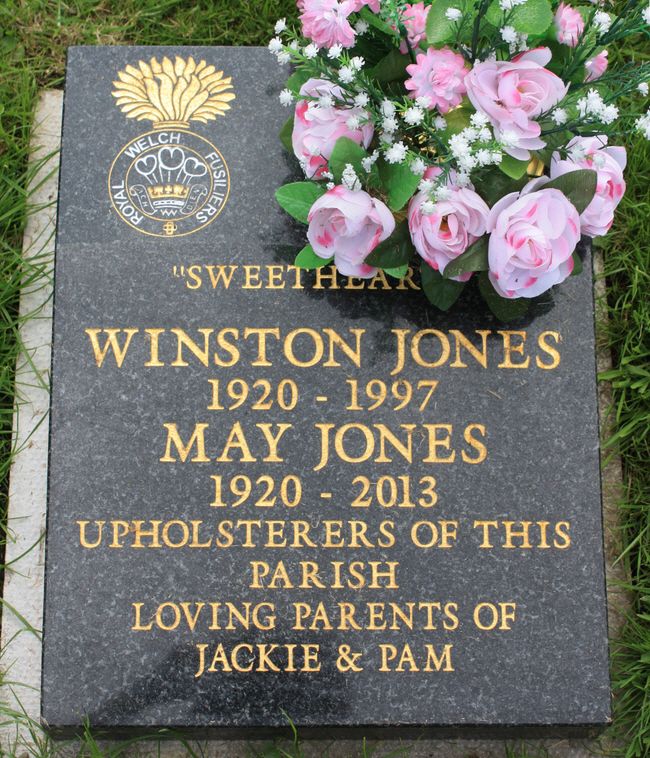 "Upholsterers of this parish".
---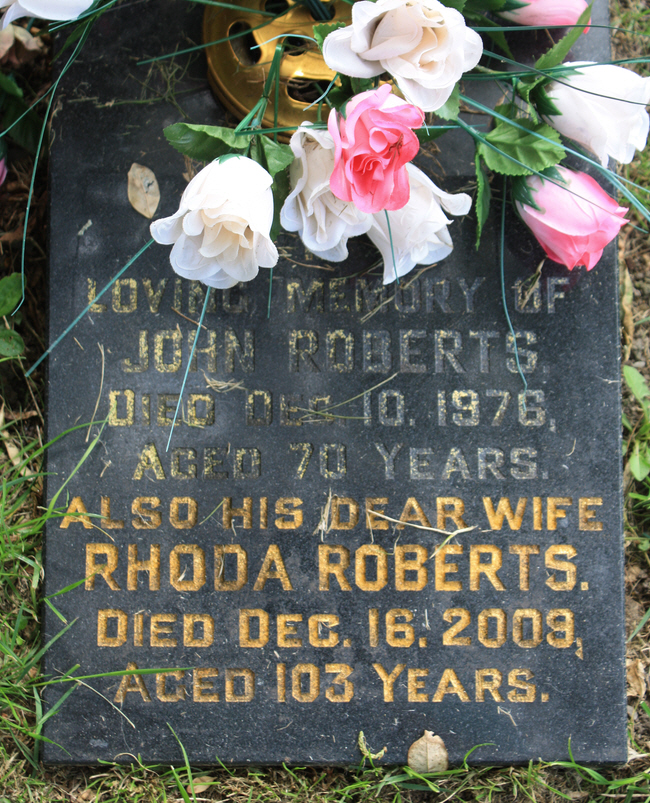 Aged 103.
---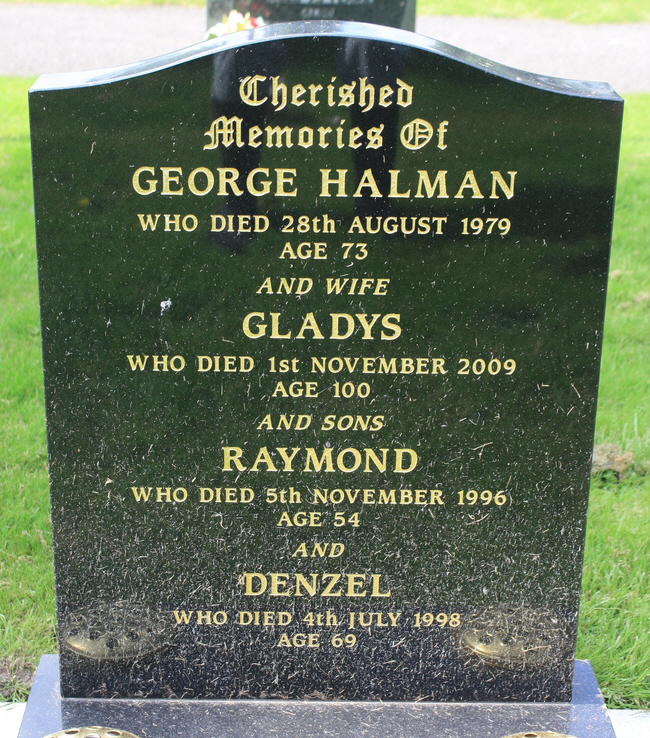 Aged 100.
---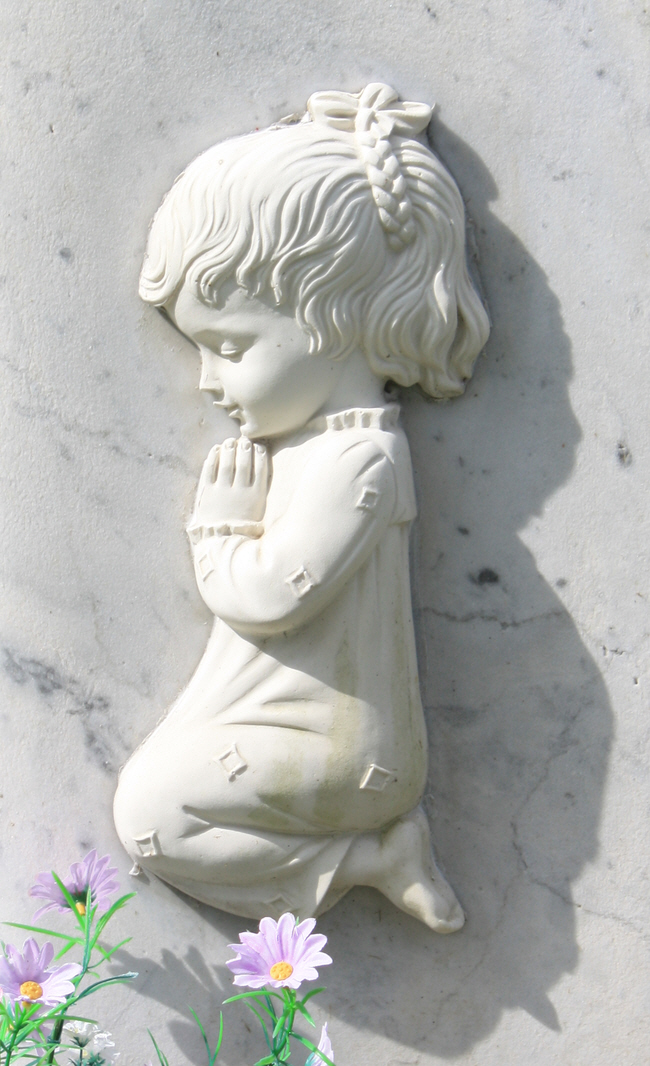 A lovely three-dimensional engraving of a young child.
---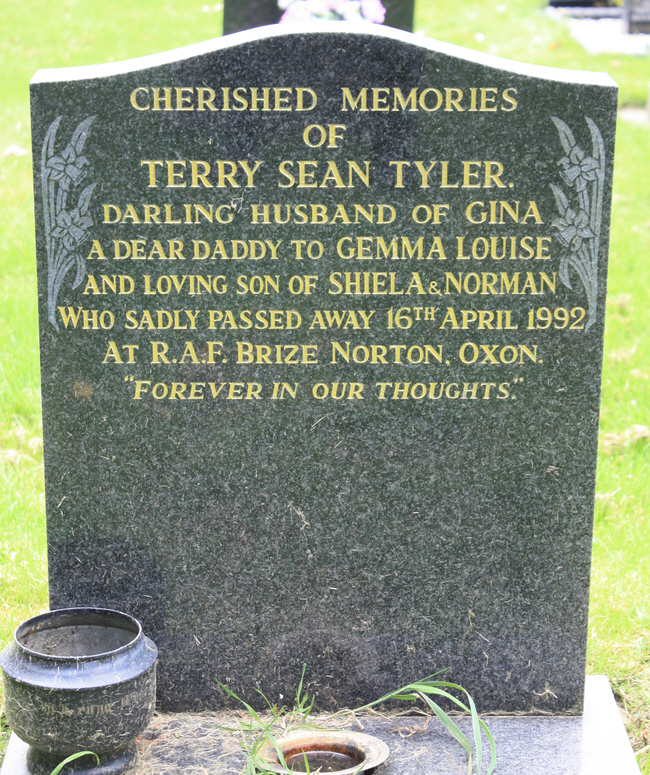 Terry Tyler died while serving with the Royal Air Force.
---

Edward Owen lost his life in a colliery explosion.
---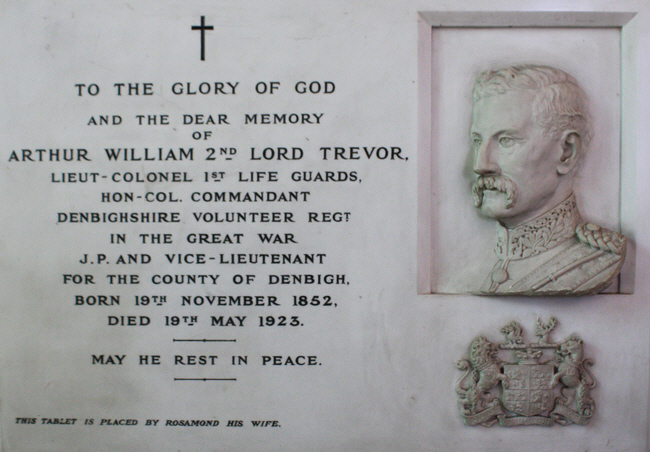 This three-dimesional representation of the 2nd Lord Trevor is of a superb quality.
---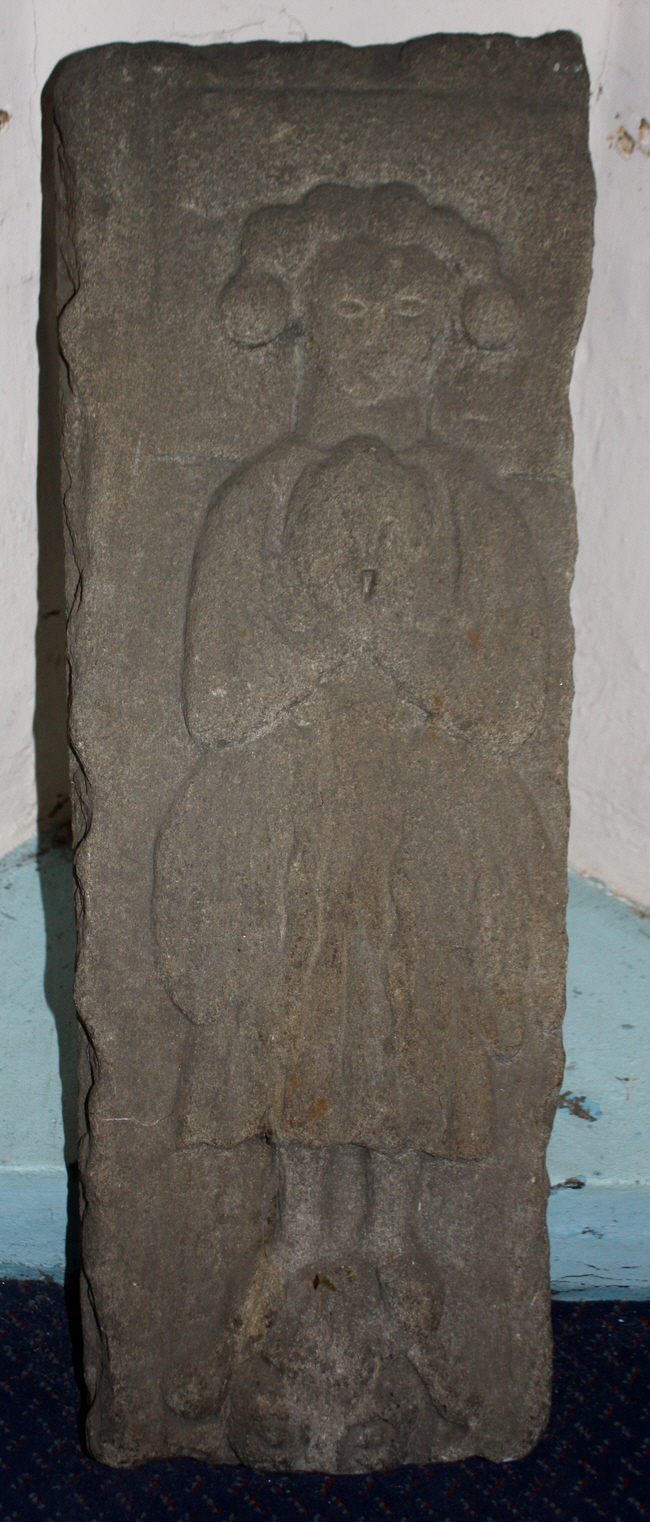 A "Heart Shrine" is used to mark the place where the heart of a English knight killed overseas was laid to rest.
---
Martin Nicholson - Shropshire, United Kingdom.
This page was last updated on September 2nd 2014.