Martin Nicholson's Cemetery Project
St Andrew, Church Aston, Shropshire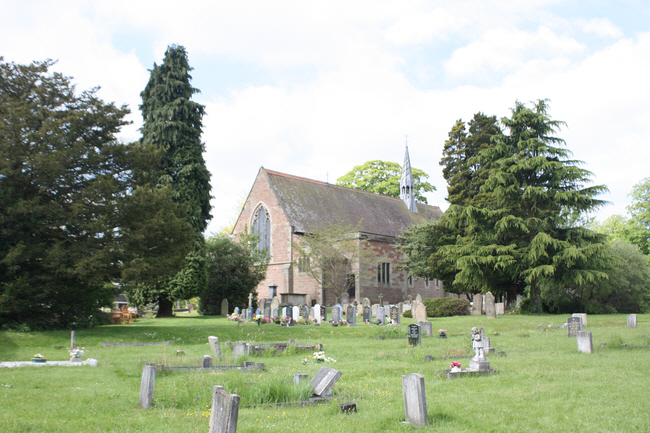 This was a large well maintained site. It was a Bank Holiday and there were a number of other visitors paying their respects to people buried here.
---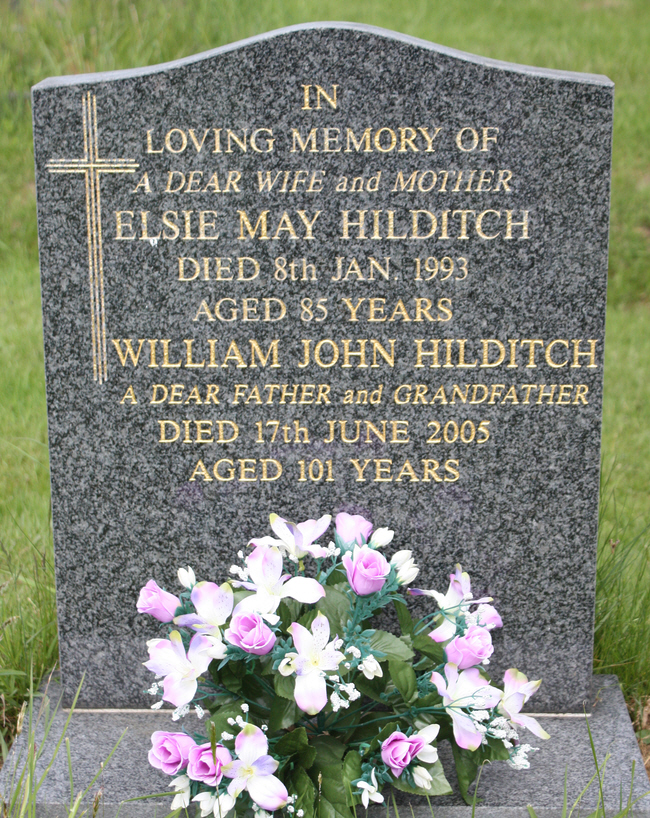 Age 101.
---

The Battle of Sheikh Sa'ad occurred between 6–8 January 1916 during the Mesopotamian Campaign of the First World War. The battle took place along the banks of the Tigris River between the Anglo-Indian Tigris Corps and elements of the Ottoman Sixth Army. Curiously there is no record of the 9th Gurkha Rifles having being involved in this battle.
---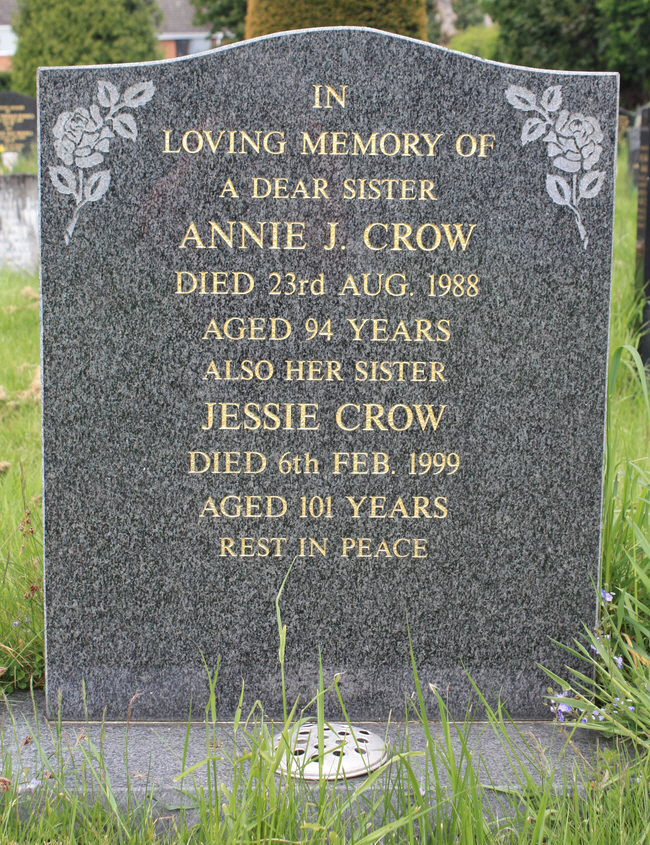 Age 101.
---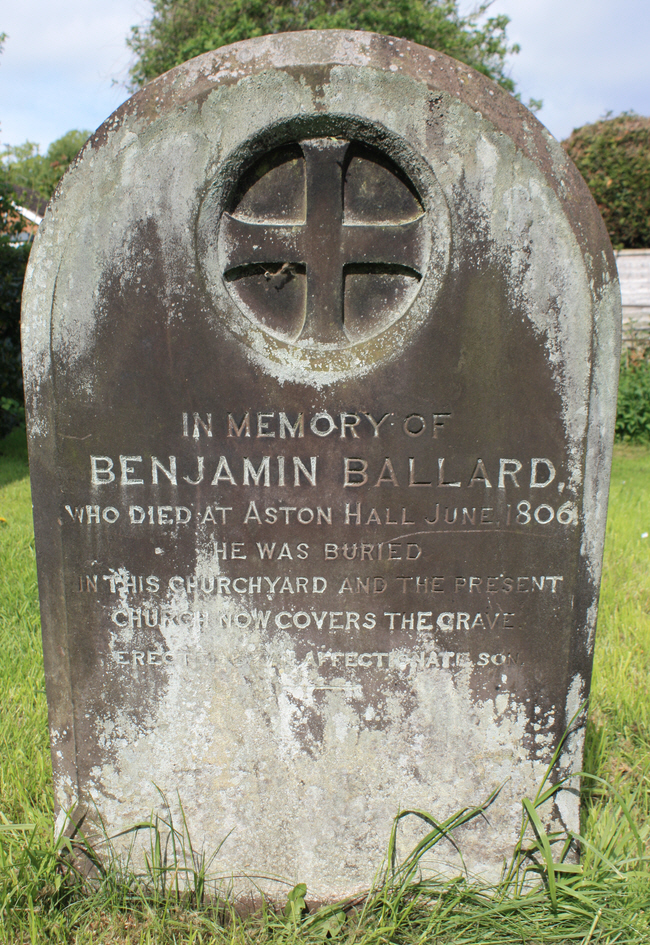 Benjamin Ballard's grave was covered over when the church was rebuilt.
---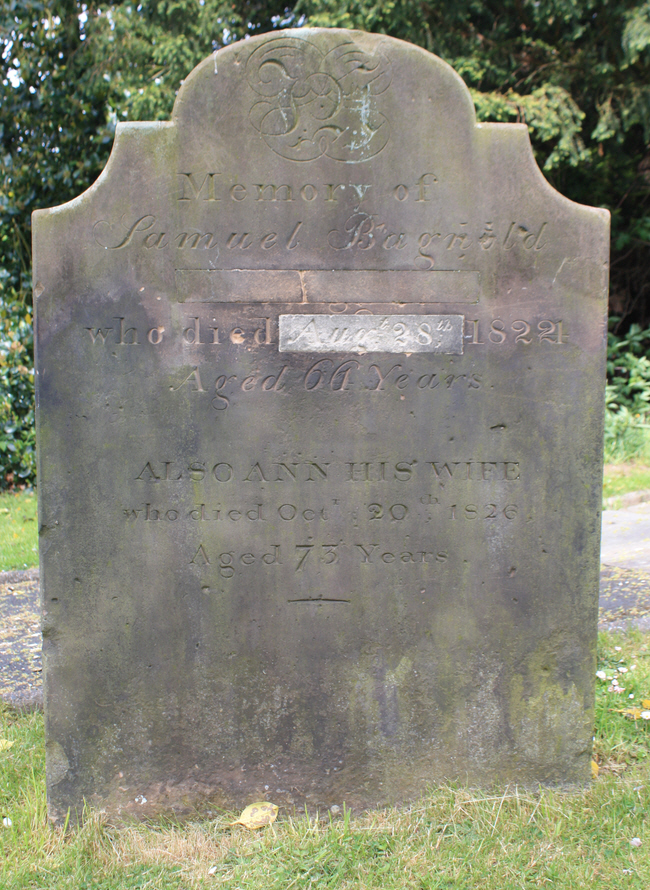 This memorial has many interesting features. One entire section has been removed, the year of death has been changed from 1822 to 1824 and the age at death has been changed from 64 to 66 years (or vice versa).
---
Martin Nicholson - Shropshire, United Kingdom.
This page was last updated on May 27th 2013.