Martin Nicholson's Cemetery Project
St Andrew, Cleeve Prior, Worcestershire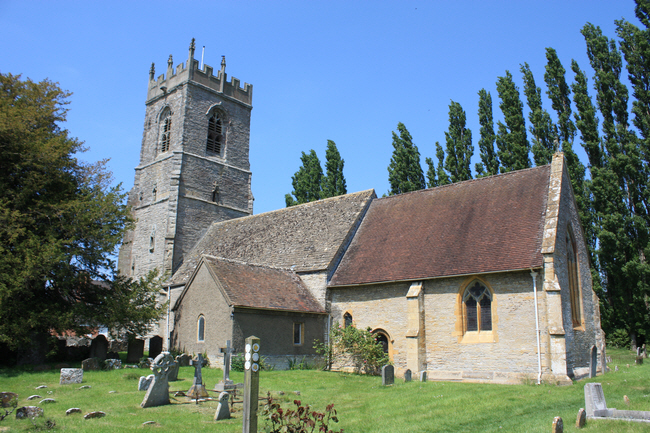 The earliest work visible is a 12th-century buttress at the north-east angle of the nave. It is probably not in situ, and the details of its rounded angles suggest the jamb of a chancel arch rather than an external member. The existing nave, however, is but little later, dating probably from the first years of the 13th century, and, from its proportions and the irregular set-out with regard to the later chancel, may possibly have been the complete church without a structural chancel. Later in the 13th century the present chancel and small north and south transepts were added, the priest's door and chancel windows being inserted in the following century. The tower dates from late in the 15th century. After the Reformation the transepts were destroyed, and the present brick south transept was constructed in the 18th century. The church has been repaired and restored in recent years.
---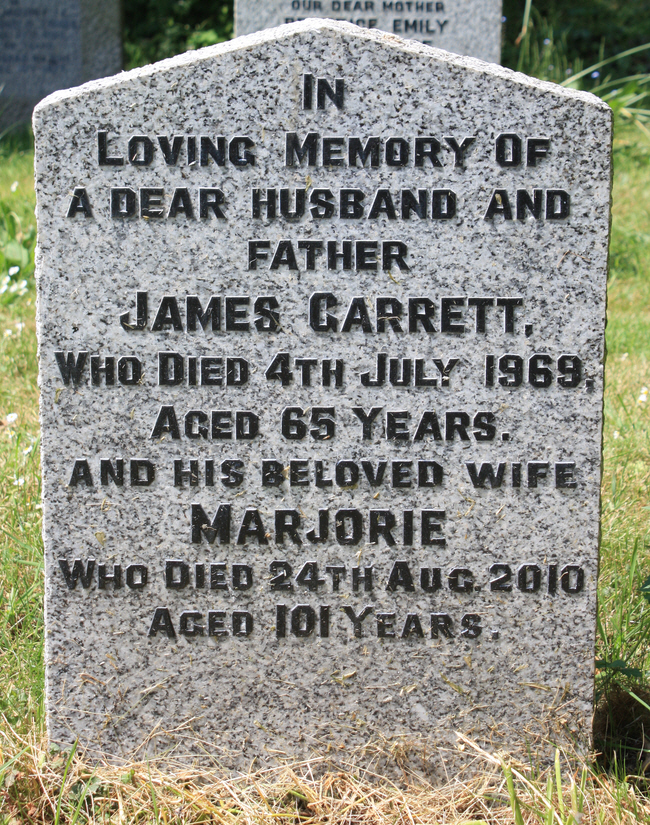 Aged 101.
---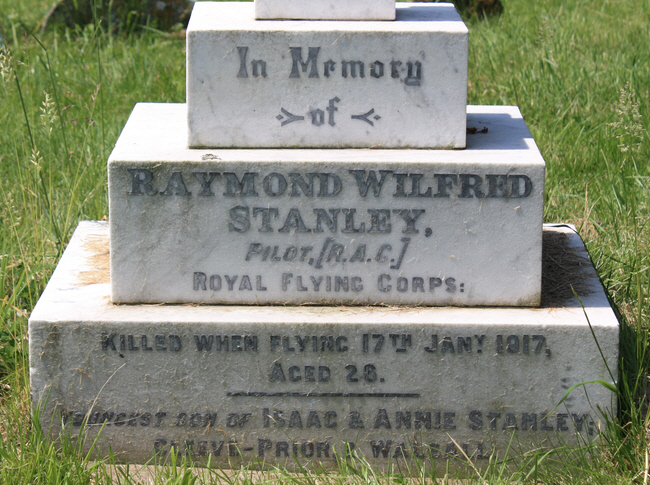 Raymond Wilfred Stanley was killed as the result of a flying accident at Hounslow Aerodrome. This was to be his final flight before a period of home leave!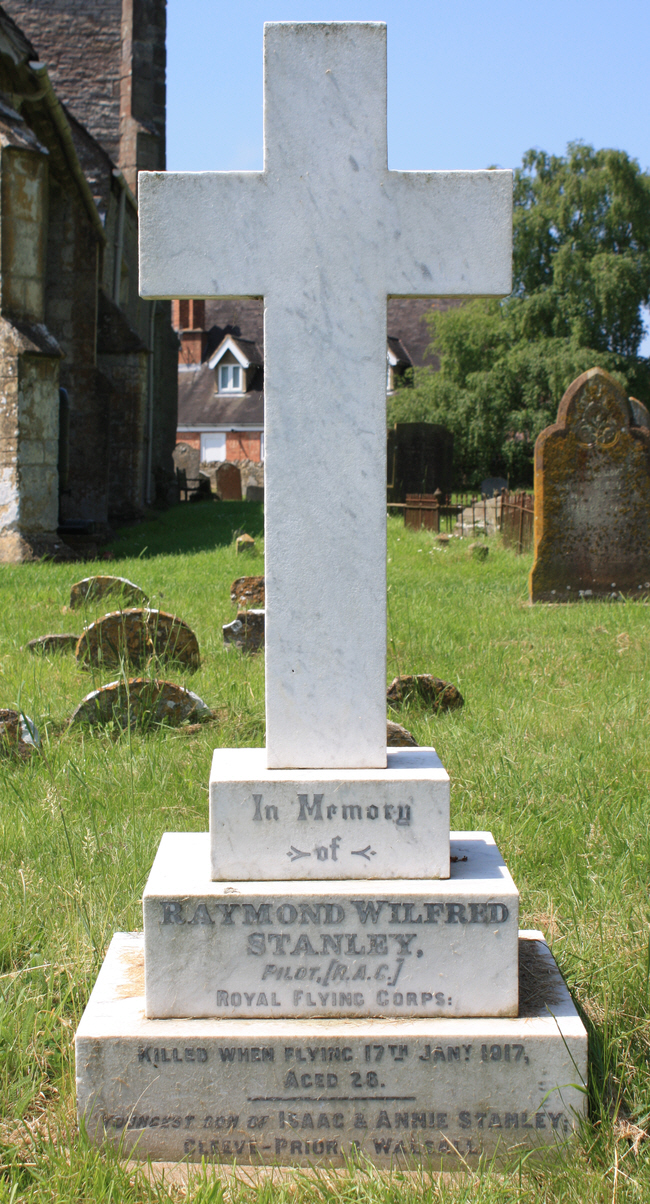 ---

A final message from bereaved parents to their deceased daughter Ann.
---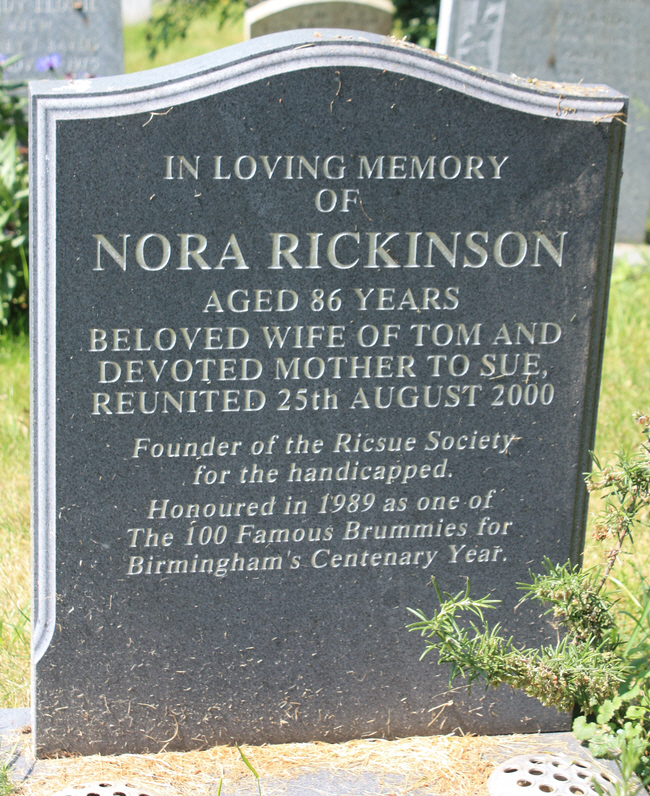 In 1989 Nora was recognised as one of the "100 Famous Brummies".
---
Claire Christine Nicholson and Martin Piers Nicholson - Ticklerton (Shropshire) and Daventry (Northhamptonshire), United Kingdom.
This page was last updated on June 5th 2016.