Martin Nicholson's Cemetery Project
All Saints, Clehonger, Herefordshire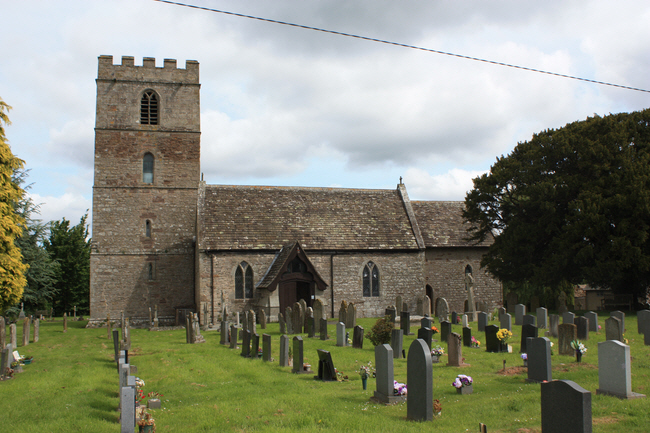 The church has sections built in the 12th, 13th and 14th centuries. Some rebuilding was carried out in the 17th century and restoration in 1956.
---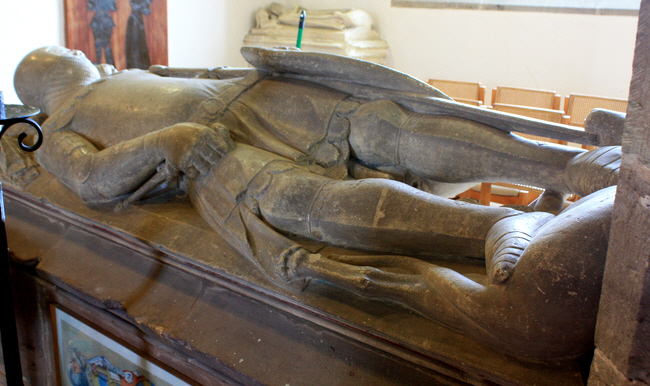 Re-set mid-C14 altar tomb with big effigy of Sir Richard Pembrugge in armour with a dog at his feet and angels at his head.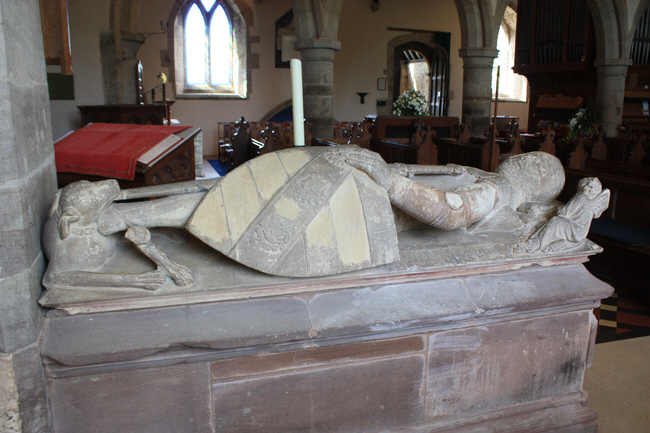 Small altar tomb, possibly for his wife, Petronilla, has delicate effigy with gown and belt, the head on cushion flanked by angels, a bird at her feet.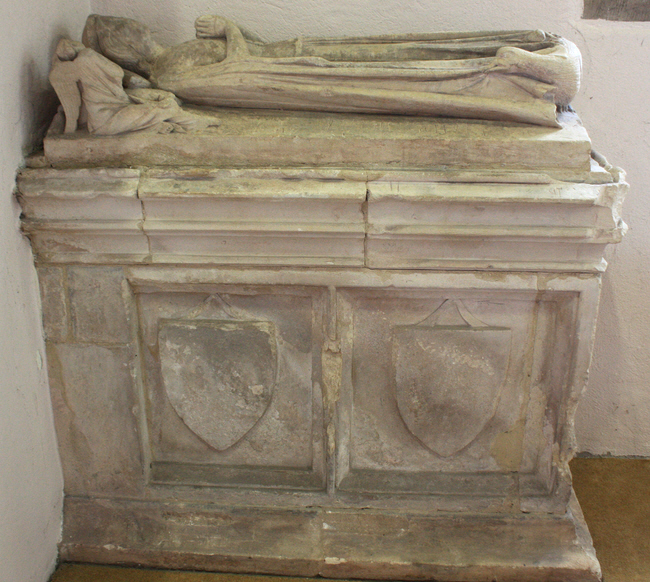 ---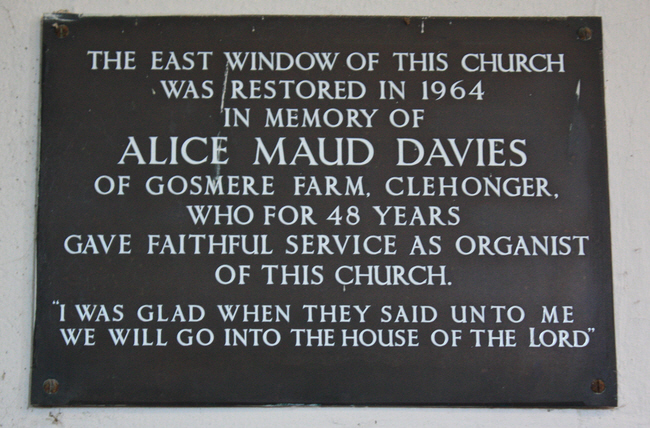 Alice Davies was a church organist for 48 years.
---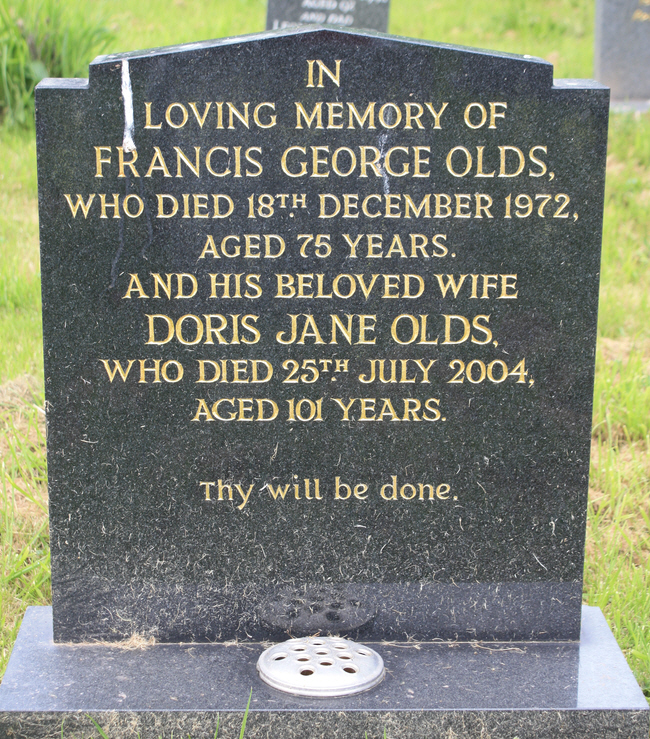 Aged 101.
---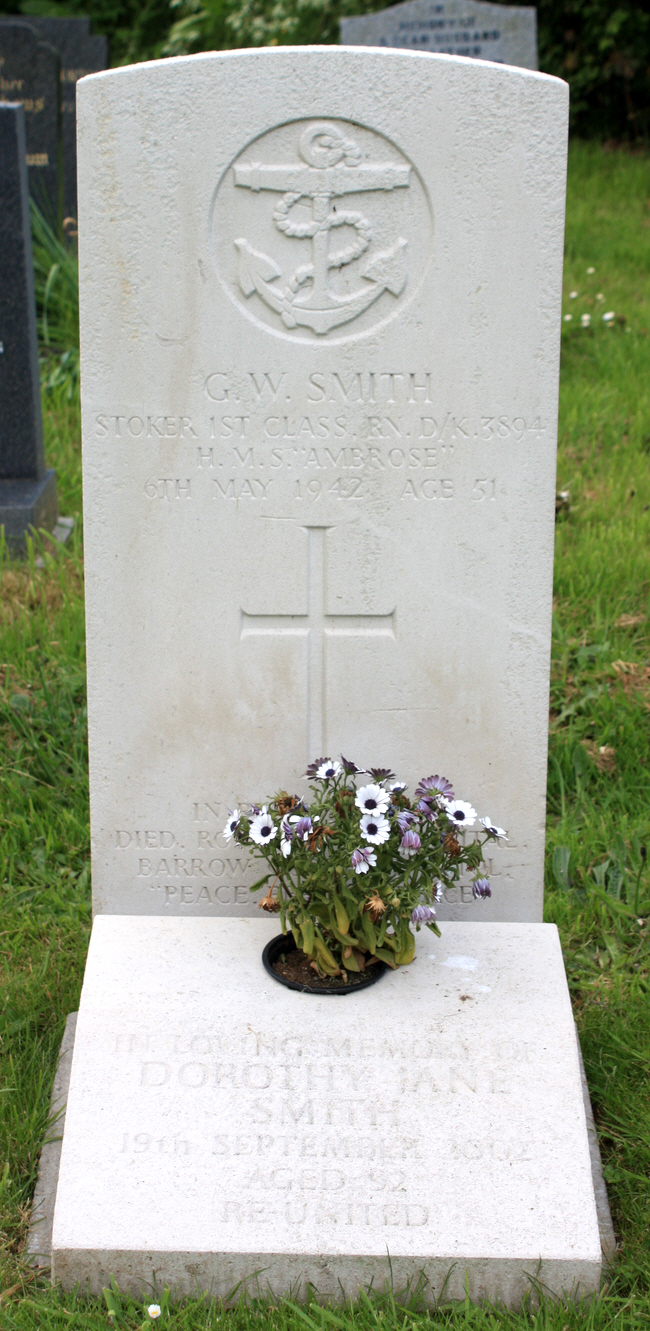 HMS Ambrose (shore establishment) was the Dundee submarine base during World War II. The Dundee International Submarine Memorial has been built there to commemorate the submariners lost during the war from Dundee.
---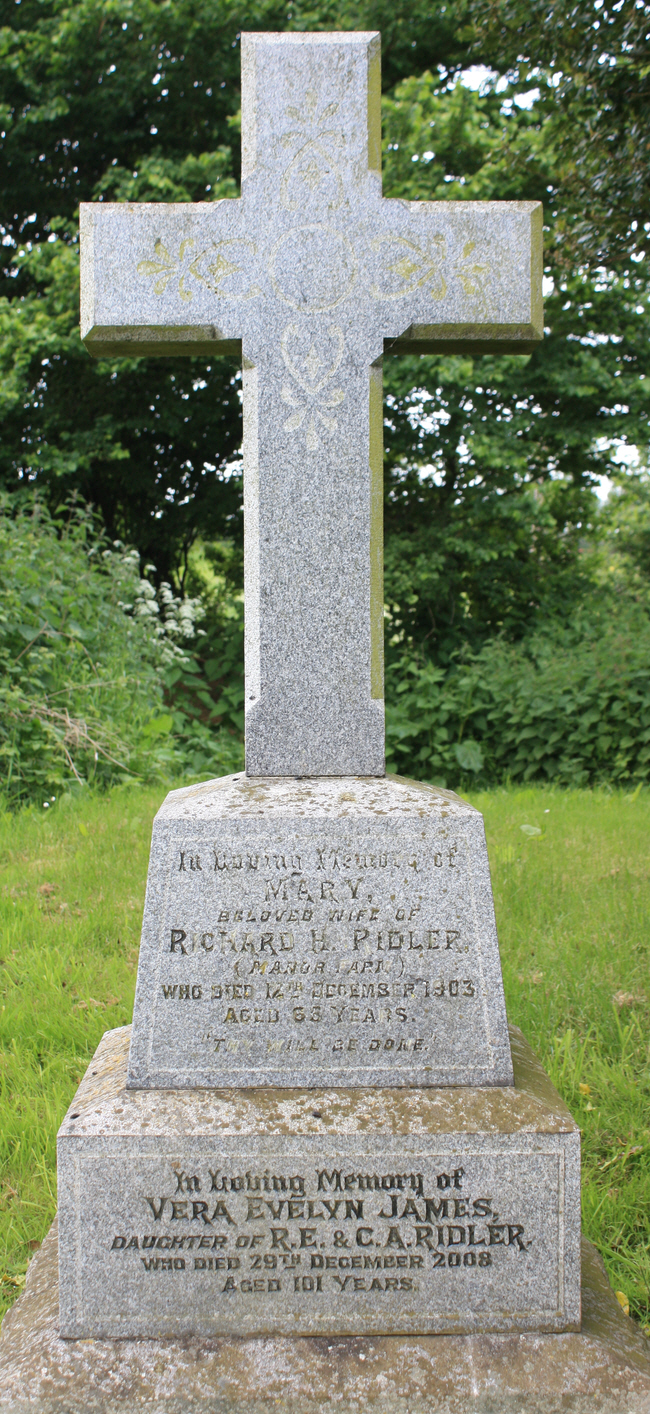 Aged 101.
---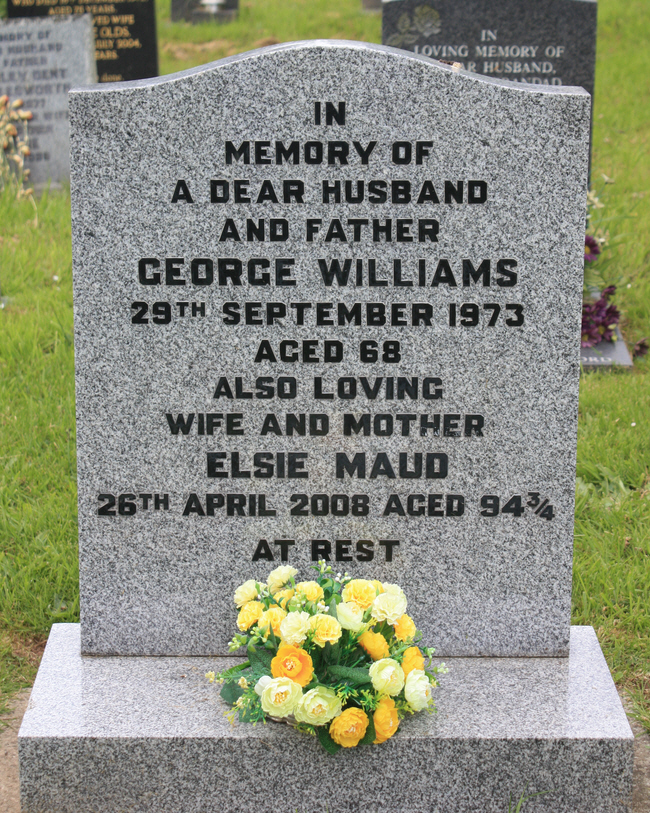 Aged 94 3/4.
---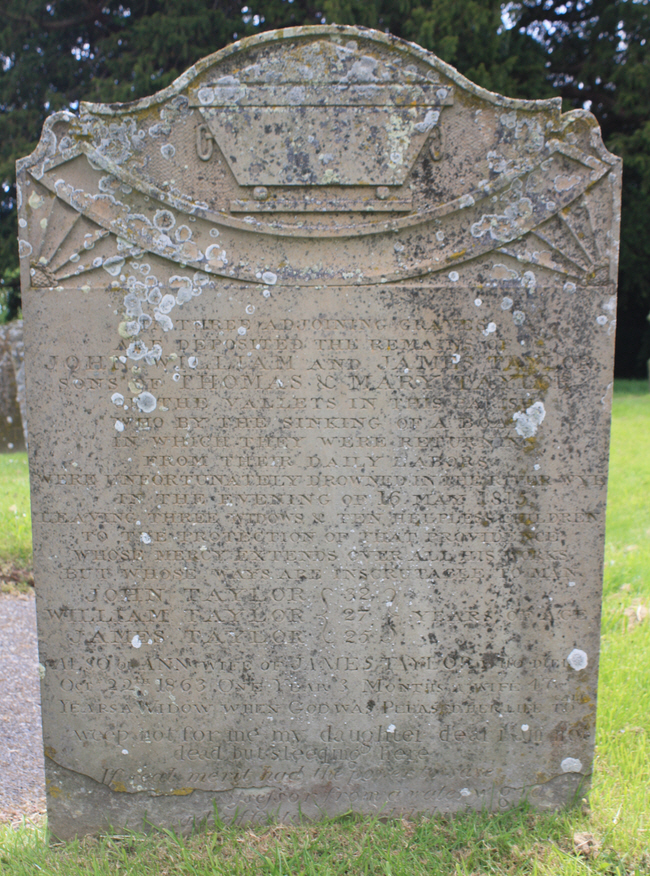 Three brothers who were drowned in the River Wye.
---

Died as the result of a "fit of anger by a fellow servant".
---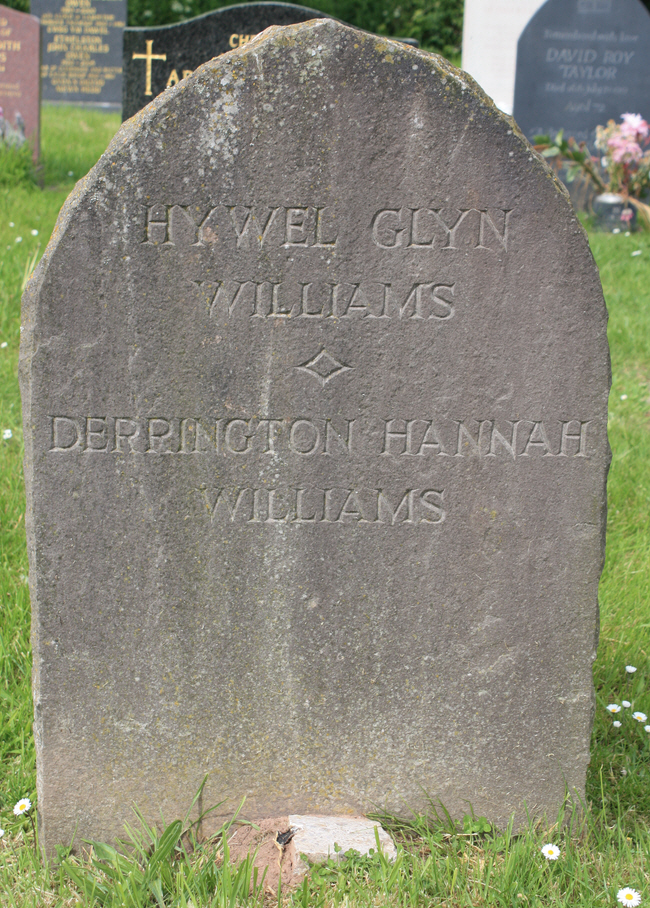 Two unusual given names - Hywel and Derrington.
---
Claire Christine Nicholson and Martin Piers Nicholson - Ticklerton (Shropshire) and Daventry (Northhamptonshire), United Kingdom.
This page was last updated on May 30th 2015.