Martin Nicholson's Cemetery Project
St Clements, Worcester, Worcestershire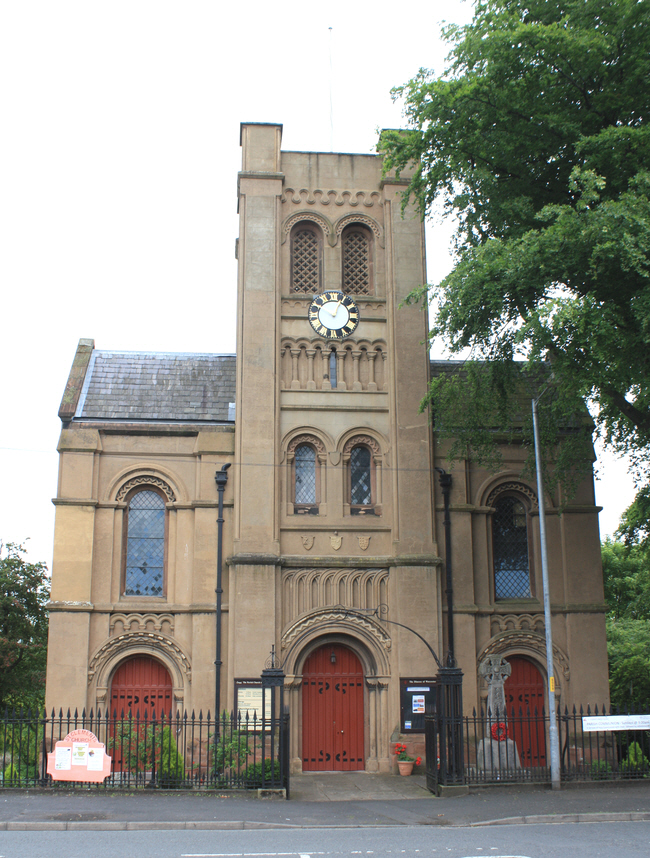 The few remaining graves were at the back of the church at the bottom of a steep slope. They had been arranged in small groups each in a star formation. This made photography more difficult.
---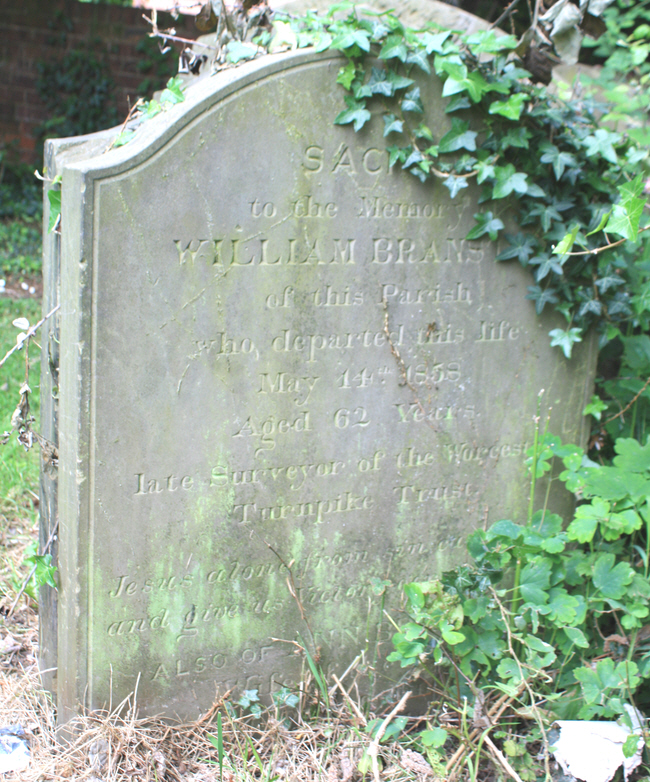 "Late surveyor of the Worcester Turnpike Trust".
---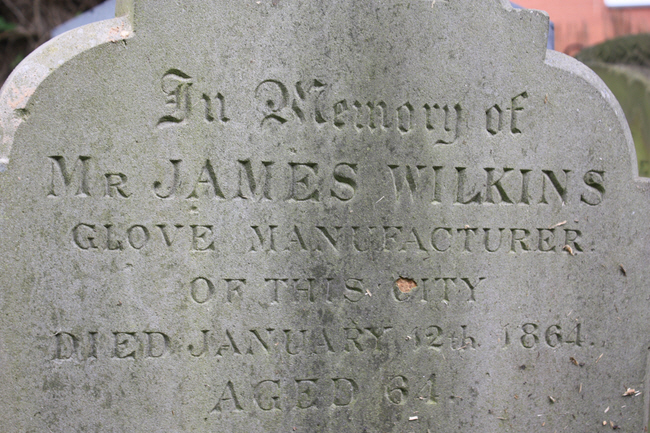 Glove manufacturer.
---
Martin Nicholson - Shropshire, United Kingdom.
This page was last updated on May 26 2014.