Martin Nicholson's Cemetery Project
St Leonard, Clent, Worcestershire
This was a particularly wide church. Some parts of the churchyard were well maintained but other parts were both steep and muddy.
---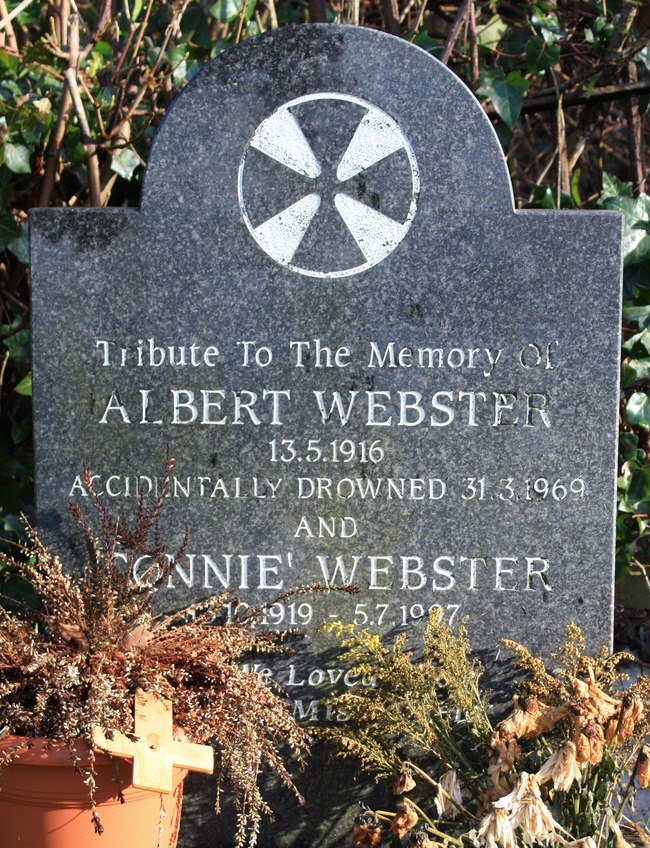 Drowned aged 52.
---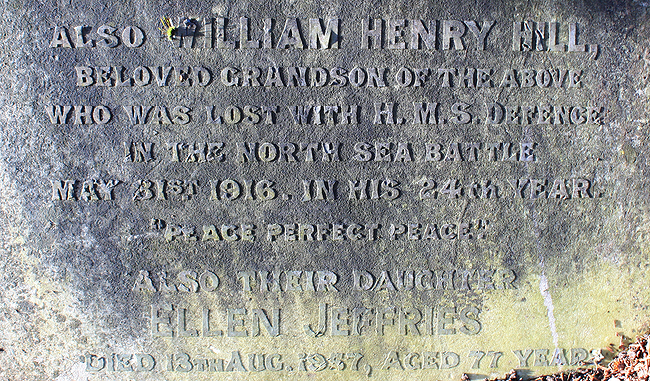 Leading Seaman William Henry Hill was killed at the Battle of Jutland in 1916 while serving on HMS Defence
---
Martin Nicholson - Daventry, United Kingdom.
This page was last updated on February 12th 2011