Martin Nicholson's Cemetery Project
St Mary, Clifford, Herefordshire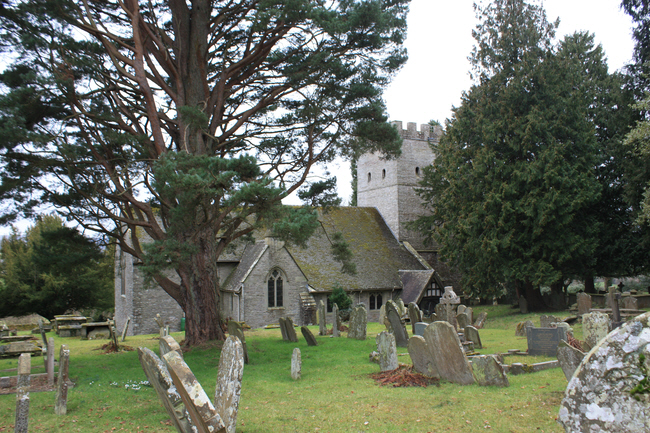 Almost on the border with Wales this church stands high on a wooded hill with views to the River Wye.
---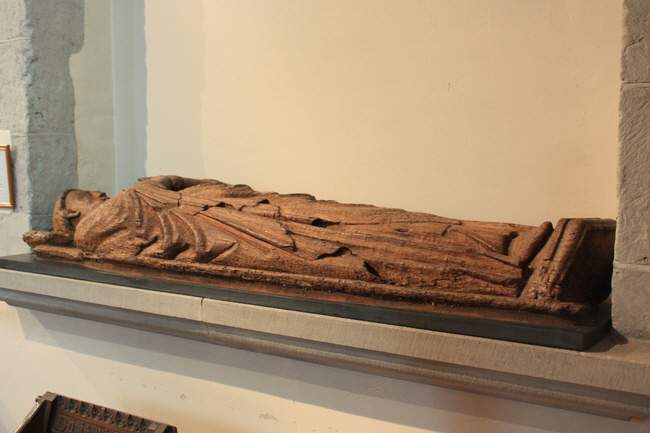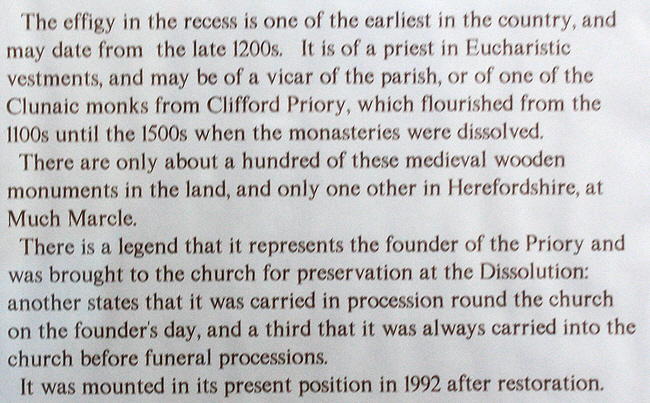 ---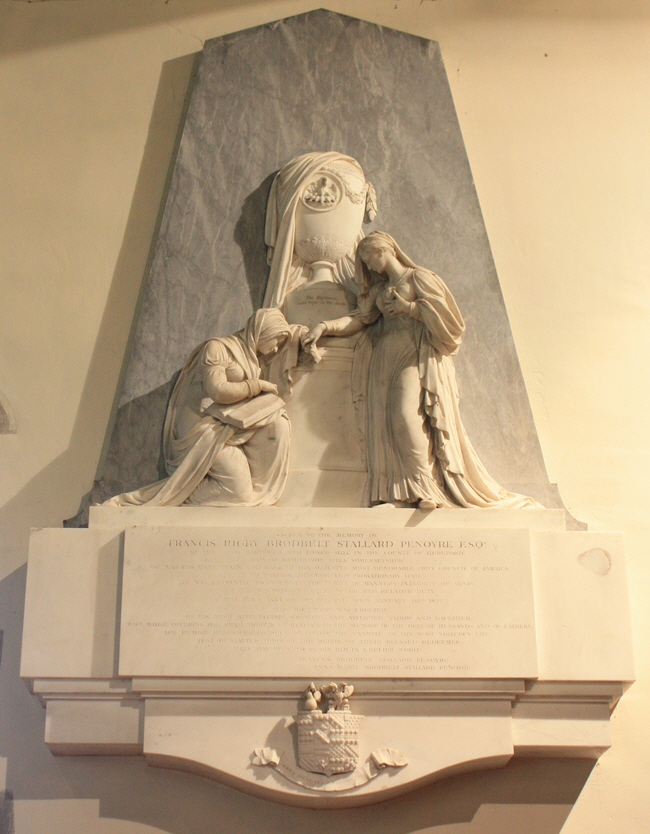 There were a number of impressive monuments inside the church.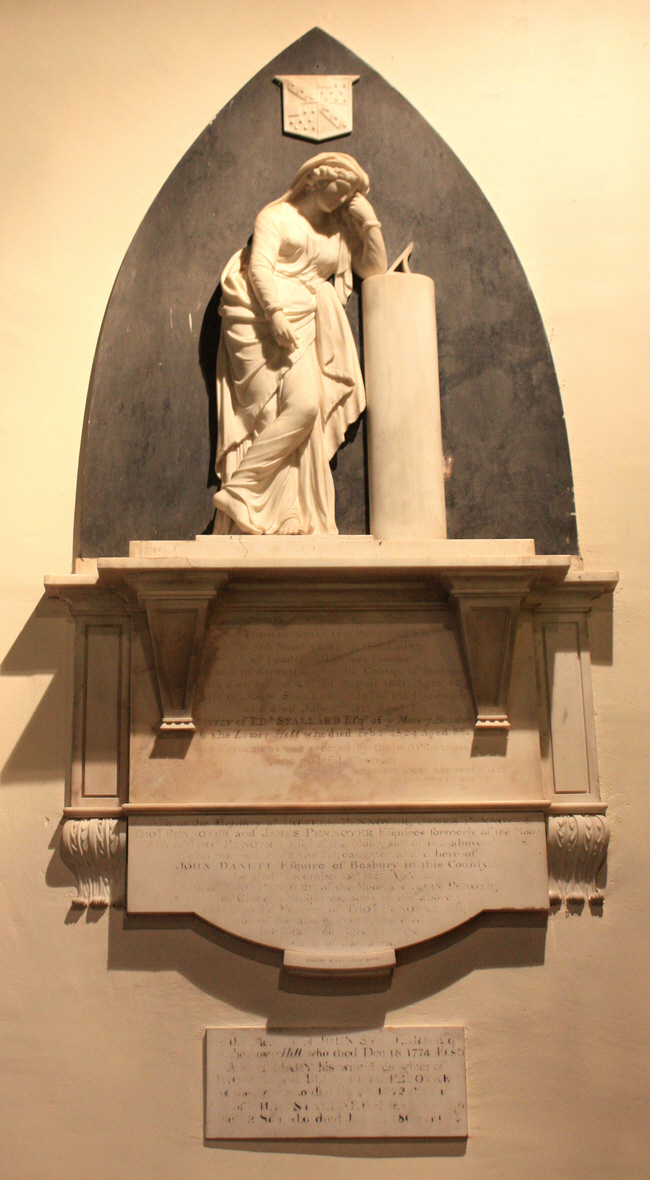 ---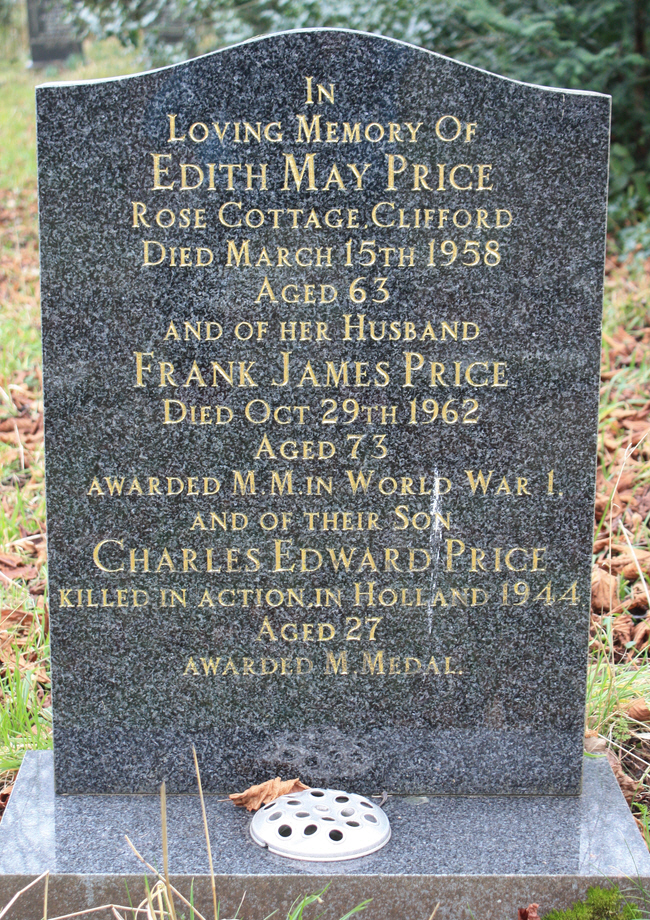 A father and son both awarded the Military Medal in World War 1 and World War 2 respectively.
---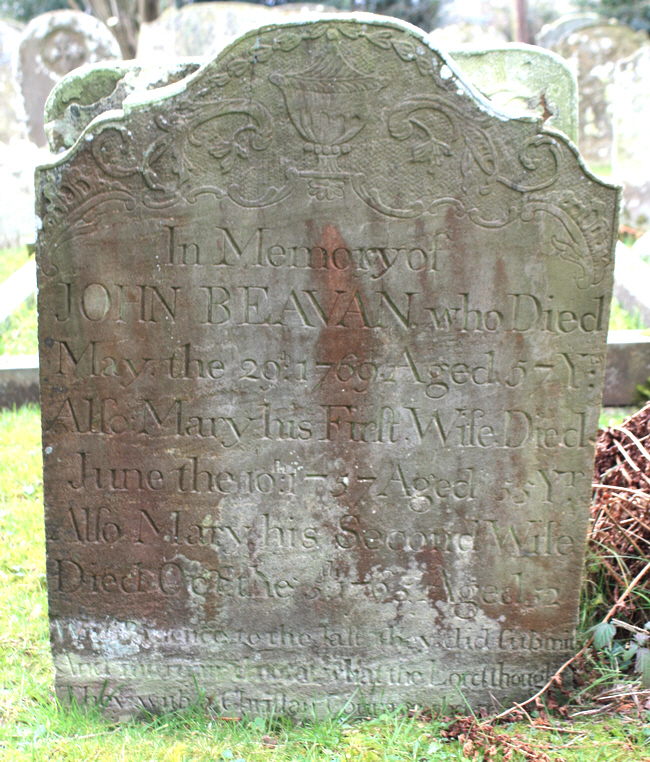 John Beavan had two wives, both called Mary.
---
Clara was only 36 when she died having only survived her husband by 26 days.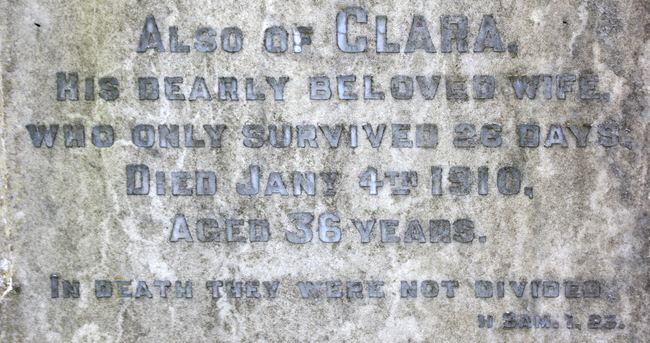 ---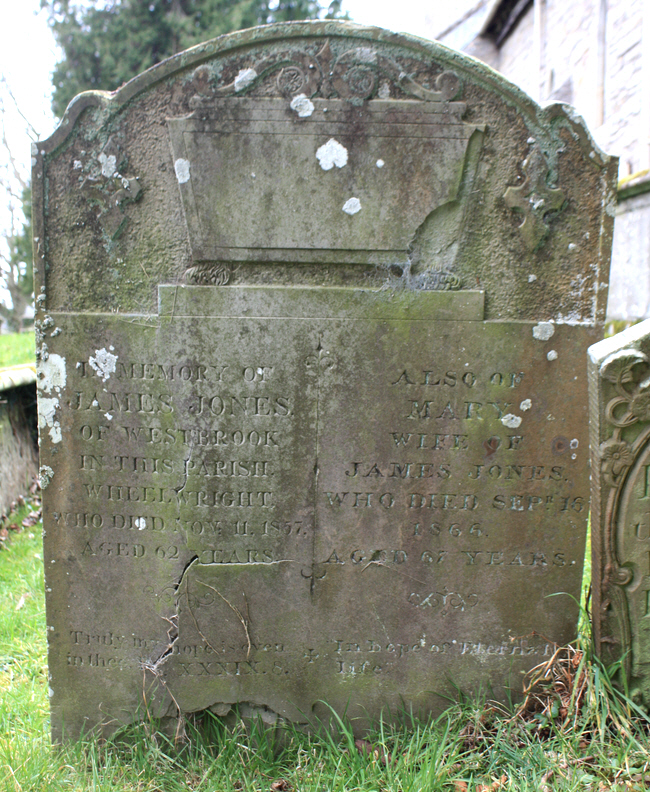 A wheelwright.
---

John Powell died from yellow fever during the attack on Santa Domingo in 1796.
---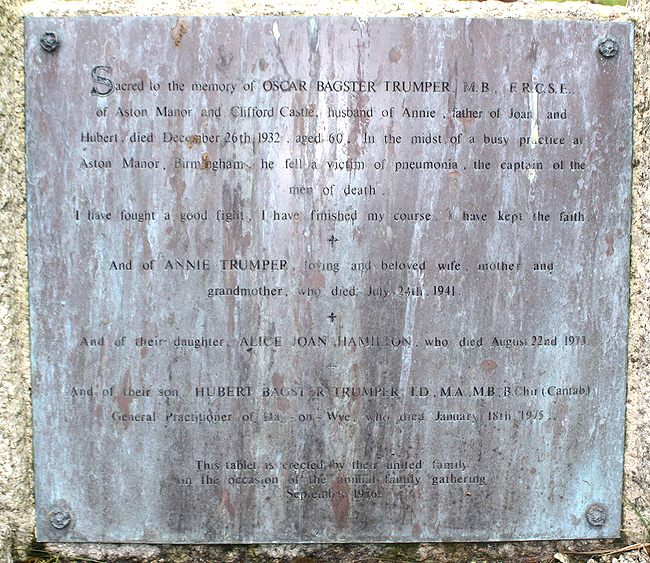 Doctor Oscar Bagster Trumper is recorded as having died from pneumonia - "the captain of the men of death" - on Boxing Day, 1932.
---
Claire Christine Nicholson and Martin Piers Nicholson - Ticklerton (Shropshire) and Daventry (Northamptonshire), United Kingdom.
This page was last updated on February 17th 2015.