Martin Nicholson's Cemetery Project
St Kenelm, Clifton-upon-Teme, Worcestershire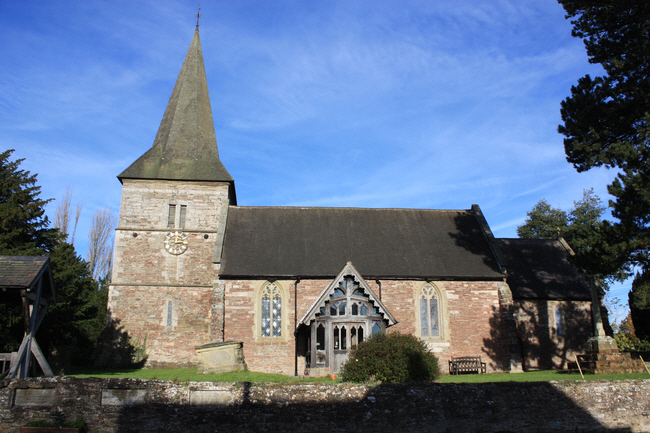 Saint Kenelm (or Cynehelm) was an Anglo-Saxon saint, venerated throughout medieval England, and mentioned in the Canterbury Tales. The church was notable for the large numbers of slate memorials in the floor.
---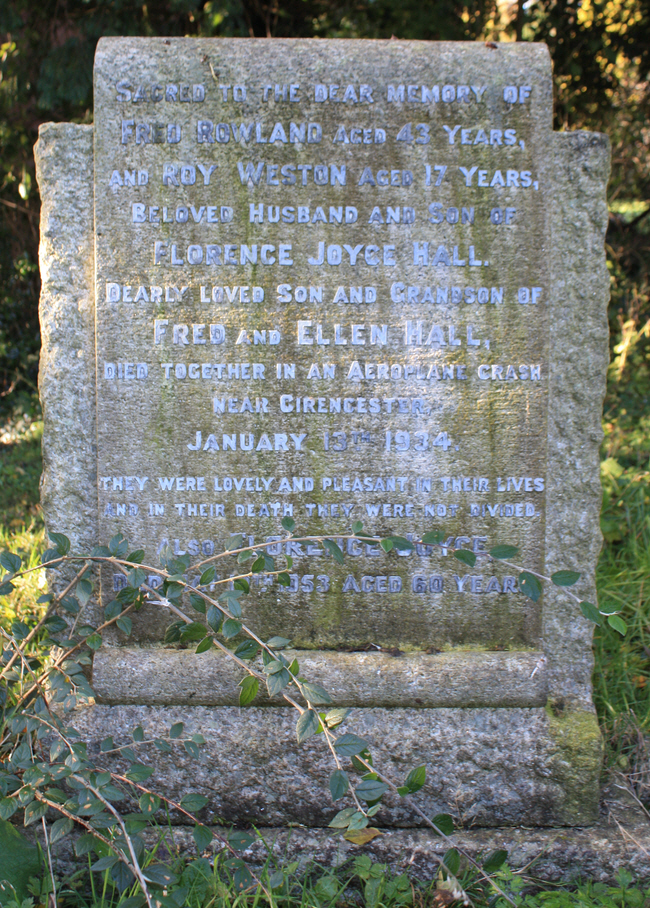 A father and son killed in an air crash.
---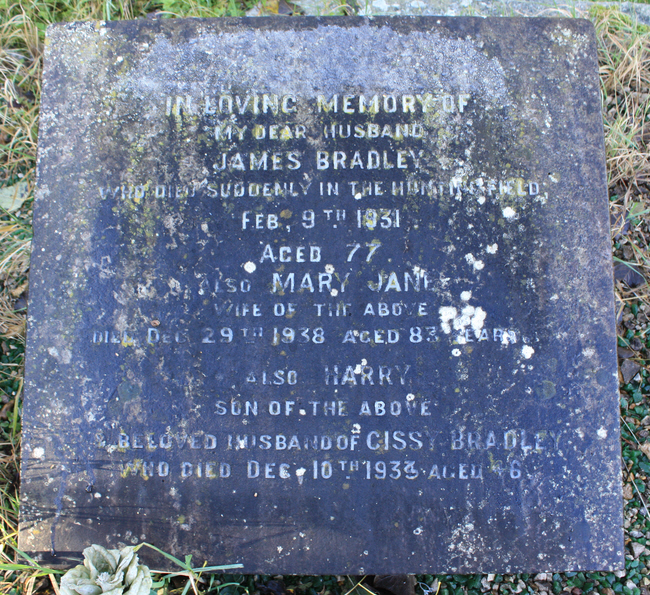 James Bradley "died suddenly in the hunting field".
---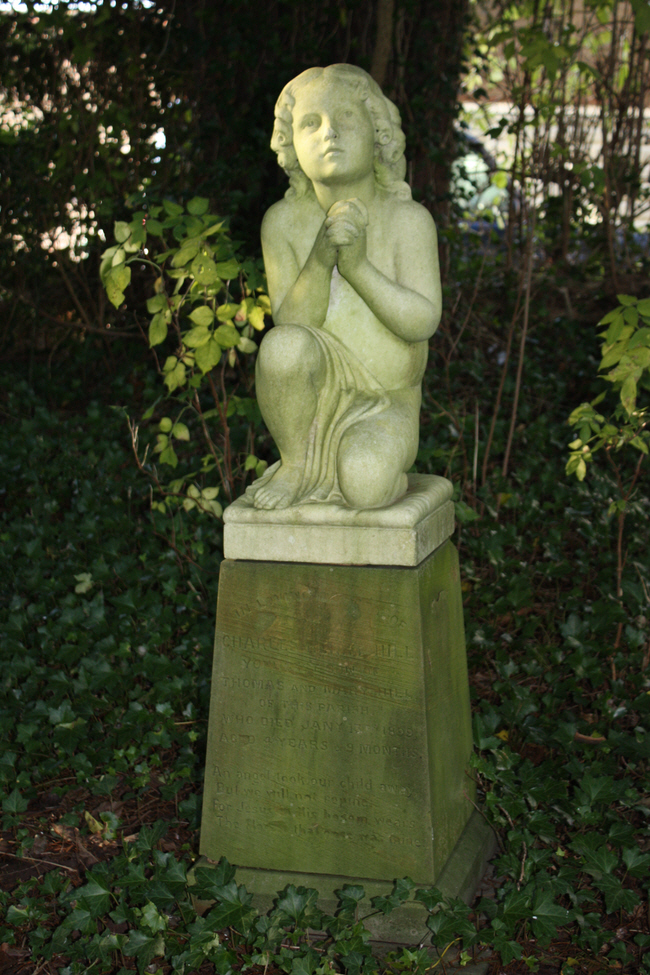 A charming statue to commemorate Charles Hill who died in 1899 aged 4.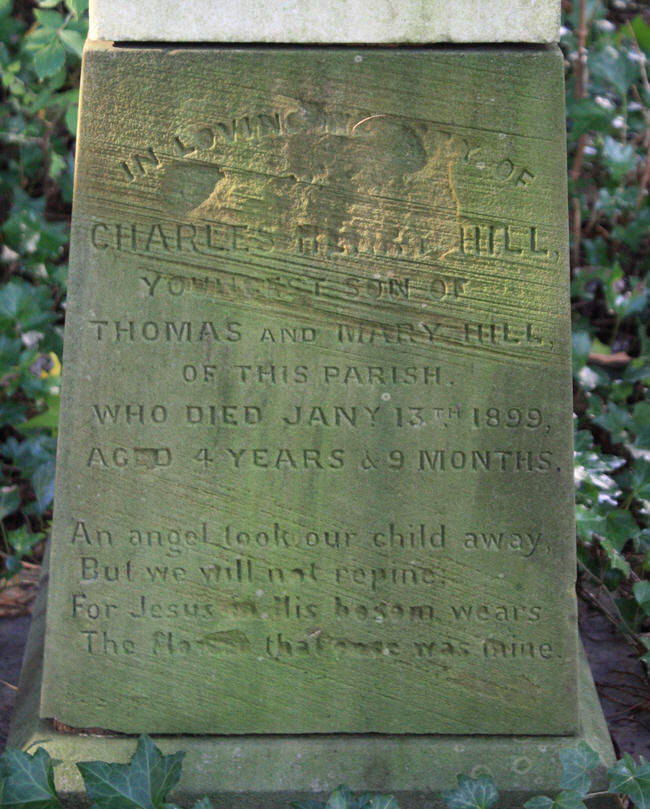 ---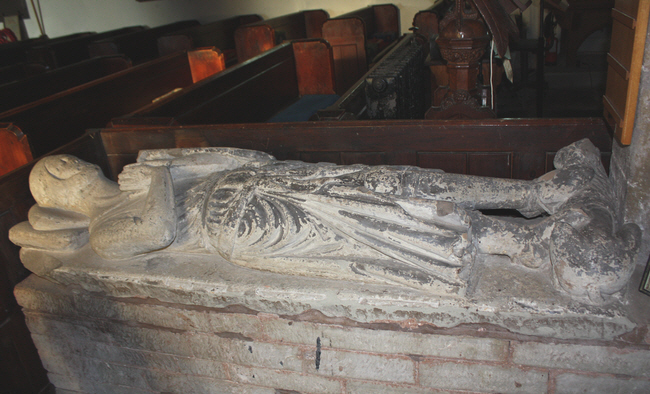 The effigy is of Sir Ralf Wysham who died in 1332.
---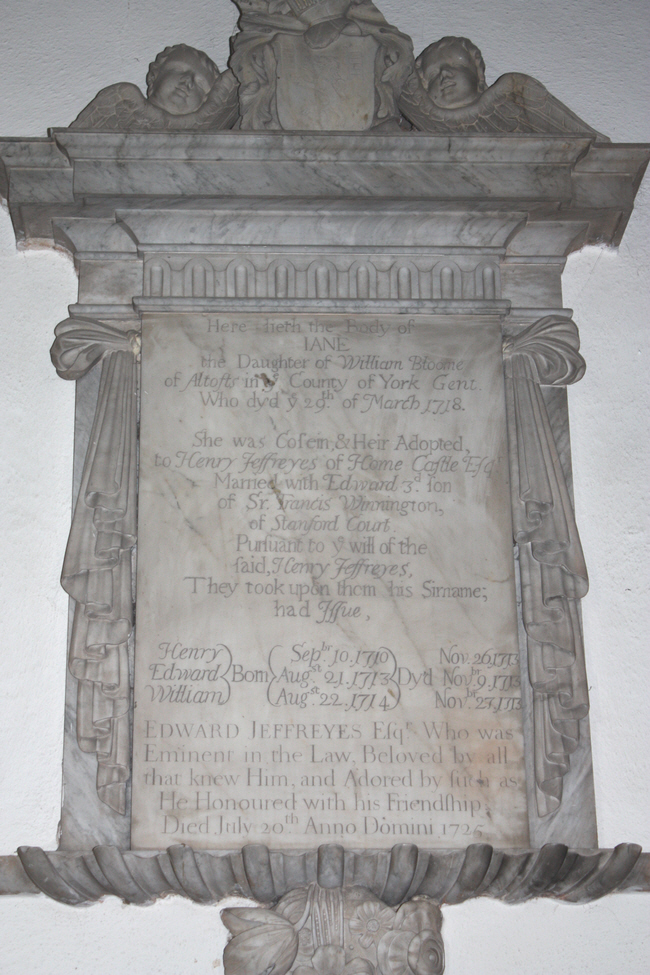 The dates of birth and death don't make sense. William appears to have died nine months before he was born.

---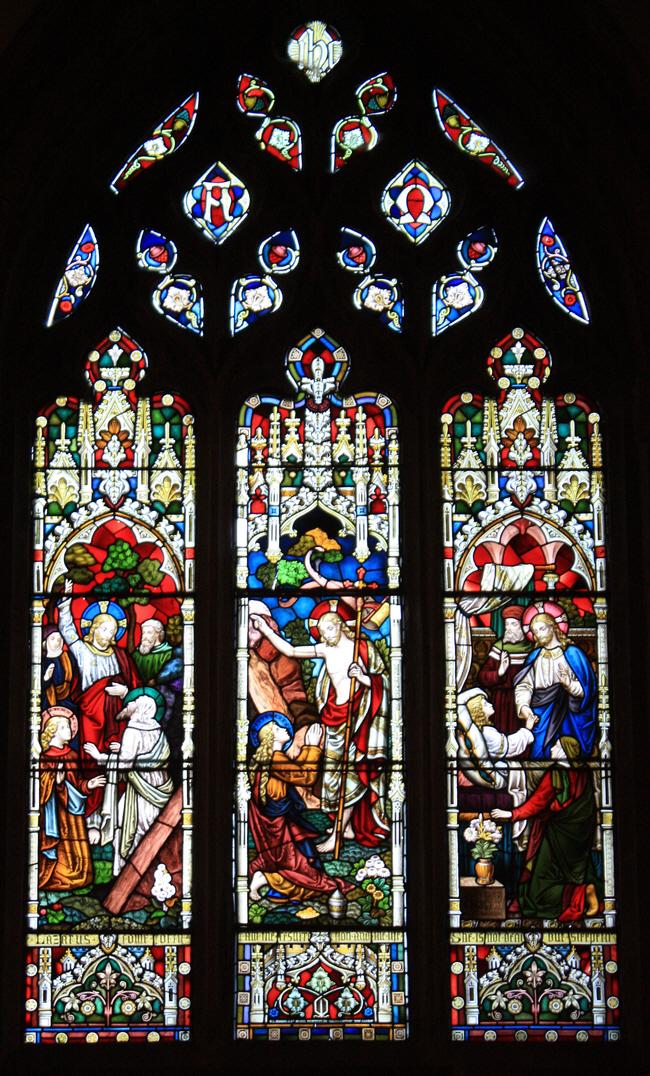 The church has some quite superb stained glass.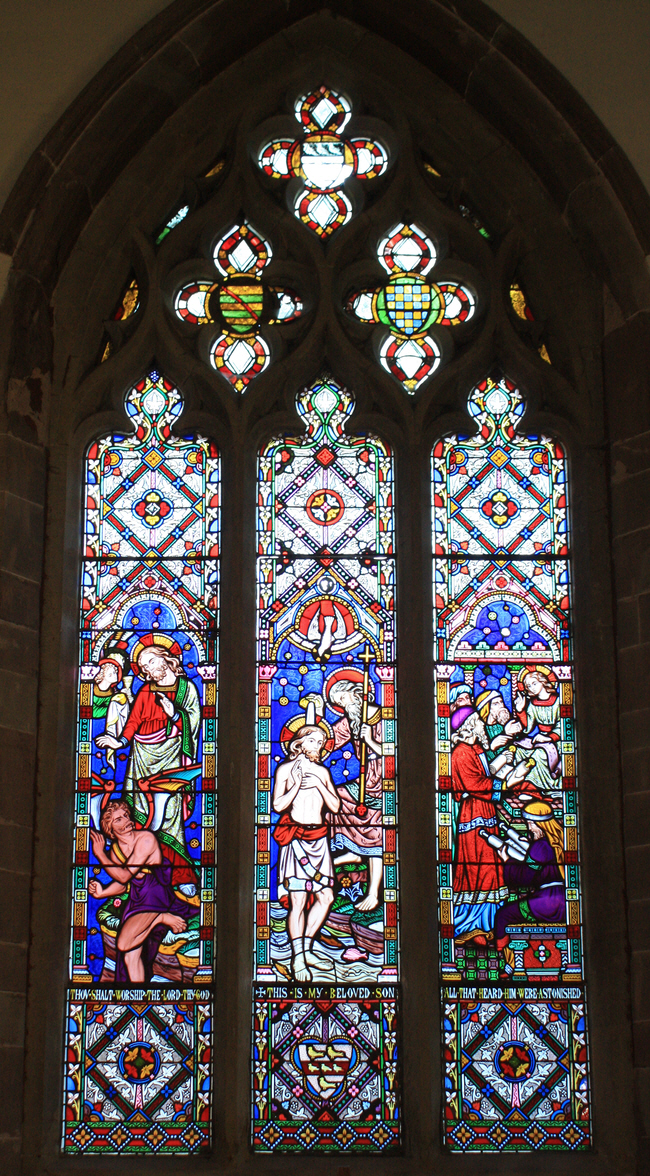 ---
Martin Nicholson - Daventry, United Kingdom.
This page was last updated on November 23rd 2013.