Martin Nicholson's Cemetery Project
All Saints, Clipston, Northamptonshire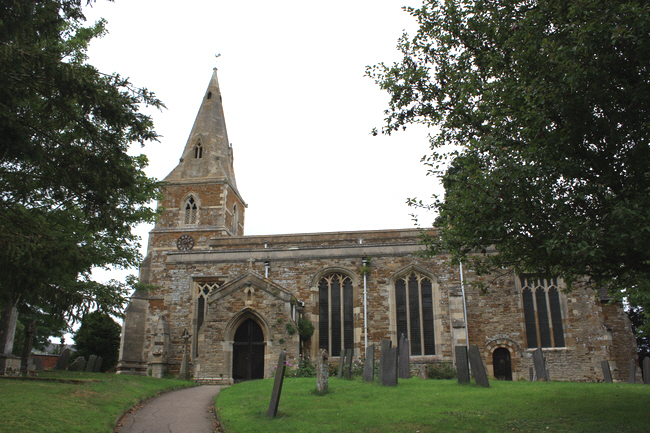 I always find the combination of tall thin windows in the nave and a short tower or spire rather amusing.
---
A curious design that makes me think the mason made a mistake and had to insert the missing words in an unorthodox way.
---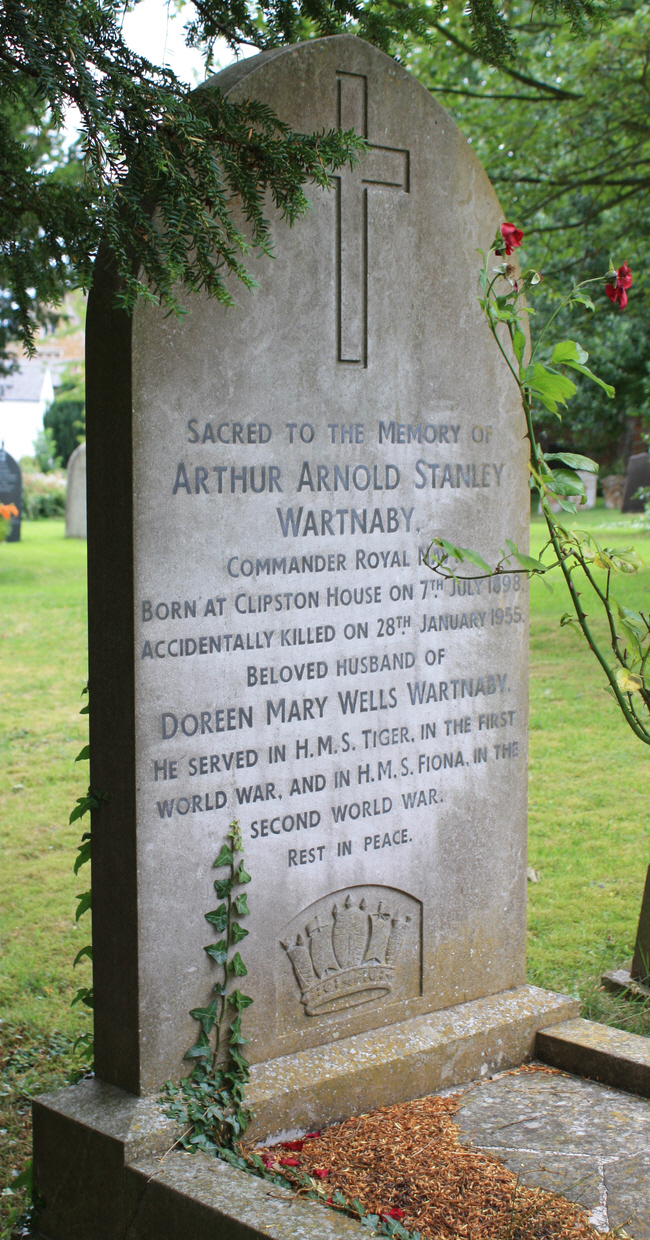 HMS Tiger served throughout the Great War of 1914-18 and saw action at the Battle of Dogger Bank and Jutland. HMS Fiona was an Armed Boarding vessel/Convoy service ship and so was a very much smaller vessel.
---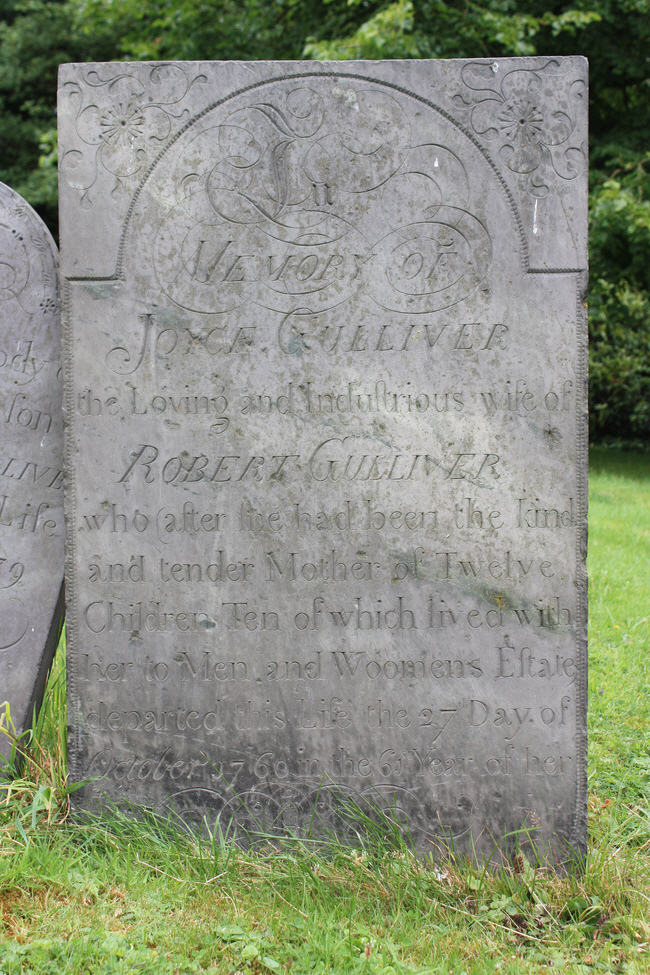 This lady had 12 twelve children of which 10 reached adulthood.
---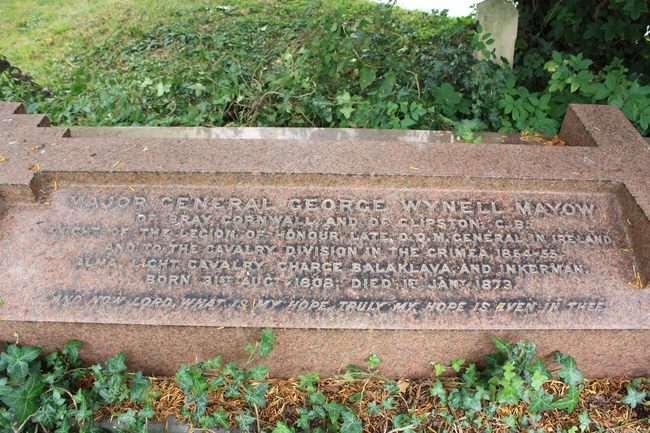 George Wynell Mayow took part in the famous "Charge of the Light Brigade".
---
Martin Nicholson - Daventry, United Kingdom.
This page was last updated on August 5th 2010