Martin Nicholson's Cemetery Project
St Swithin, Clunbury, Shropshire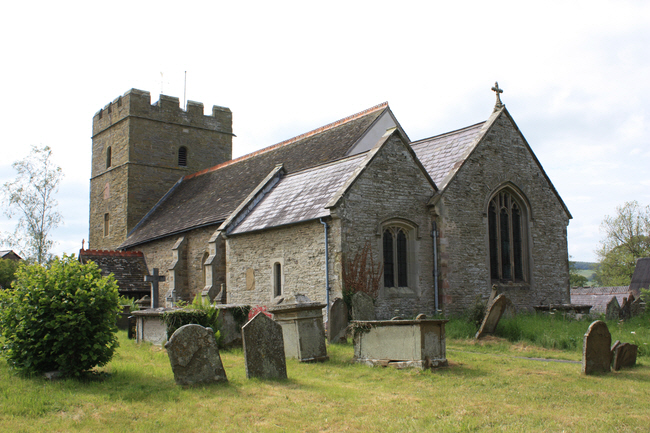 After four consecutive unsuccessful visits to churches west of Craven Arms it was a relief to find some graves worth recording for our survey.
---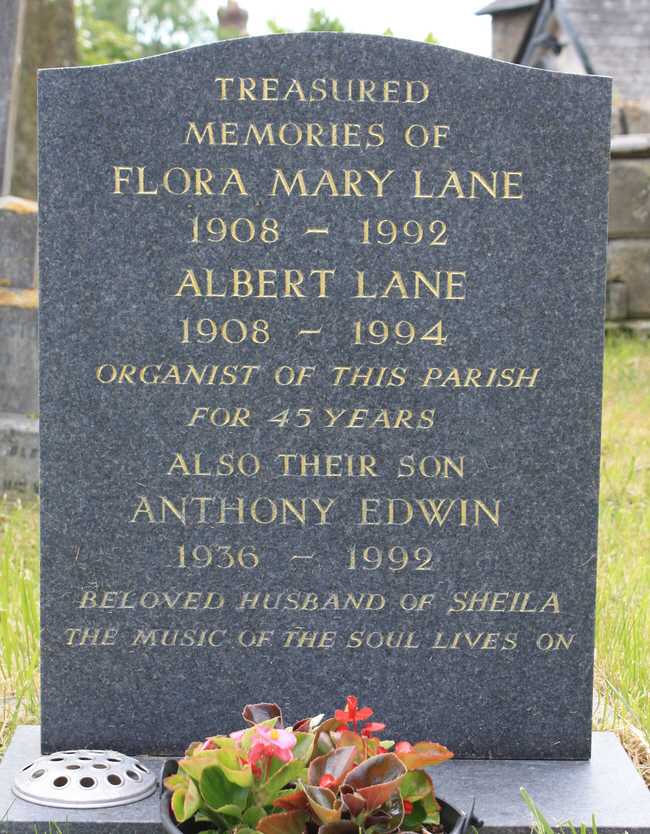 Albert Lane was an organist in the parish for 45 years.
---
The Cambrian Prince sank 25 miles off Whitby in storm force 10 winds on 27th February 1903 with the loss of 19 of the 20 crew. The ship was carrying manganese ingots from Coquimbo, Chile to Middlesbrough.
---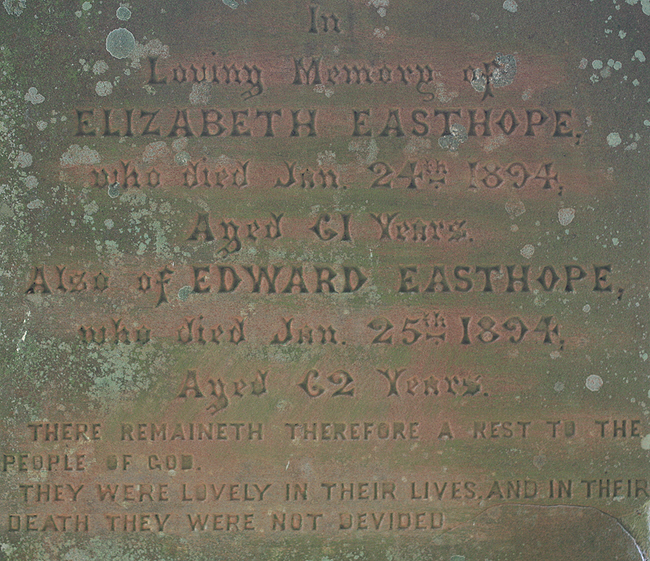 This married couple died on consecutive days. Note how the word divided has been engraved as devided.
---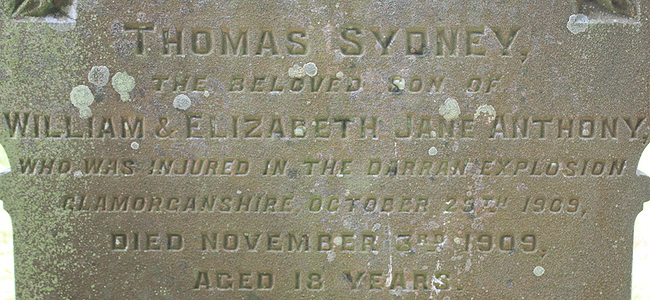 The Darran House Coal Pit was the scene of a coal dust explosion on Friday 29 October 1909 that resulted in the death of 27 miners.
---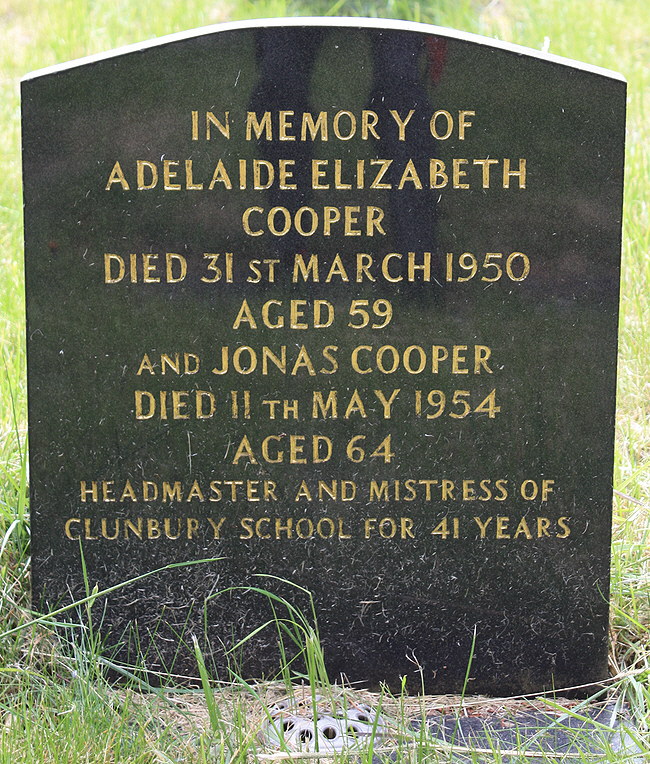 Jonas and Adelaide Cooper seem to have taught in the same school for 41 years.
---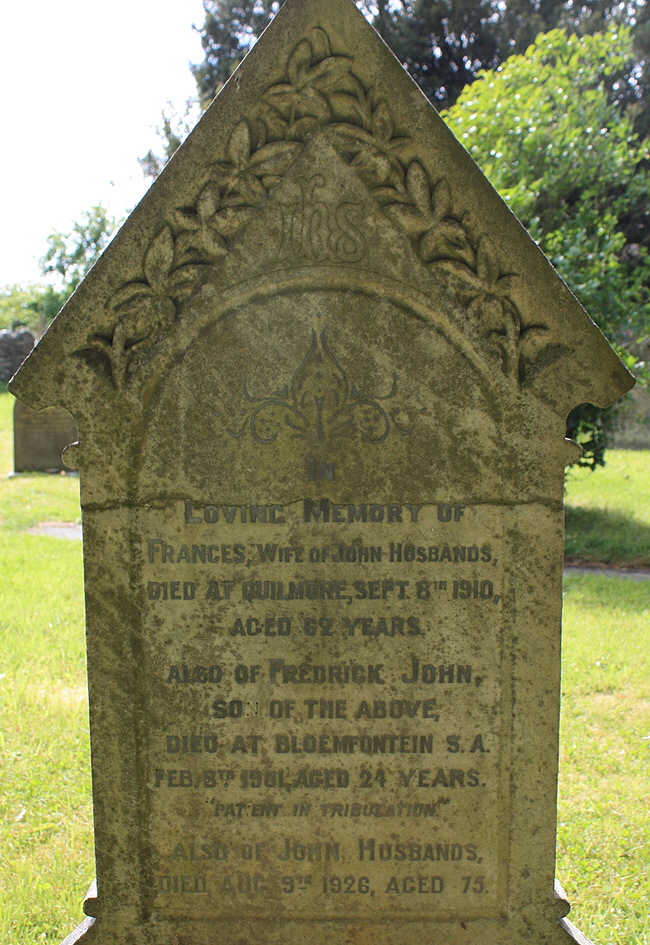 Fredrick John Husbands died in Bloemfontein, South Africa in 1901. The King's Shropshire Light Infantry Boer War Memorial records some deaths in Bloemfontein but Husbands' name is not listed. Perhaps he was a civilian?
---
Martin Nicholson - Ticklerton, Shropshire, United Kingdom.
This page was last updated on May 29th 2011.