Martin Nicholson's Cemetery Project
St Michael and All Angels, Clyro, Powys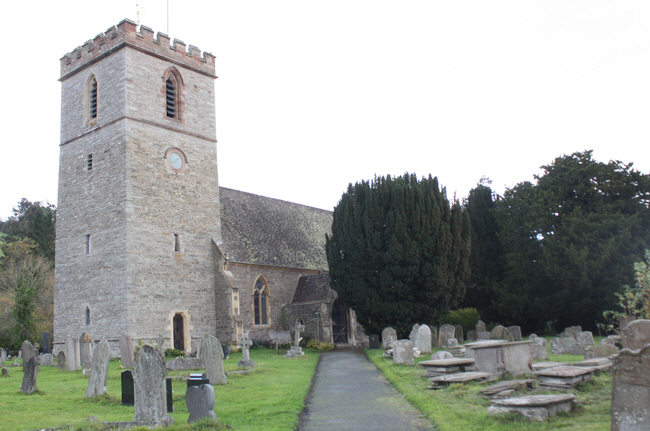 St Michael's church lies in the village of Clyro about 2km from Hay-on-Wye. The church with its north aisle, nave and chancel is wholly Victorian - only the lower stages of the west tower are late medieval. Internally there is little of pre-19thC date.
---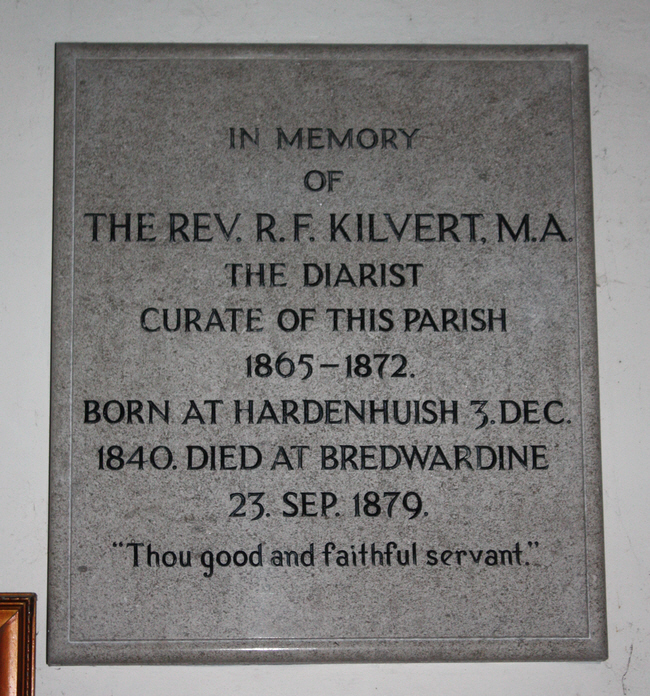 Robert Francis Kilvert (3 December 1840 – 23 September 1879), always known as Francis, or Frank, was an English clergyman remembered for his diaries reflecting rural life in the 1870s, which were published over fifty years after his death.
---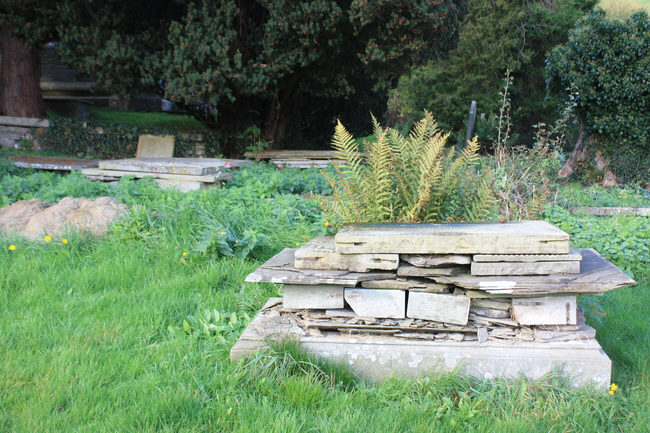 Another entry in the "Hall of Shame". Some of the gravestones have been fragmented by the weight of other stones placed on top of them.
---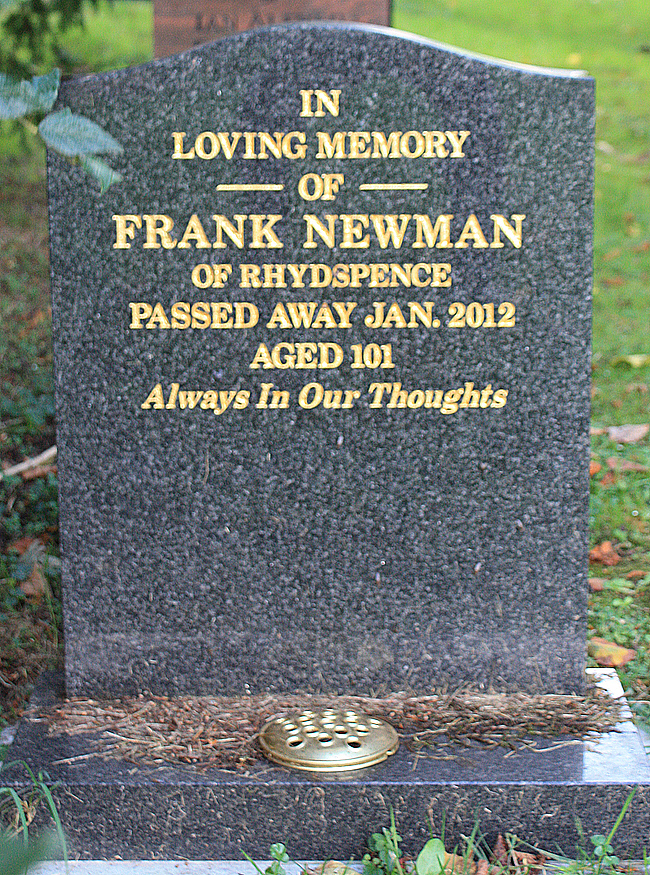 Aged 101.
---
David Williams was a widower for 43 years.
---
Martin Nicholson - Shropshire, United Kingdom.
This page was last updated on November 1st 2014.