Martin Nicholson's Cemetery Project
Holy Trinity, Coalbrookdale, Shropshire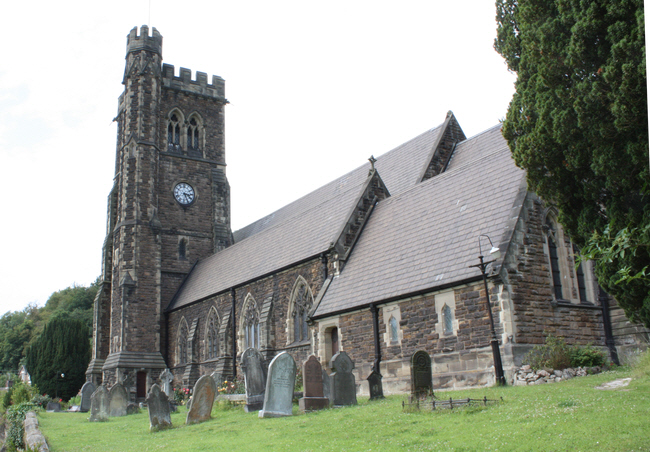 This church was built on the side of a very steep gorge and building it must have posed some significant problems.
---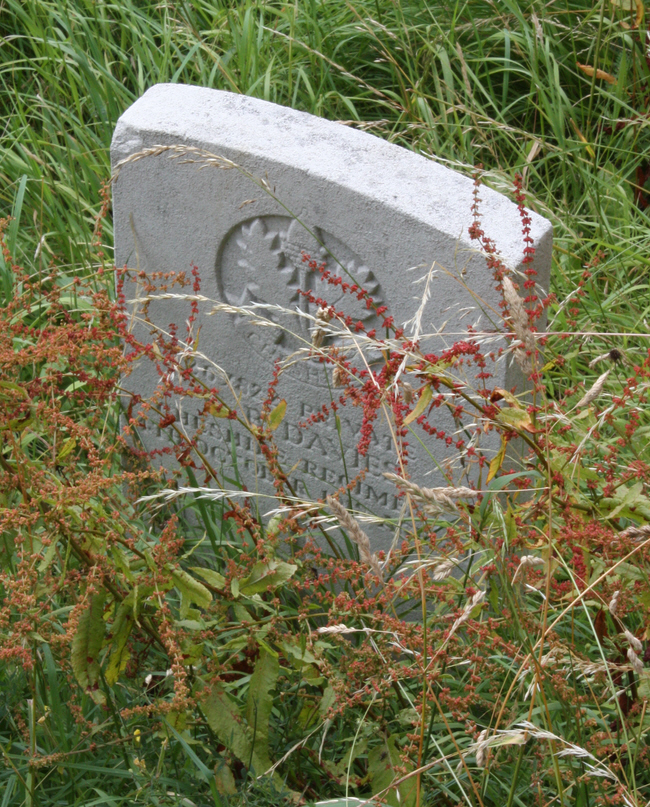 Most war graves are maintained to a very high standard so it is both surprising and disappointing to find one like this.
---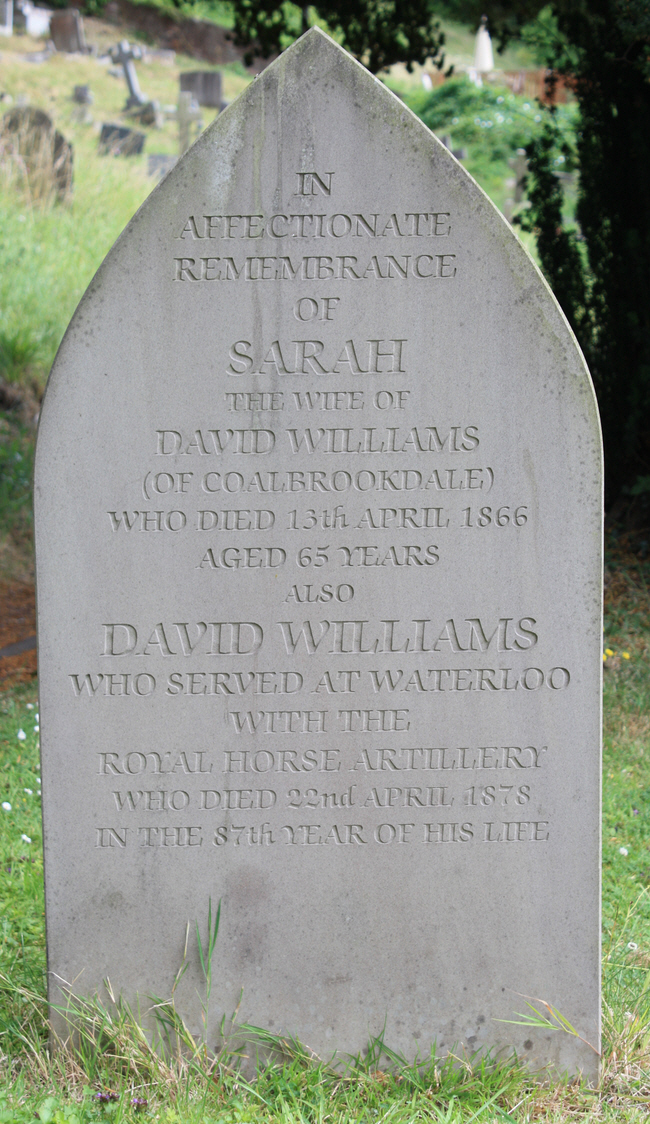 David Williams served at the famous Battle of Waterloo.
---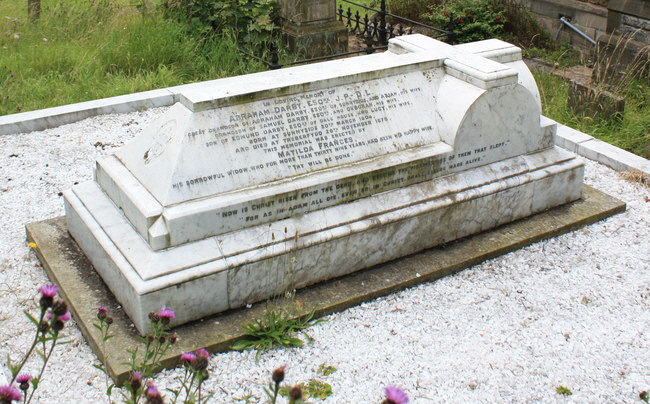 This Abraham Darby is related to the three generations of industrialists of the same name who all played a significant role in the Industrial Revolution.
---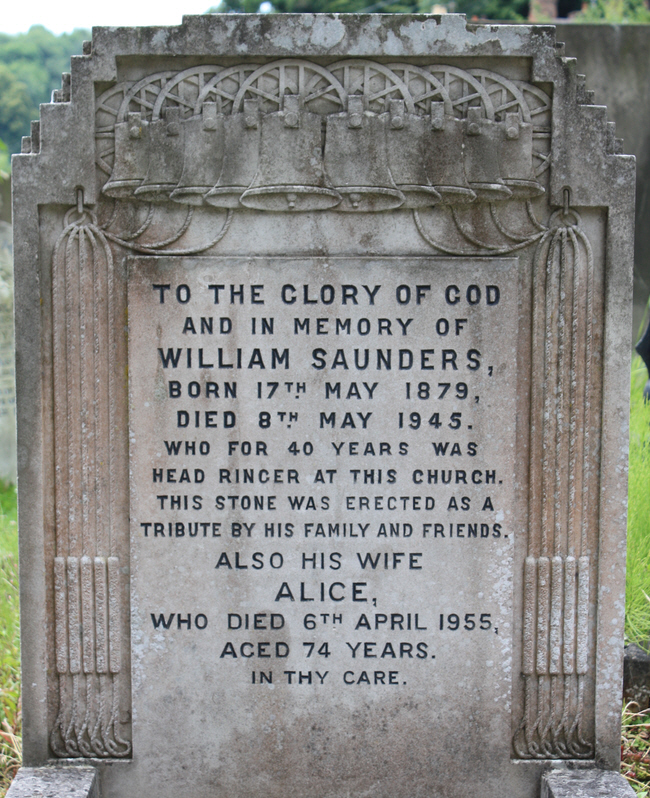 A campanologist for 40 years.
---
Martin Nicholson - Daventry, United Kingdom.
This page was last updated on July 22nd 2011.