Martin Nicholson's Cemetery Project
St Constantine, Thorpe Constantine, Staffordshire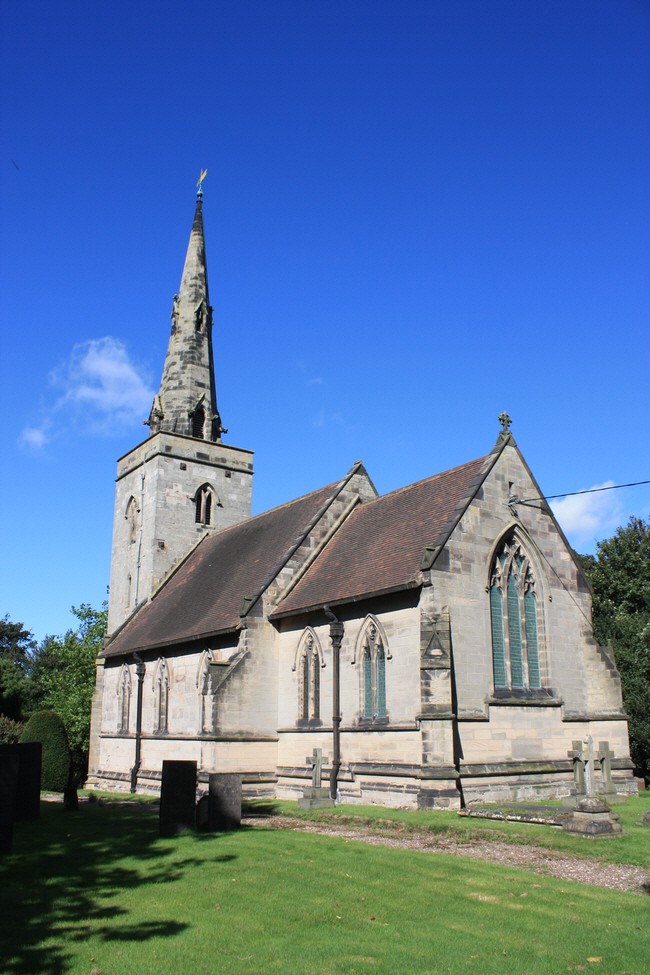 The parish church, dedicated to St Constantine, is a Grade II listed building. The church is in the grounds of the Hall, and has been an "estate church" since the 18th century, the parish being owned by the estate. These days it is only occasionally used for services. It is, however, a substantial building, with separate nave and chancel. Extensively rebuilt in 1883, and prior to that in the 18th century, parts of it may go back to the 14th century, including the tower with spire.
---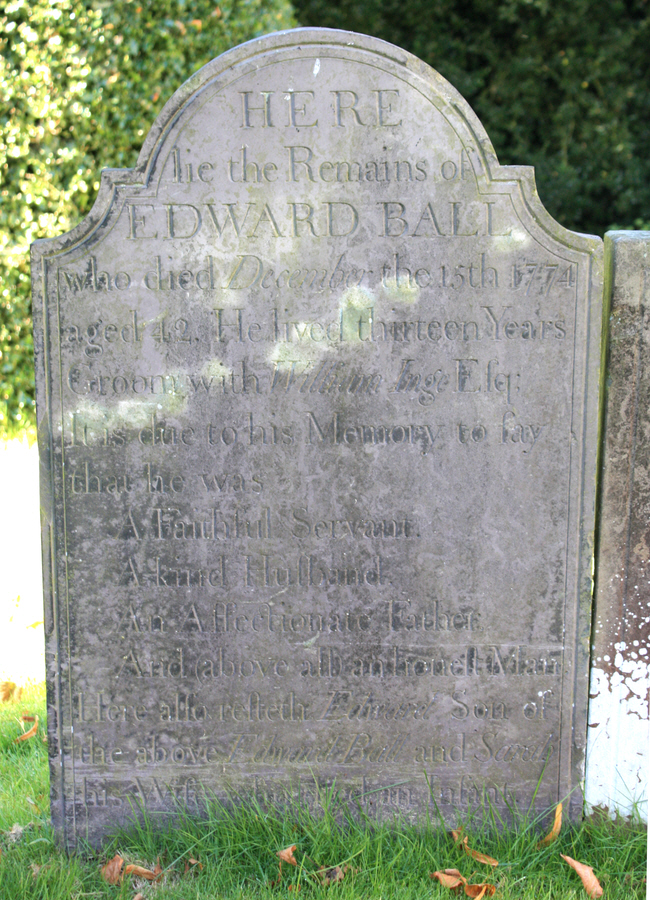 Edward Ball was a Groom.
---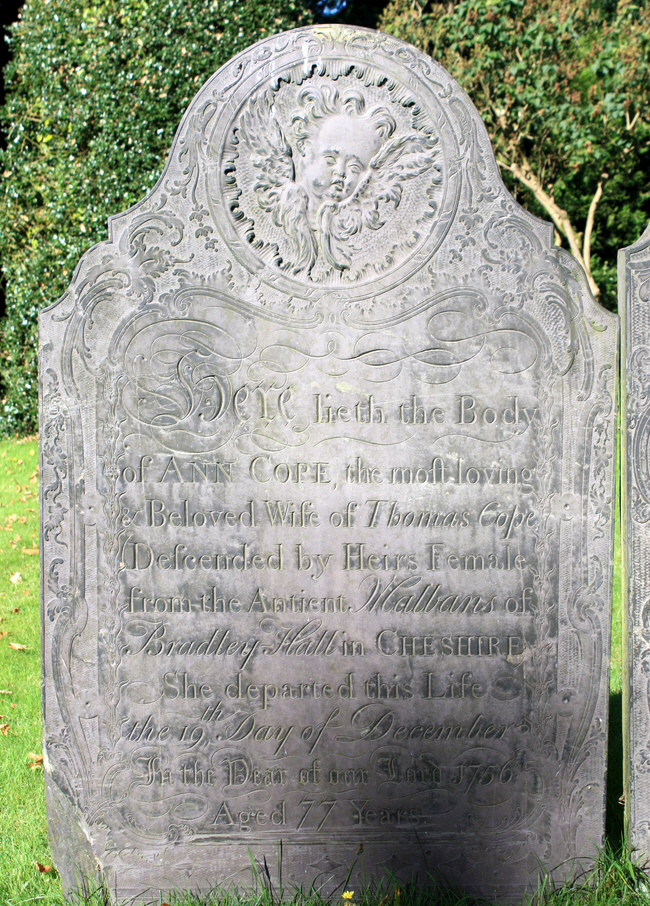 "Descended by heirs female ....".
---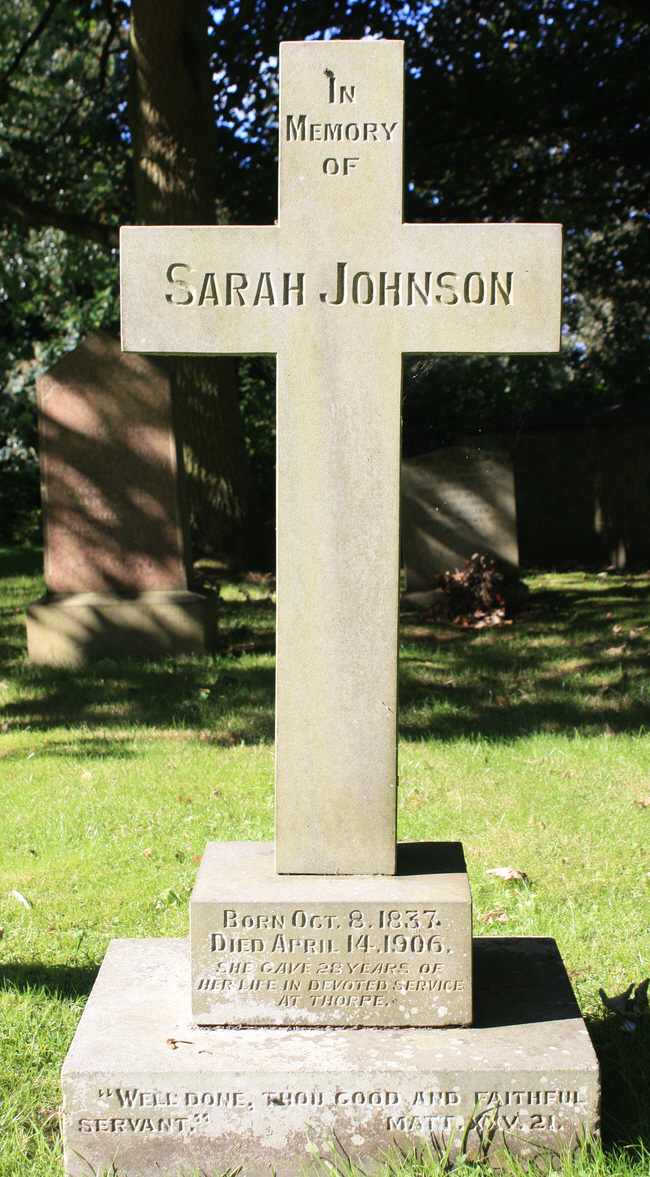 "She gave 28 years of her life in devoted service at Thorpe".
---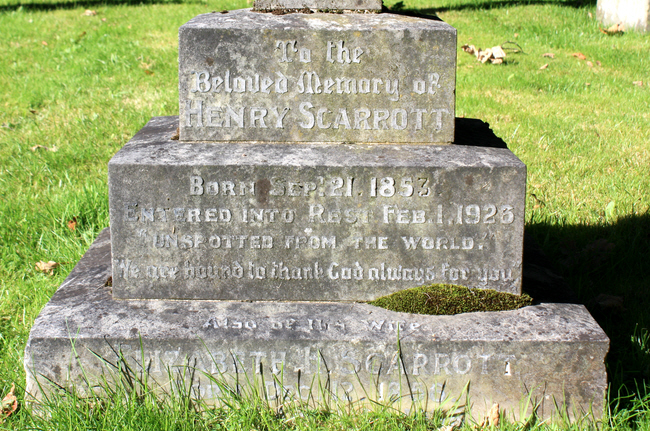 What does "Unspotted from the world." mean?
---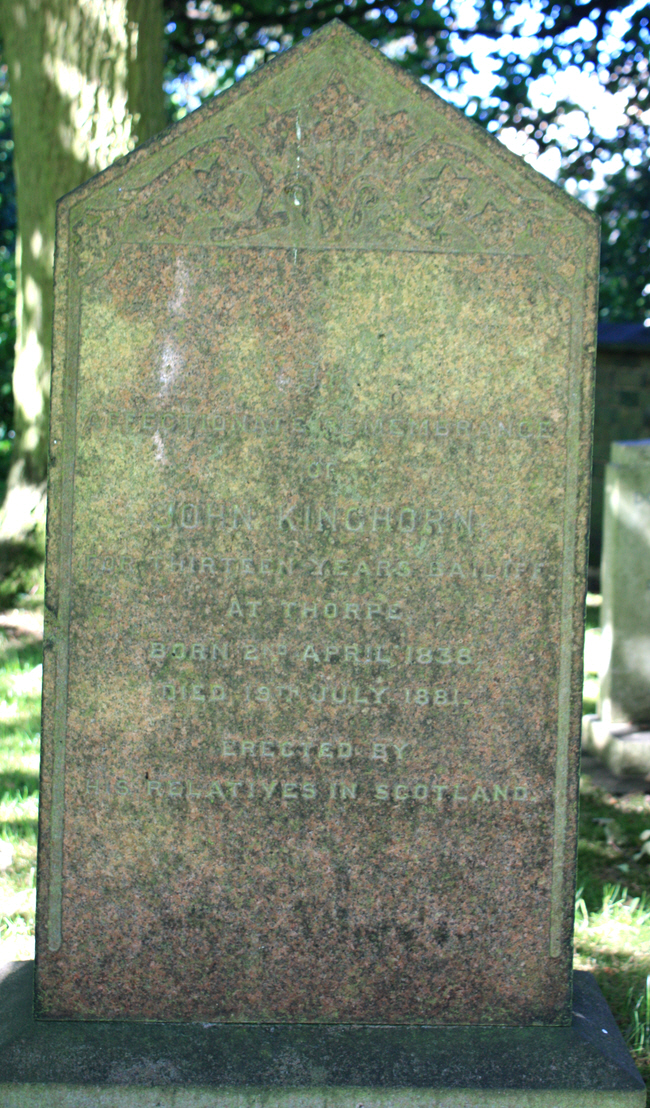 John Kinghorn was a Bailiff.
---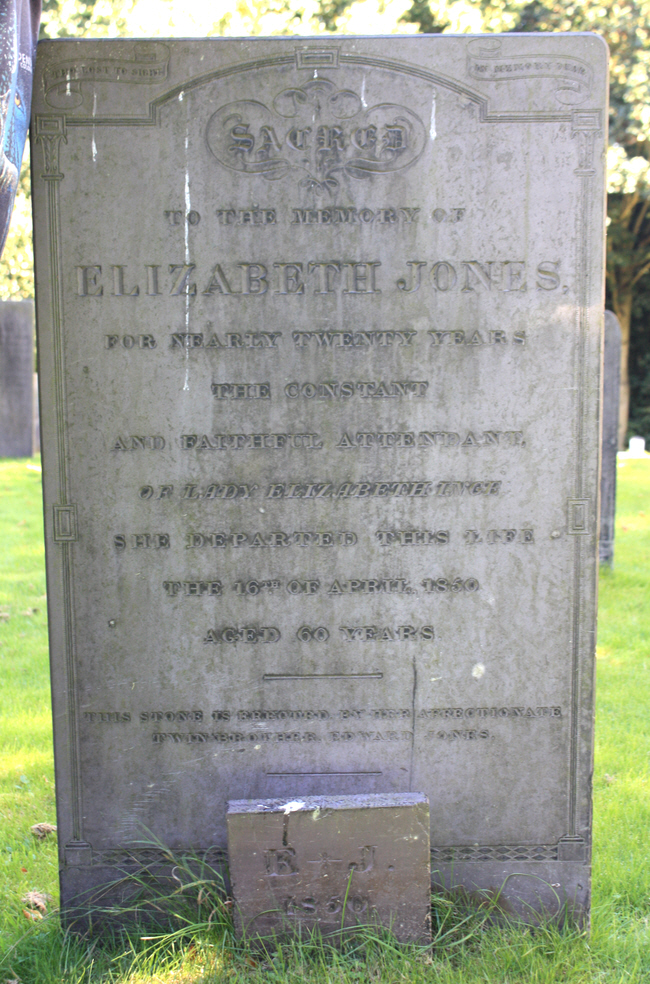 Elizabeth Jones was "for nearly 20 years" the attendant to Lady Elizabeth Inge.
---
Claire Christine Nicholson and Martin Piers Nicholson - Ticklerton (Shropshire) and Daventry (Northhamptonshire), United Kingdom.
This page was last updated on September 8th 2016.