Martin Nicholson's Cemetery Project
Cookhill Chapel, Cookhill, Worcestershire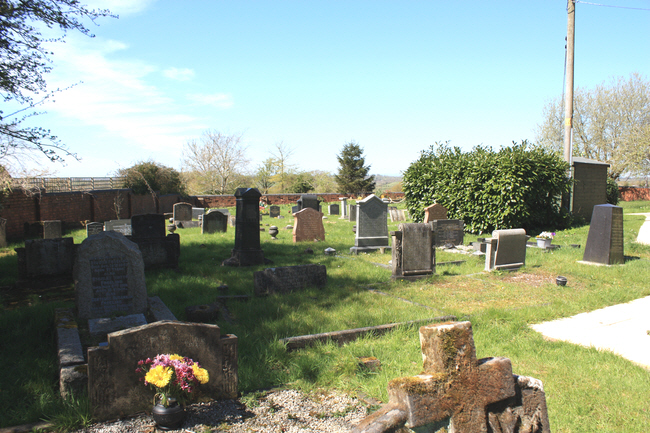 The main body of the church dates back to 1835 although there have been some later additions such as the schoolroom, vestry and World War I Memorial porch.
---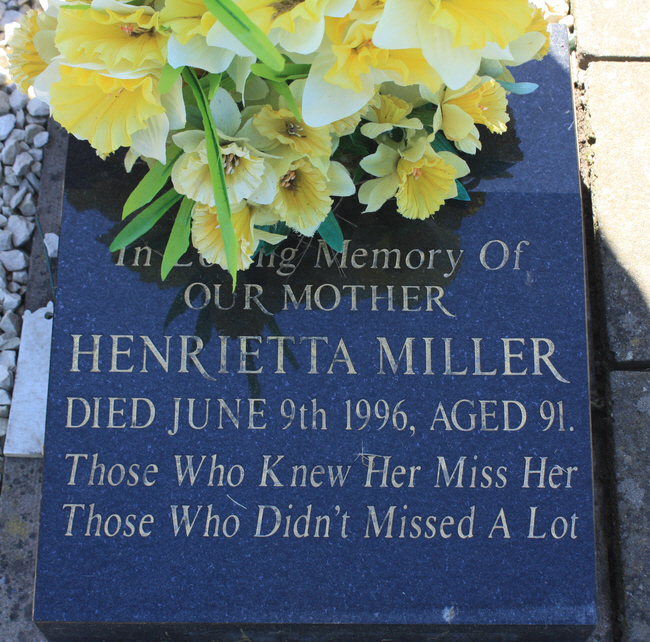 "Those who knew her miss her. Those who didn't missed a lot."
---
Claire Christine Nicholson and Martin Piers Nicholson - Ticklerton (Shropshire) and Daventry (Northhamptonshire), United Kingdom.
This page was last updated on April 20th 2016.