Martin Nicholson's Cemetery Project
St Paul, Cookhill, Worcestershire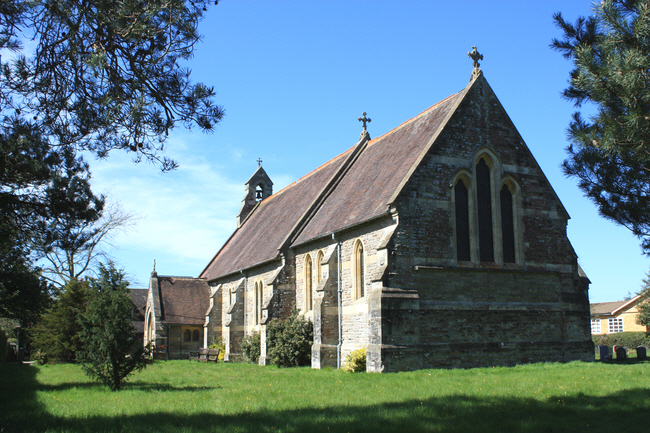 In the early nineteenth century, the population of New End and Cookhill expanded rapidly as a result of the growth of the needle making industry at Astwood Bank. In March 1836, it was decided that a chapel of ease should be built in the Ridgeway area. However, the project lapsed and the church was eventually built forty years later on a site given by the Marquess of Hertford. The church was consecrated on 26th October 1876, at a service presided over by the Lord Bishop of Worcester.
---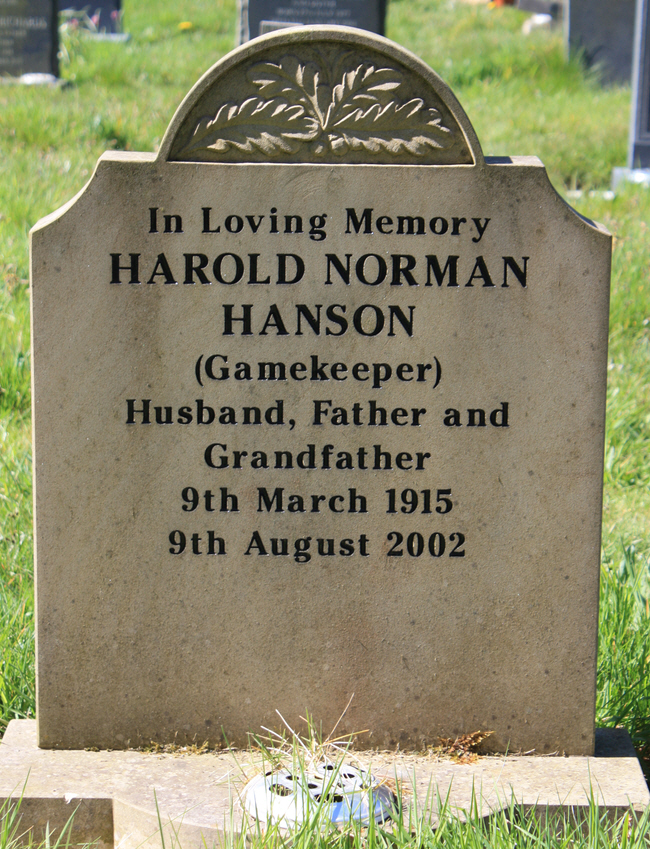 Harold was a Gamekeeper.
---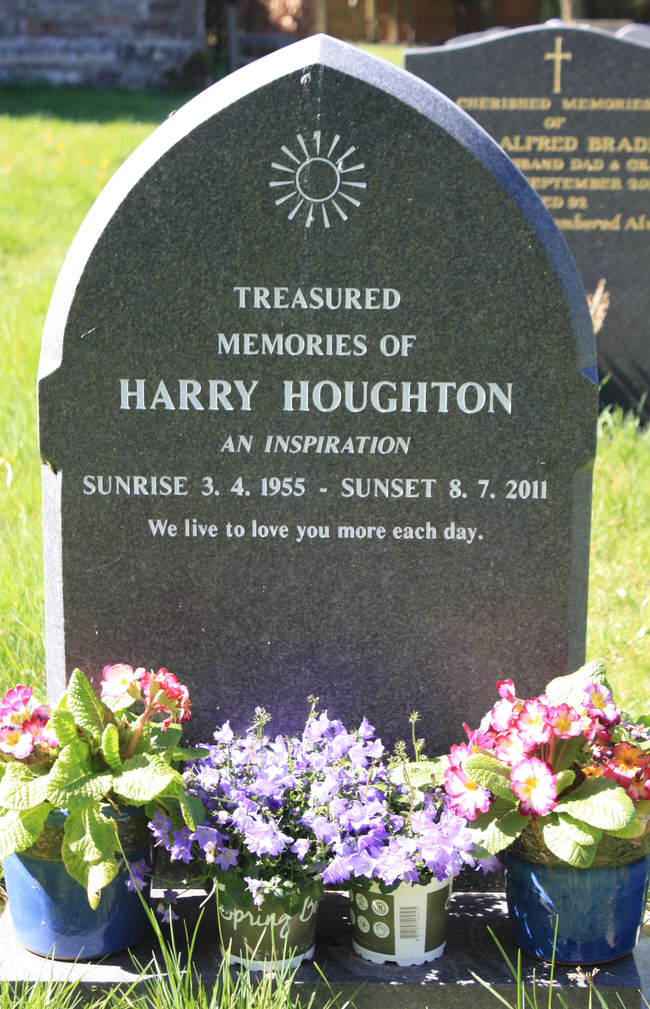 "Sunrise" and "Sunset" have been used rather than "Born" and "Died".
---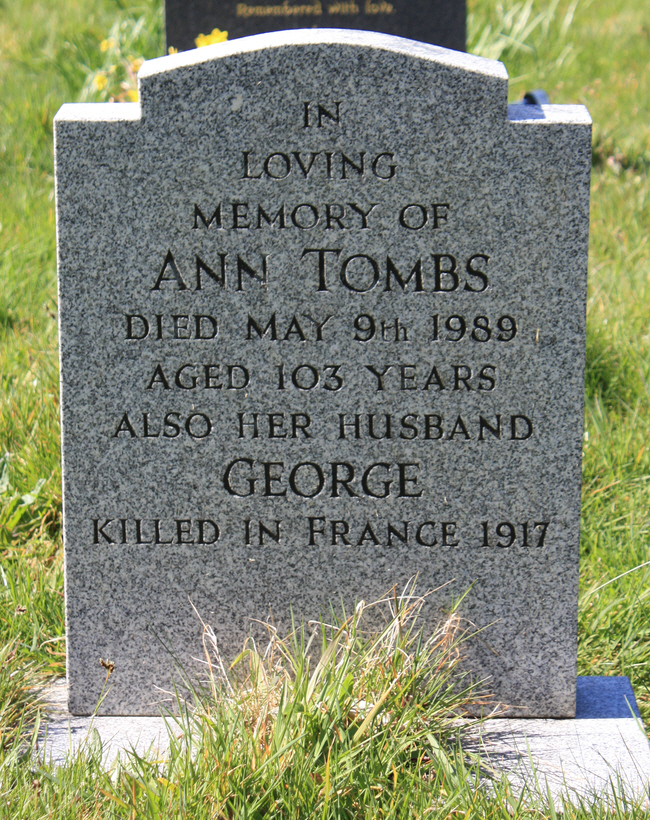 Ann Tombs died aged 103 having been a widow for over 71 years.
---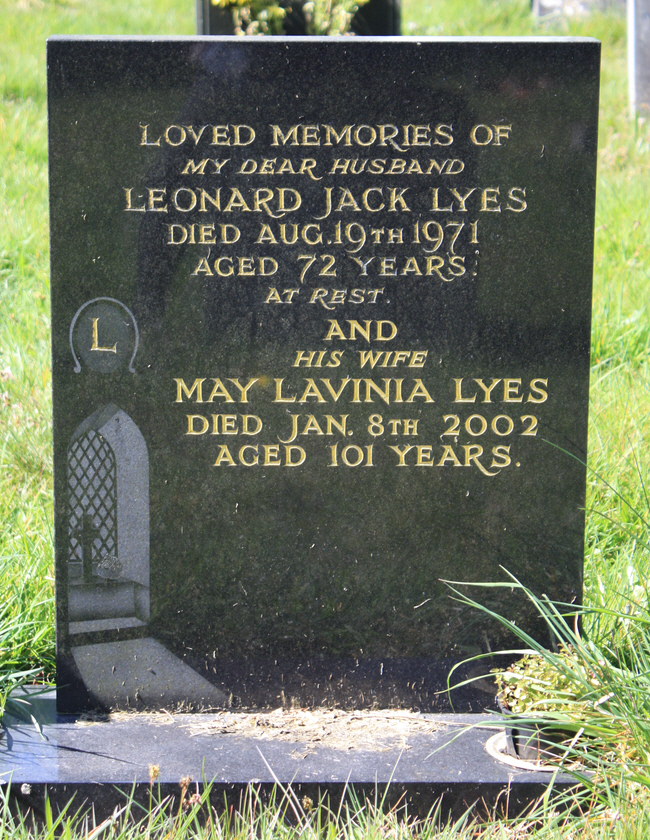 Aged 101.
---
Claire Christine Nicholson and Martin Piers Nicholson - Ticklerton (Shropshire) and Daventry (Northhamptonshire), United Kingdom.
This page was last updated on April 20th 2016.