Martin Nicholson's Cemetery Project
St Peter, Cound, Shropshire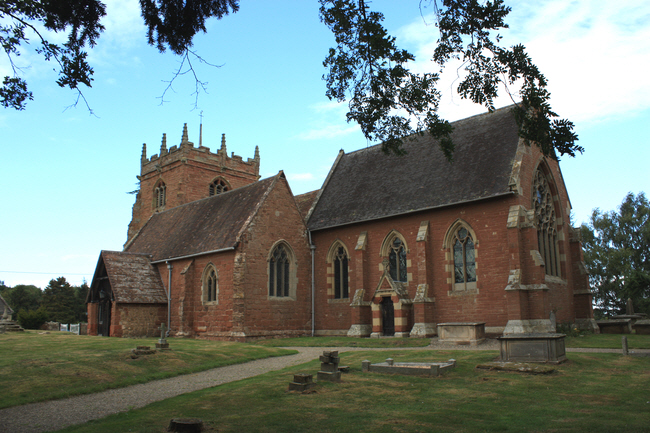 A very large church for such a small village. Unusually the church was constructed from a different stone than that used for the nearby houses.
---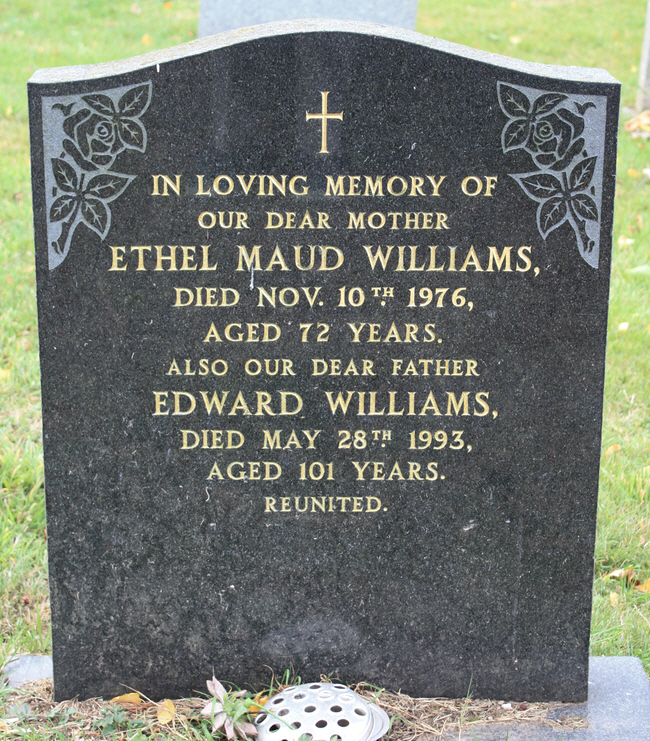 Aged 101.
---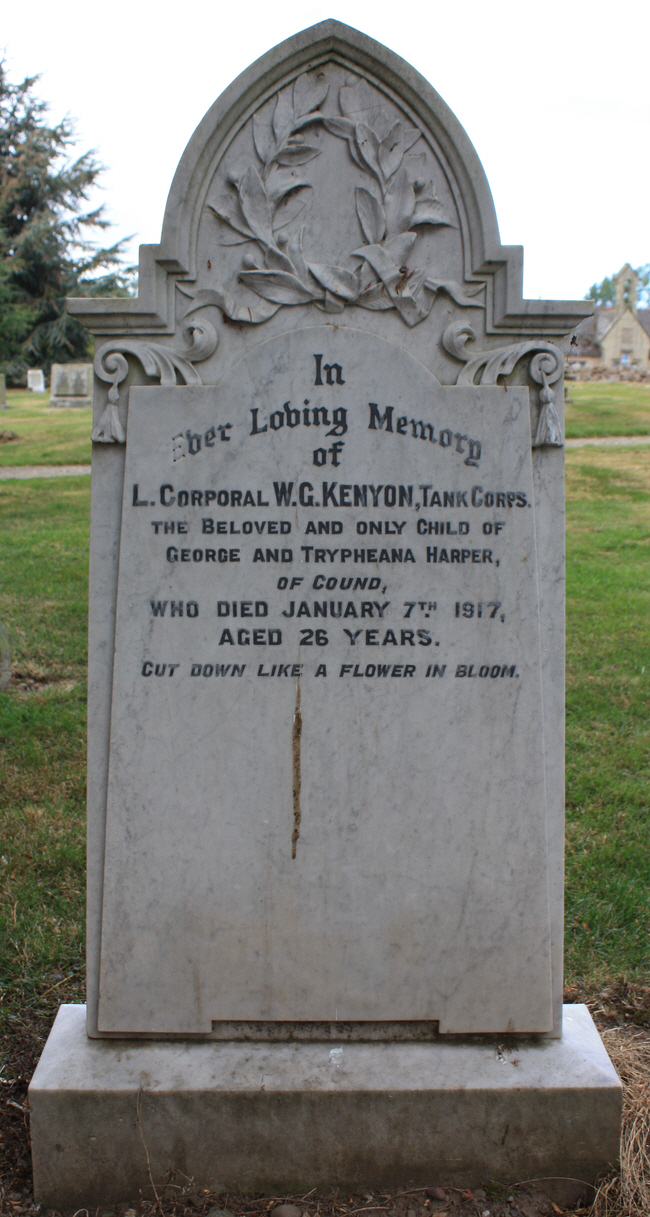 Trypheana is a very unusual first name.
---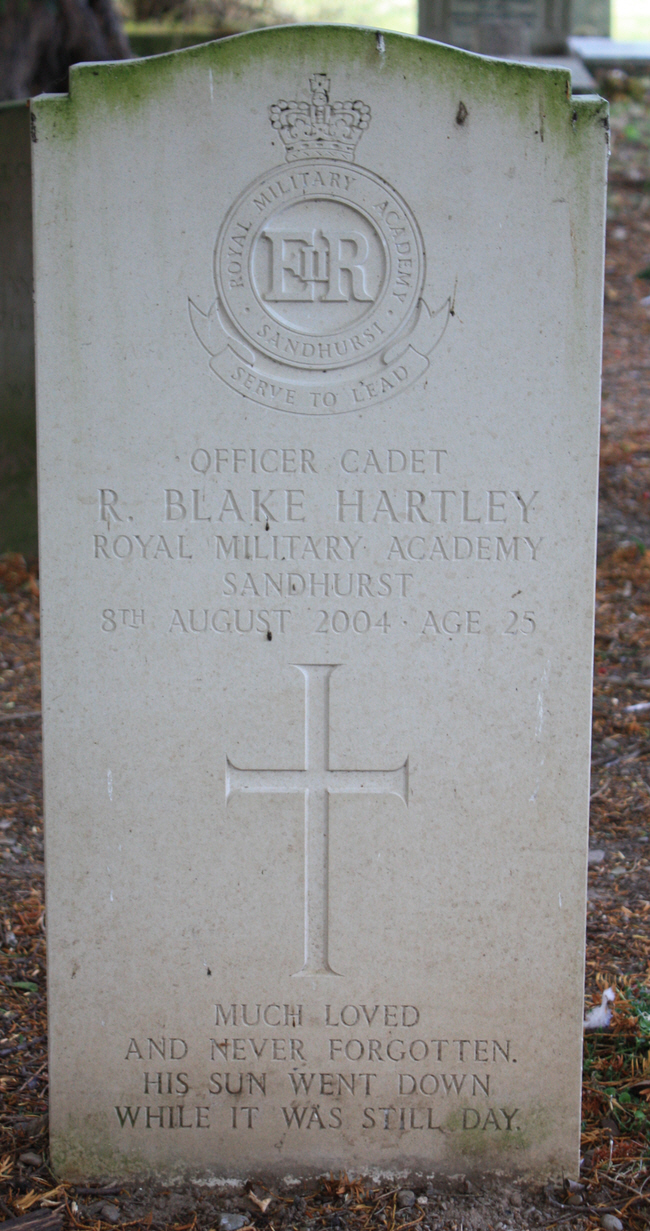 Blake Hartley disappeared in Chamonix, France in August 2004. In January 2007 some remains were found in the river L'Arve, 60 kms south of where he vanished and forensic tests proved them to be Blake's.
---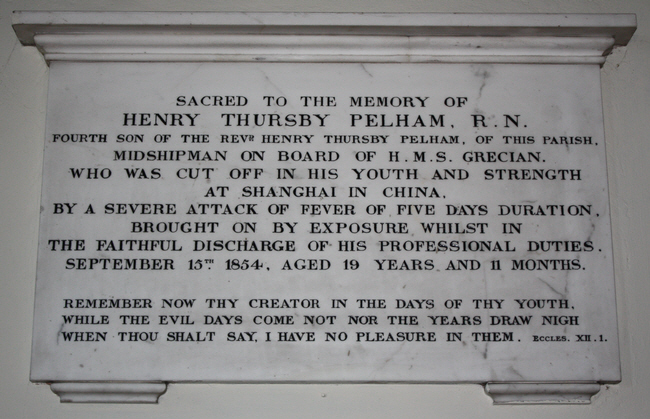 Henry Thursby Pelham was the fourth son of the Lord of the Manor of Cound.
---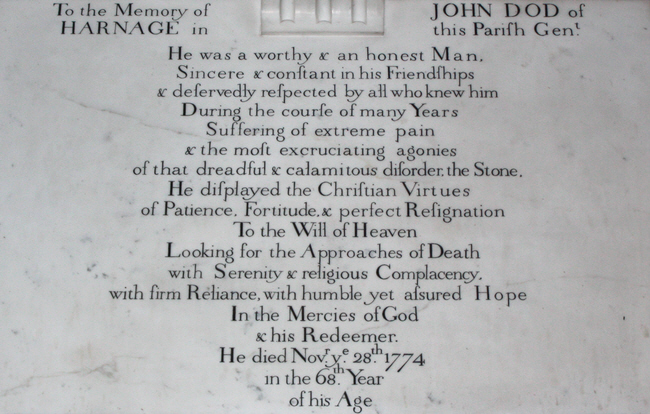 Kidney stones can cause extreme pain which begins suddenly when a stone moves in the urinary tract and blocks the flow of urine. Many experts regard the pain from kidney stones to be worse than that associated with giving birth.
---
Martin Nicholson - Daventry, United Kingdom.
This page was last updated on September 13th 2011