Martin Nicholson's Cemetery Project
St Peter, Cowleigh Bank, Malvern, Worcestershire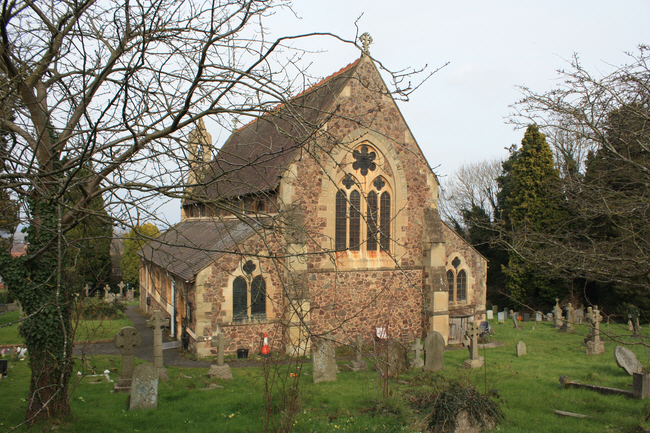 A Grade II listed church built of Malvern stone lies in the parish of Malvern Link and Cowleigh. It was built in 1865, in the Early English and Geometrical styles, and was designed by George Edmund Street.
---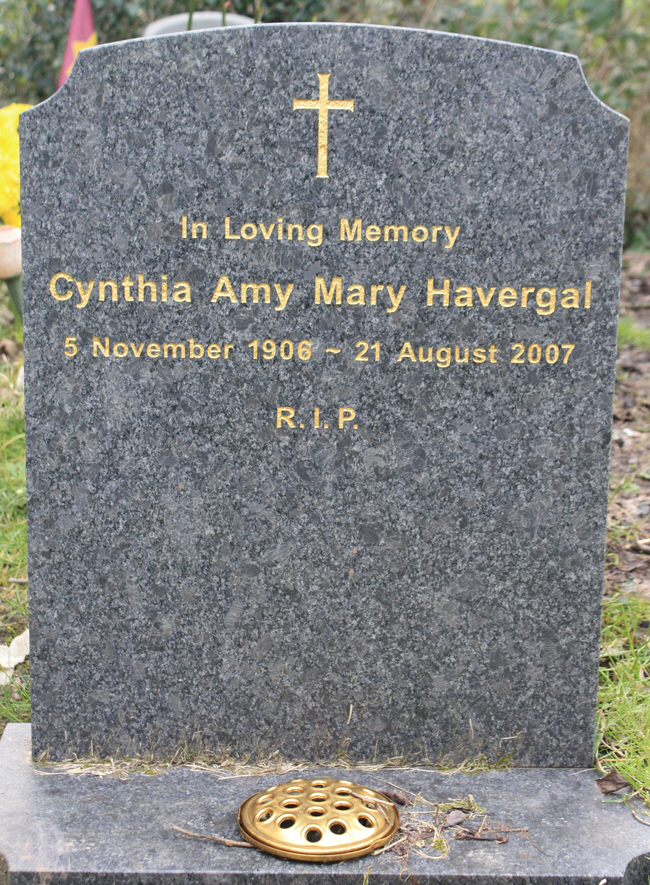 Aged 100.
---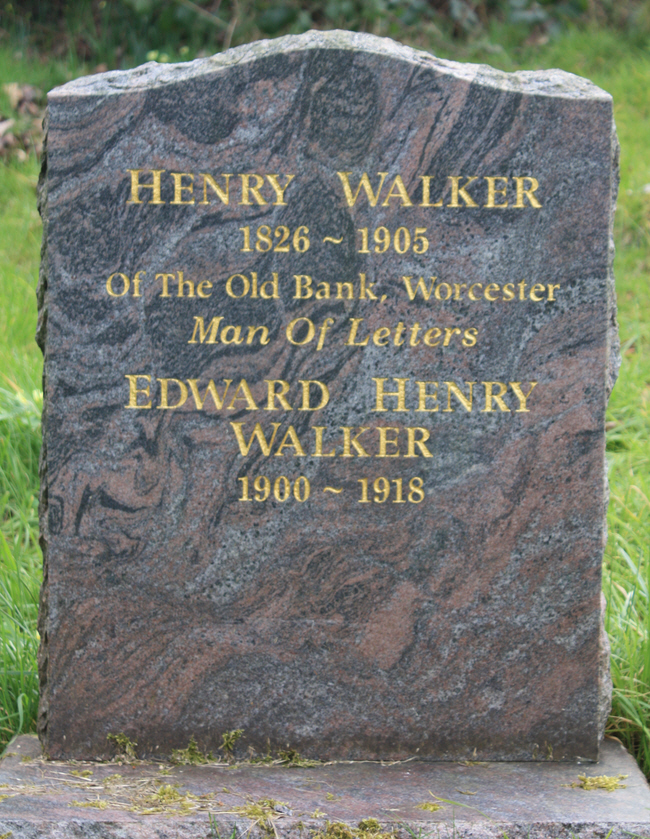 .Henry was a "Man of Letters".
---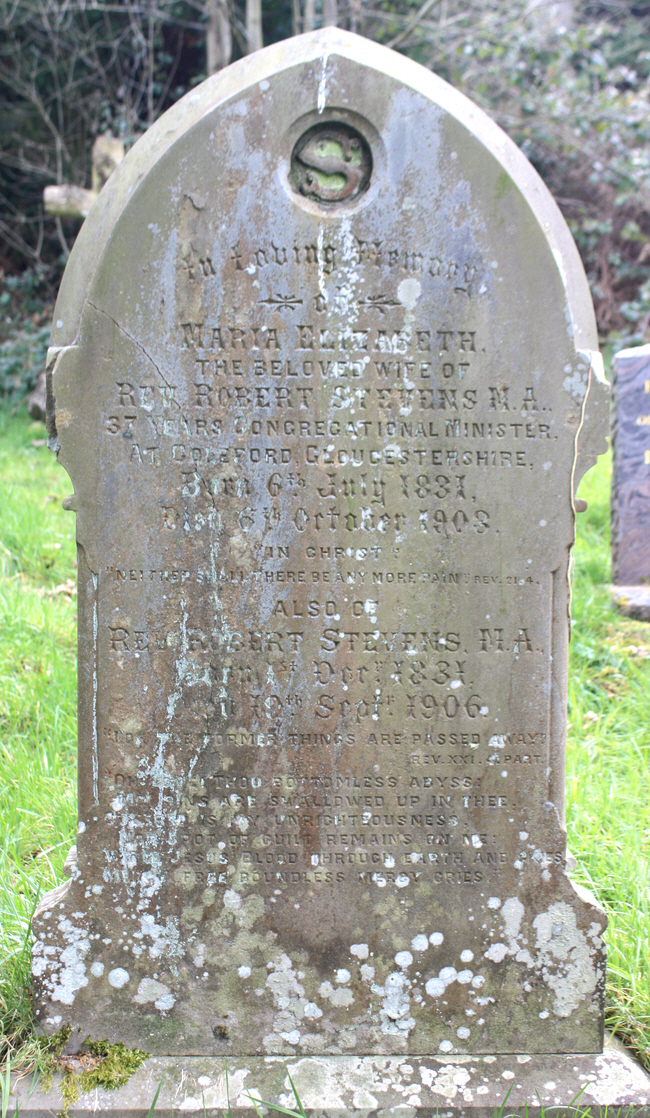 The Rev. Robert Stevens was Minister of the Congregational Church for 37 years.
---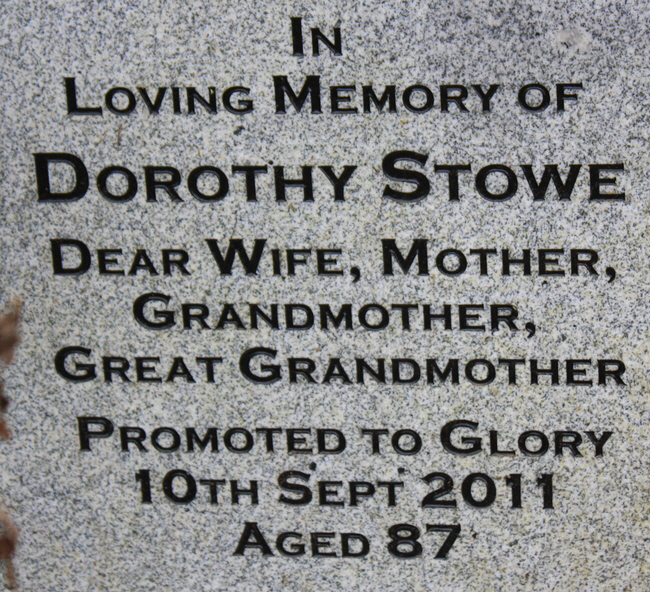 Dorothy was "Promoted to Glory" in 2011.
---
Claire Christine Nicholson and Martin Piers Nicholson - Ticklerton (Shropshire) and Daventry (Northhamptonshire), United Kingdom.
This page was last updated on March 12th 2016.